7 - 10 Oct 2023

@Huashan 1914 Creative Park Building East 2, M2, M4B 1F & 2F
SHUKADO+SCENA.は、will exhibit at 20th Taipei Toy Festival 2023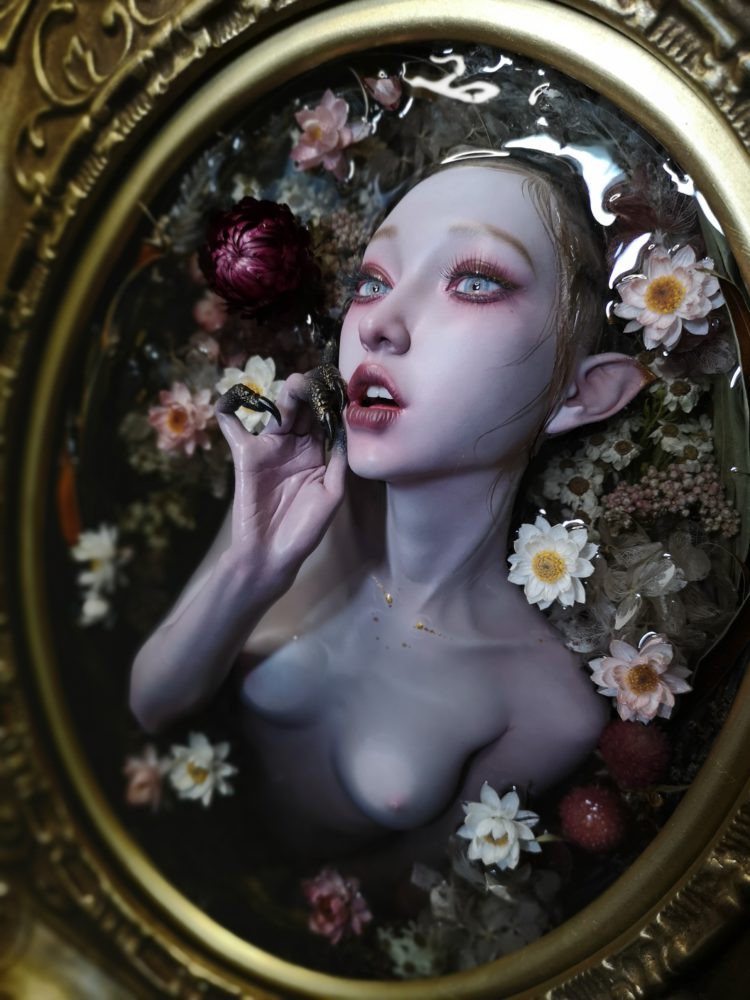 daikichi「Nymph 03」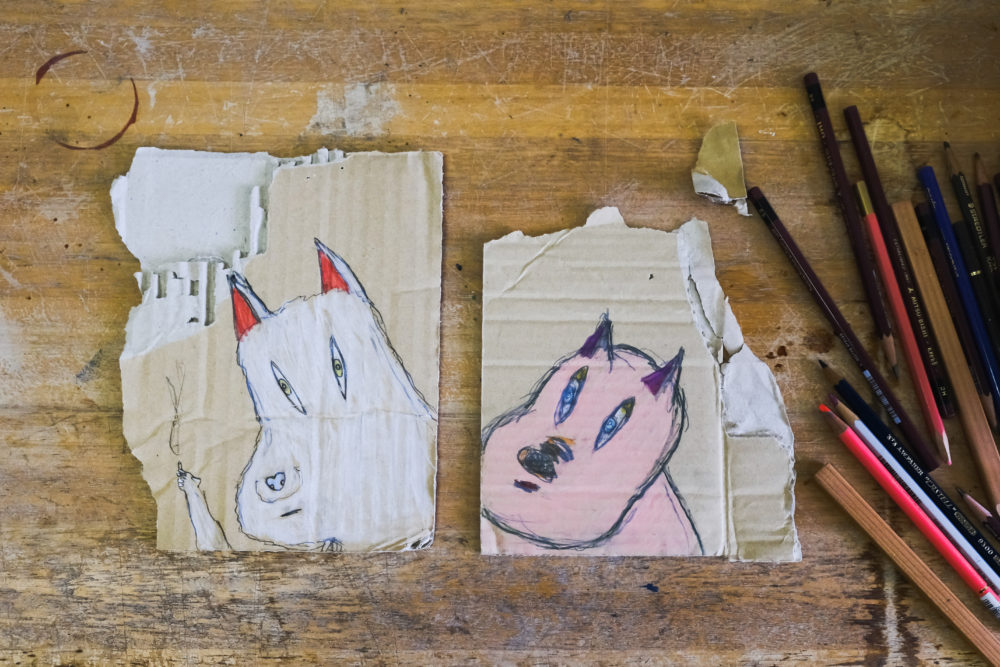 Takuma MIMATSU drawing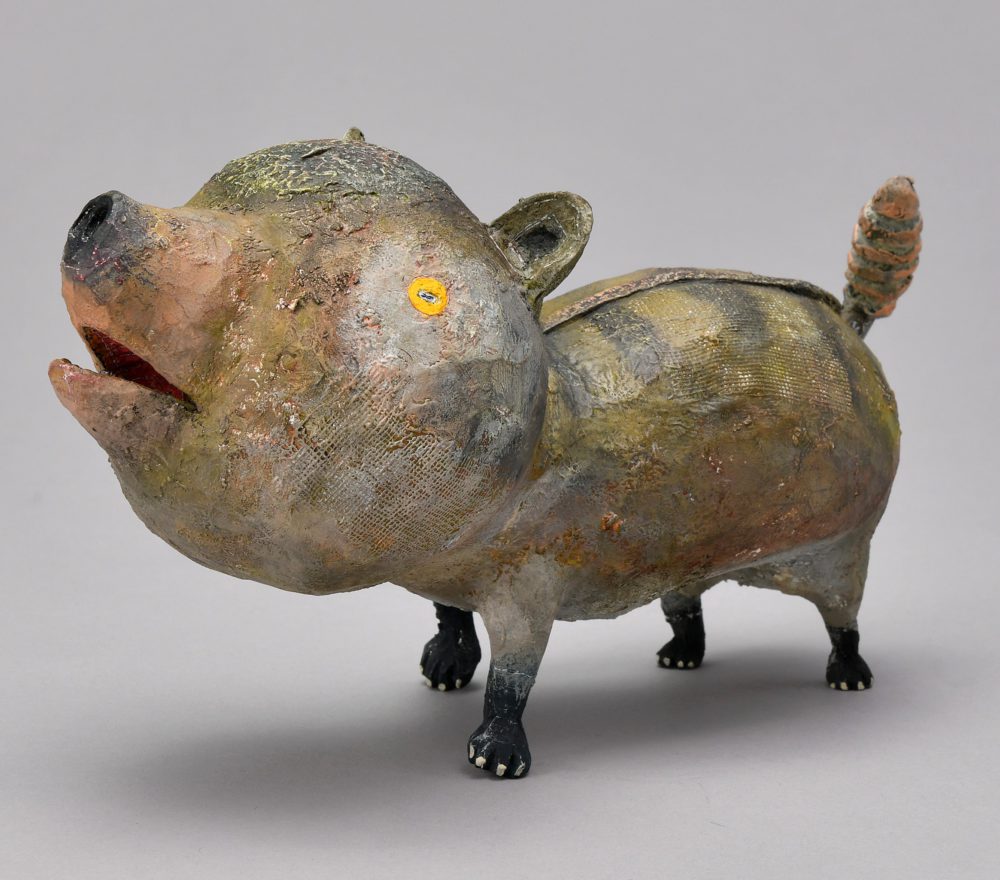 SAKATA Genpei「トライタチ」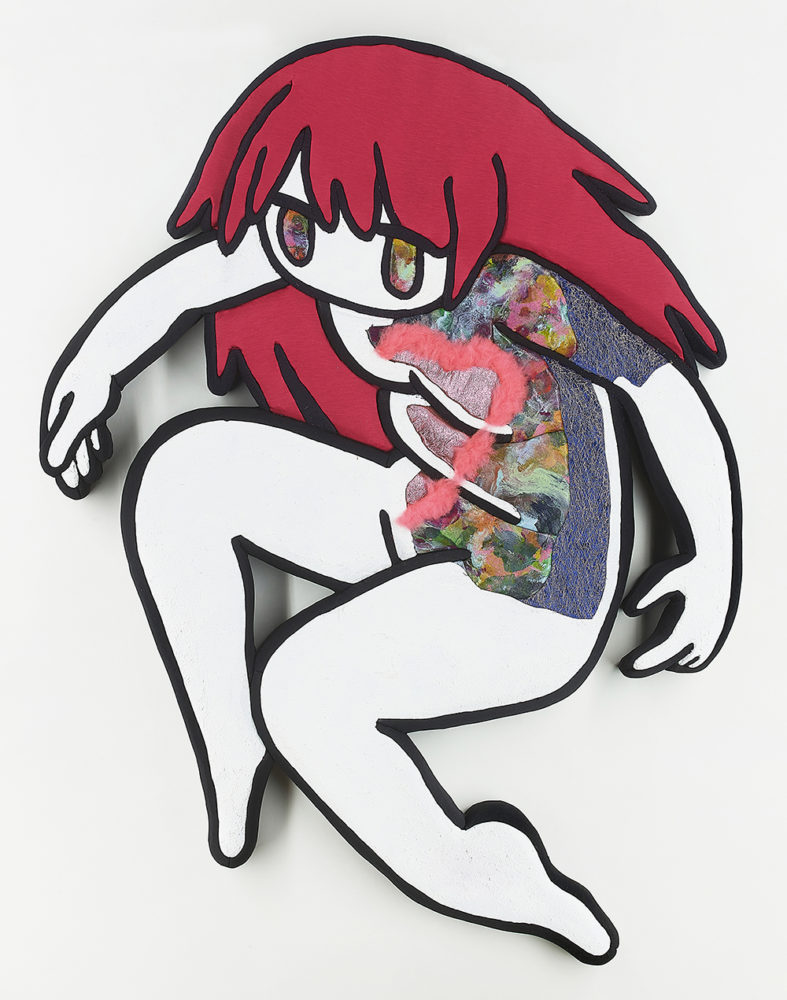 Takagi Ayano「マントル」
Artists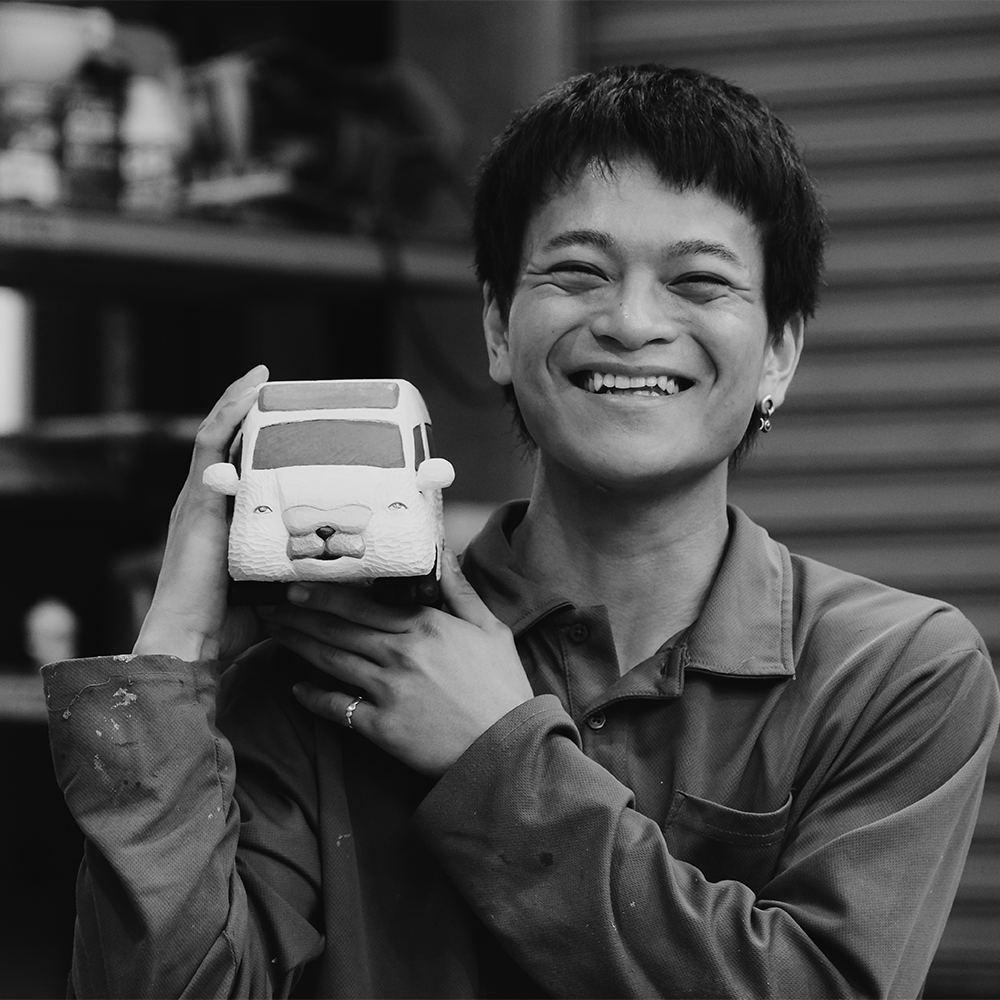 MIMATSU Takuma
Creates characterful works using familiar objects such as cars and animals as motifs. He uses a wide range of methods, including wood carving, painting, and drawing.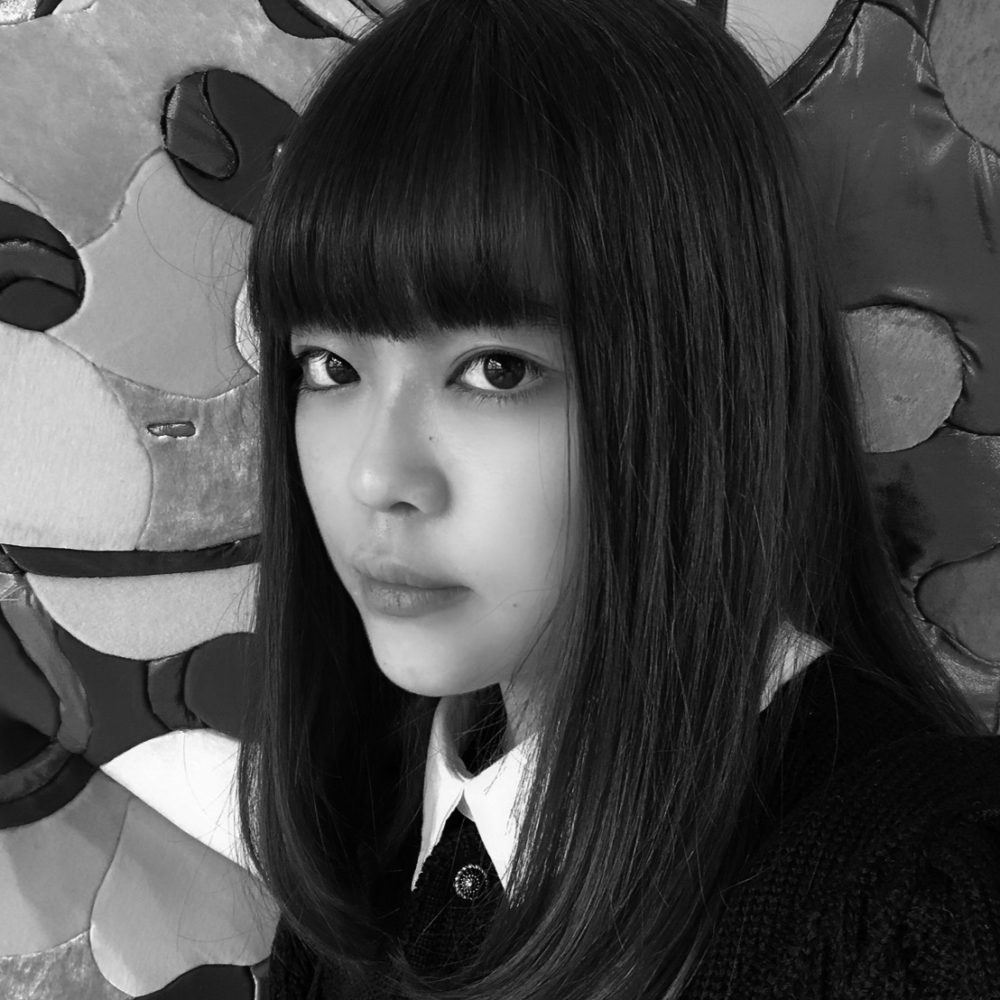 Takagi Ayano
She takes up as motifs the things he feels and notices in his daily life, and by drawing three-dimensional objects using the outlines of these motifs, She expresses the boundary between two-dimensional and three-dimensional objects as more ambiguous.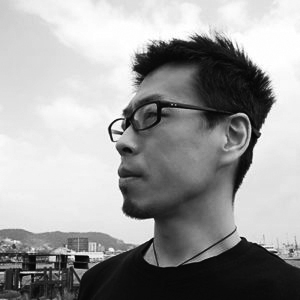 daikichi
Since 2017, daikichi has been working and presenting his works of dolls in Fujian Province, China. He is quite peculiar from what you imagine about an artist in general. It seems that his gem-like figurines of pretty girls led him to be a real artist.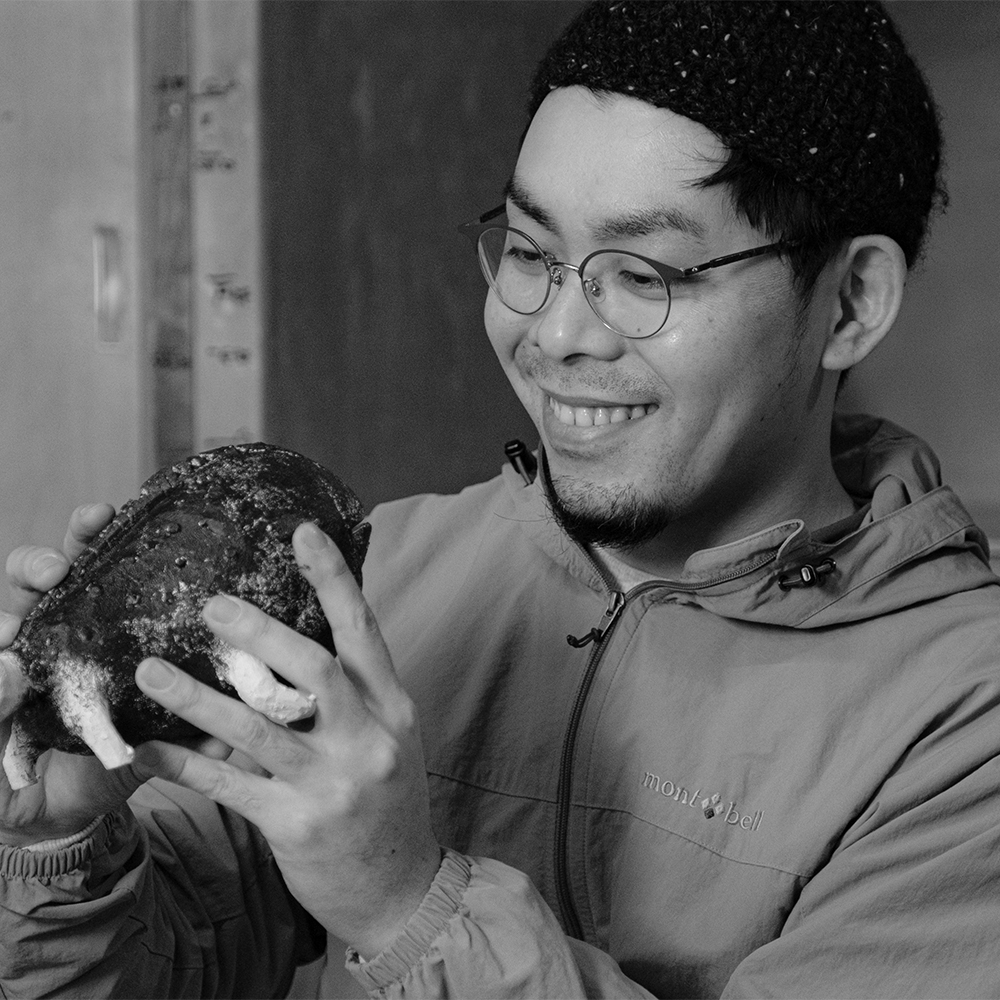 SAKATA Genpei
Influenced by his father, a ceramic artist, he was exposed to making things from an early age. He began creating creative works when he was a university student, and became a full-fledged artist after graduating from university in March 2011.