AFFORDABLE ART FAIR BRUSSELS 2019
15 - 17 Mar 2019

@TOUR & TAXIS
We will showcase at AFFORDABLE ART FAIR BRUSSELS 2019 at the Brussels, Belgium from 15th to 17th March.
Works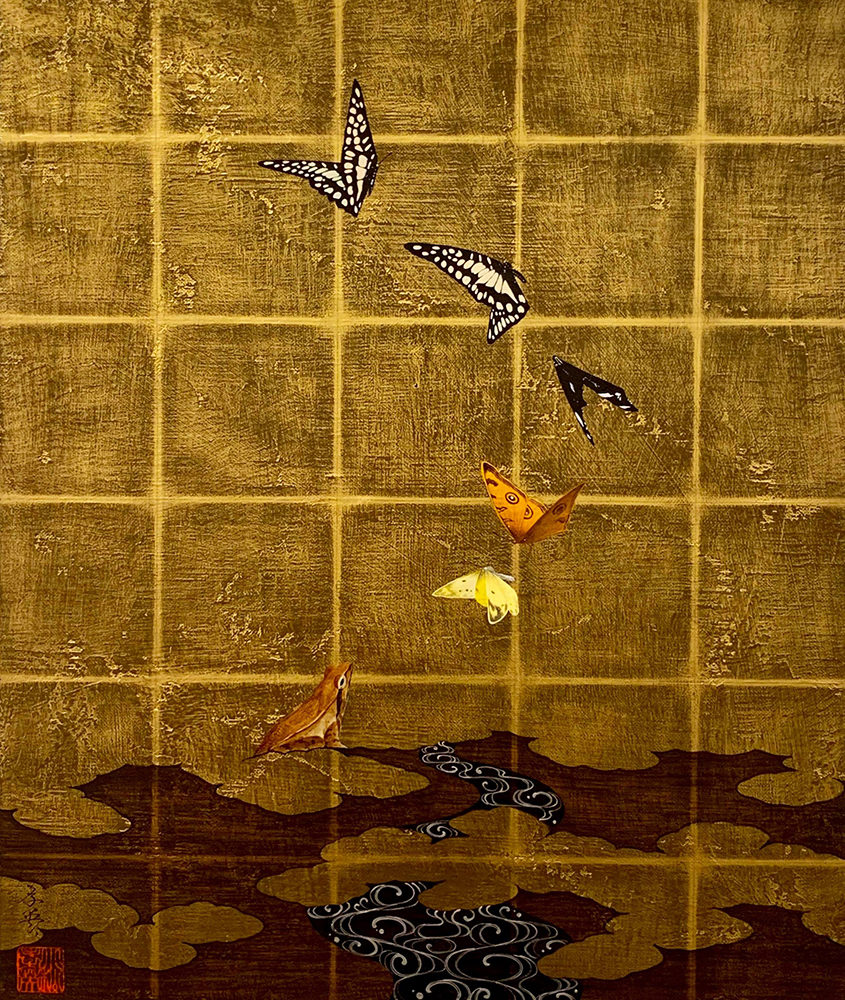 Komatsu Takahide「Dance」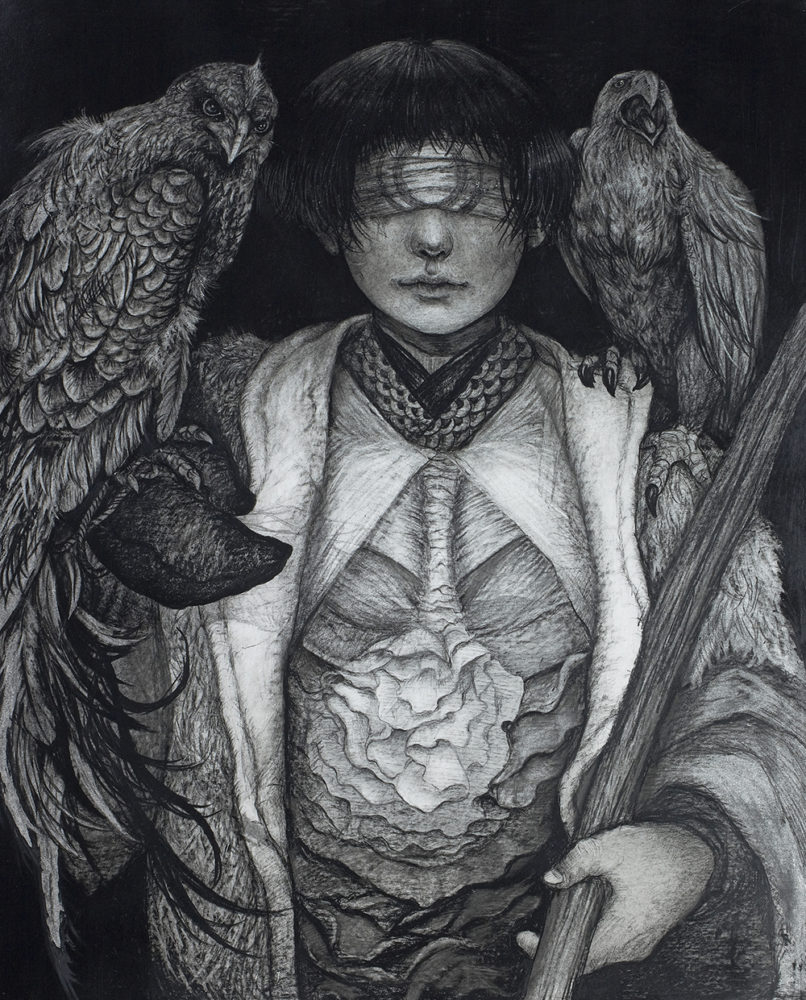 Kitagawa Maiko「風を読む」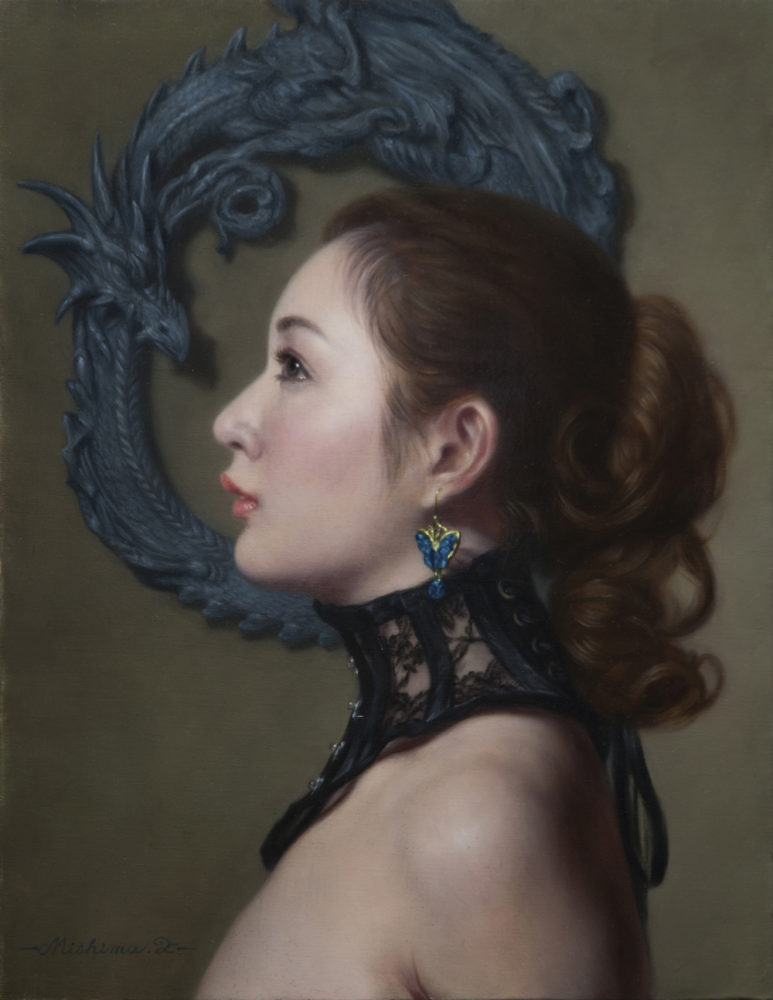 Mishima Tetsuya「Enchanted dragon」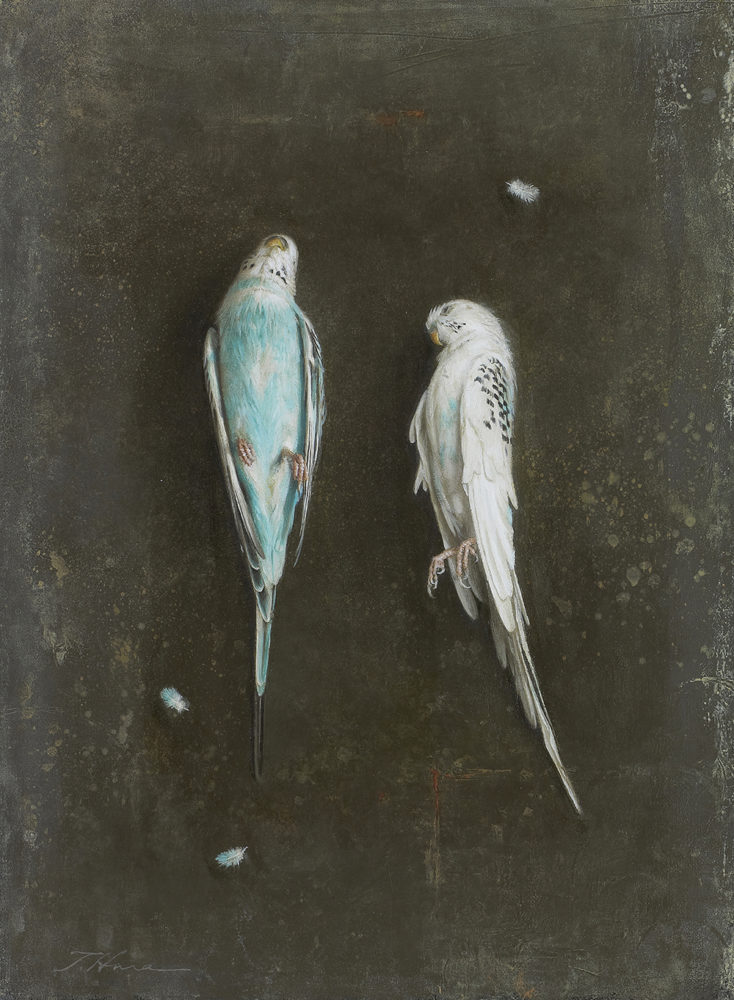 Hara Takahiro「Dos Periquitos」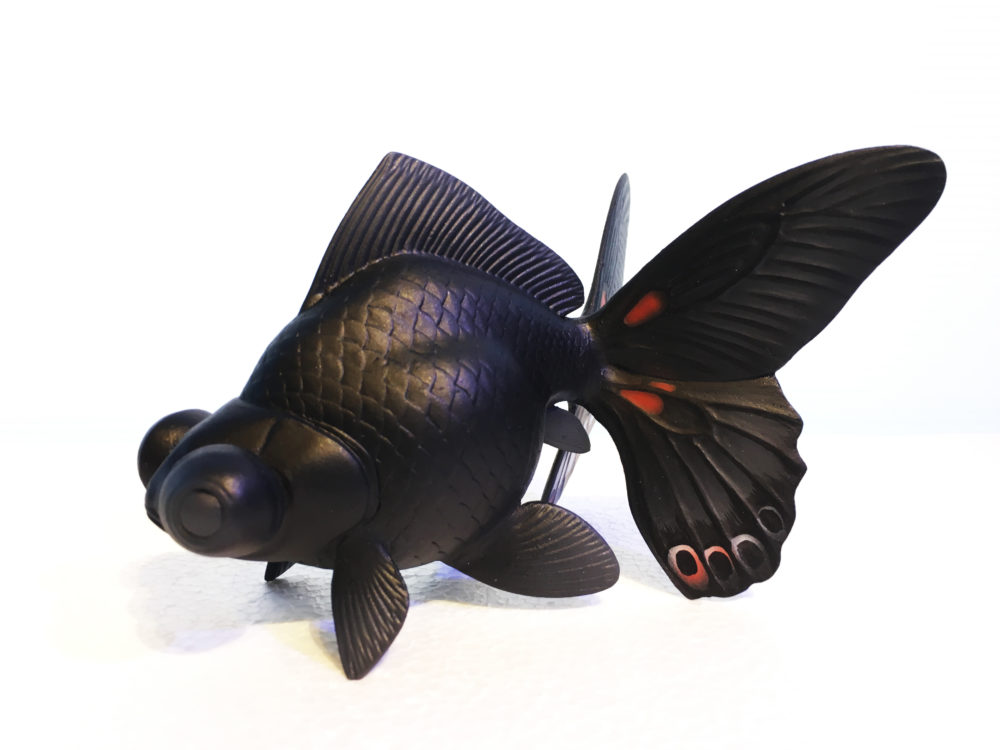 Komatsu Takahide「Butterfly-gold fish」
Artists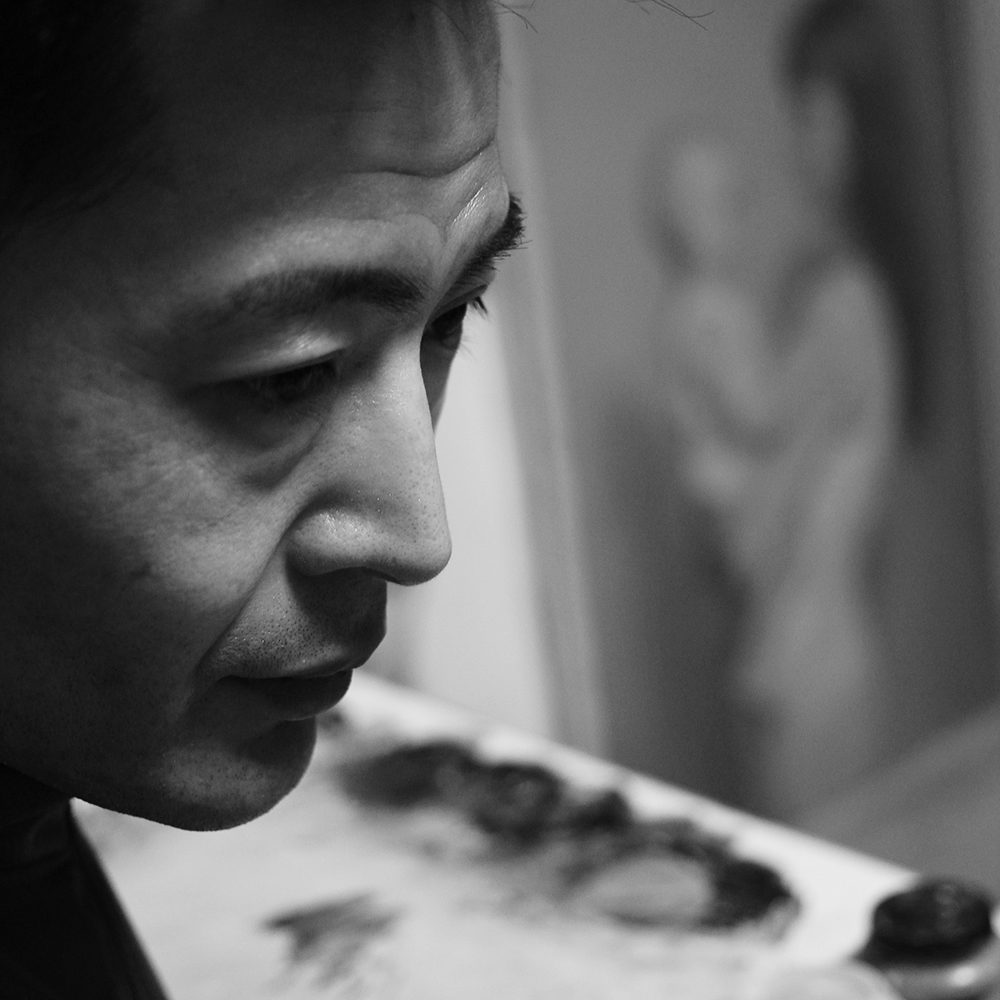 Hara Takahiro
HARA, who studied Spanish contemporary realism painting, confronts the "existence" that lurks in everyday life. His unpretentious attitude toward all things, life and death, gives his work a universal beauty. His works show us that beauty and the value of life are scattered in everyday life.