11 - 13 Oct 2019

@MATRADE Exhibition and Convention Centre (MECC), Kuala Lumpur
This fair has the longest history in South East Asia. Shukado showcases at Japan Pavilion.
People who have a various background visit this fair.
We introduce Kusumi Erika. She creates the photography collages weaving stories from destruction to rebirth with matelial which she has photographed landscape, buildings human bodies, plants, and more by herself.
Artist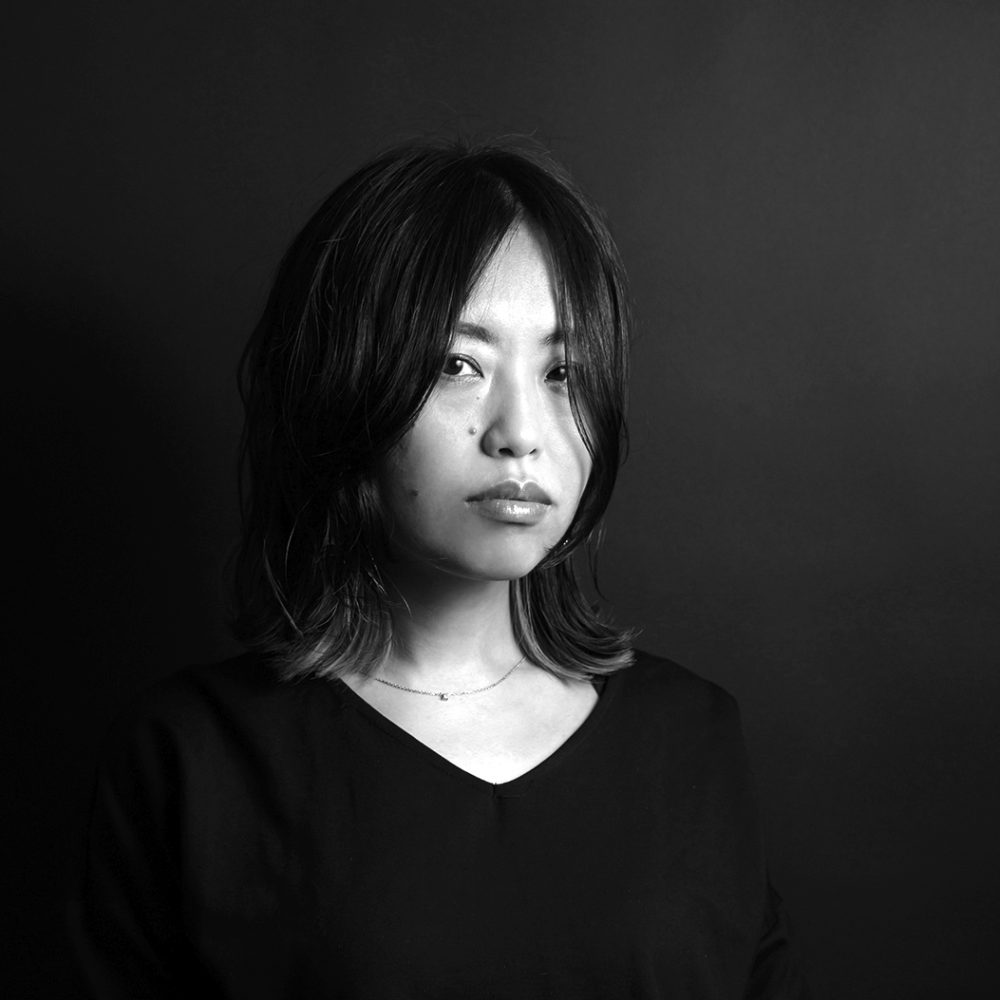 Kusumi Erika
Photographer and web designer Erika Kusumi is a logical and clever photography artist. Traditionally, collages are made by cutting out images from magazines and the like, but she uses material she has photographed herself and delivers calculated, unified, and remarkable images that defy visual expectations.