ART FAIR PHILIPPINES 2019
22 - 24 Feb 2019

@The Link Ayala Center Makati
We will showcase at Art Fair Philippines 2019 at the The Link Ayala Center Makati from 22th to 24th February.
Works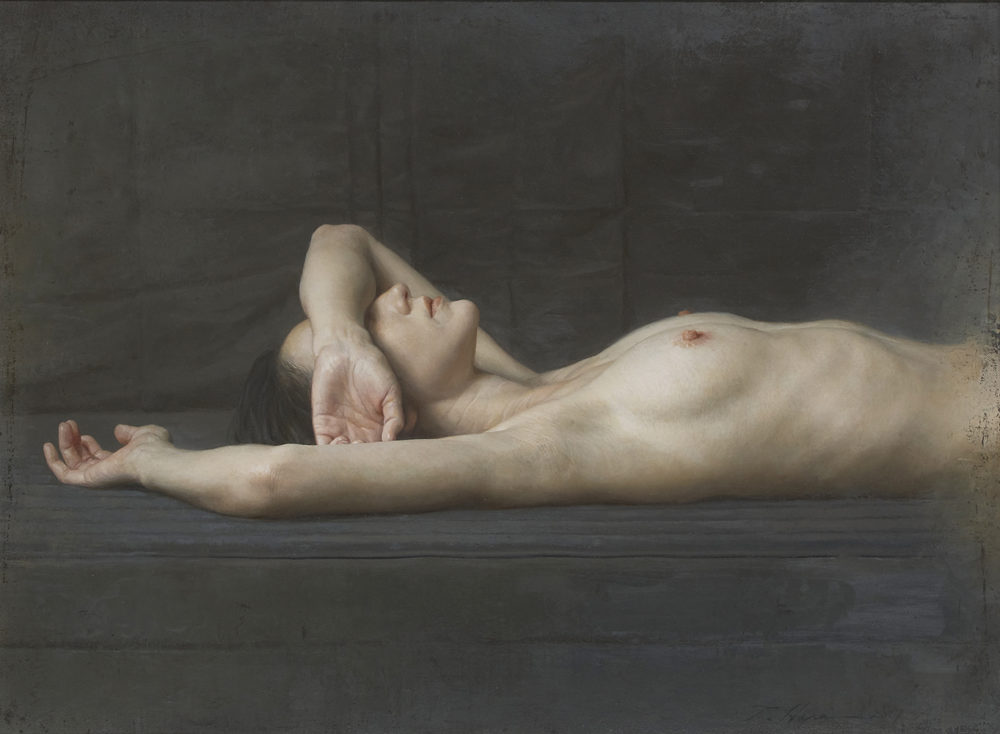 Hara Takahiro「Desnuda tumbada」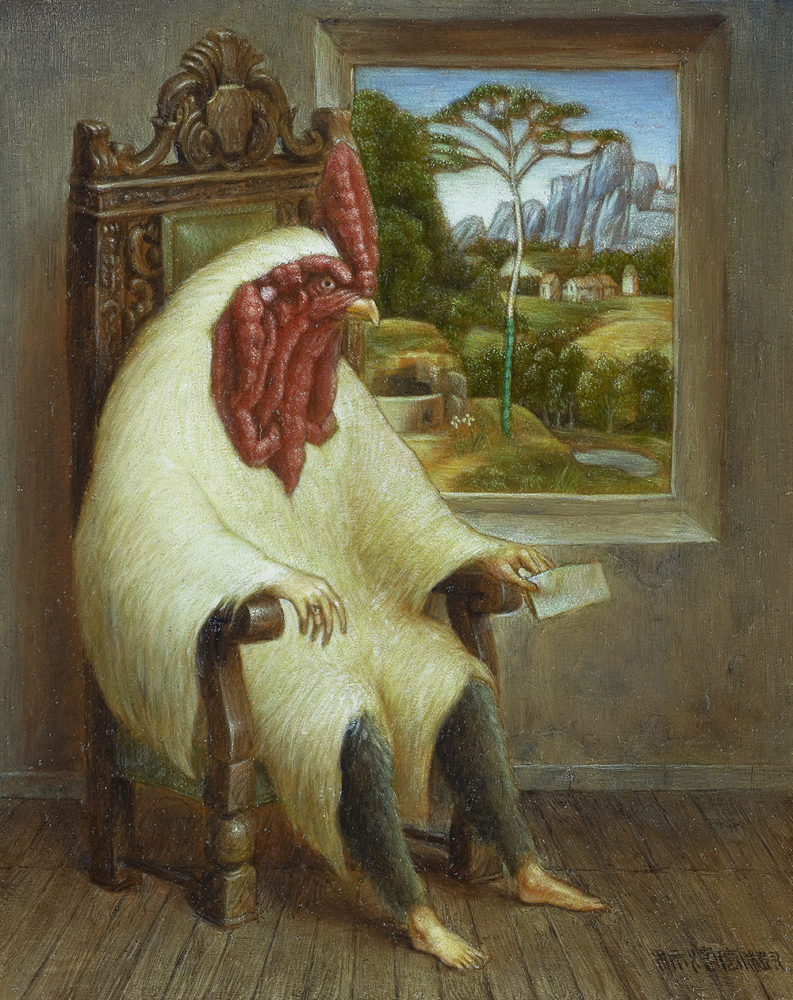 Kakinuma Hiroki「portrate」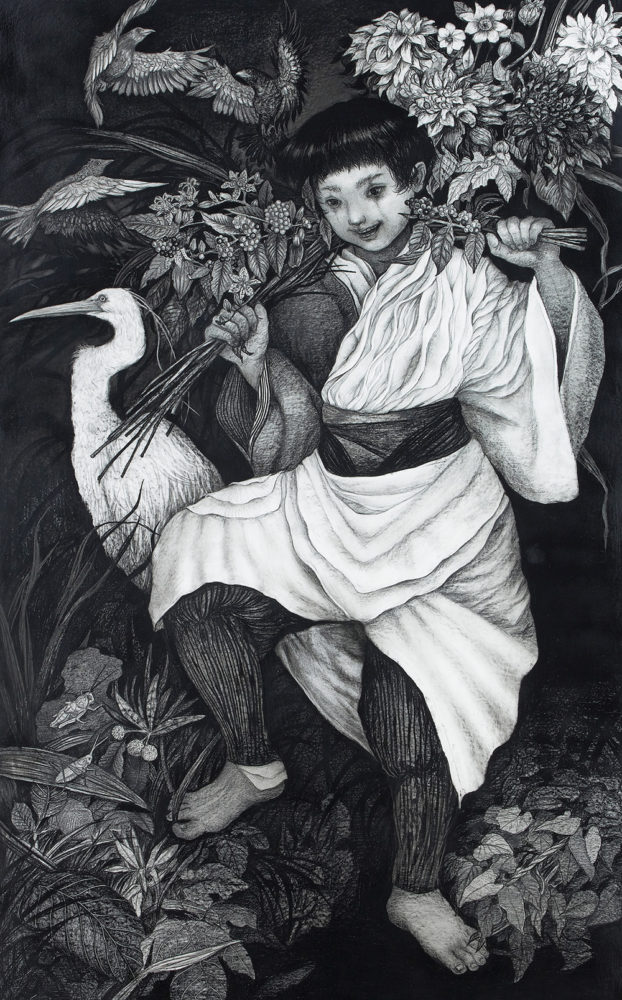 Kitagawa Maiko「Autumn」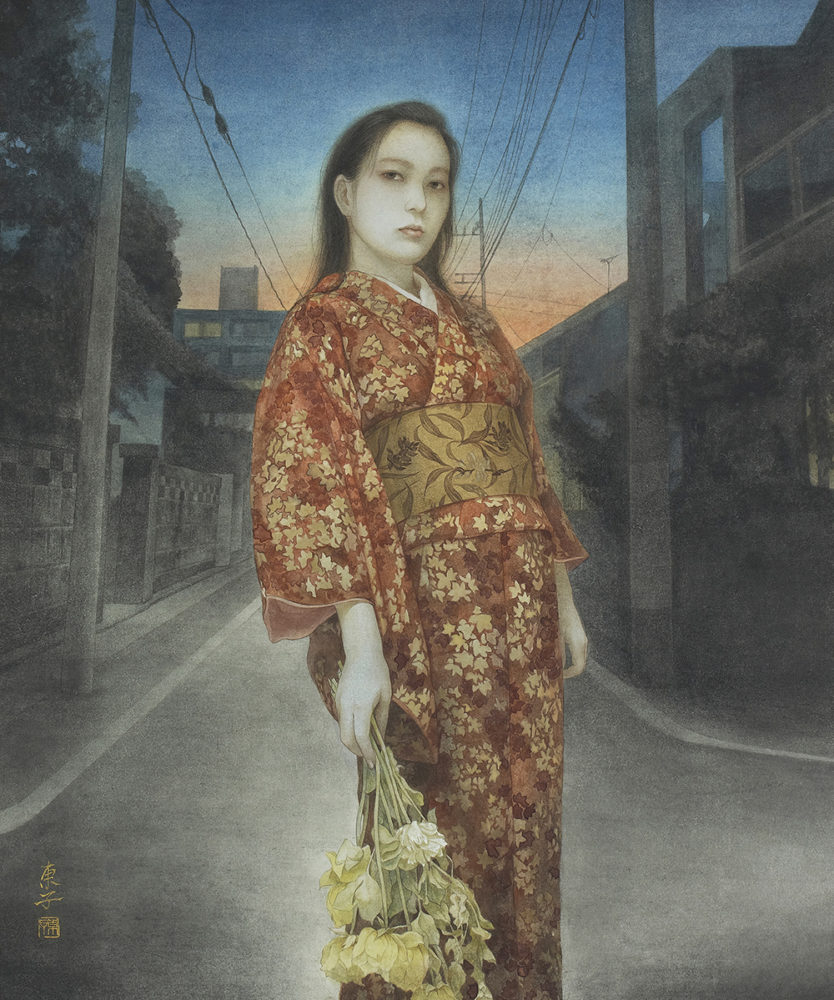 Okamoto Toko「Burn away」
Artists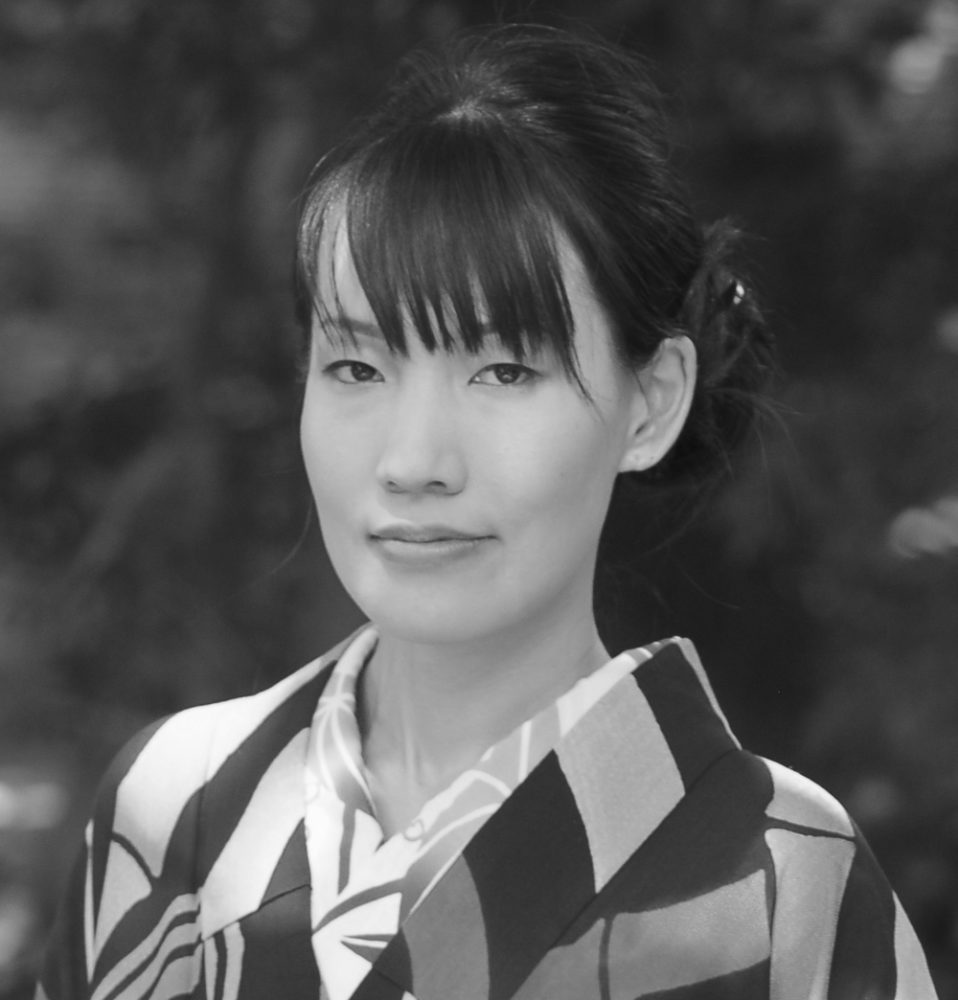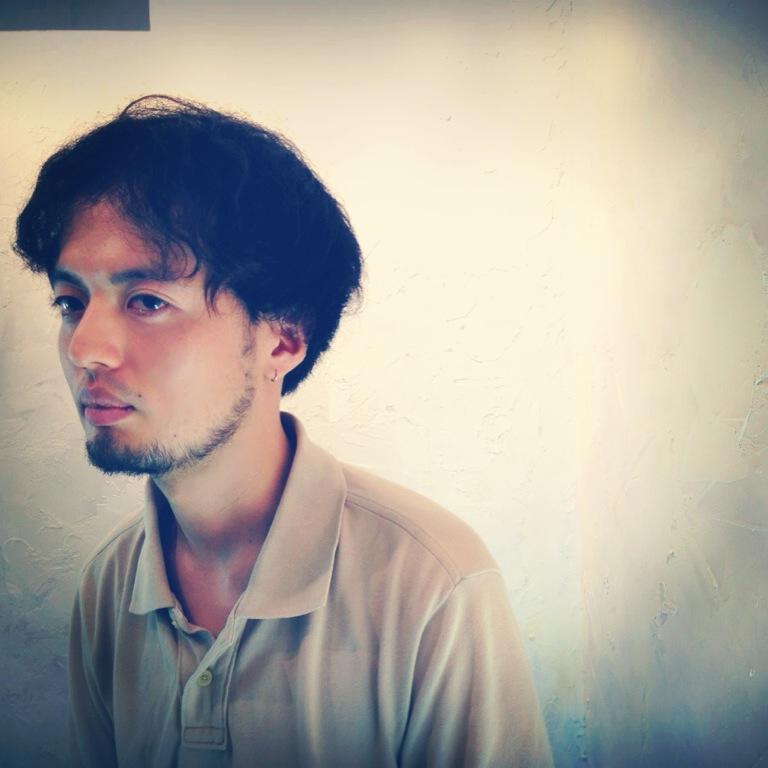 Kakinuma Hiroki
Born in Tokyo in 1985, Kakinuma graduated from Musashino Art University with a master's degree in oil painting in 2011.
Kakinuma specializes in painting grand panoramas where foreign objects and humans, the abnormal and the everyday intersect.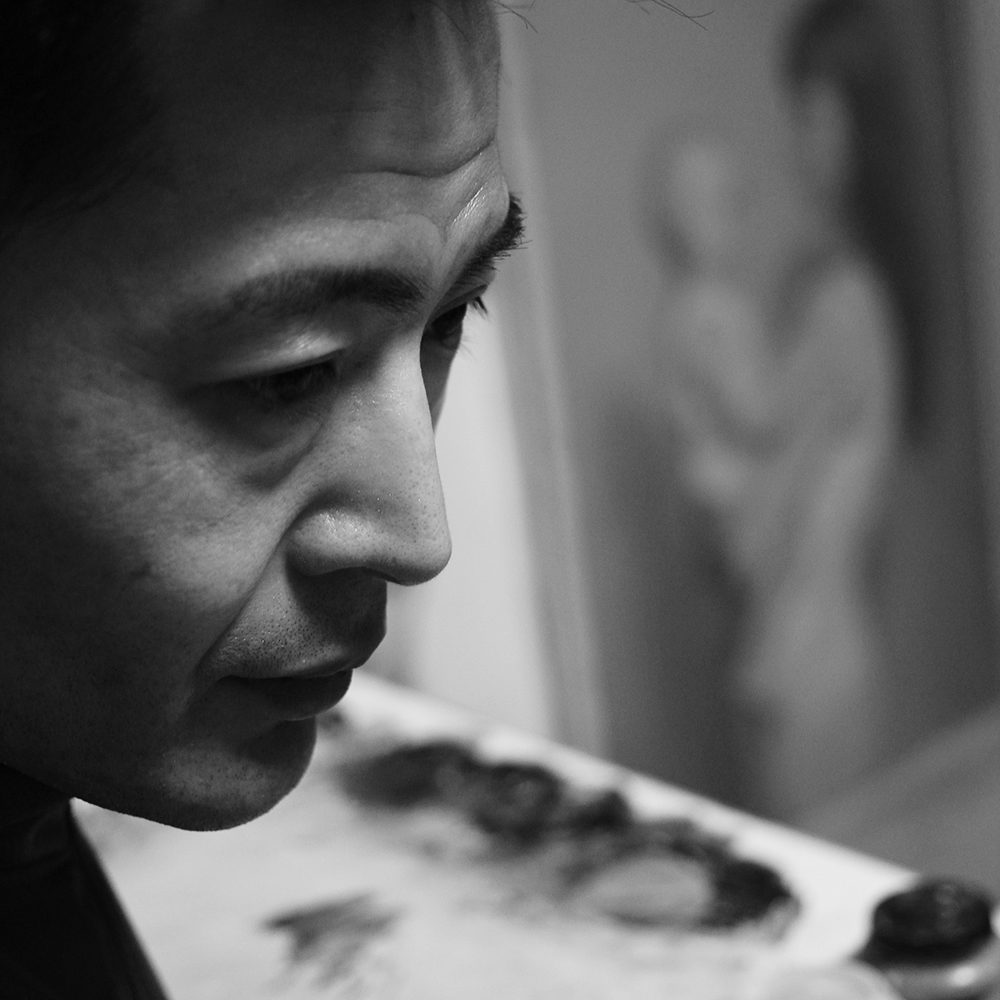 Hara Takahiro
HARA, who studied Spanish contemporary realism painting, confronts the "existence" that lurks in everyday life. His unpretentious attitude toward all things, life and death, gives his work a universal beauty. His works show us that beauty and the value of life are scattered in everyday life.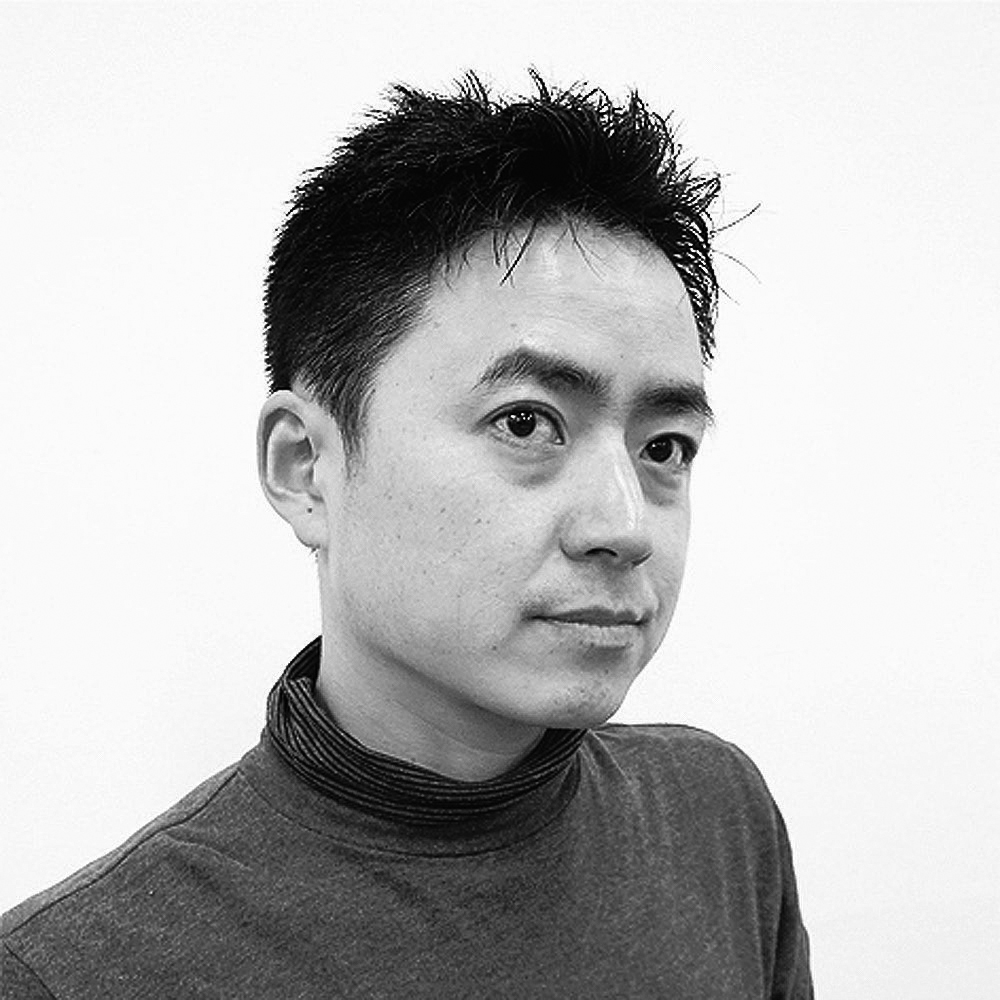 Kamine Takuma
Japanese children like robot heroes very much as a symbol of justice, so to speak, virtue rewarded, vice punished. His works are embodiments of a metaphor expressing modern Japan and old and new Japanese cultures.For example, the "face" represented by real animal bones is an evidence of his pursuit on the subject of what means Japanese.