13 - 15 Jul 2018

@Taipei Eslite hotel
Shukado will showcase at ART FORMOSA 2018 at the Eslite Hotel in Taipei from July 13th to 15th.
Works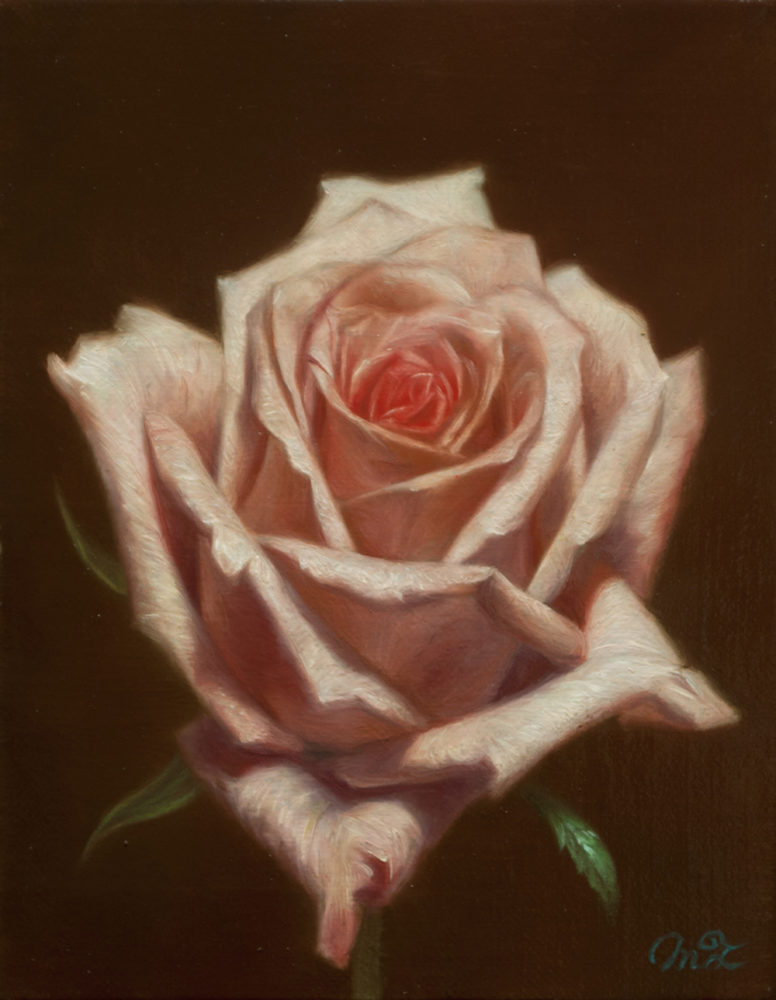 Mishima Tetsuya「Engagement」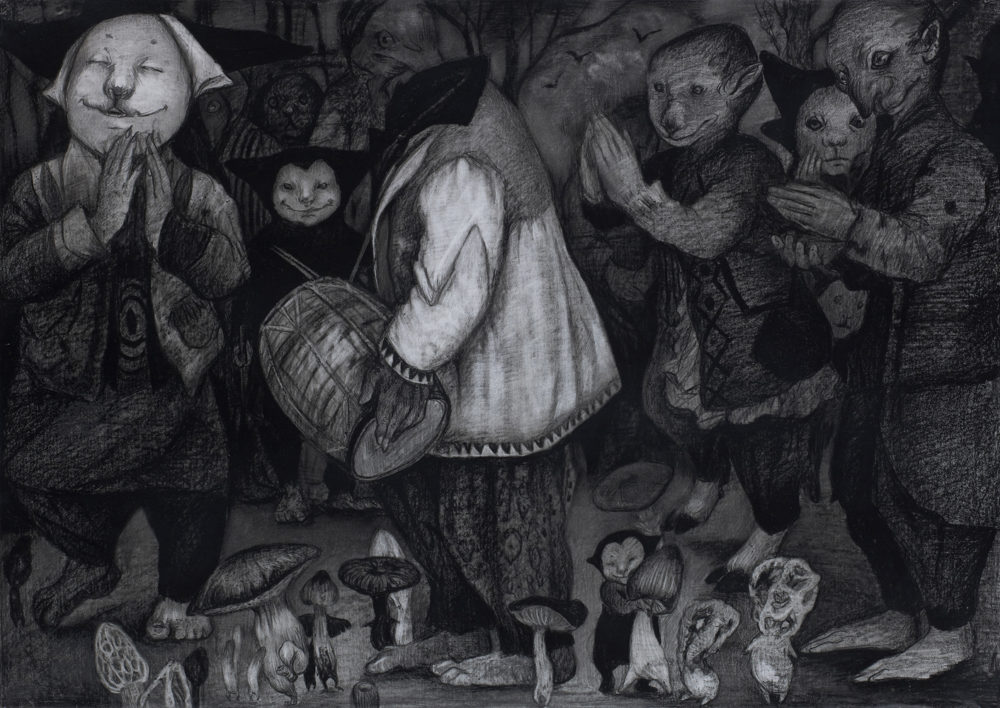 Kitagawa Maiko「 Autumn festival」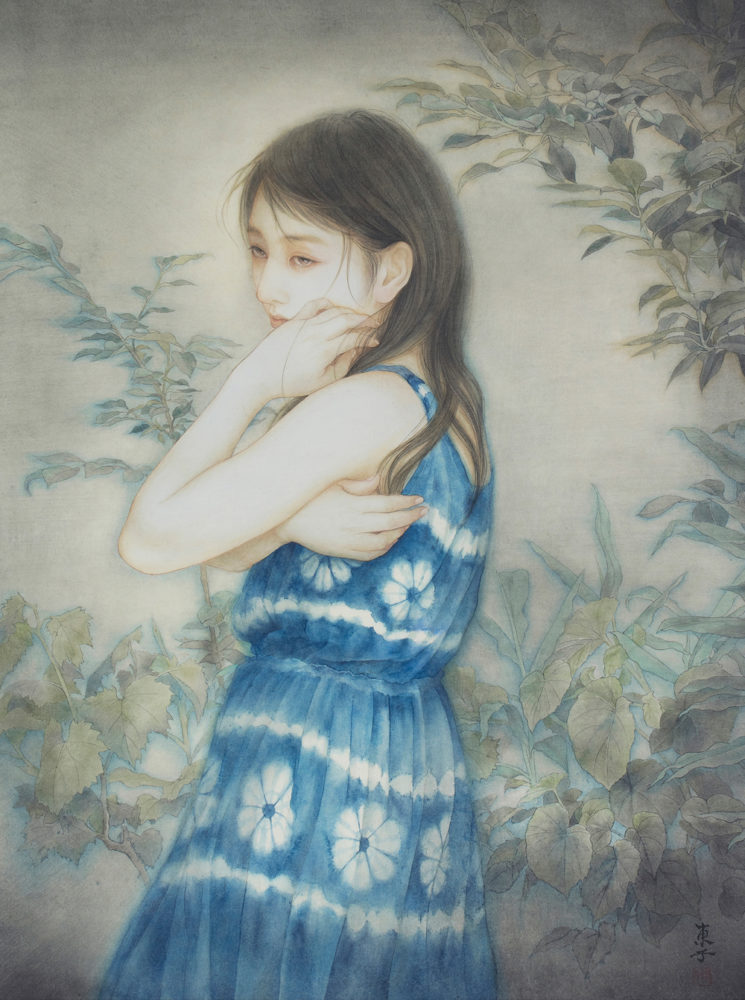 Okamoto Toko「Southerly Winds and Gray」
Artists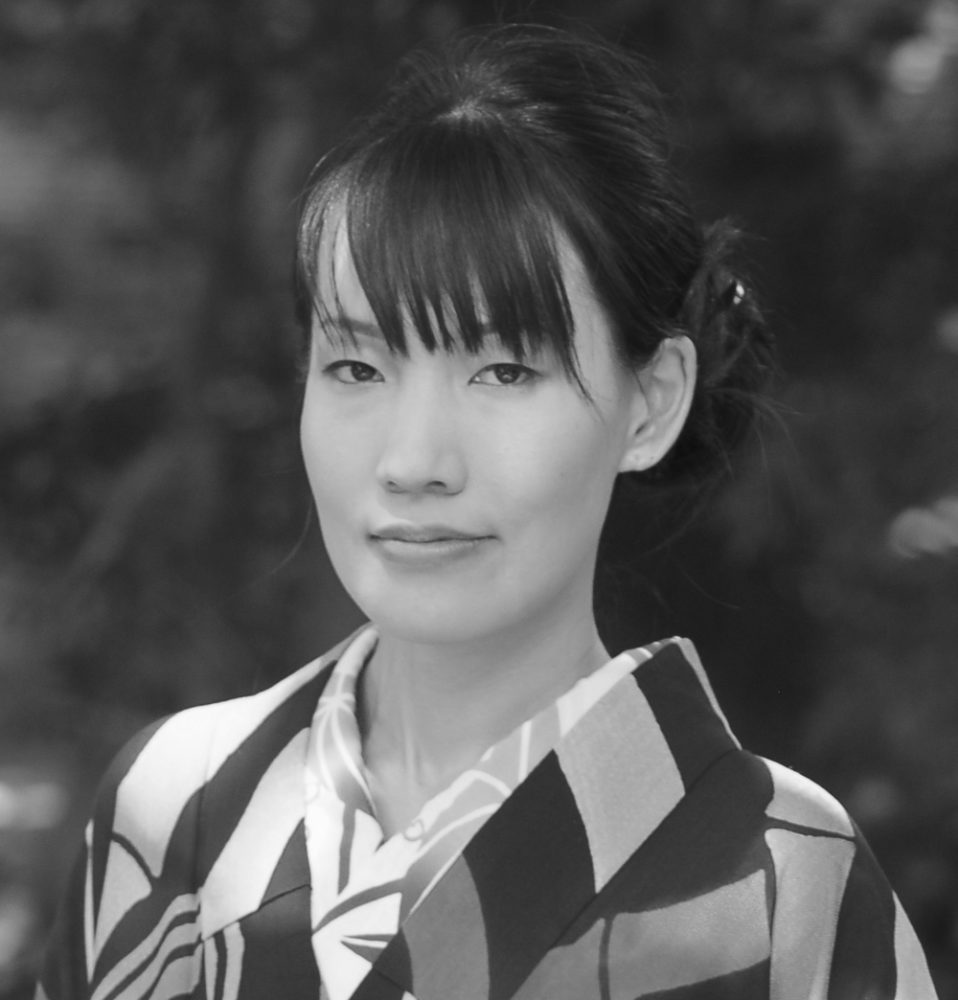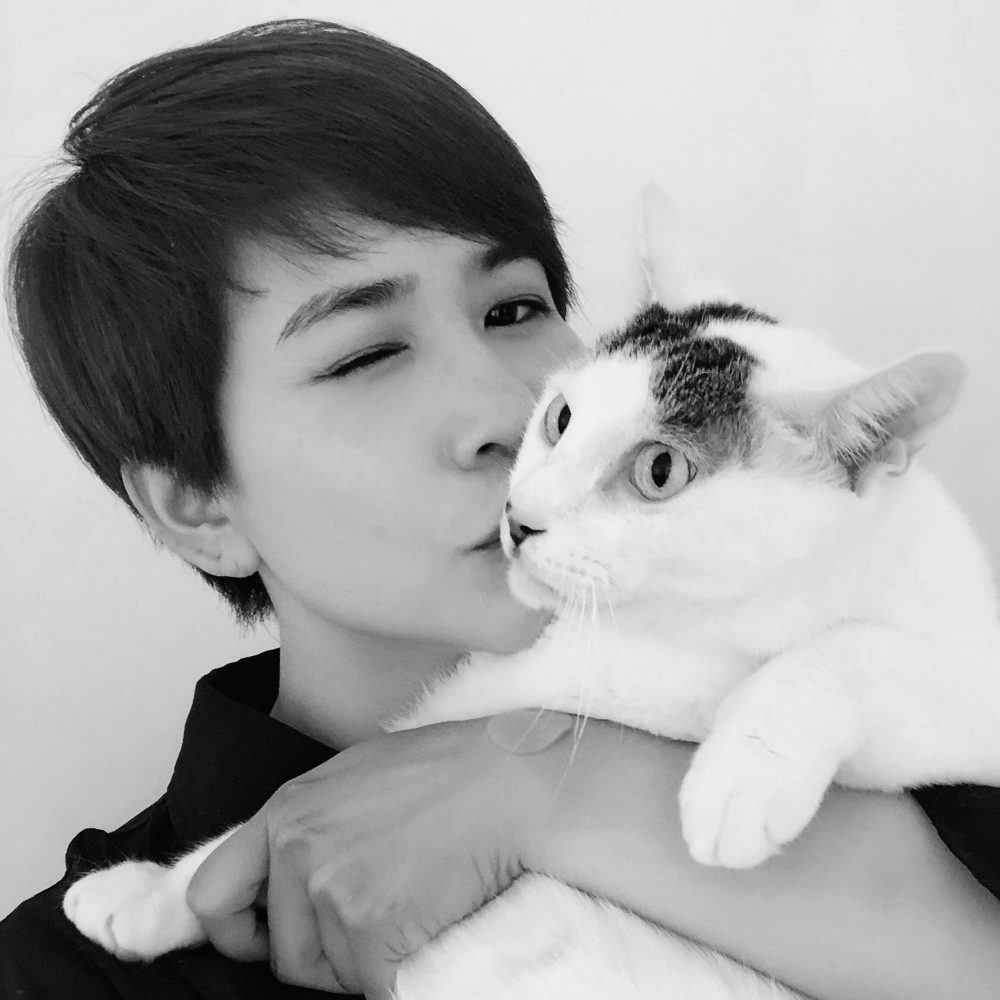 Chen Pei Yi
Chen Pei Yi completed a master degree of Fine Arts, Donghai University and B.S degree at Department of Visual Arts Education, National Pingtung University. Especially her recent works of cats and carpets with amazing minute brushwork become very popular in Taiwan.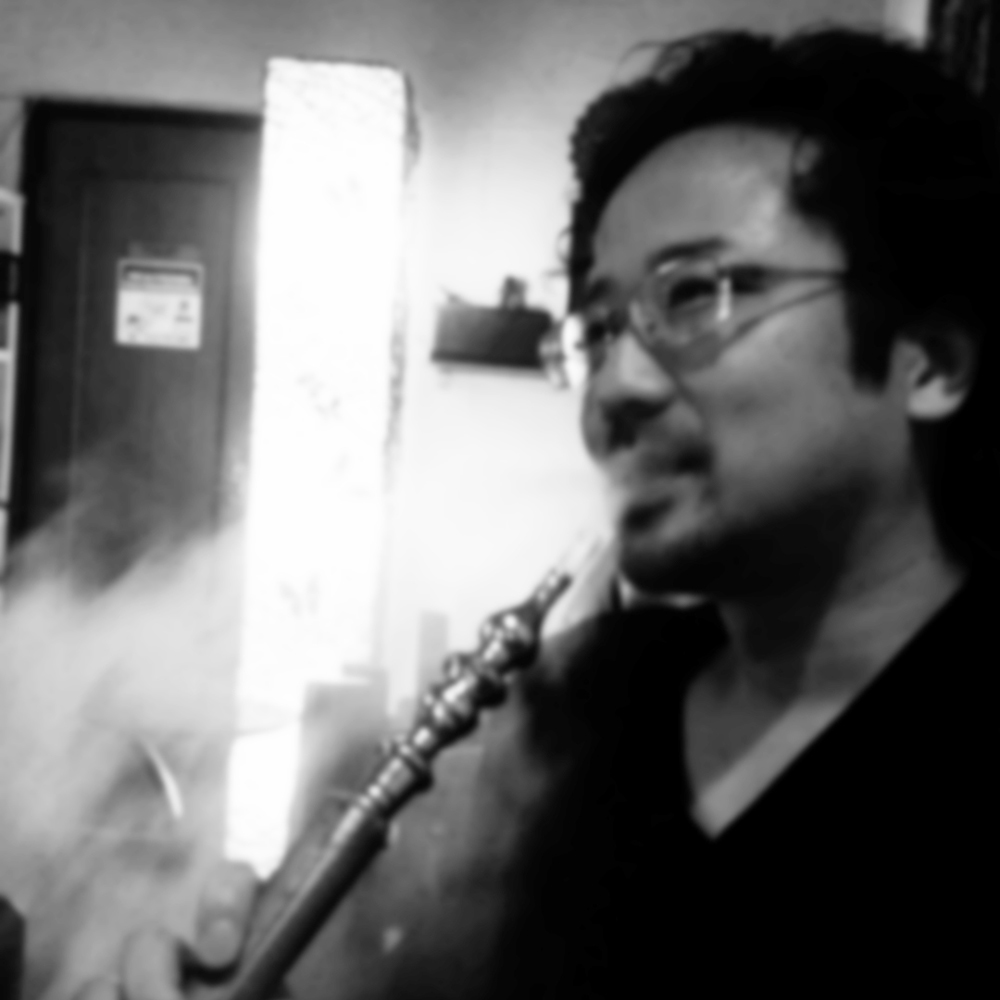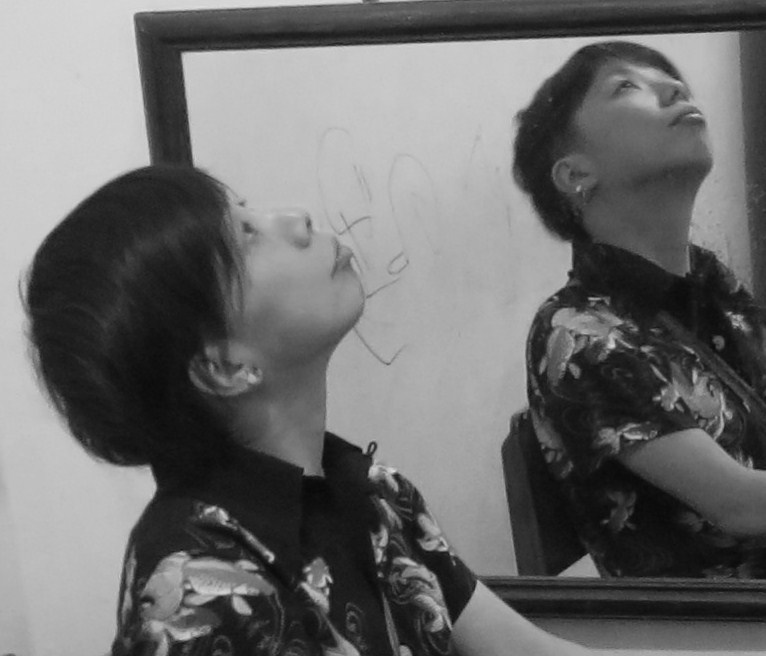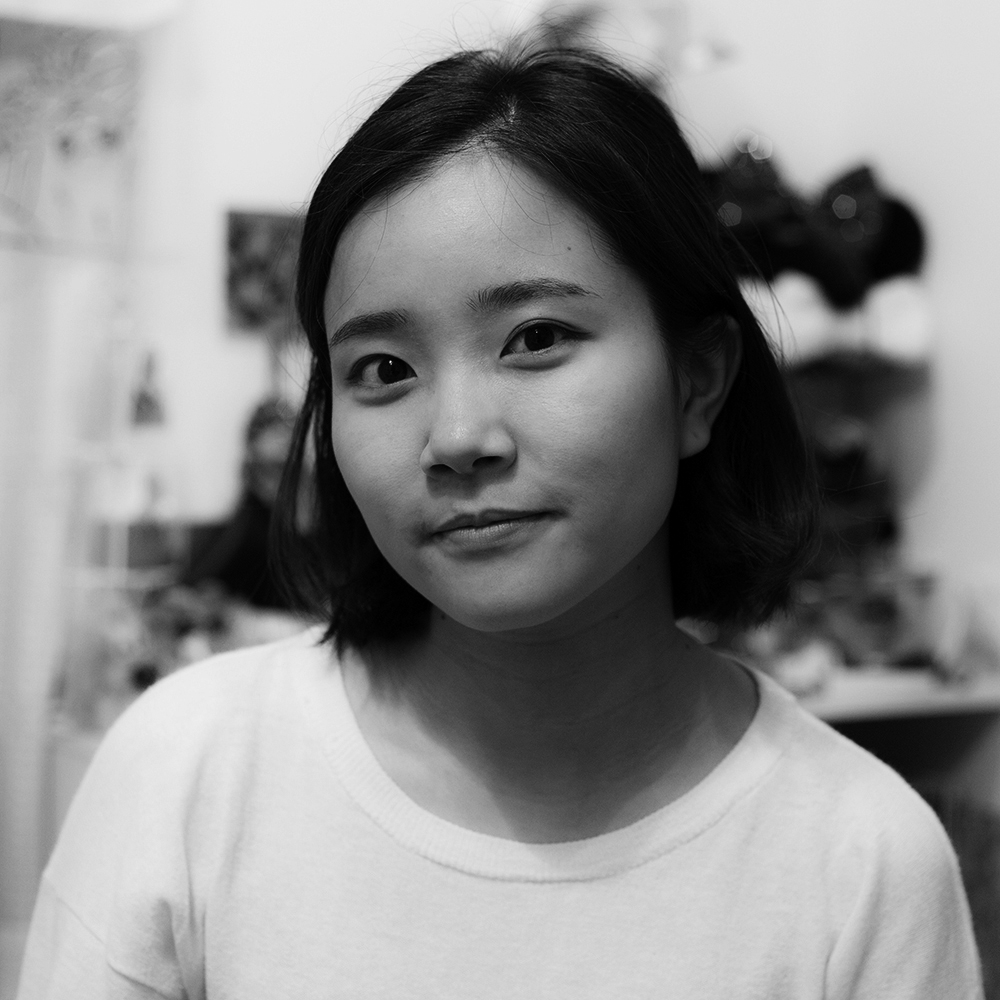 Nakakuki Akari
She sculpts the white human body with smooth skin. Charms of her work come from the texture, neutral and somewhat inorganic juxtaposed with the soft form of human body.