14 - 16 Jul 2023

@The Lin Hotel Taichung (room 920)
ART TAICHUNG 2023 に出展いたします。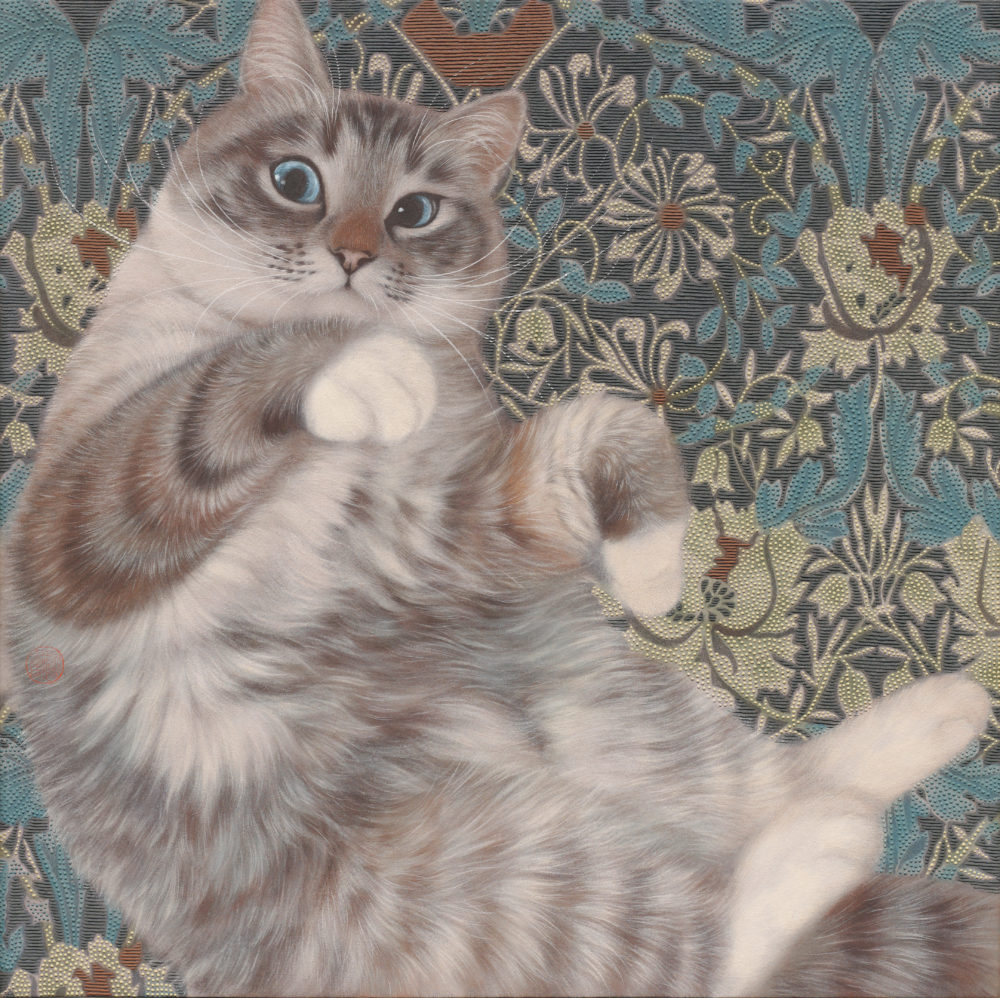 Chen Pei Yi「莫里斯花園」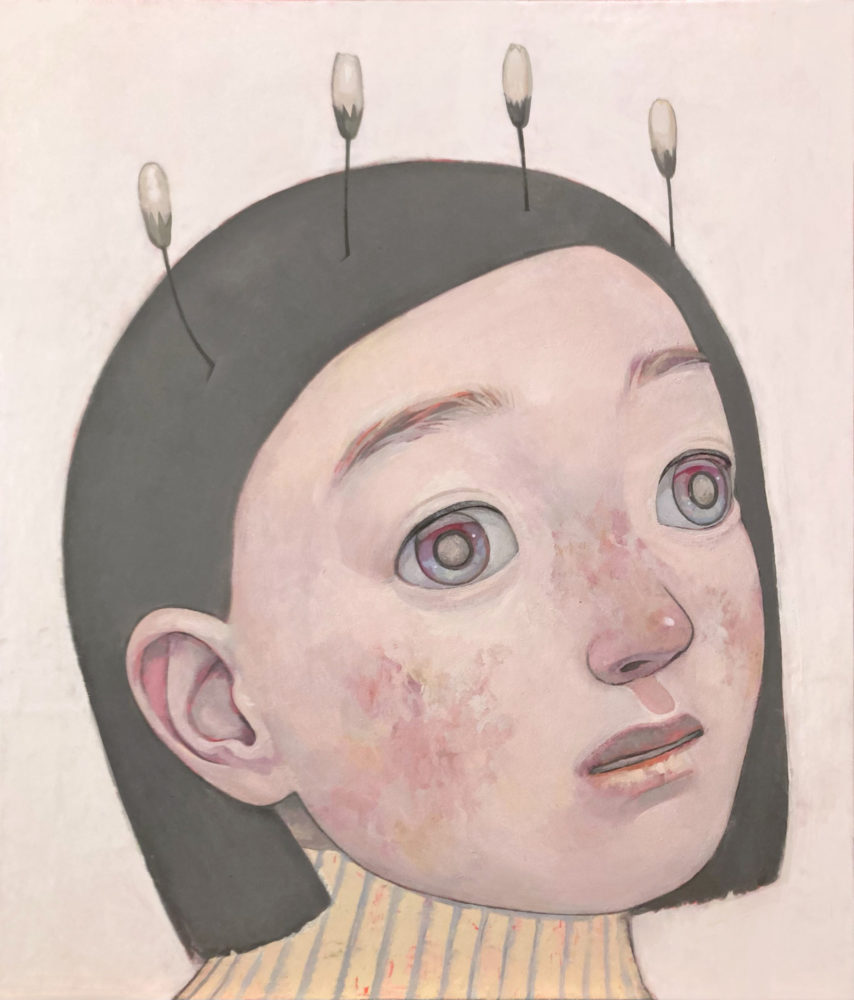 Kano Moeko「庭(1)」
Artists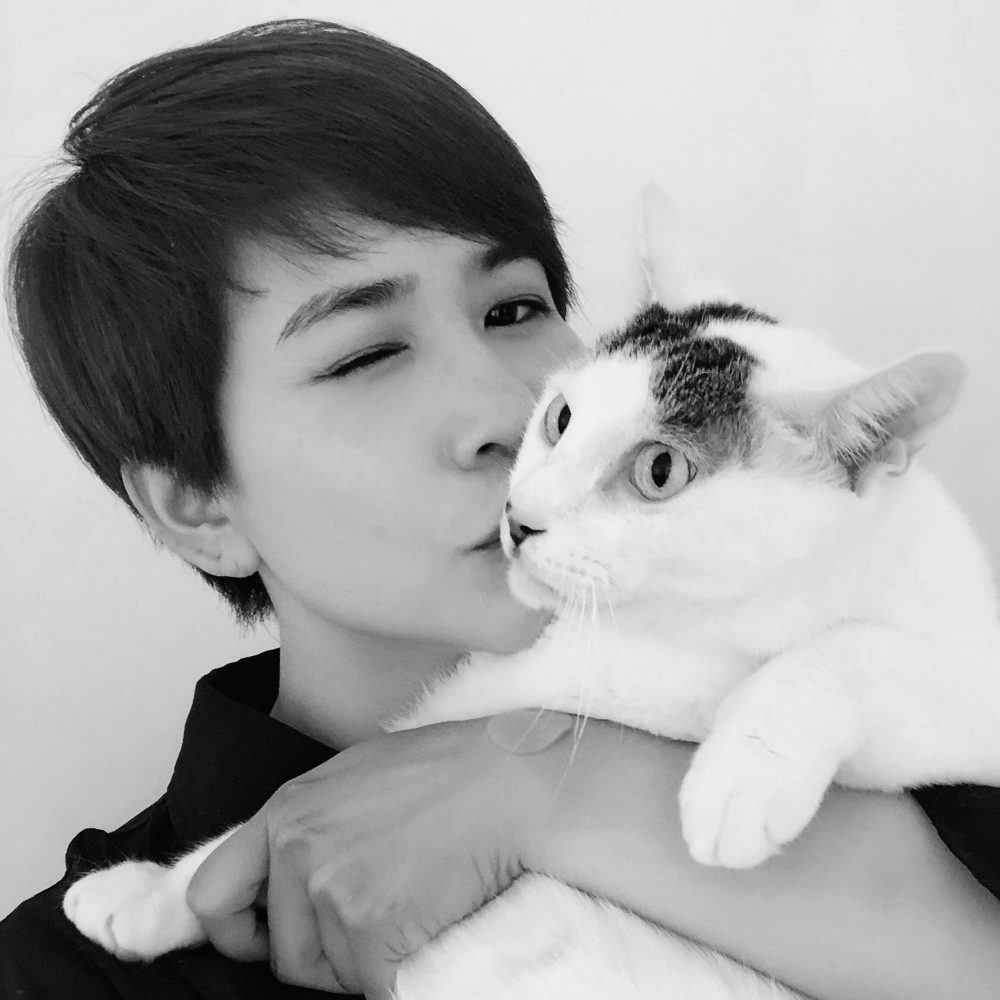 Chen Pei Yi
Chen Pei Yi completed a master degree of Fine Arts, Donghai University and B.S degree at Department of Visual Arts Education, National Pingtung University. Especially her recent works of cats and carpets with amazing minute brushwork become very popular in Taiwan.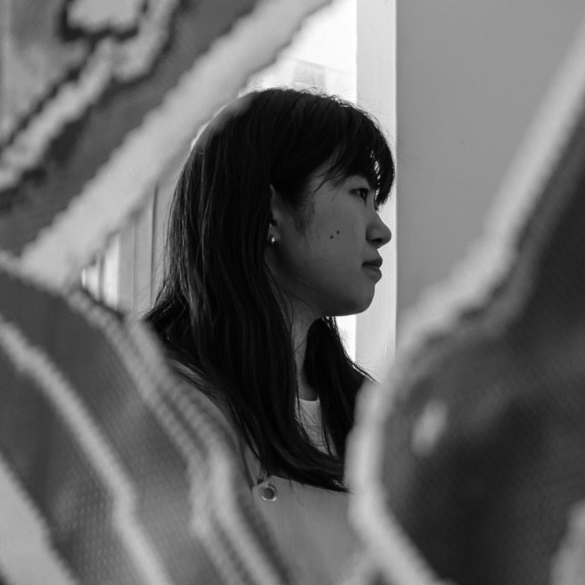 Numata Yuka
Born in 1992 in Chiba Prefecture, Japan. Studied at the Academy of Fine Arts Vienna, Austria 2019-2020.
Completed her graduate studies at Tokyo University of the Arts in 2022.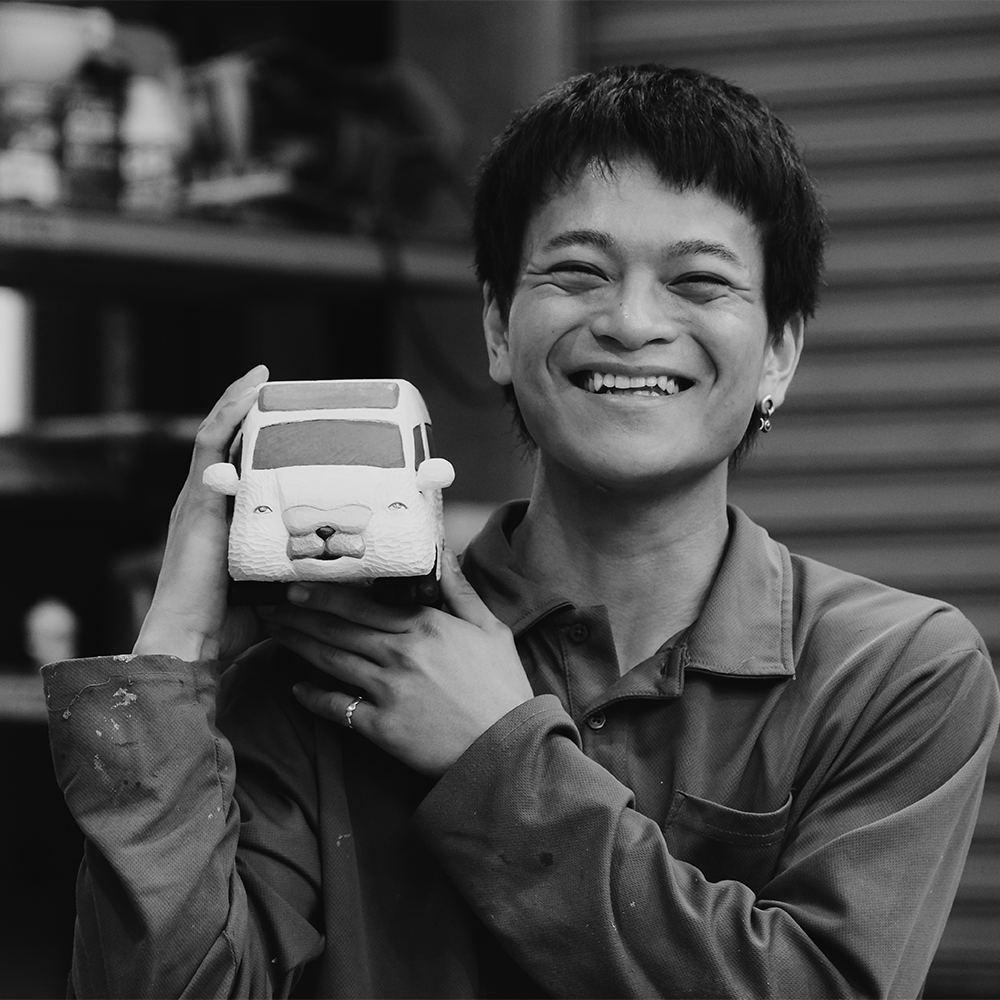 MIMATSU Takuma
Creates characterful works using familiar objects such as cars and animals as motifs. He uses a wide range of methods, including wood carving, painting, and drawing.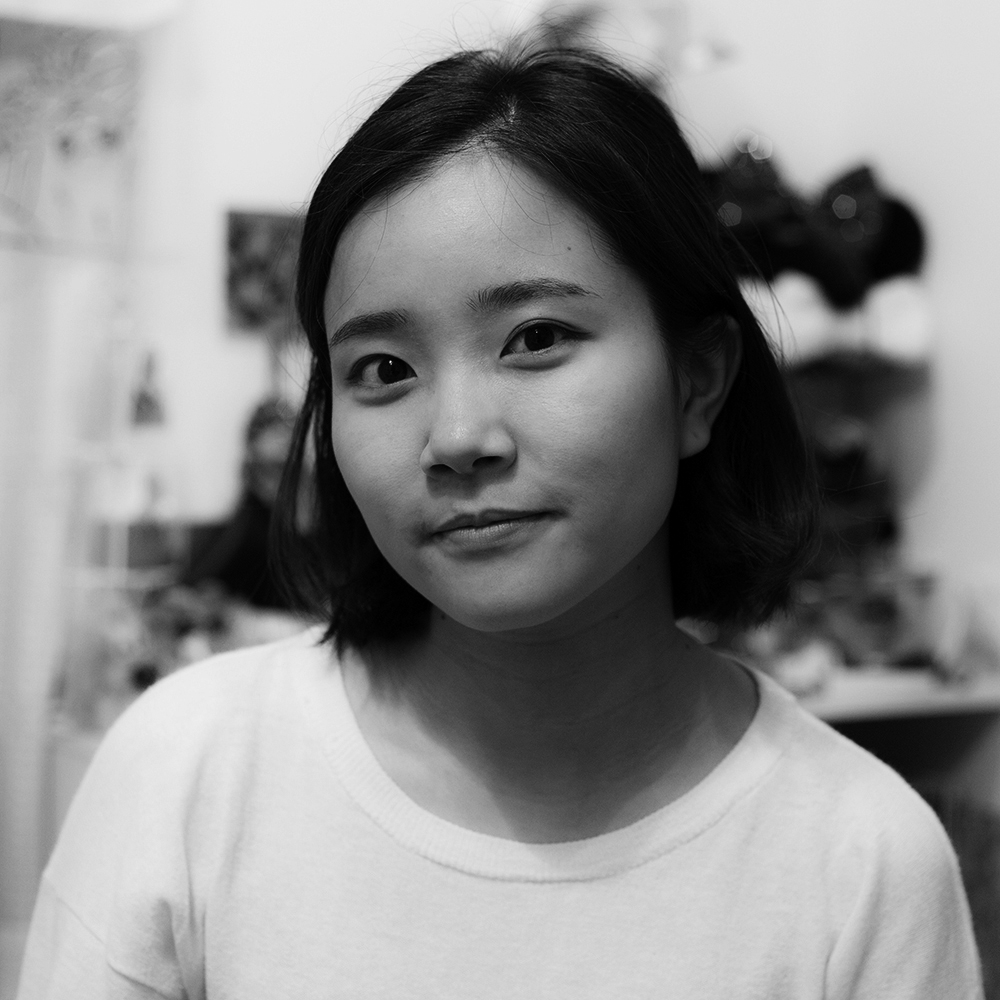 Nakakuki Akari
She sculpts the white human body with smooth skin. Charms of her work come from the texture, neutral and somewhat inorganic juxtaposed with the soft form of human body.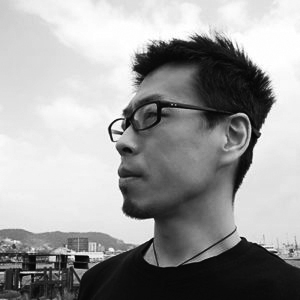 daikichi
Since 2017, daikichi has been working and presenting his works of dolls in Fujian Province, China. He is quite peculiar from what you imagine about an artist in general. It seems that his gem-like figurines of pretty girls led him to be a real artist.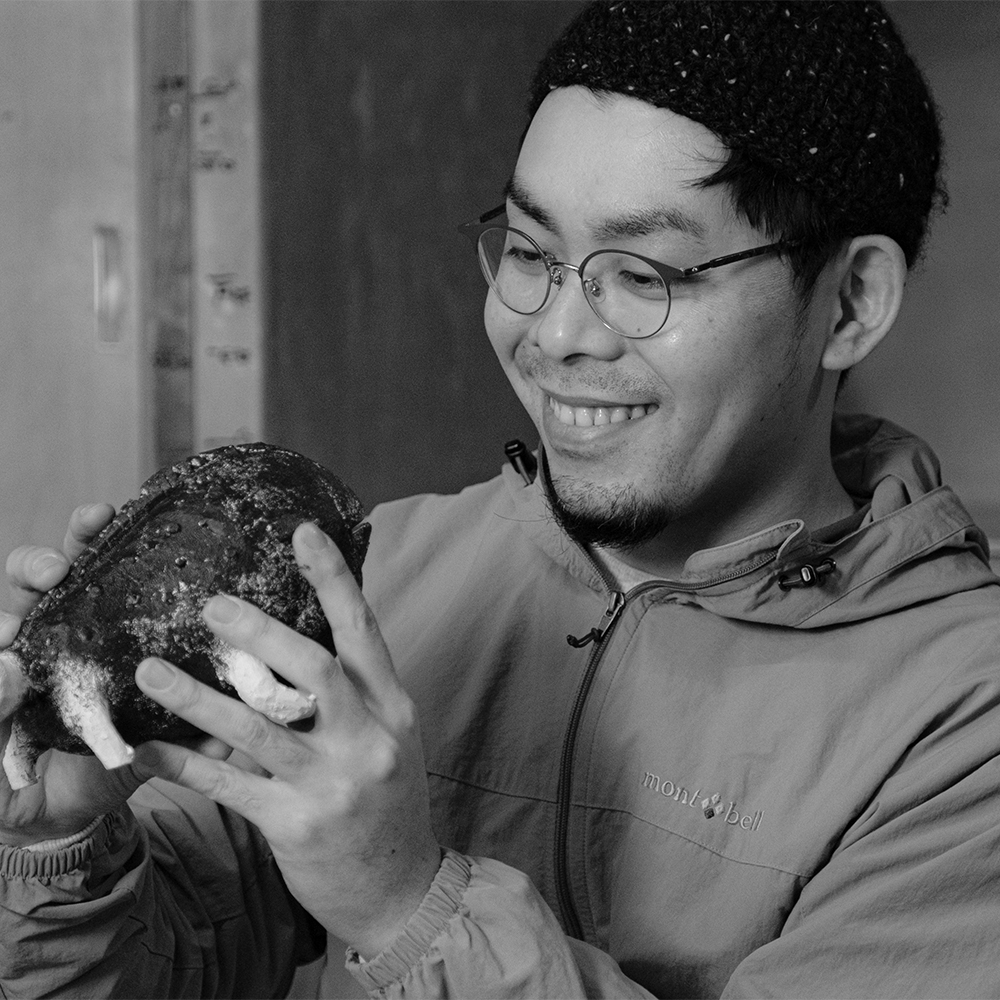 SAKATA Genpei
Influenced by his father, a ceramic artist, he was exposed to making things from an early age. He began creating creative works when he was a university student, and became a full-fledged artist after graduating from university in March 2011.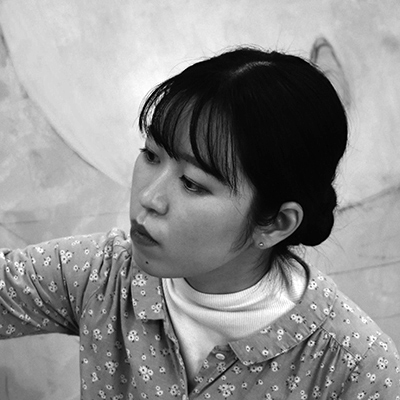 Kano Moeko
She expresses the anxiety, fear, and sense of emptiness that arise within her when interacting with people and being exposed to various events in the world, by entrusting them to the figures of people. The fine-grained skin and clear eyes painted in oil are somewhat inorganic, like a robot or a doll.