20 - 23 Oct 2017

@Taipei World Trade Center
Shukado will showcase at Art Taipei at the Taipei World Trade Center from Octber 20th to 23th.
Works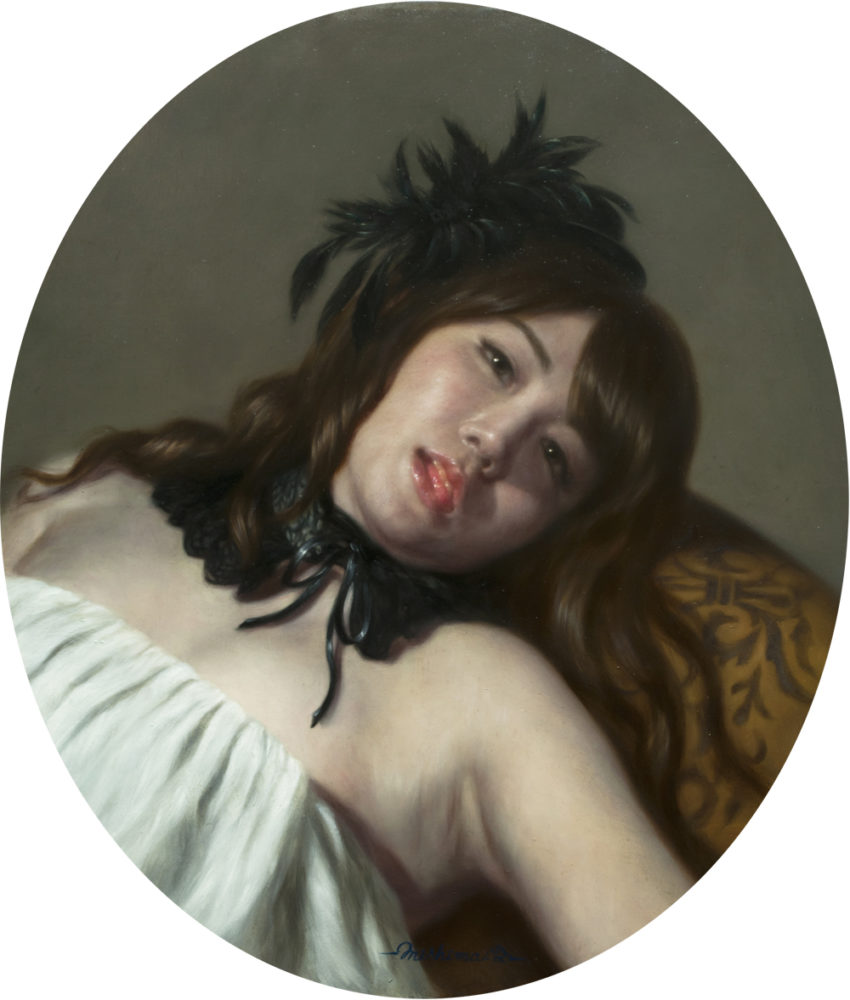 Mishima Tetsuya「Enchanted Tongue」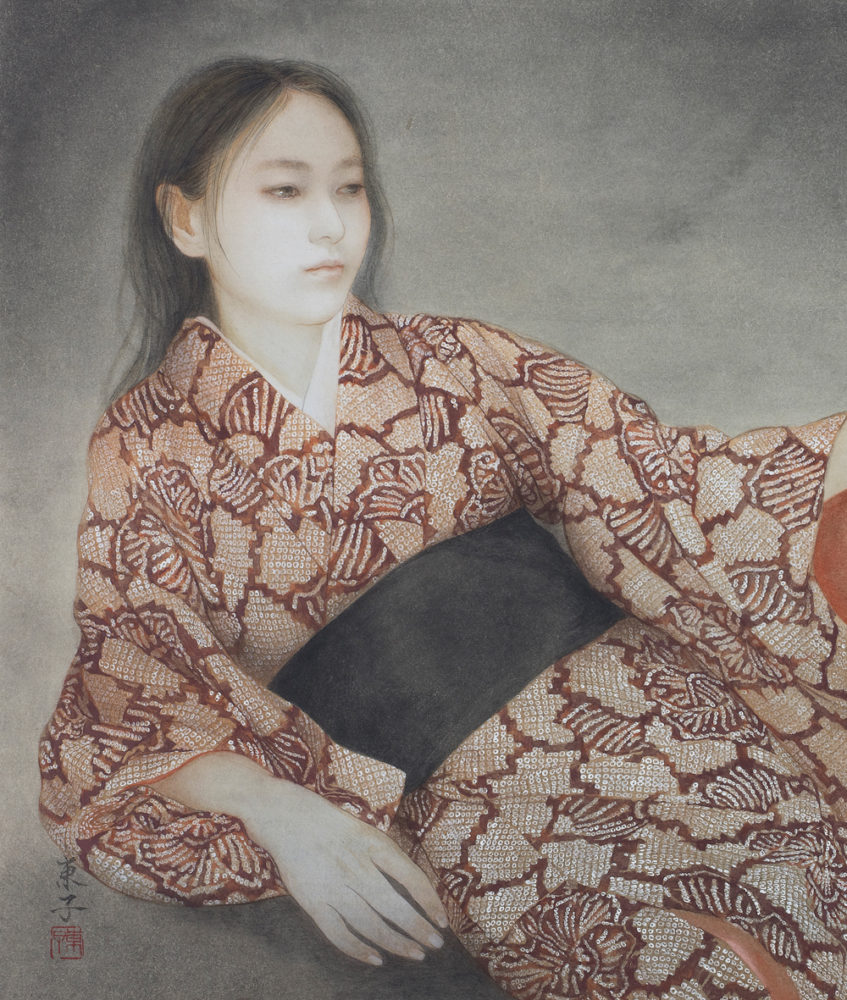 Okamoto Toko「Day Flower」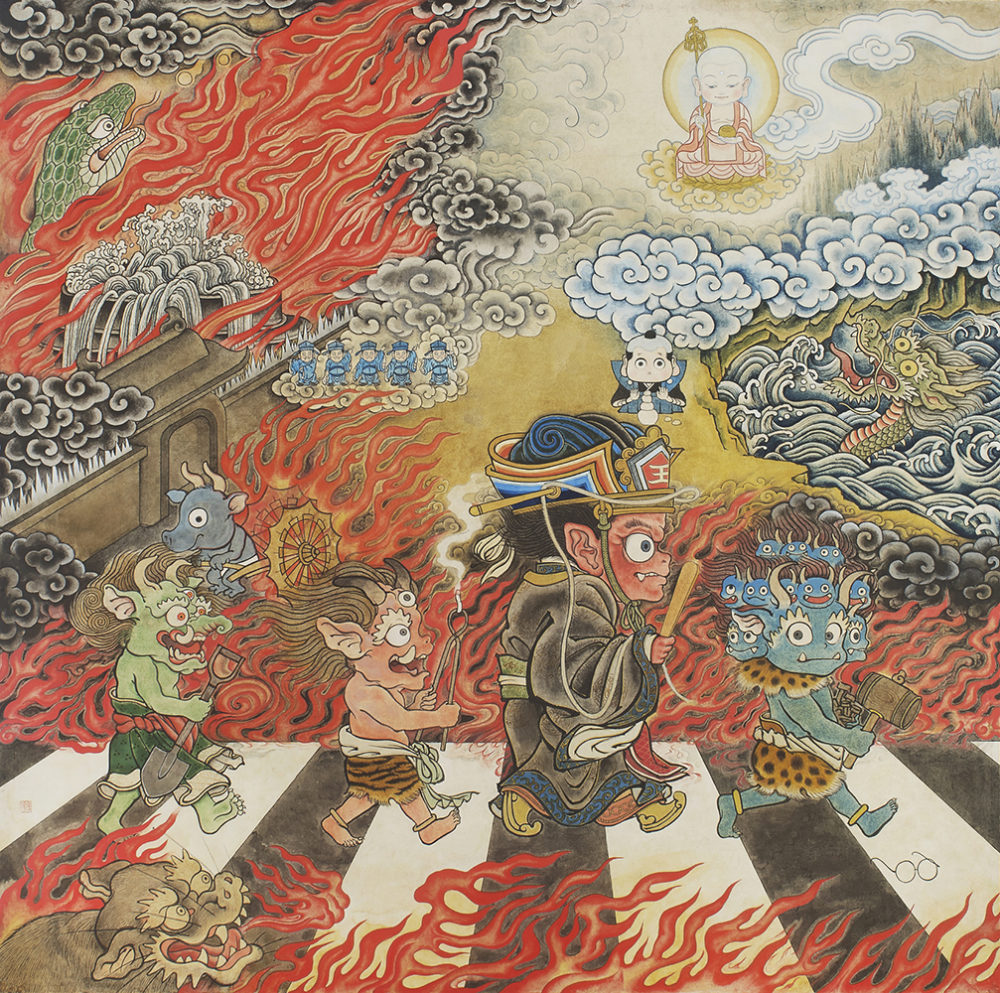 Suzuki Hiroo「Avici Road」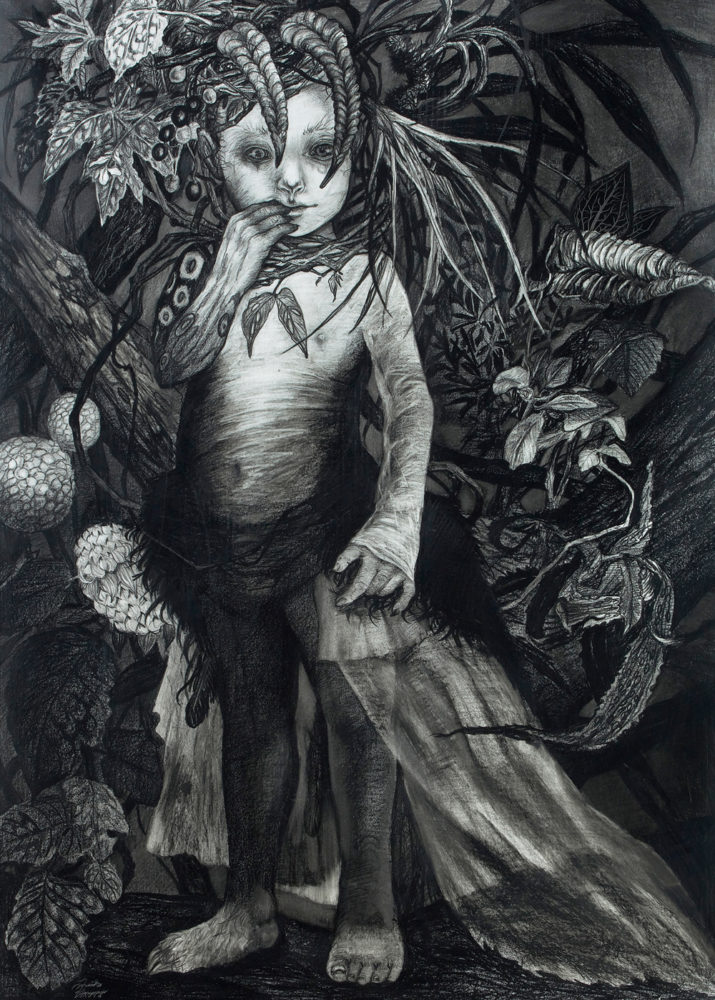 Kitagawa Maiko「Tree child」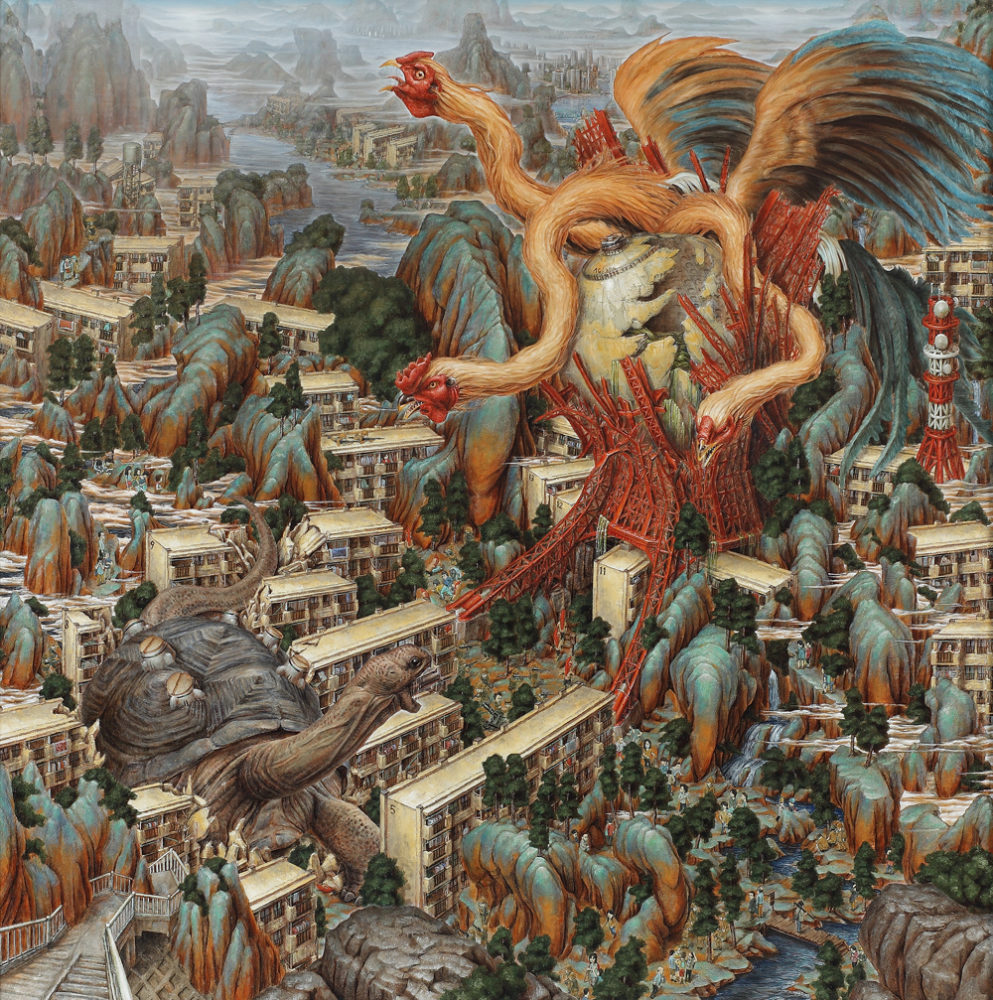 Kakinuma Hiroki「Rhapsody #11」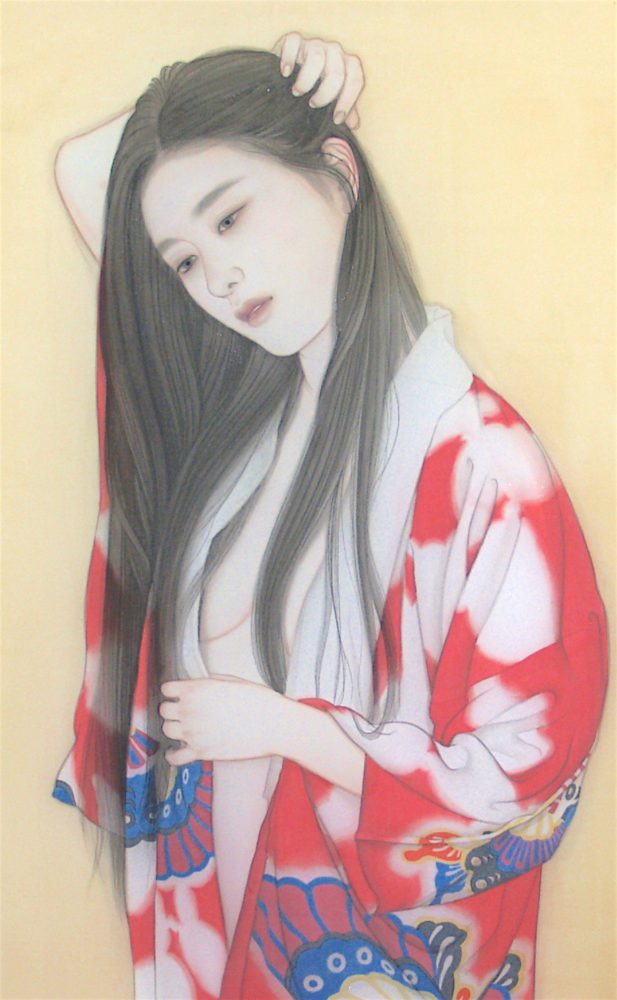 Otake Ayana「Early Afternoon」
Artists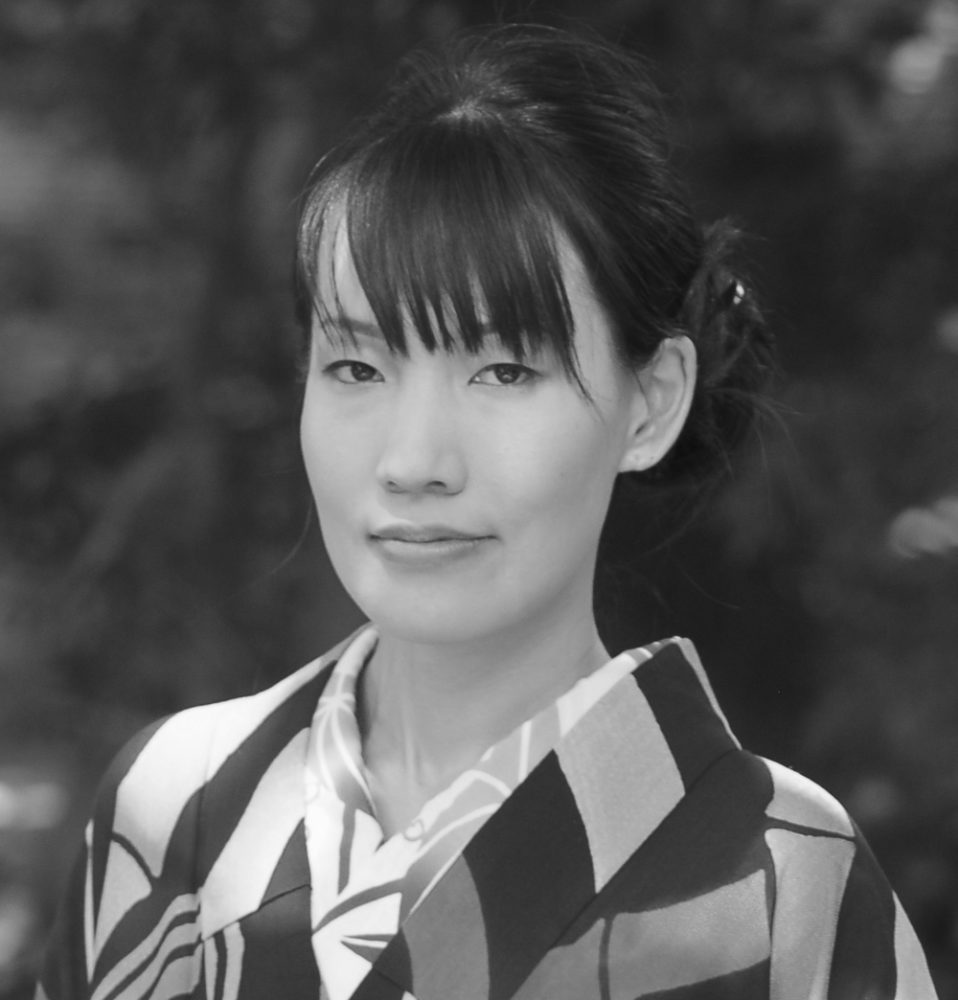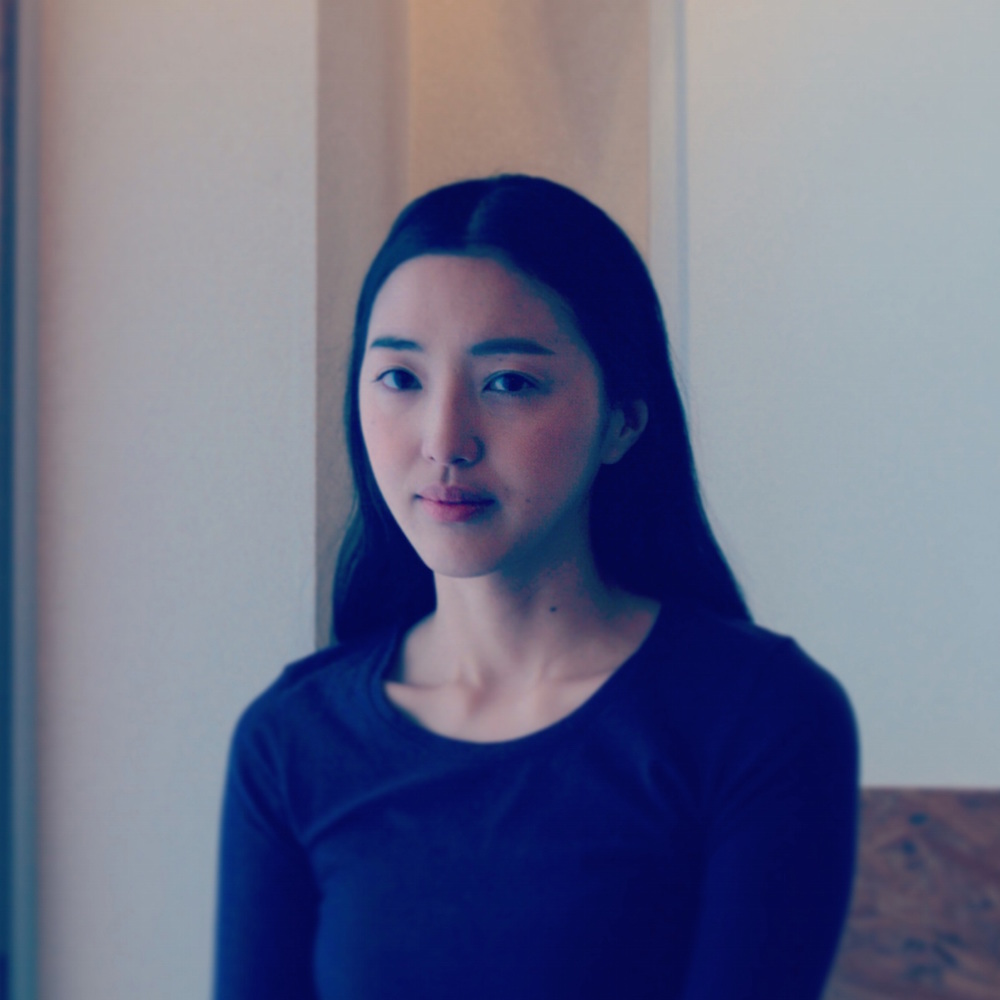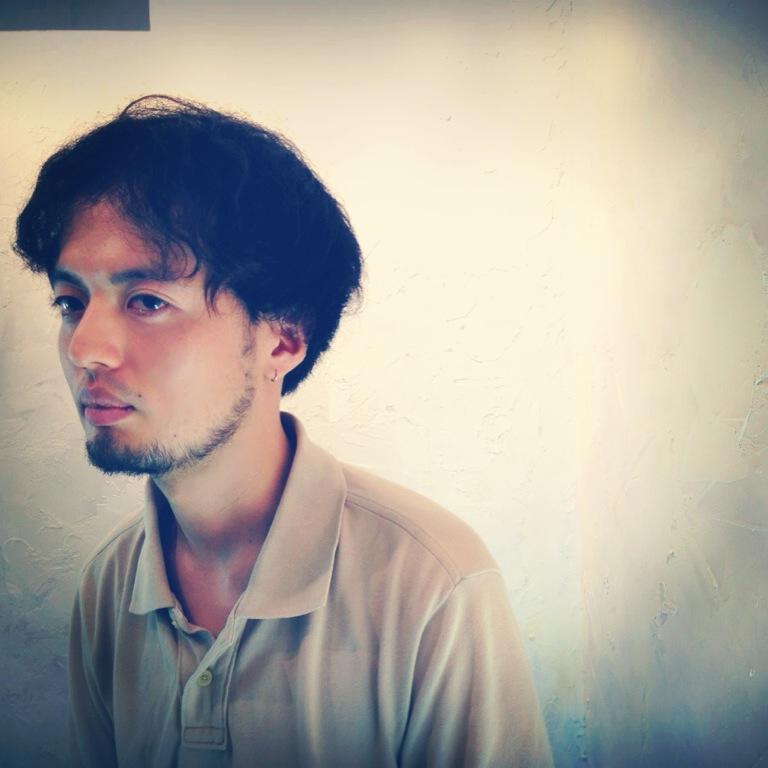 Kakinuma Hiroki
Born in Tokyo in 1985, Kakinuma graduated from Musashino Art University with a master's degree in oil painting in 2011.
Kakinuma specializes in painting grand panoramas where foreign objects and humans, the abnormal and the everyday intersect.