26 - 29 Oct 2018

@Taipei World Trade Center
Shukado will showcase at Art Taipei at the Taipei World Trade Center from October 26th to 29th.
Works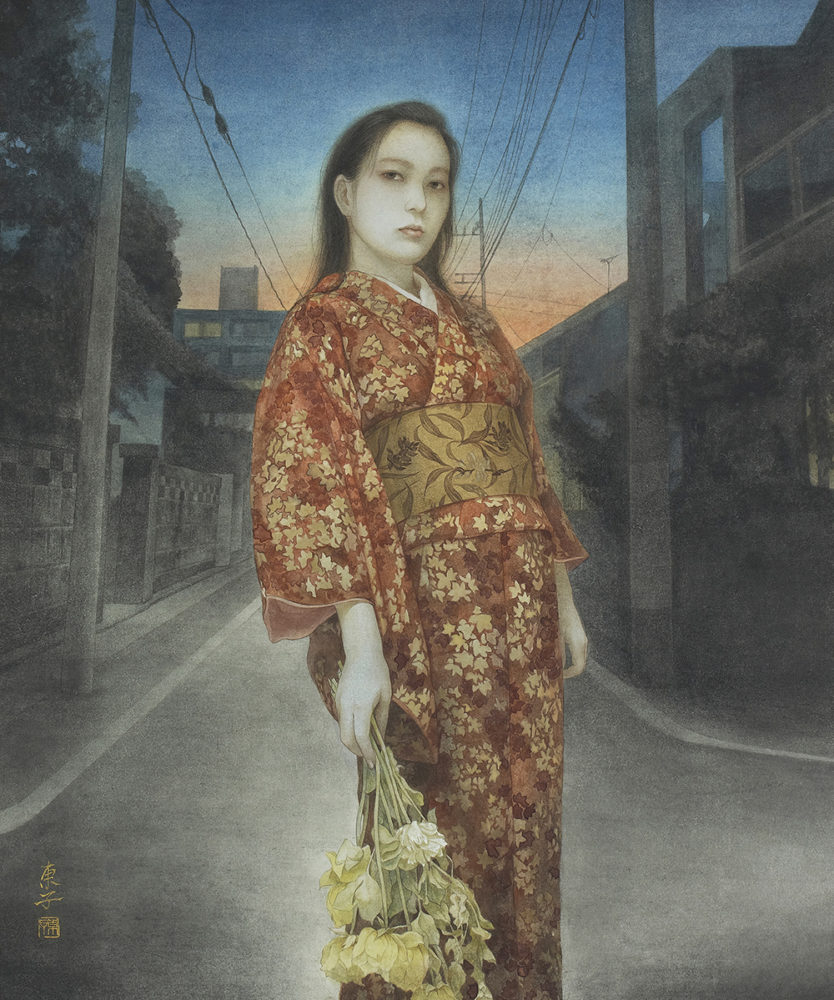 Okamoto Toko「Burn away」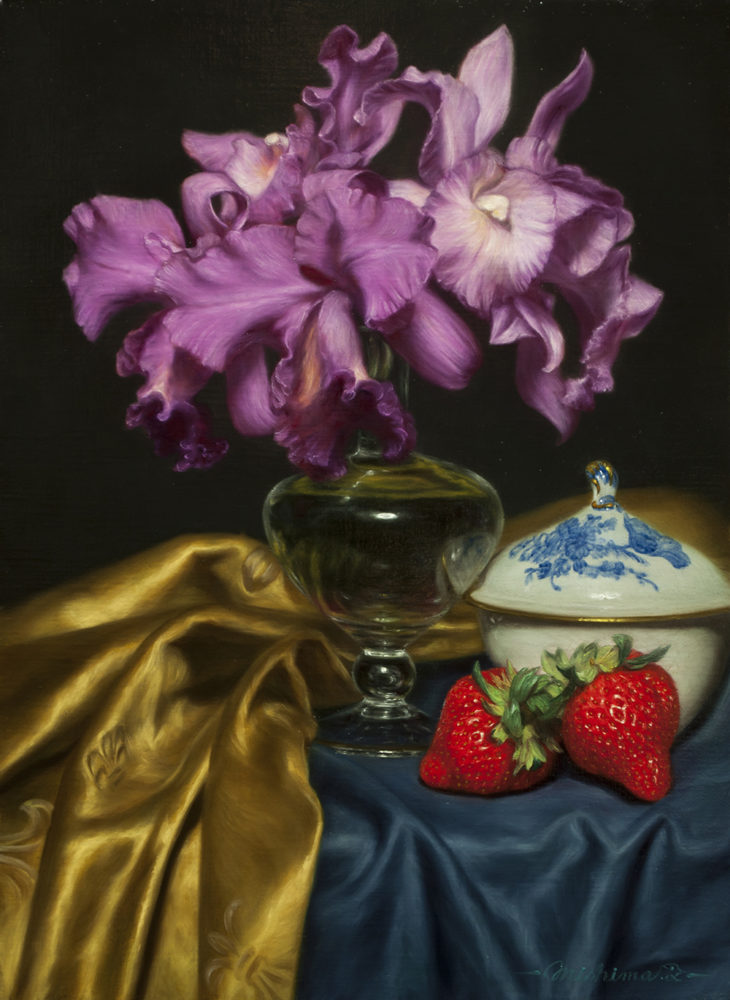 Mishima Tetsuya「Golden Colored Still-life (Cattleya and Strawberry)」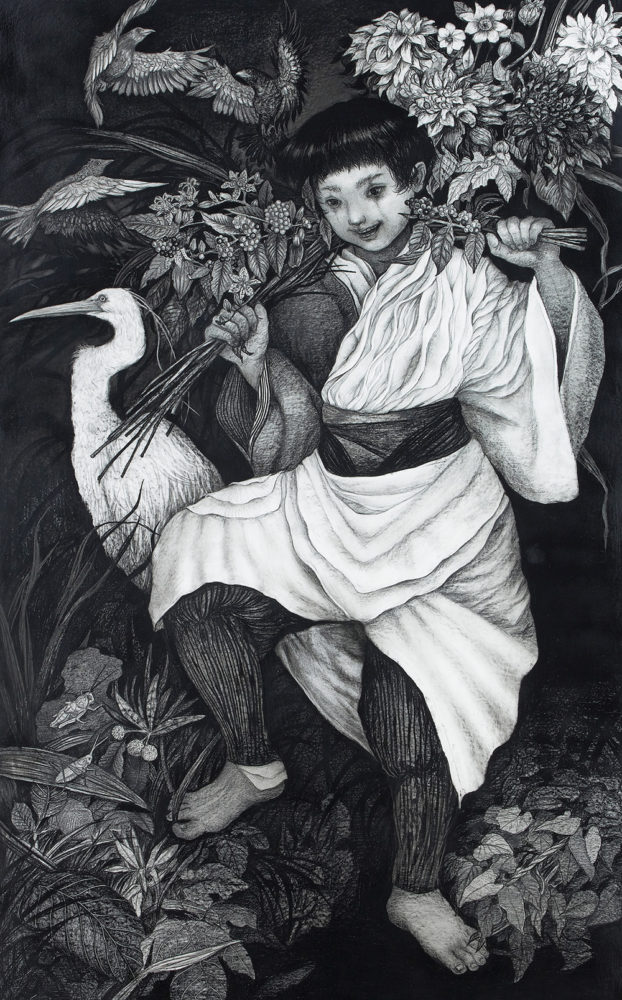 Kitagawa Maiko「Autumn」
Artists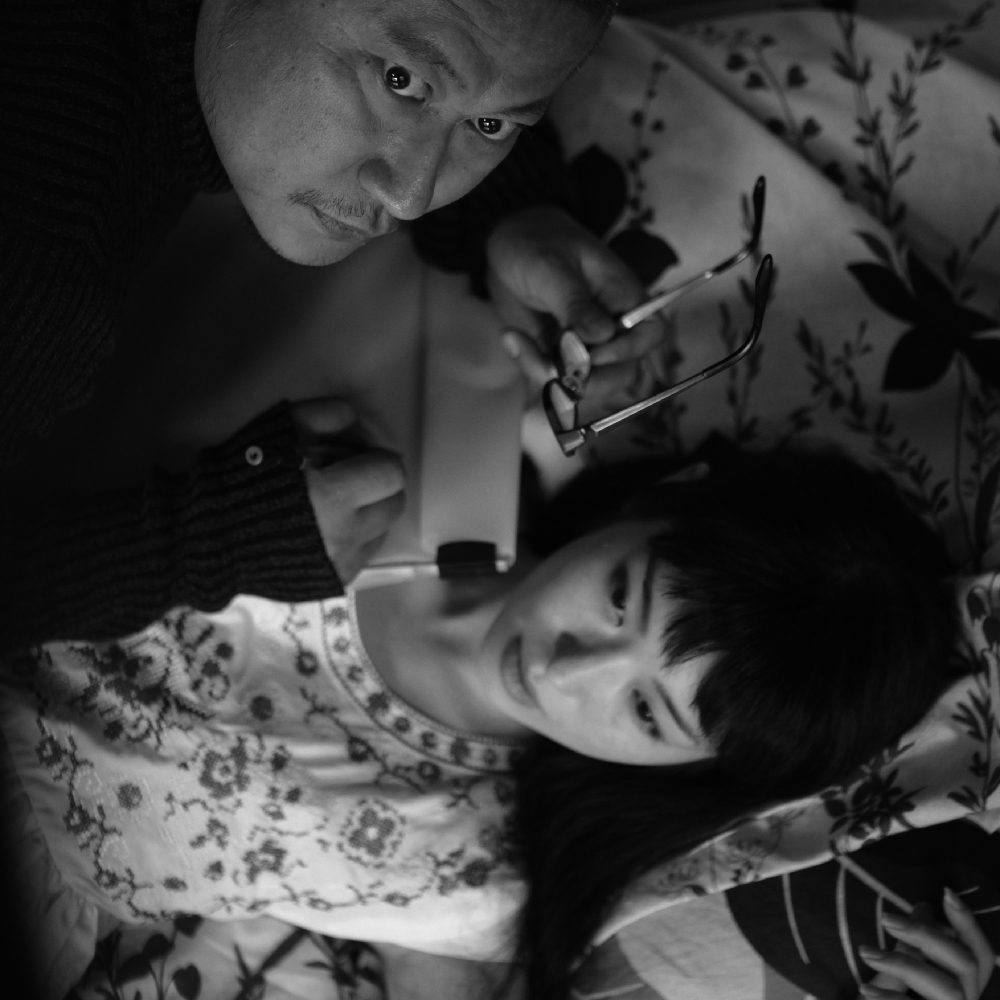 IKENAGA Yasunari
Born in 1965 in Oita prefecture and graduated from the Midorigaoka High School. Painted on his own dyed linen canvas, his "bijinga (Portraits of beautiful women)" provide a sophisticated texture and taste. His first art book in 2014 is a long-seller and his works are popular as design of stationeries and novels.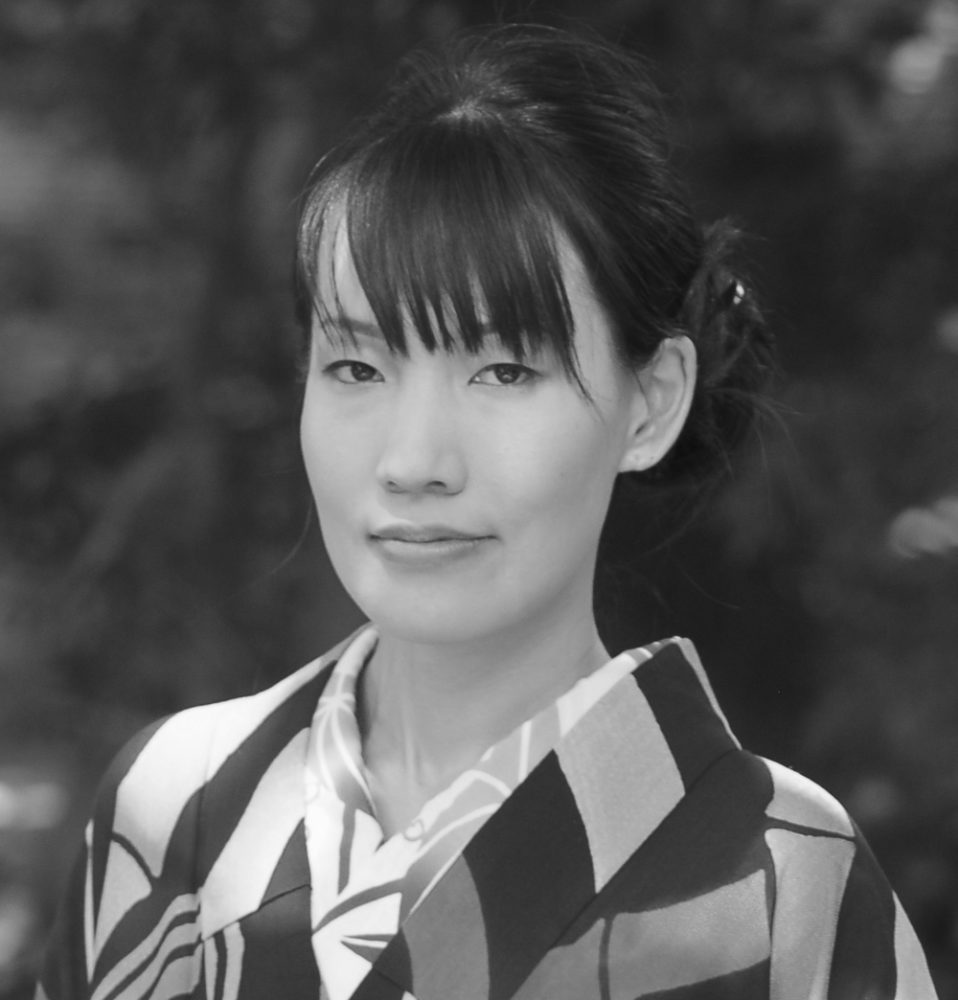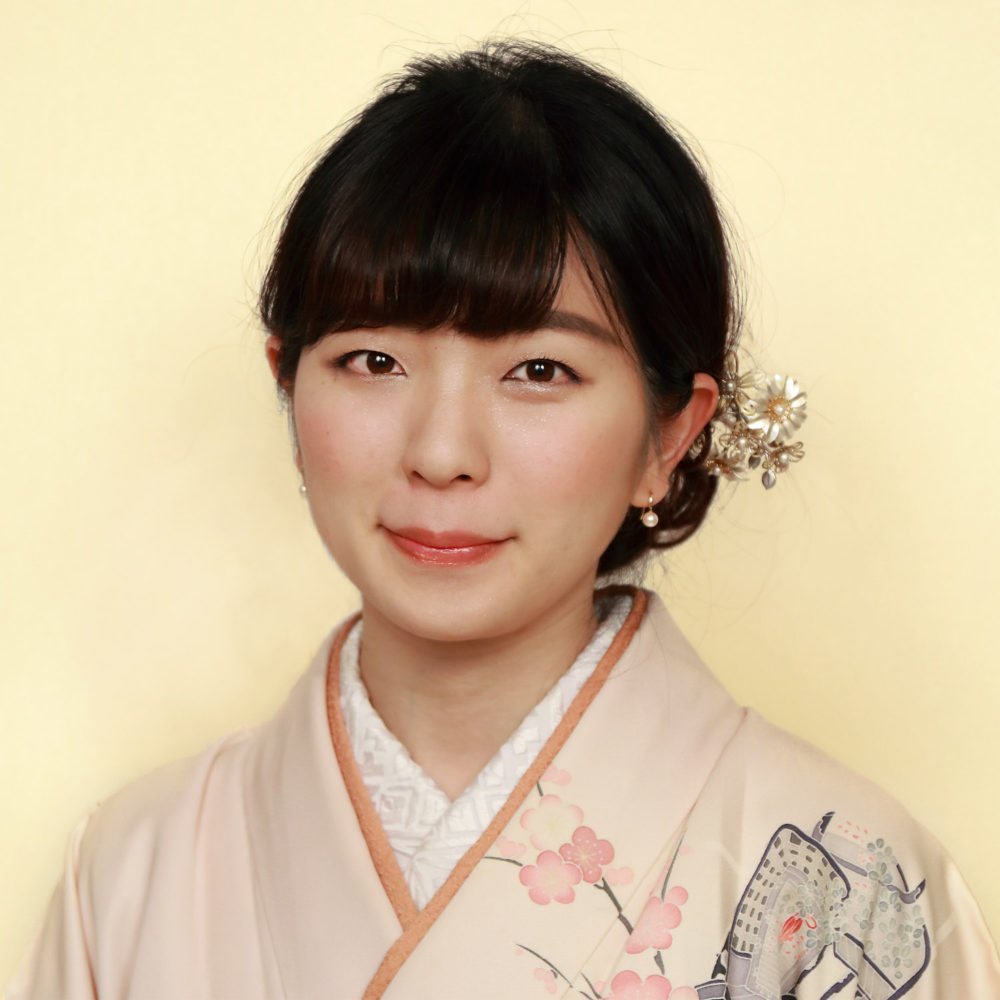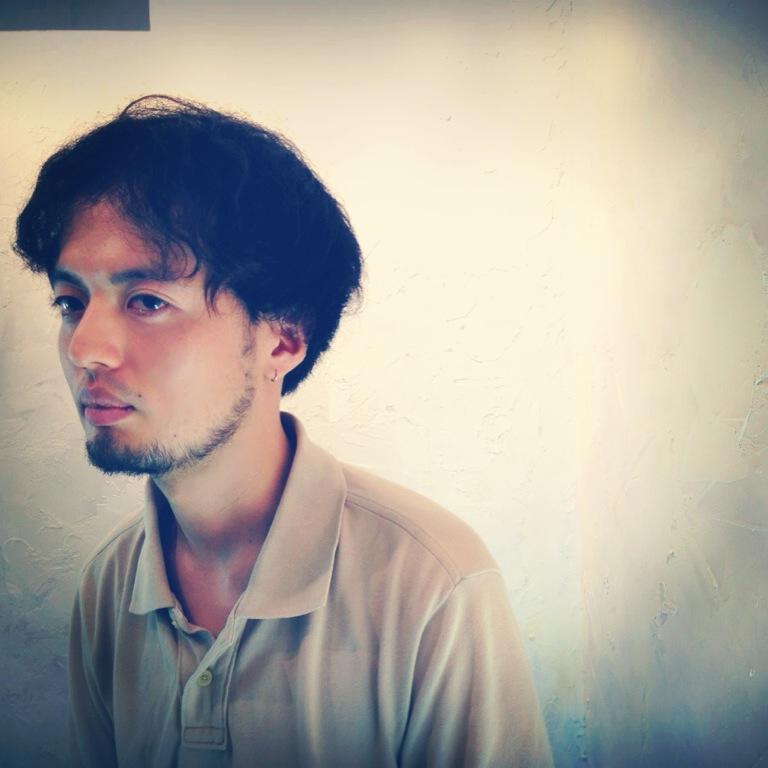 Kakinuma Hiroki
Born in Tokyo in 1985, Kakinuma graduated from Musashino Art University with a master's degree in oil painting in 2011.
Kakinuma specializes in painting grand panoramas where foreign objects and humans, the abnormal and the everyday intersect.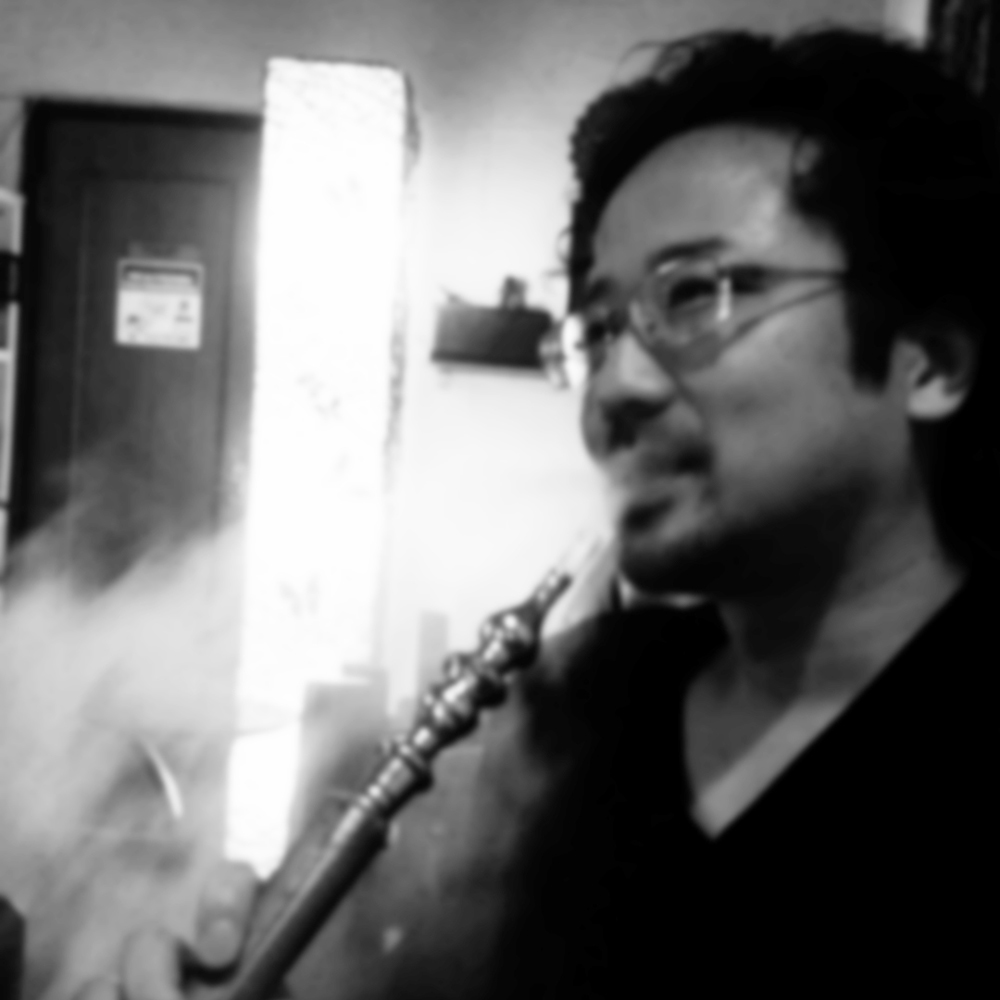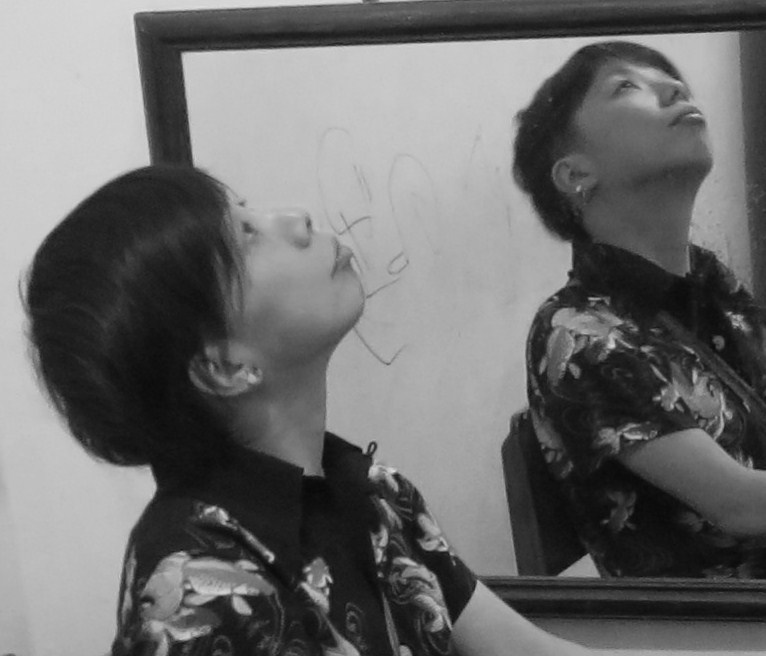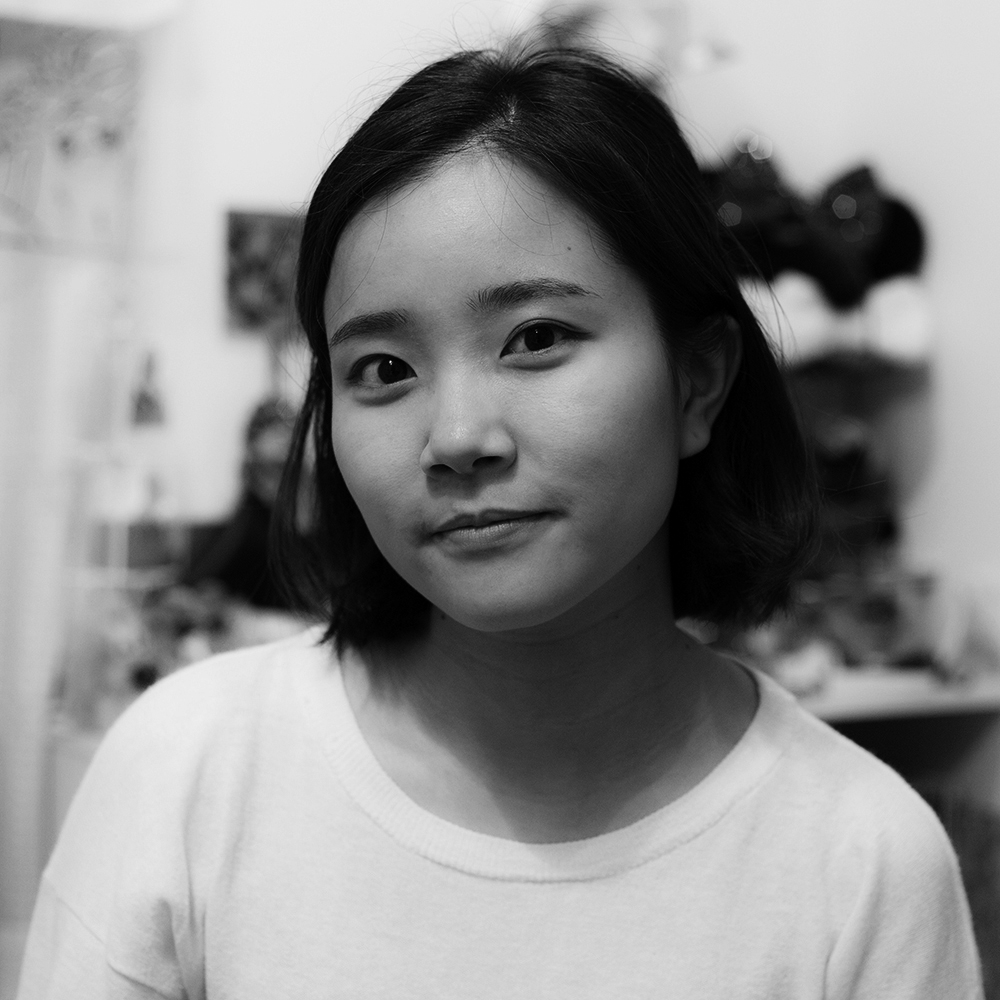 Nakakuki Akari
She sculpts the white human body with smooth skin. Charms of her work come from the texture, neutral and somewhat inorganic juxtaposed with the soft form of human body.