9 - 11 Mar 2018

@Tokyo International Forum (Booth N97)
We will showcase at Art Fair Tokyo 2018, the biggest art event in Japan from March 9th to 11th in Tokyo International Forum.
Works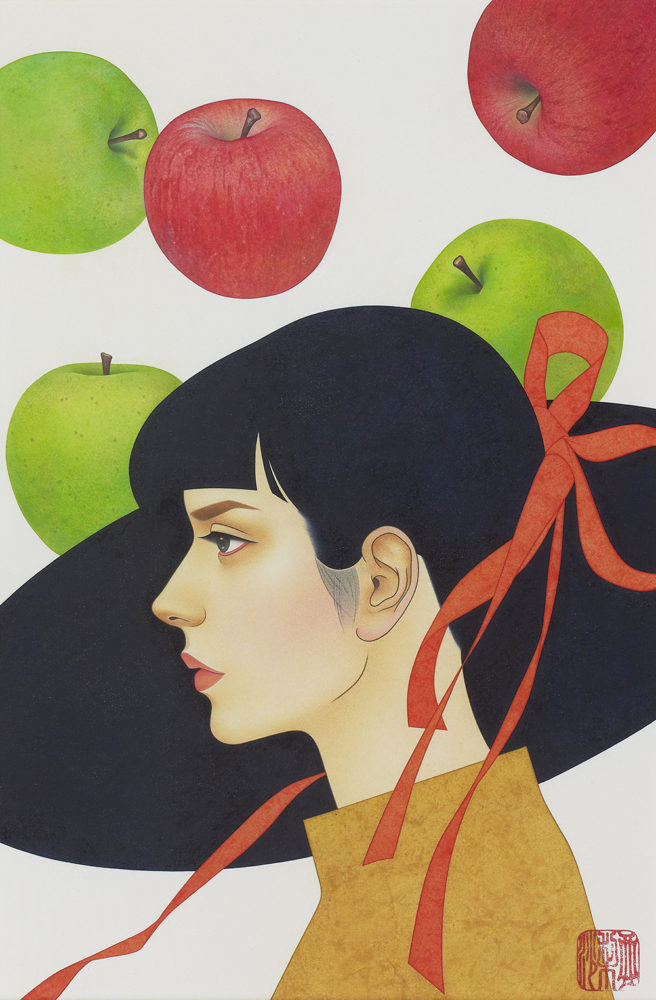 Nakahara Arisa「Transitory and Invitation」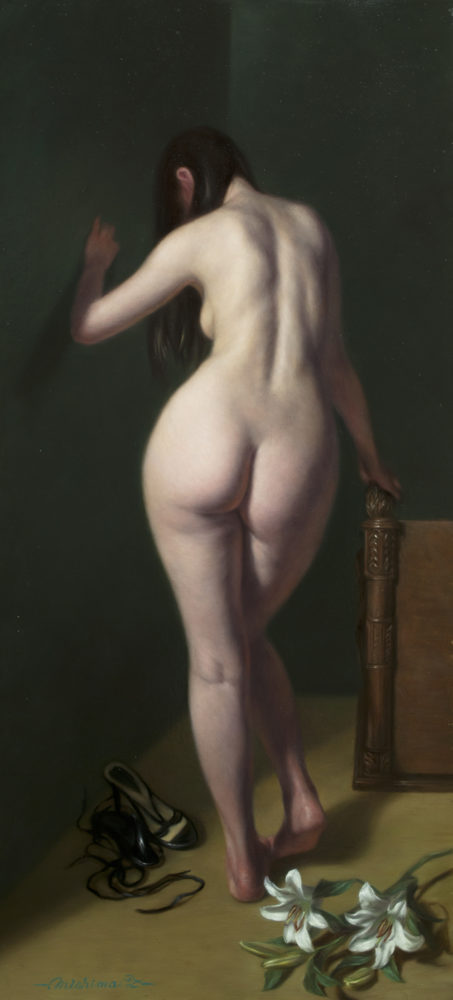 Mishima Tetsuya「Mellow line(Lily)」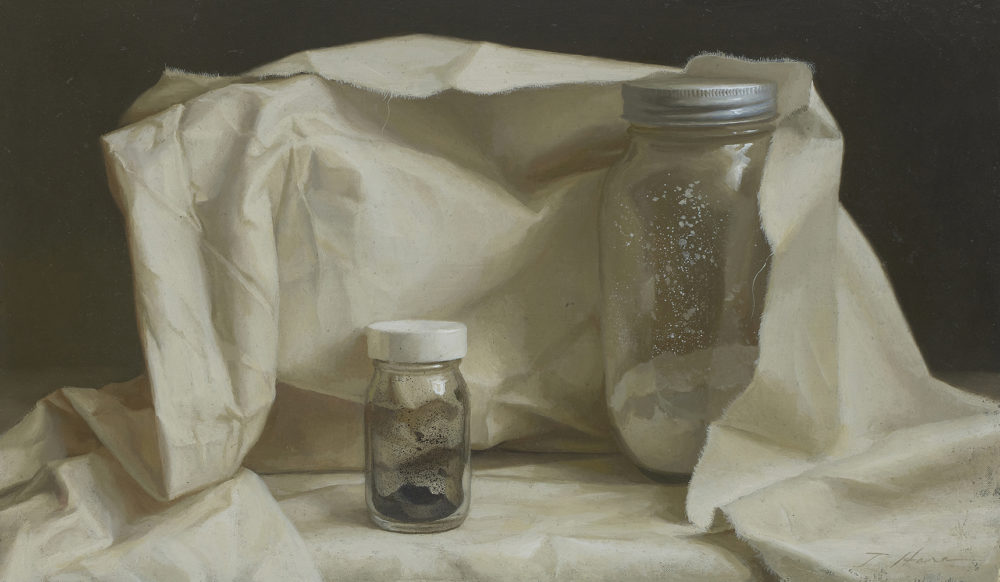 Hara Takahiro「Pigmento de Bianco y Negro」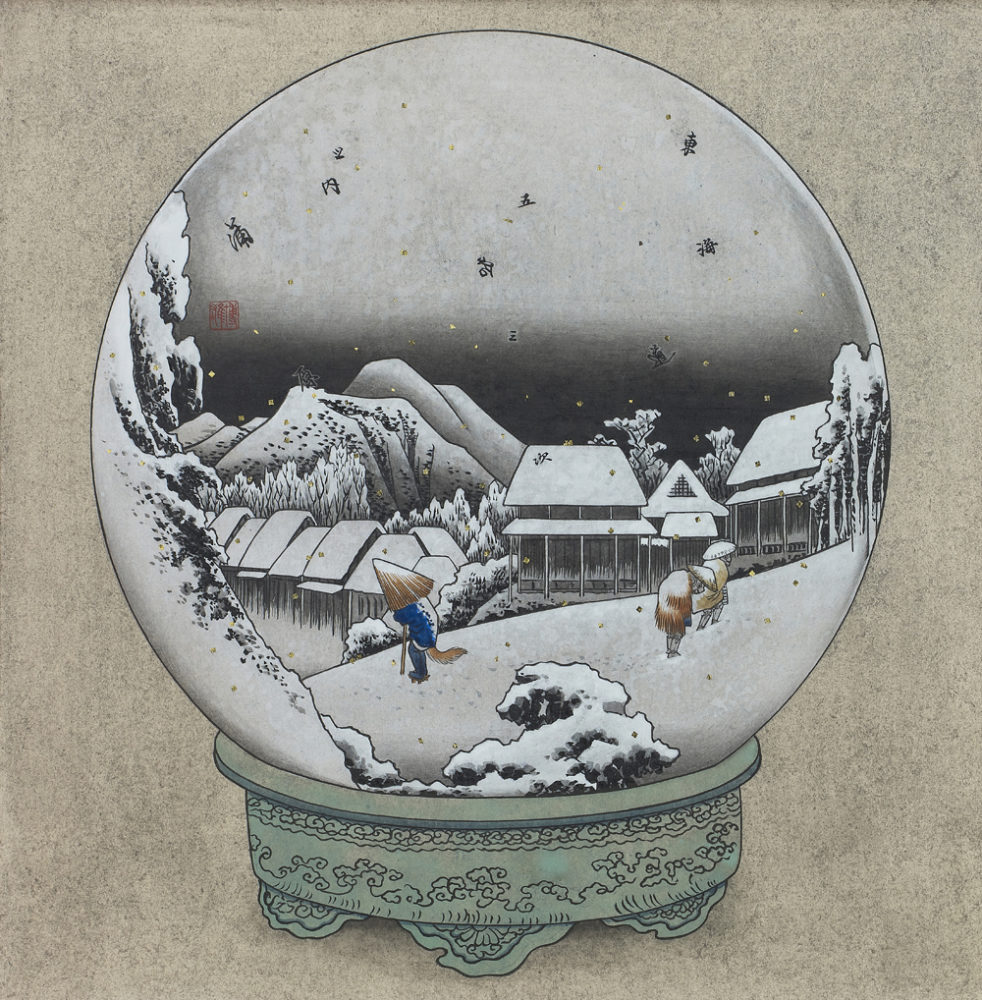 Suzuki Hiroo「蒲原 夜之雪球」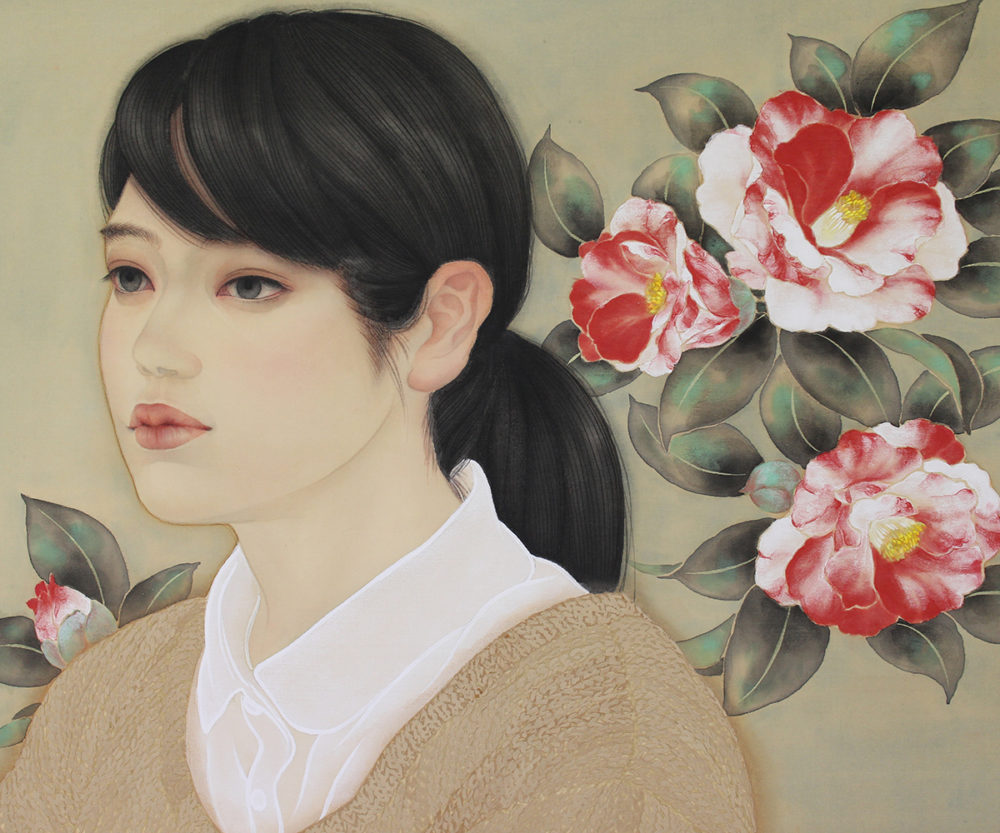 Taguchi Yuka「想・絞椿」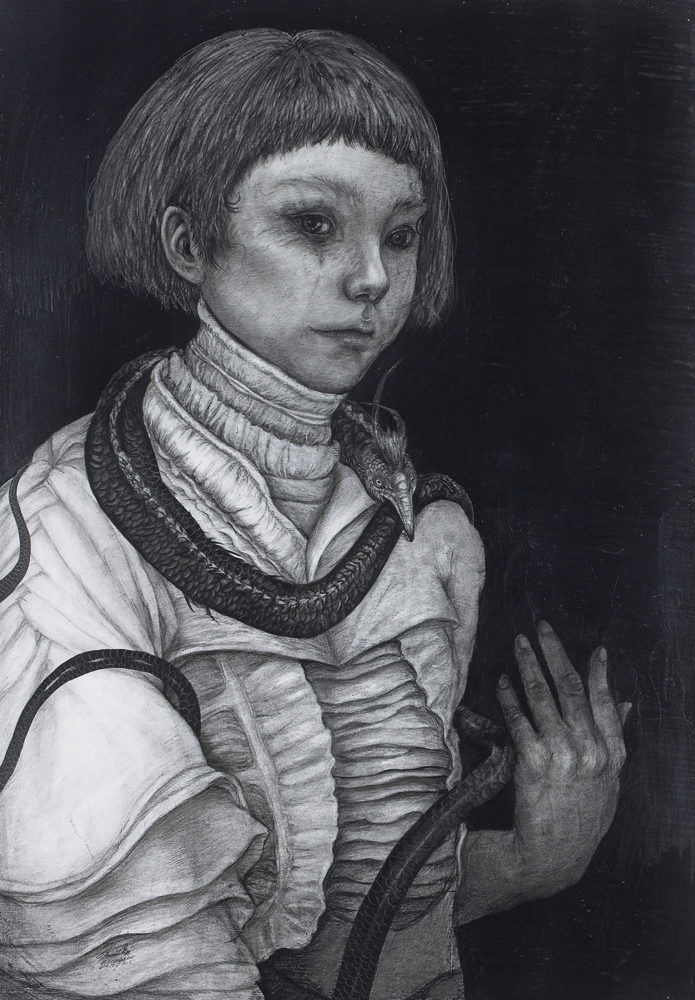 Kitagawa Maiko「Ouroboros」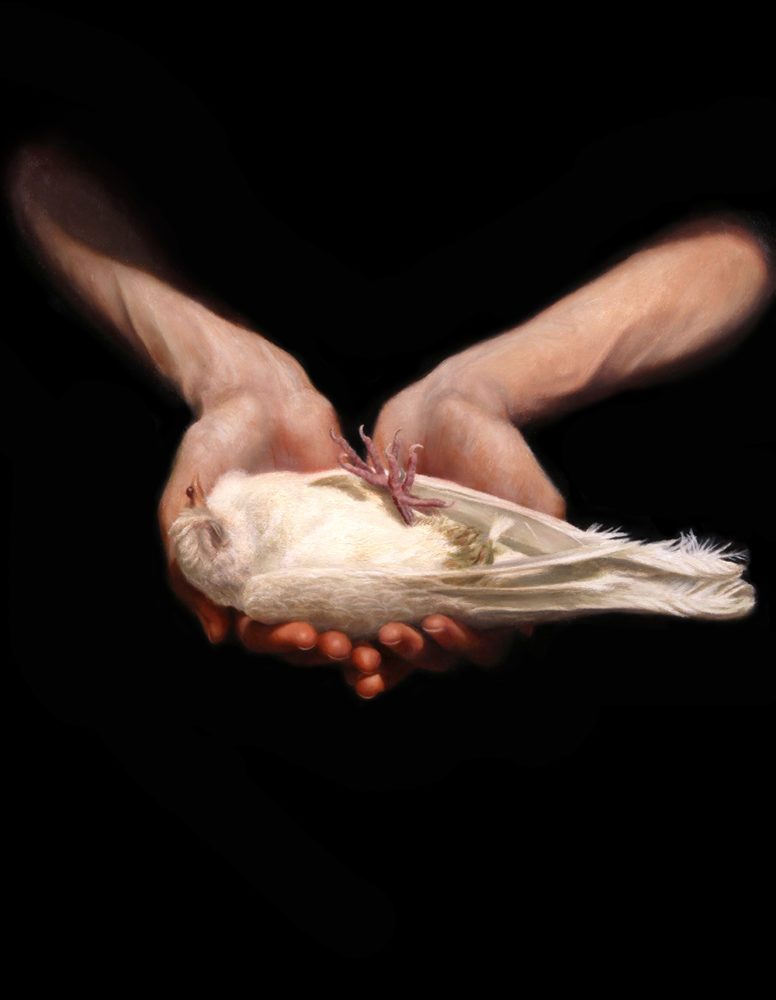 Uchida Suzume「heart」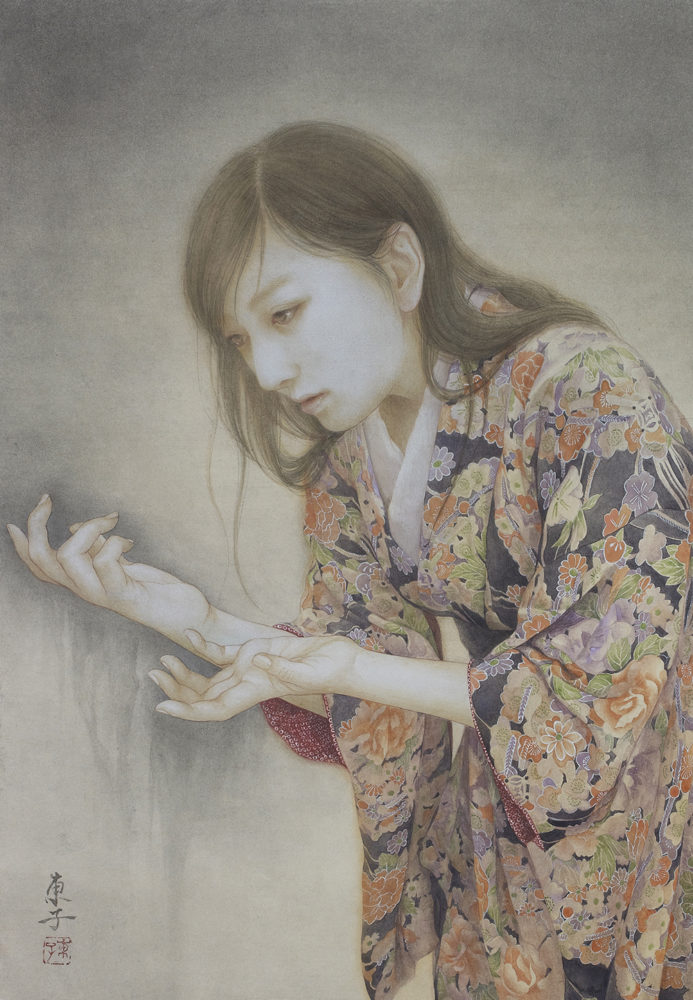 Okamoto Toko「Scoop Up」
Artists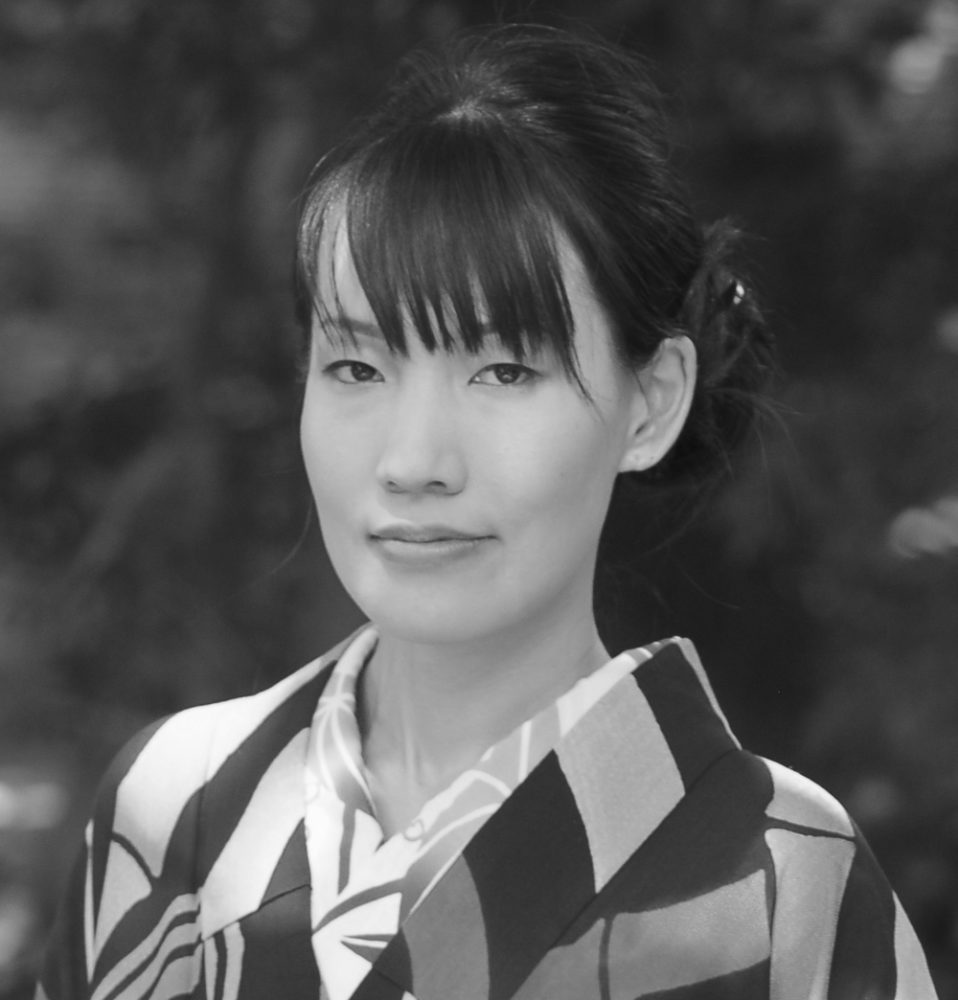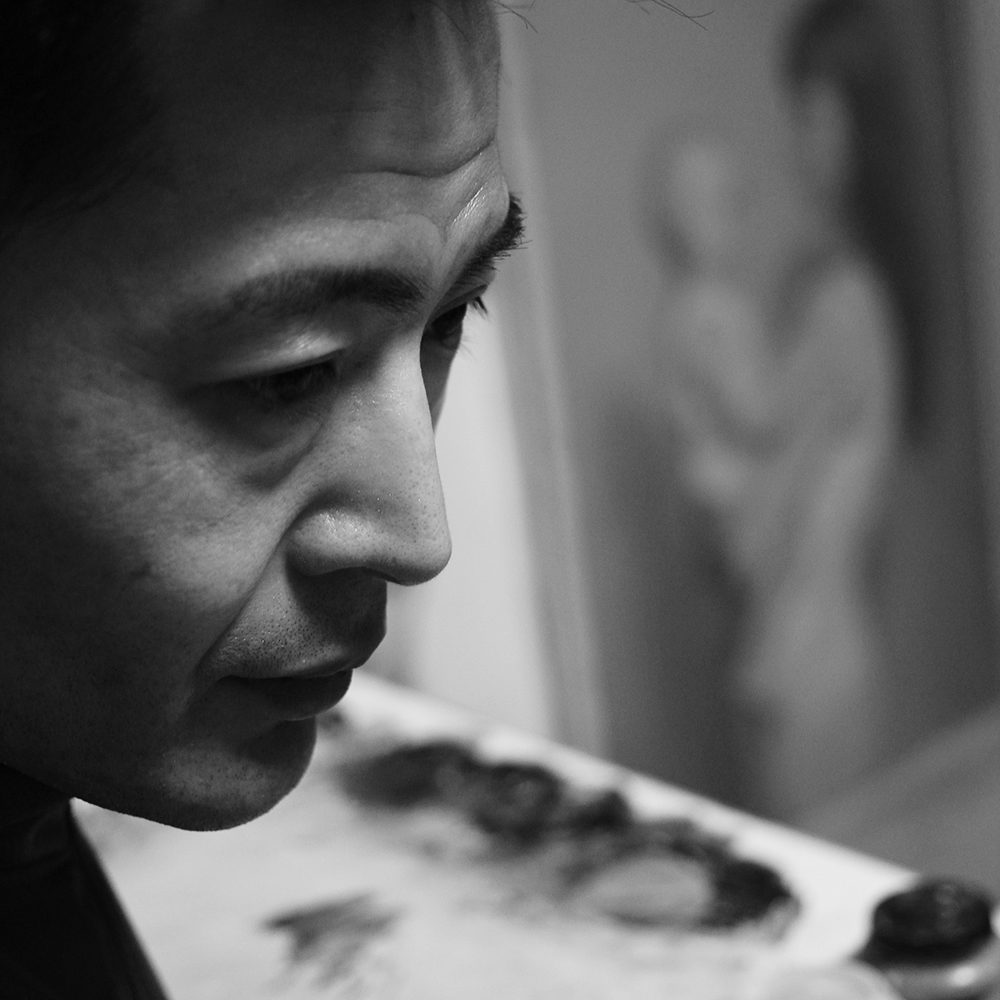 Hara Takahiro
HARA, who studied Spanish contemporary realism painting, confronts the "existence" that lurks in everyday life. His unpretentious attitude toward all things, life and death, gives his work a universal beauty. His works show us that beauty and the value of life are scattered in everyday life.