25 - 27 Nov 2022

@DAEGU EXCO HALL 4,5,6(Booth: D26)
DAEGU INTERNATIONAL ART FAIR 2022 に出展いたします。
Works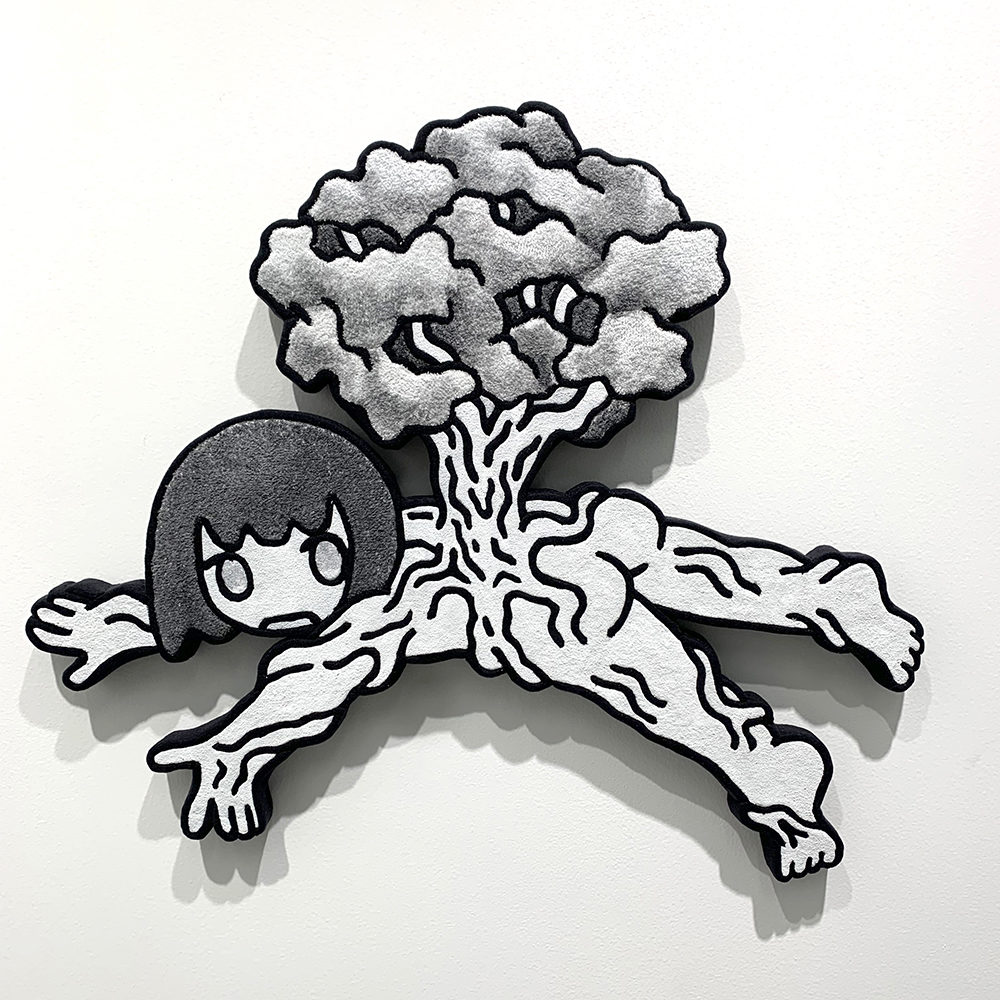 Takagi Ayano「上位の木」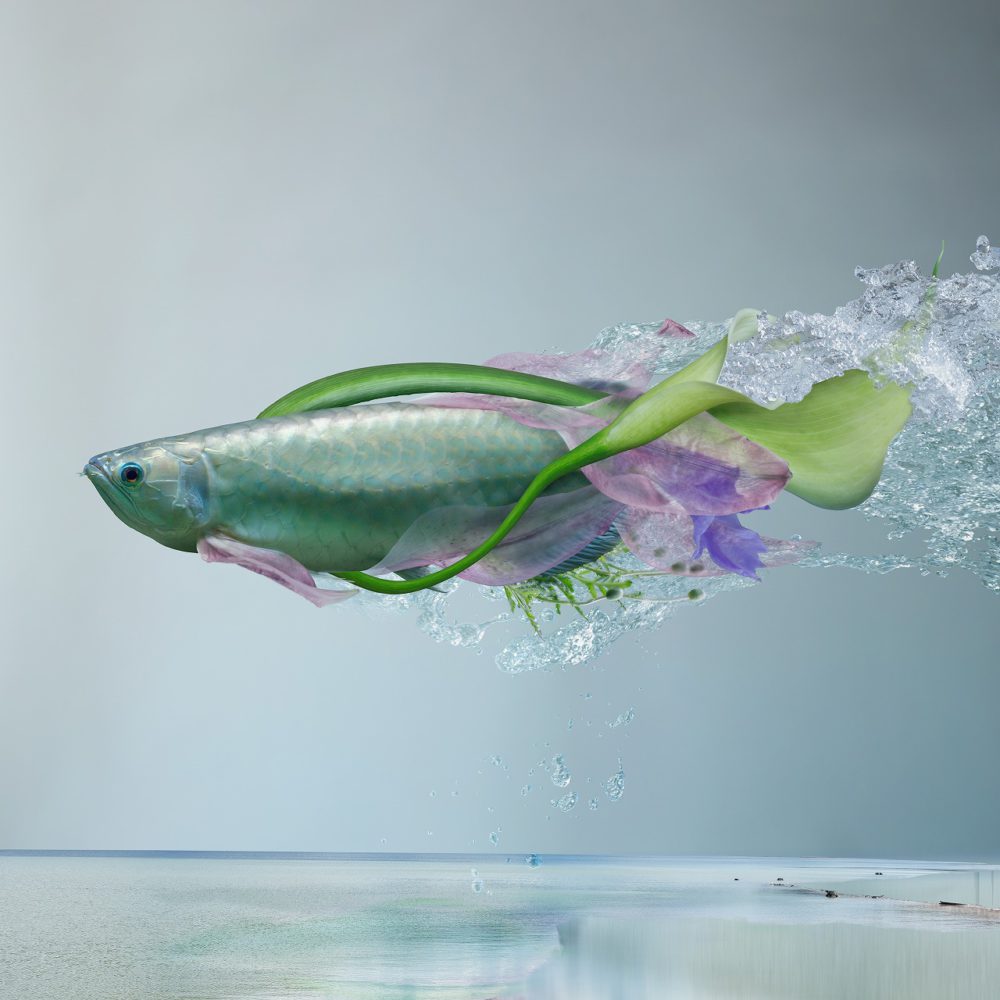 Kusumi Erika「サンクチュアリ(S2)」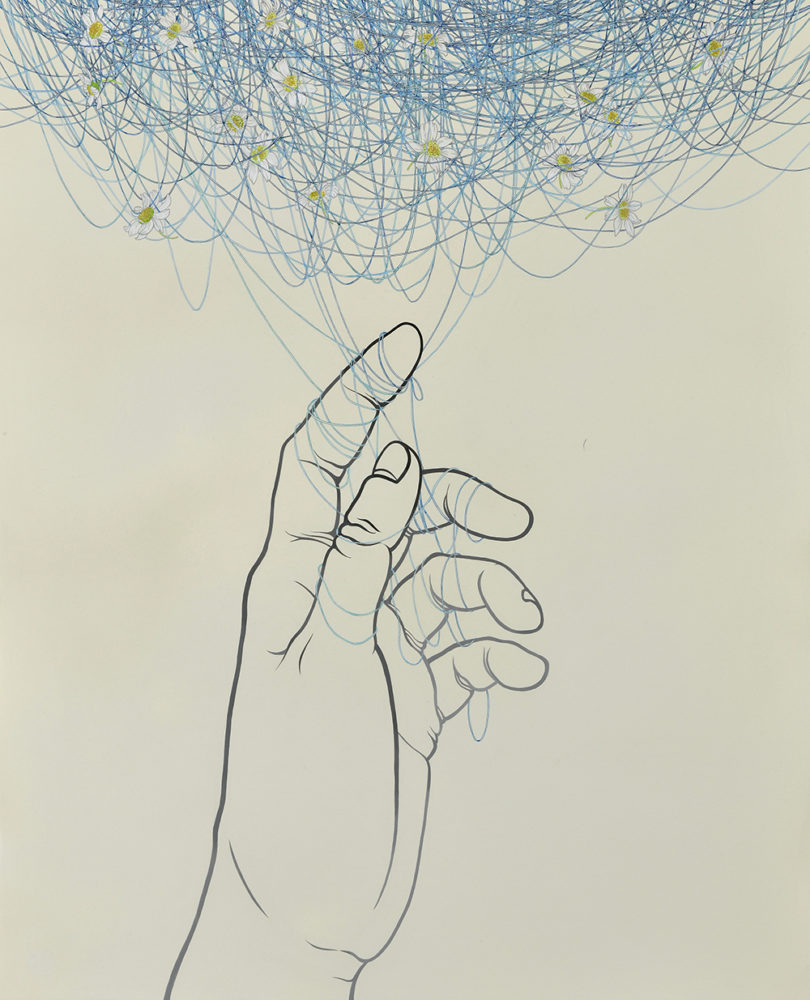 Satomi Sui「Ephemeral」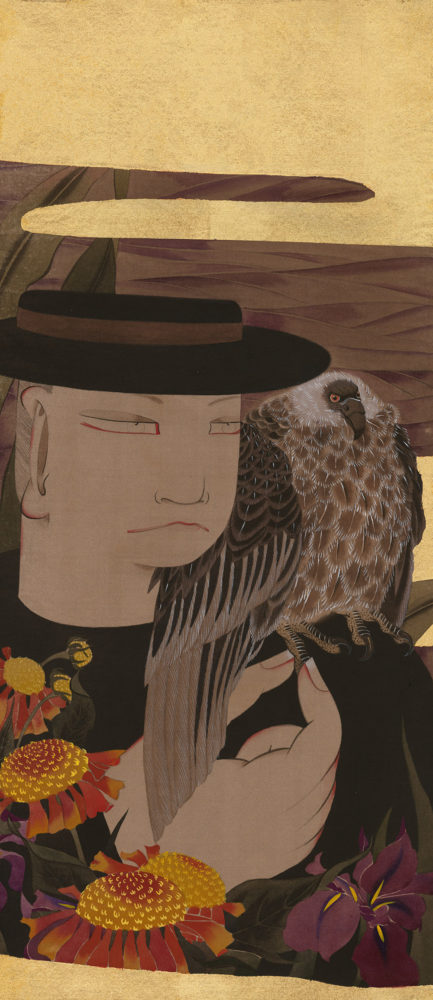 Di Qing「Look Back(Ⅲ)」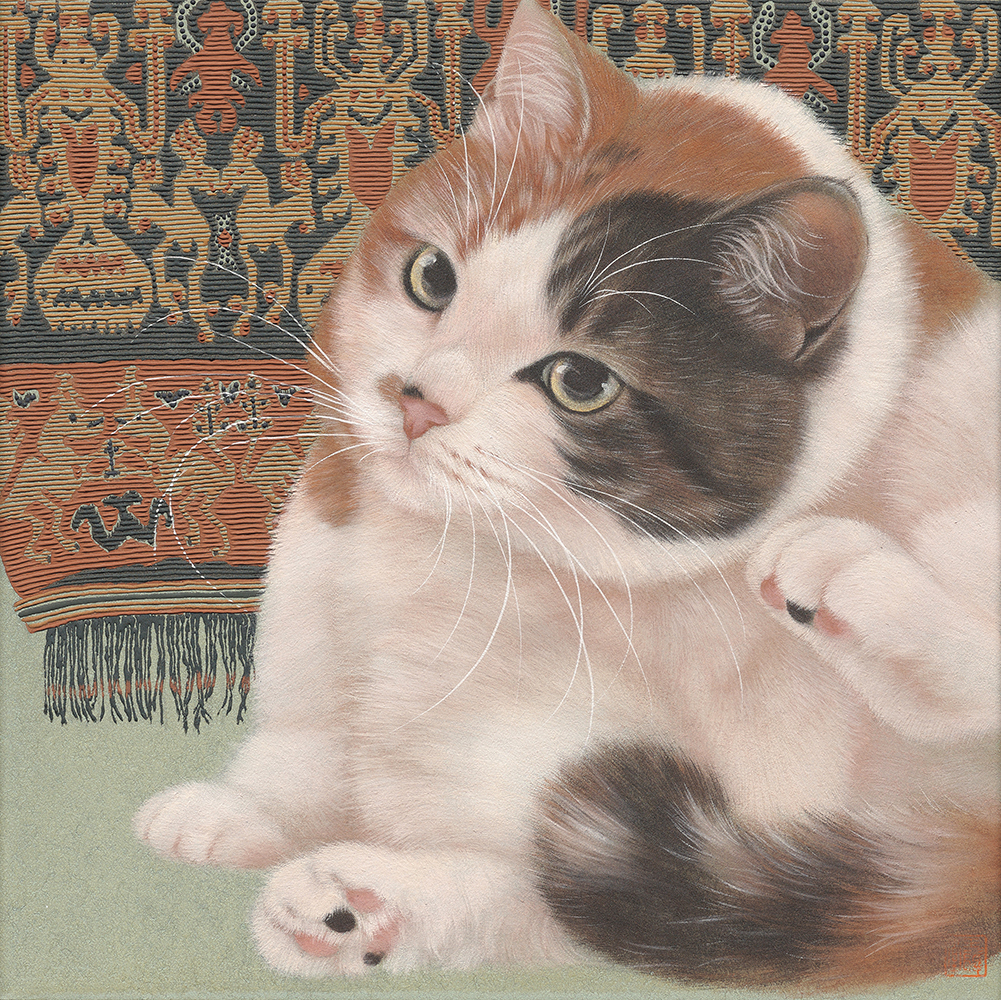 Chen Pei Yi「和煦」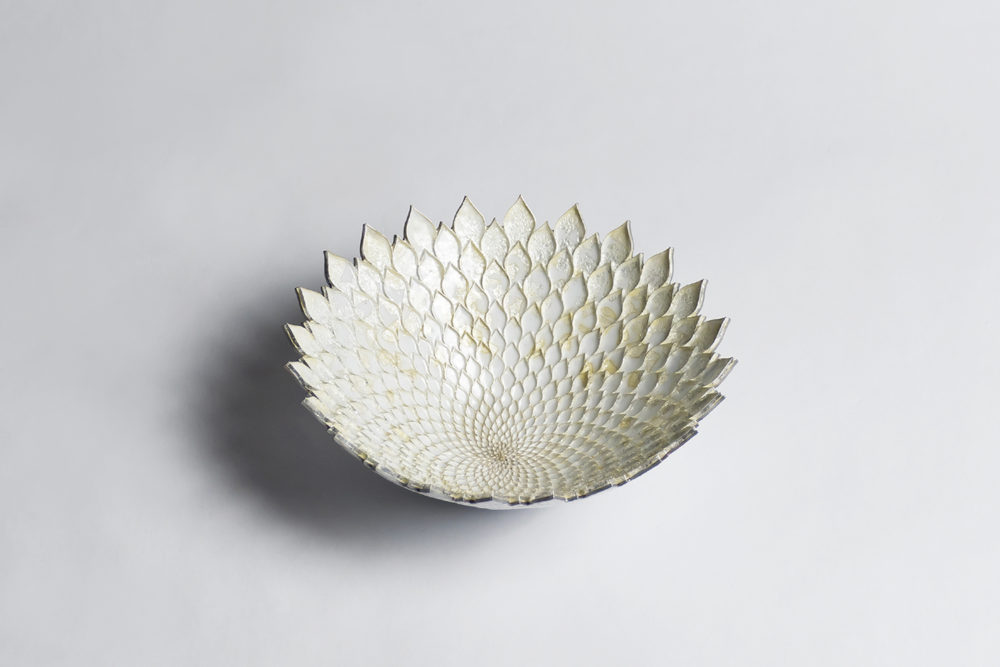 Furukawa Chinatsu「明菊」
Artists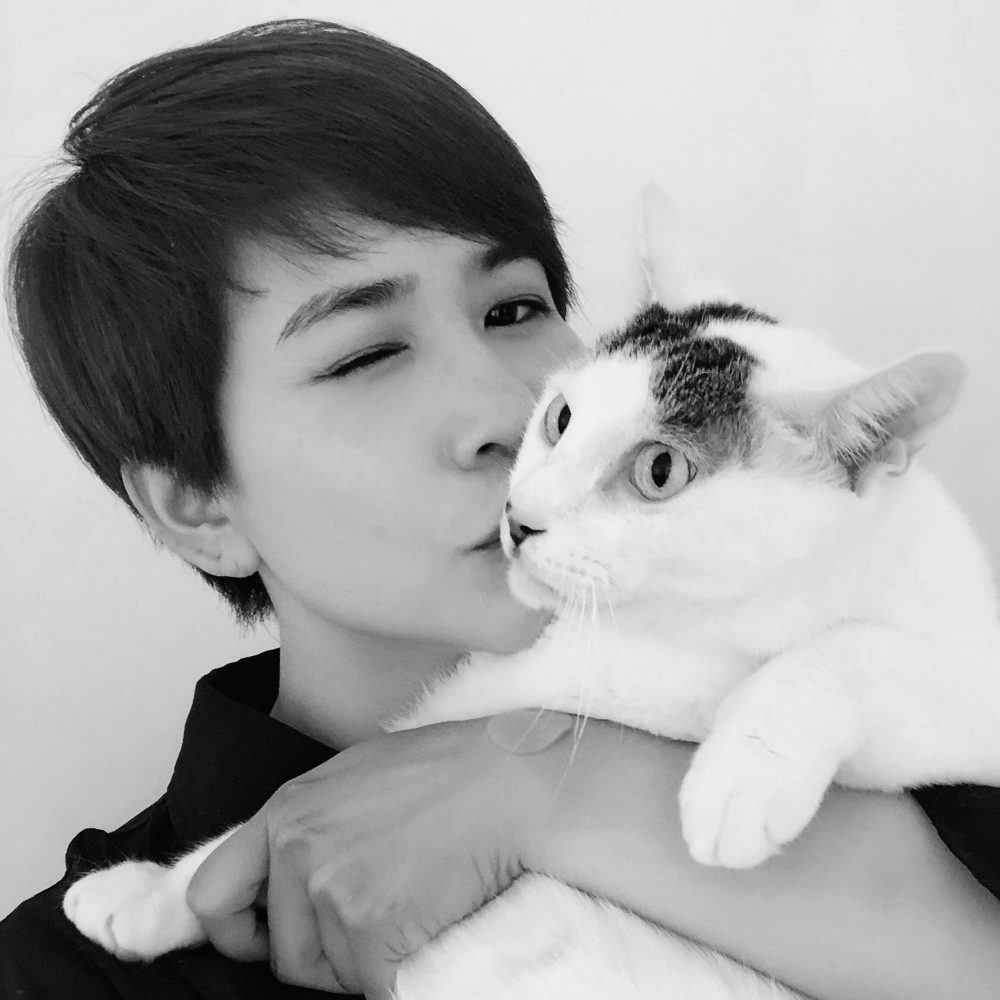 Chen Pei Yi
Chen Pei Yi completed a master degree of Fine Arts, Donghai University and B.S degree at Department of Visual Arts Education, National Pingtung University. Especially her recent works of cats and carpets with amazing minute brushwork become very popular in Taiwan.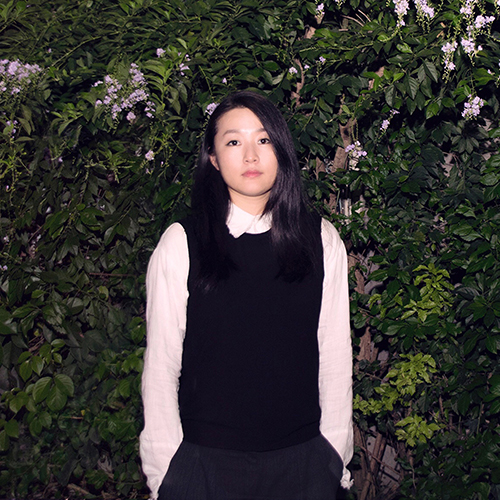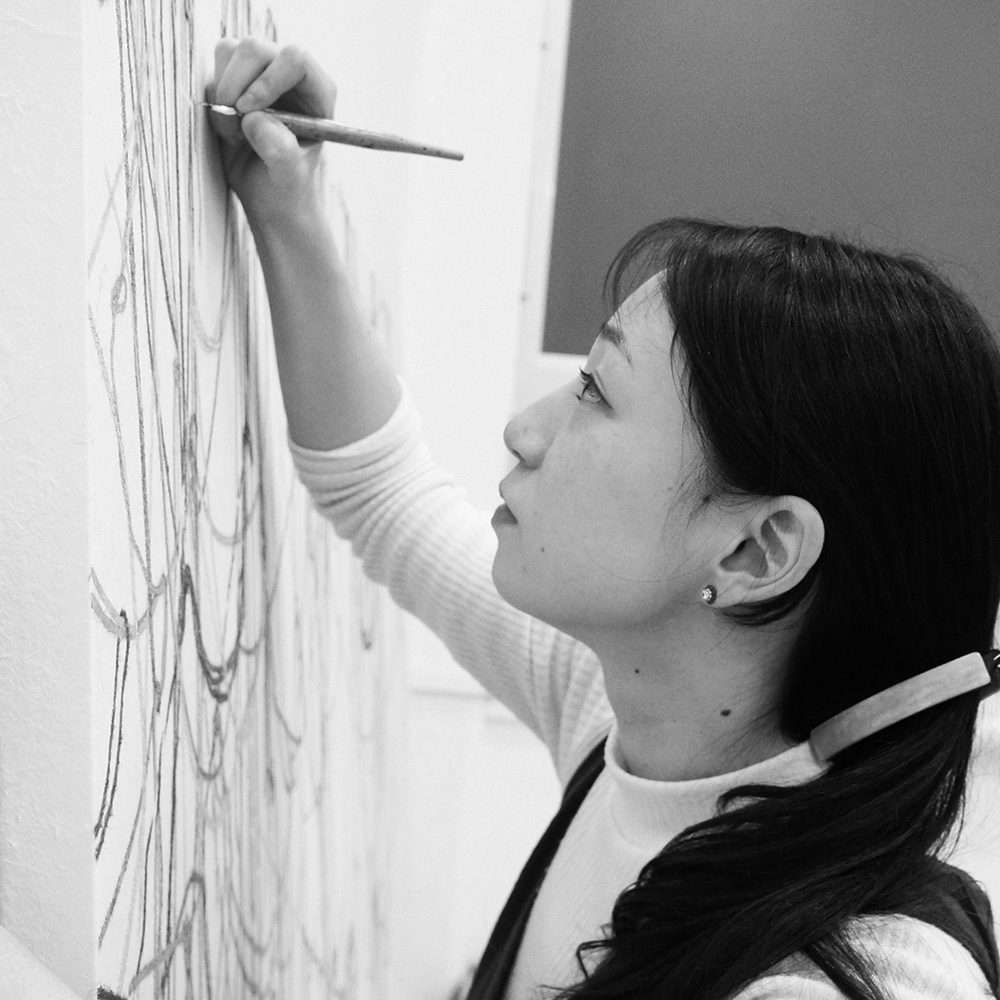 Satomi Sui
Satomi Sui is obsessed with the thread. Threads intertwine with dried flowers, hands and feet, and thread upon thread intertwine and hang down. The world of thread and gravity, drawn mainly with a pen on Japanese paper, is delicate and serene, and seems to painstakingly trace the origins of the universe.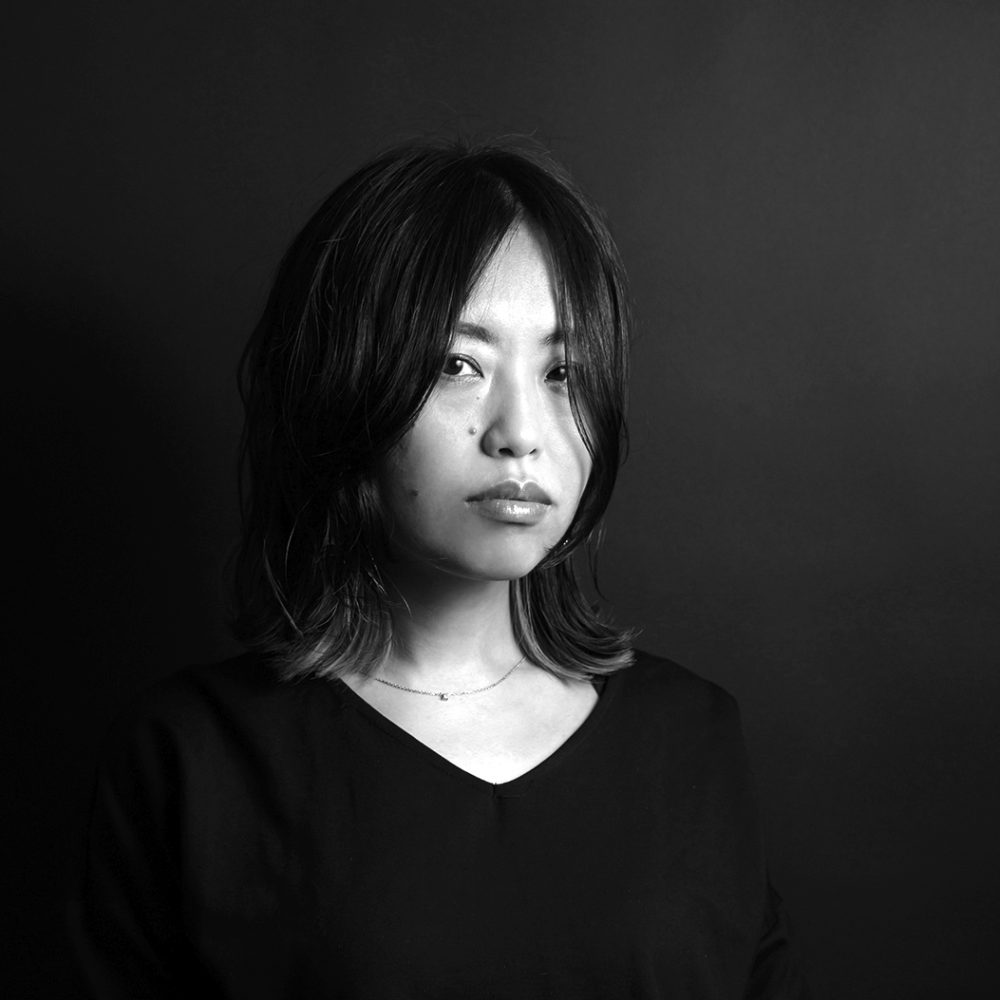 Kusumi Erika
Photographer and web designer Erika Kusumi is a logical and clever photography artist. Traditionally, collages are made by cutting out images from magazines and the like, but she uses material she has photographed herself and delivers calculated, unified, and remarkable images that defy visual expectations.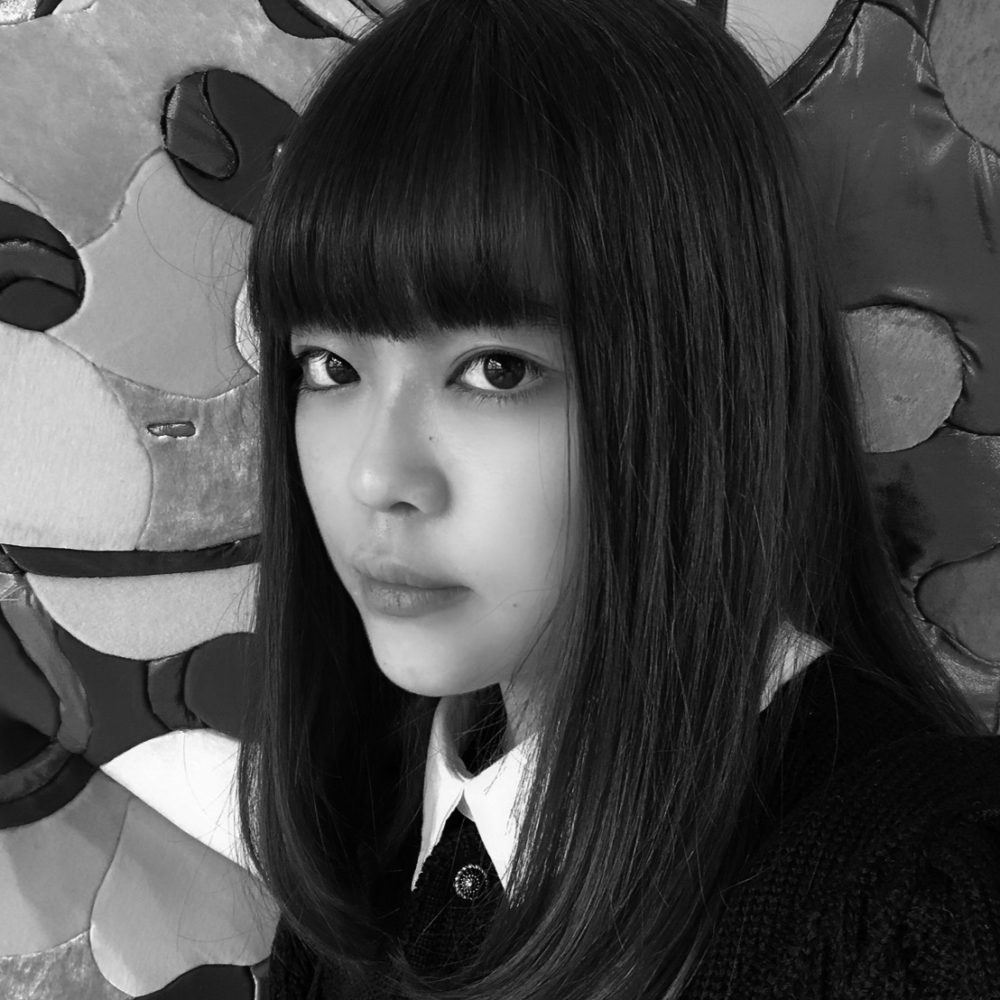 Takagi Ayano
She takes up as motifs the things he feels and notices in his daily life, and by drawing three-dimensional objects using the outlines of these motifs, She expresses the boundary between two-dimensional and three-dimensional objects as more ambiguous.