29 Sep - 2 Oct 2018

@Hong Kong Convention and Exhibition Centre
Shukado will showcase at FINE ART ASIA 2018 at the Hong Kong Convention and Exhibition Centre from Sep 29th to Oct 2th.
Works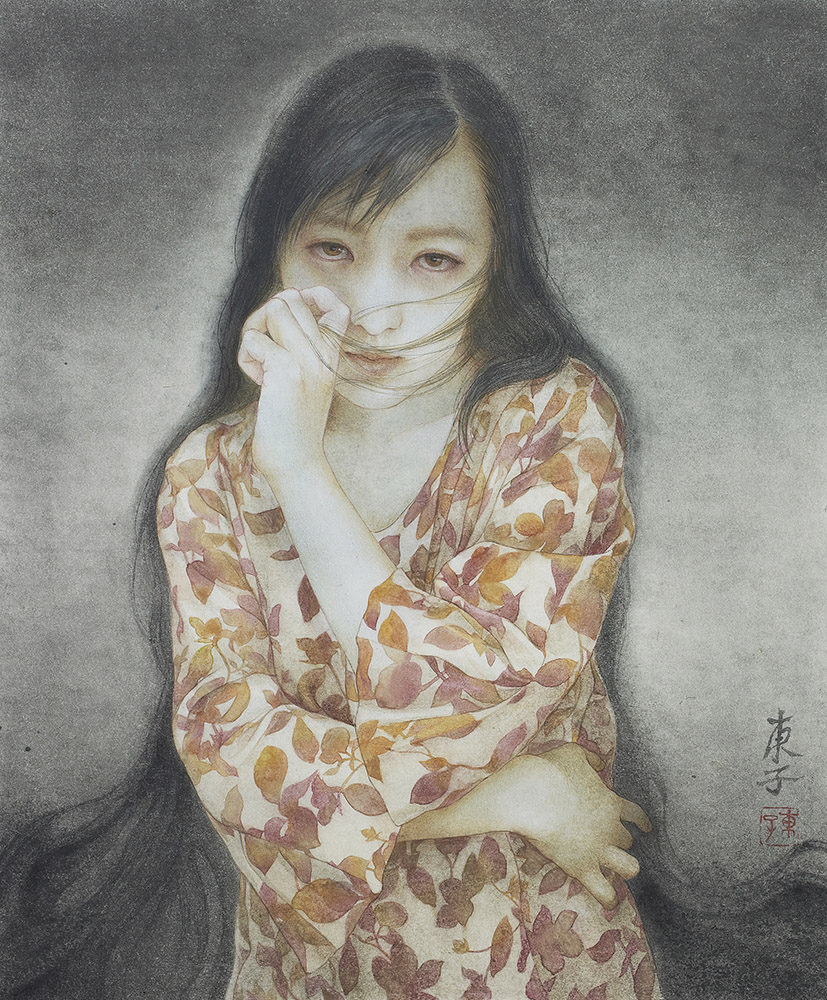 Okamoto Toko「Scent of Flower」

Kakinuma Hiroki「Current」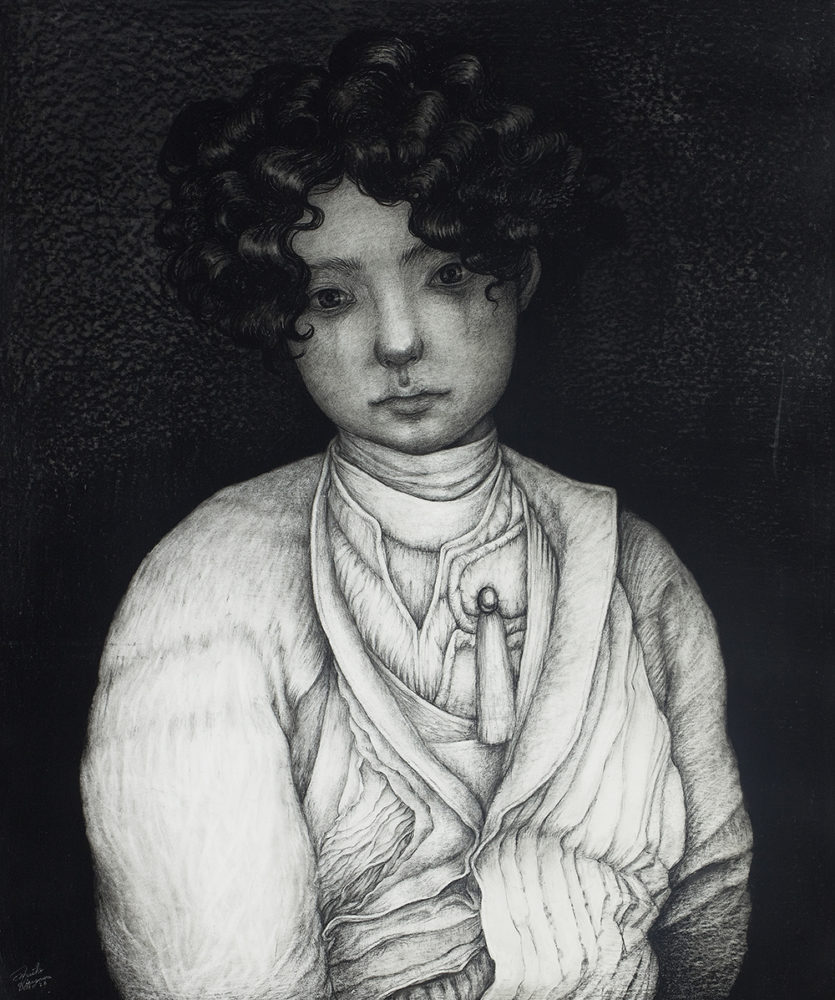 Kitagawa Maiko「Here it is. Let me go on by myself」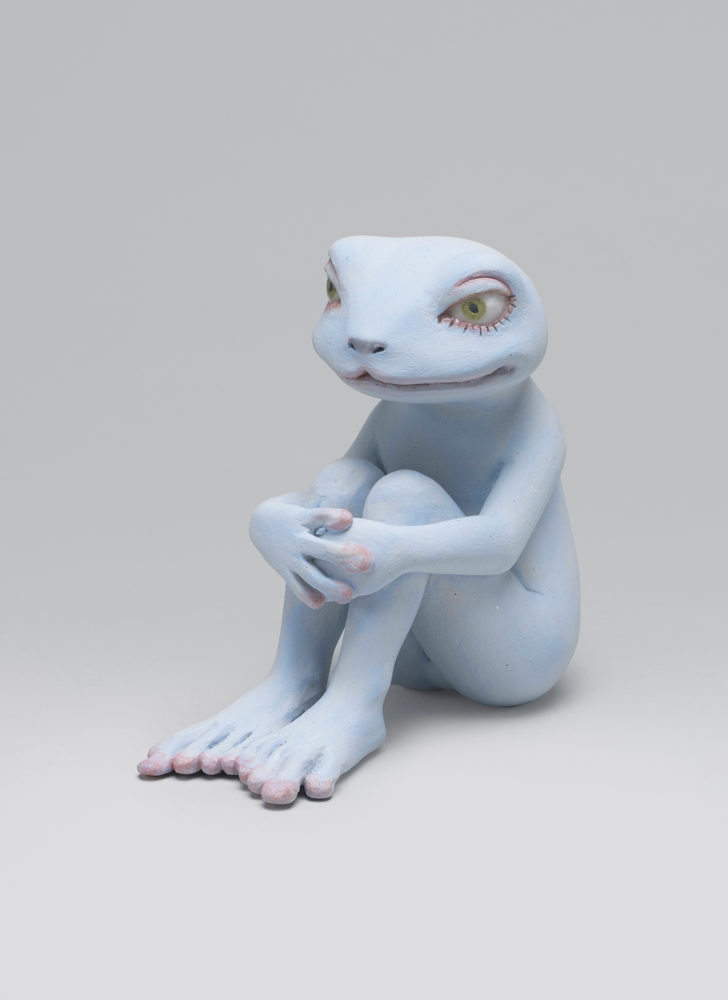 Nakakuki Akari「k2」
Artists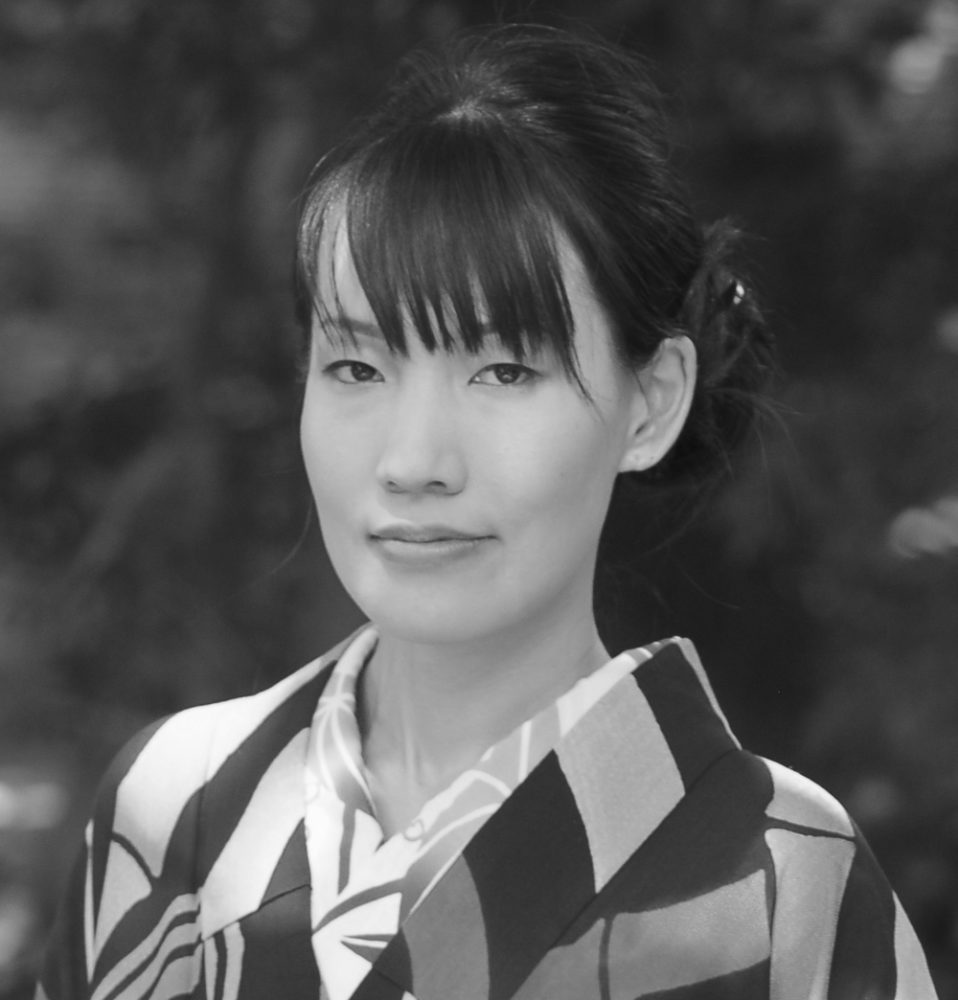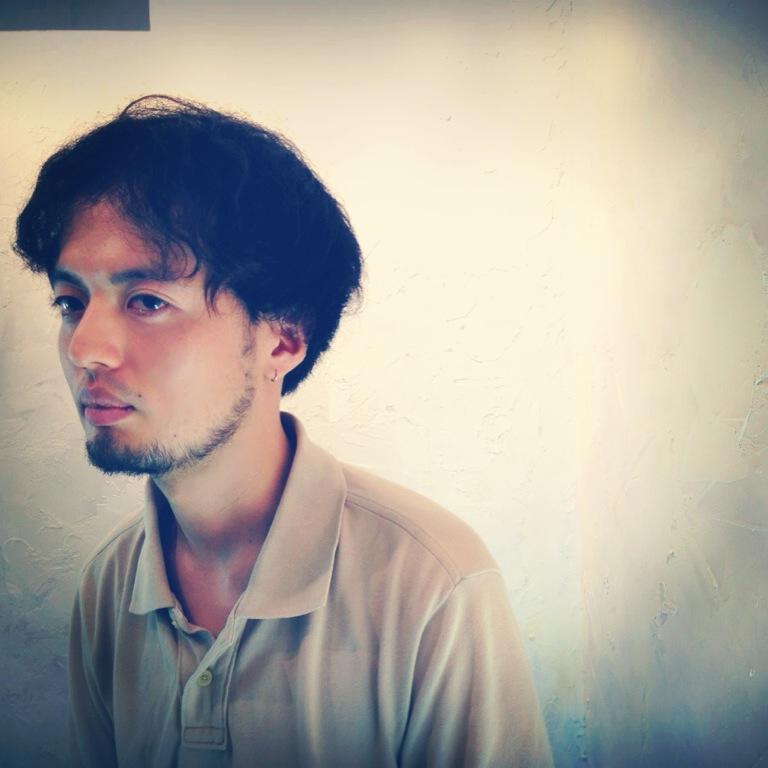 Kakinuma Hiroki
Born in Tokyo in 1985, Kakinuma graduated from Musashino Art University with a master's degree in oil painting in 2011.
Kakinuma specializes in painting grand panoramas where foreign objects and humans, the abnormal and the everyday intersect.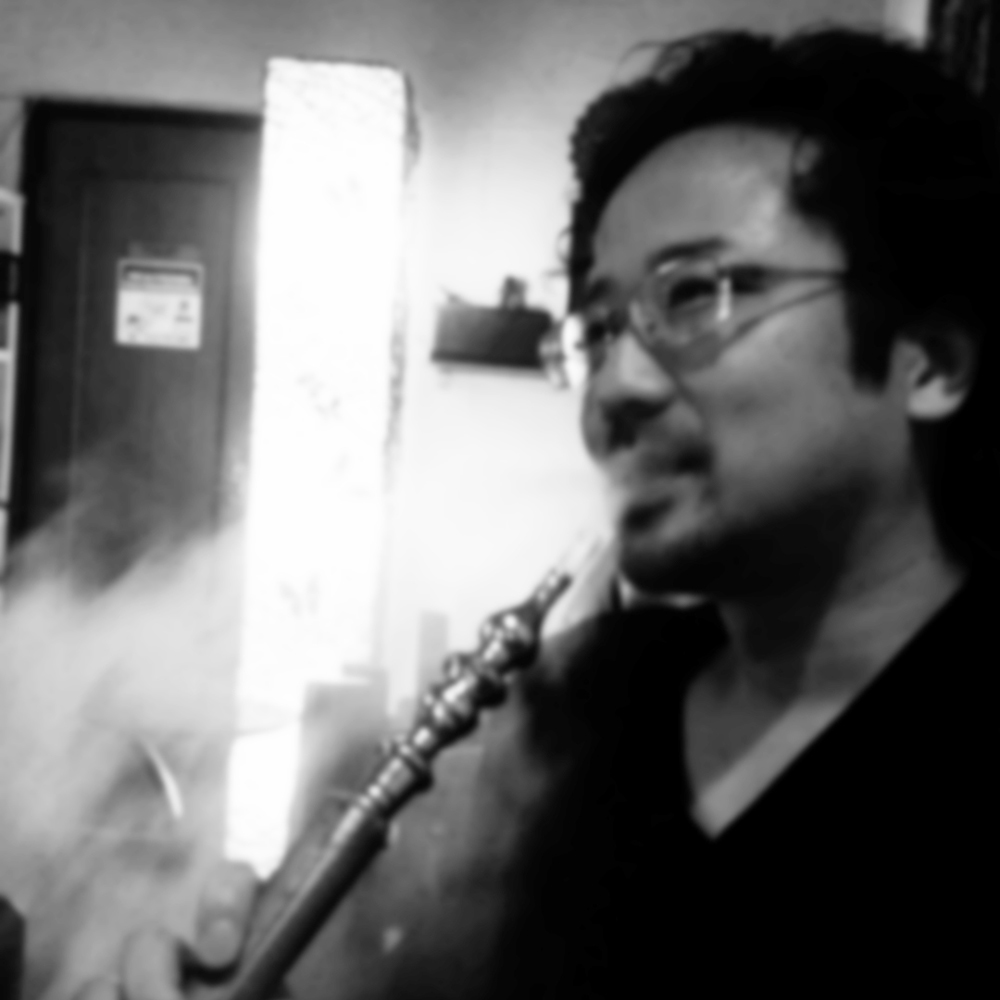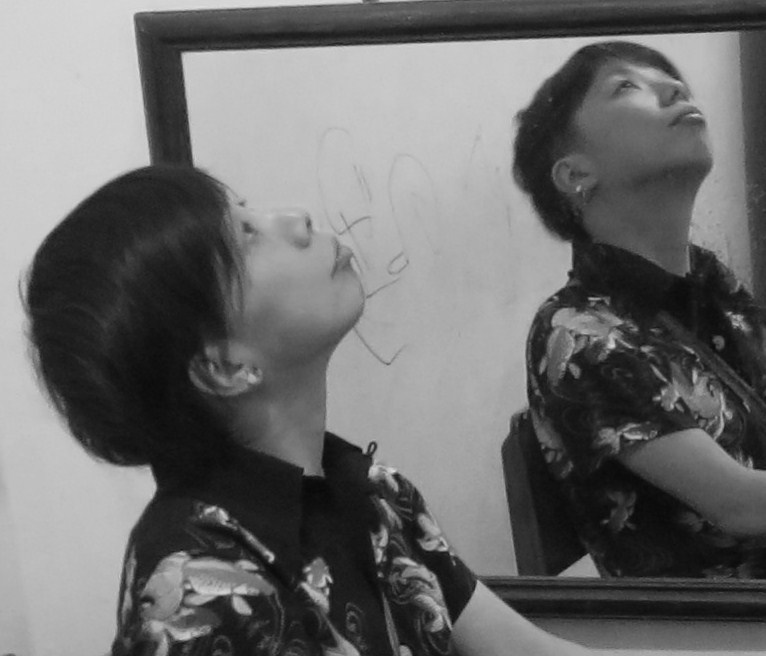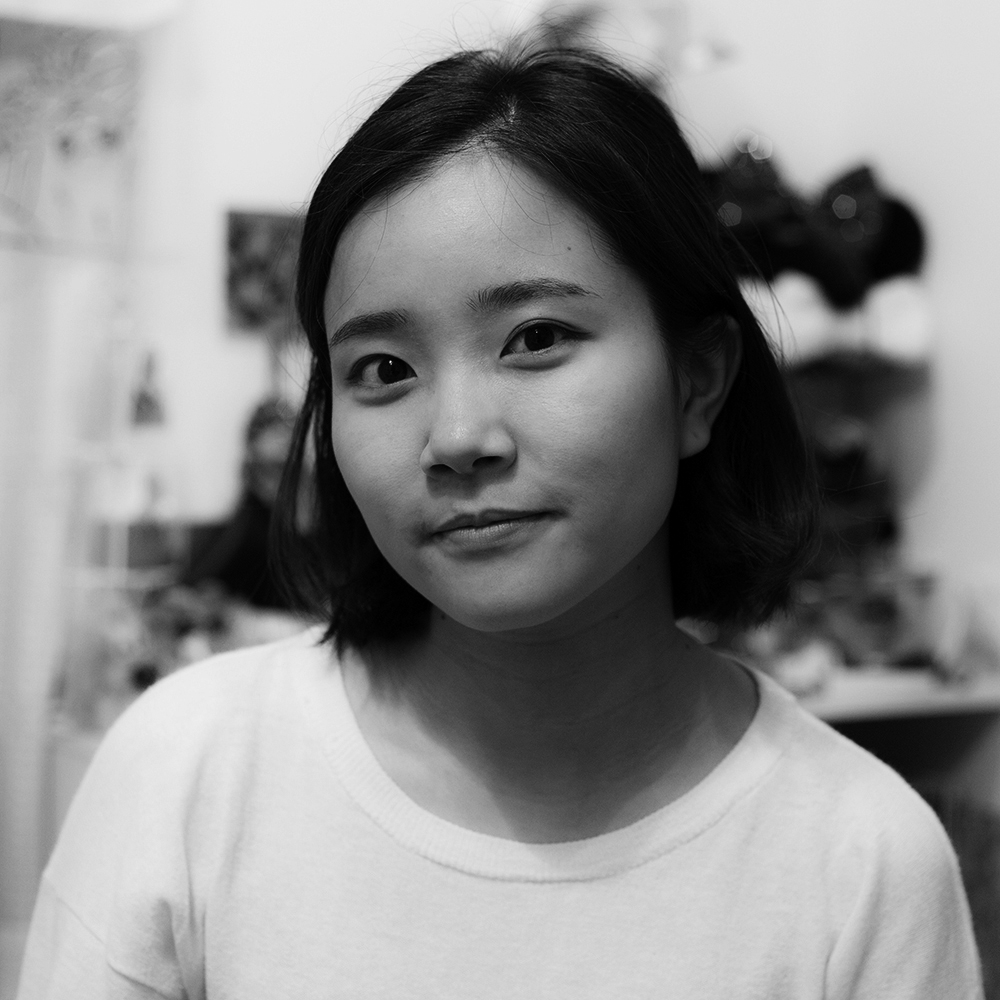 Nakakuki Akari
She sculpts the white human body with smooth skin. Charms of her work come from the texture, neutral and somewhat inorganic juxtaposed with the soft form of human body.