13 - 18 Sep 2023

@Hanshin Department Store Umeda Main Store
Largest Art Fair Ever at the Hanshin Umeda Main Store .
We will exhibit at OSAKA ART FES HANSHIN.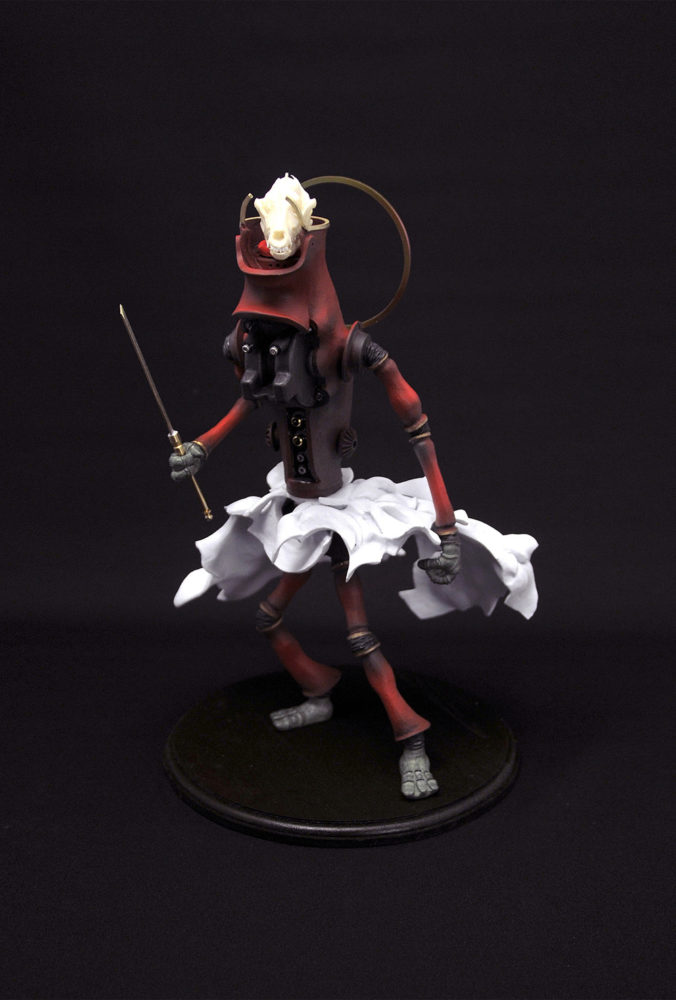 Kamine Takuma「6 Guardians , the Mahakala no.6 Yasha Daikoku」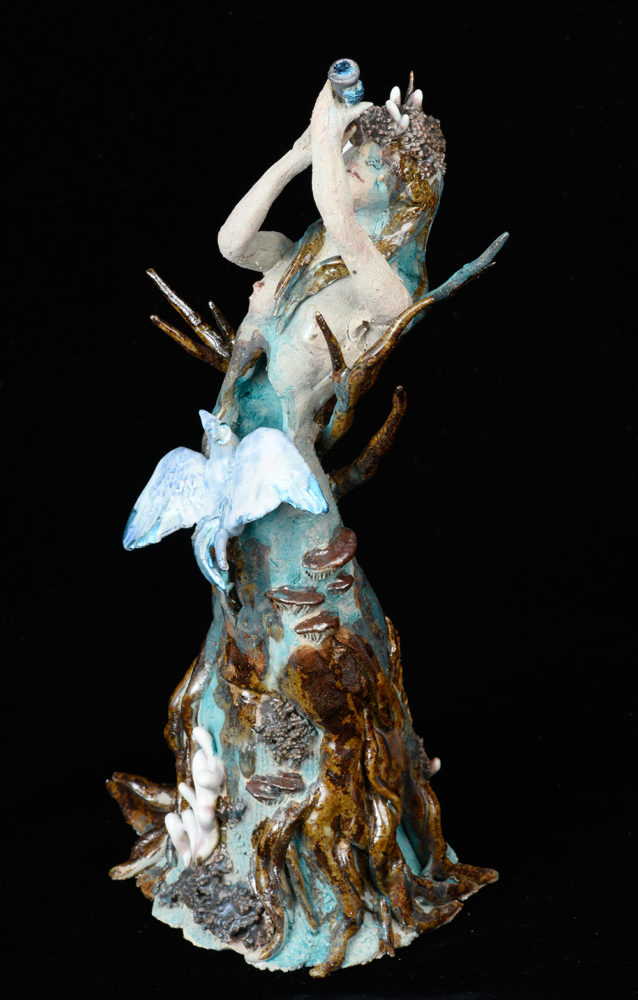 MURAKAMI Hitomi「樹洞の像 星を見る」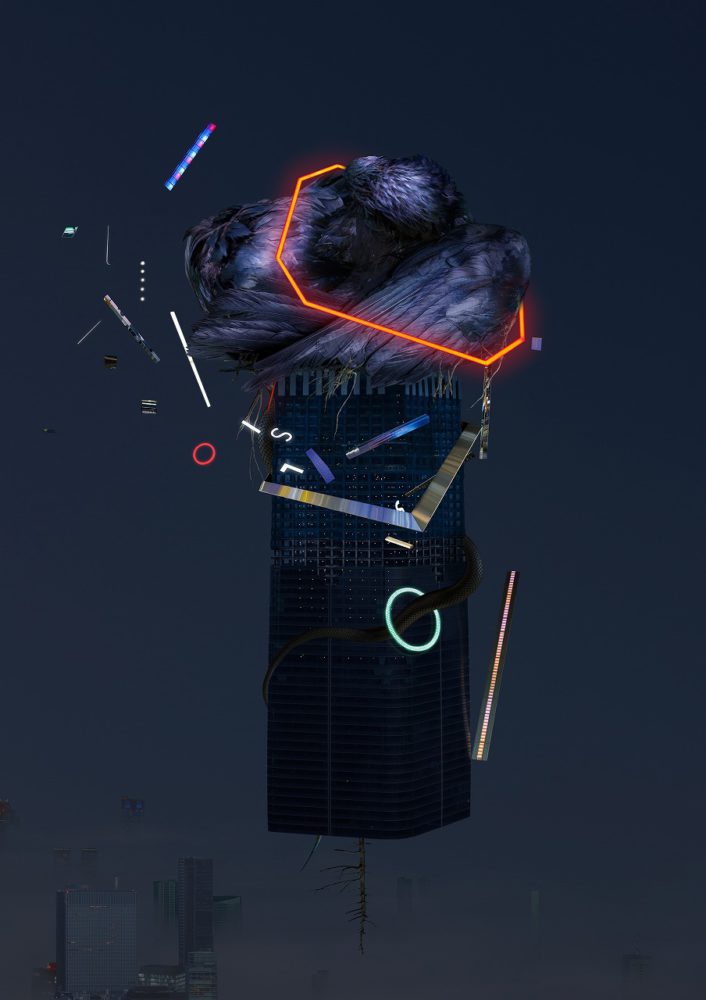 Kusumi Erika「サンクチュアリ(A3-1)」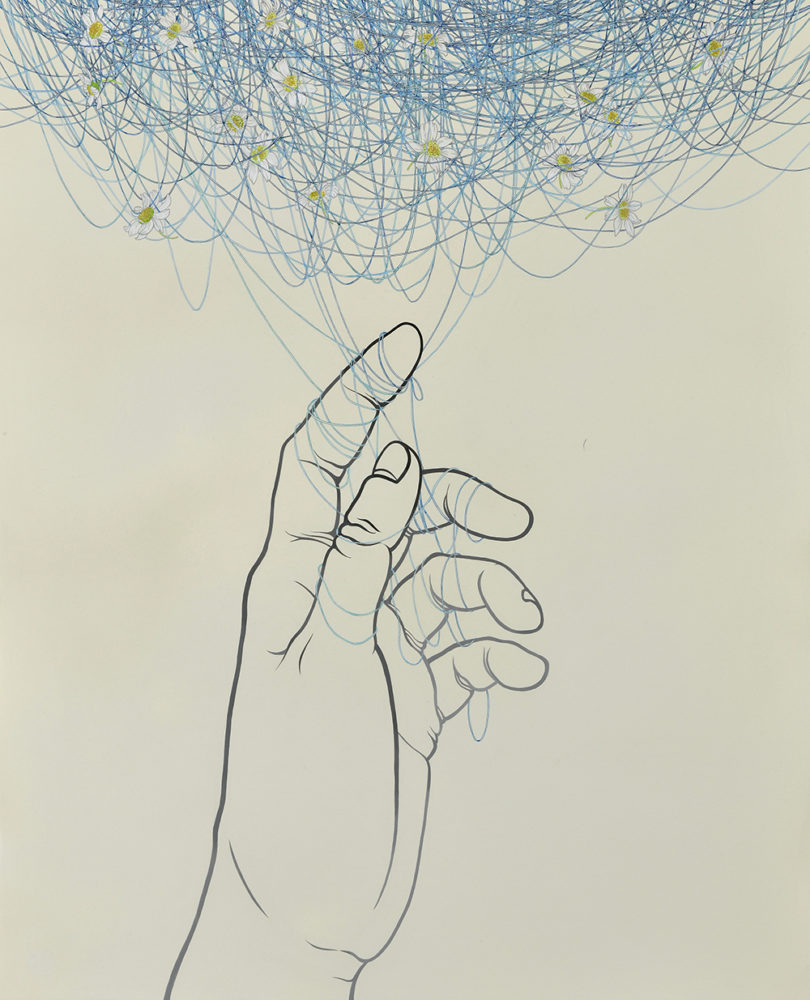 Satomi Sui「Ephemeral」
Artists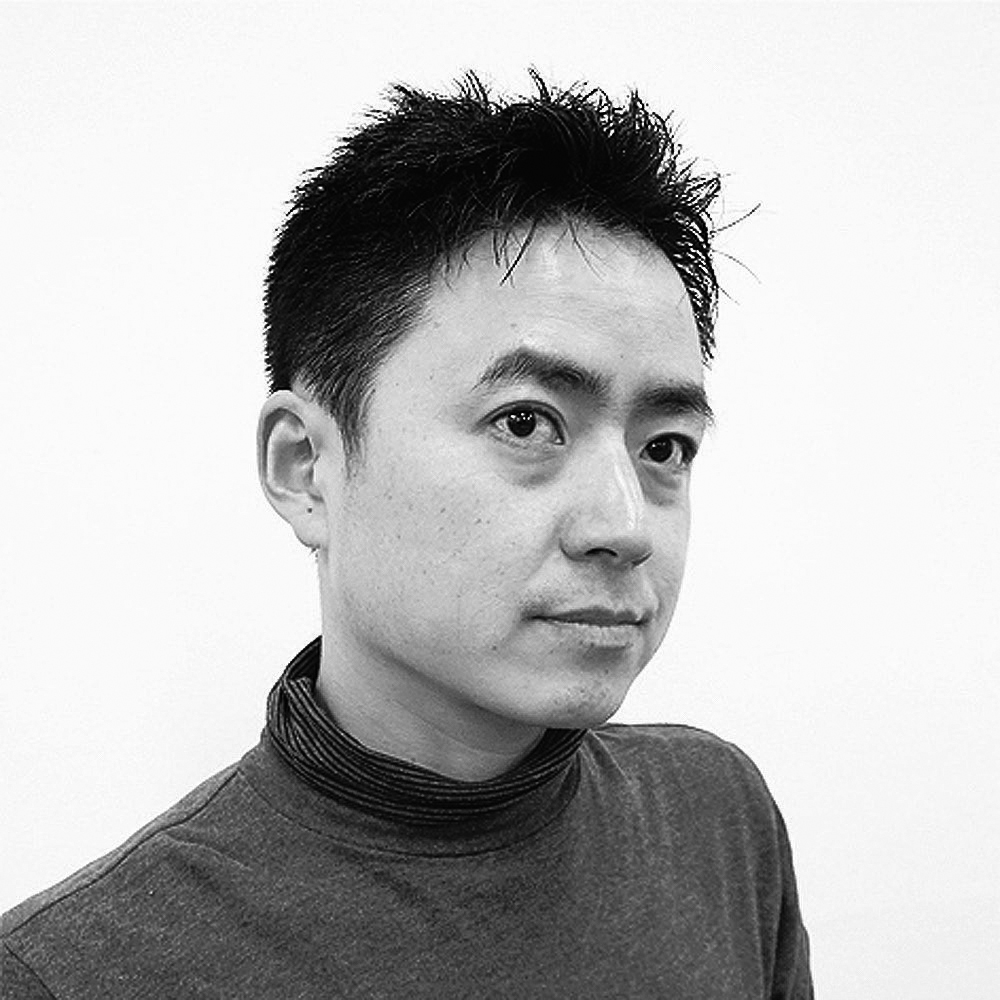 Kamine Takuma
Japanese children like robot heroes very much as a symbol of justice, so to speak, virtue rewarded, vice punished. His works are embodiments of a metaphor expressing modern Japan and old and new Japanese cultures.For example, the "face" represented by real animal bones is an evidence of his pursuit on the subject of what means Japanese.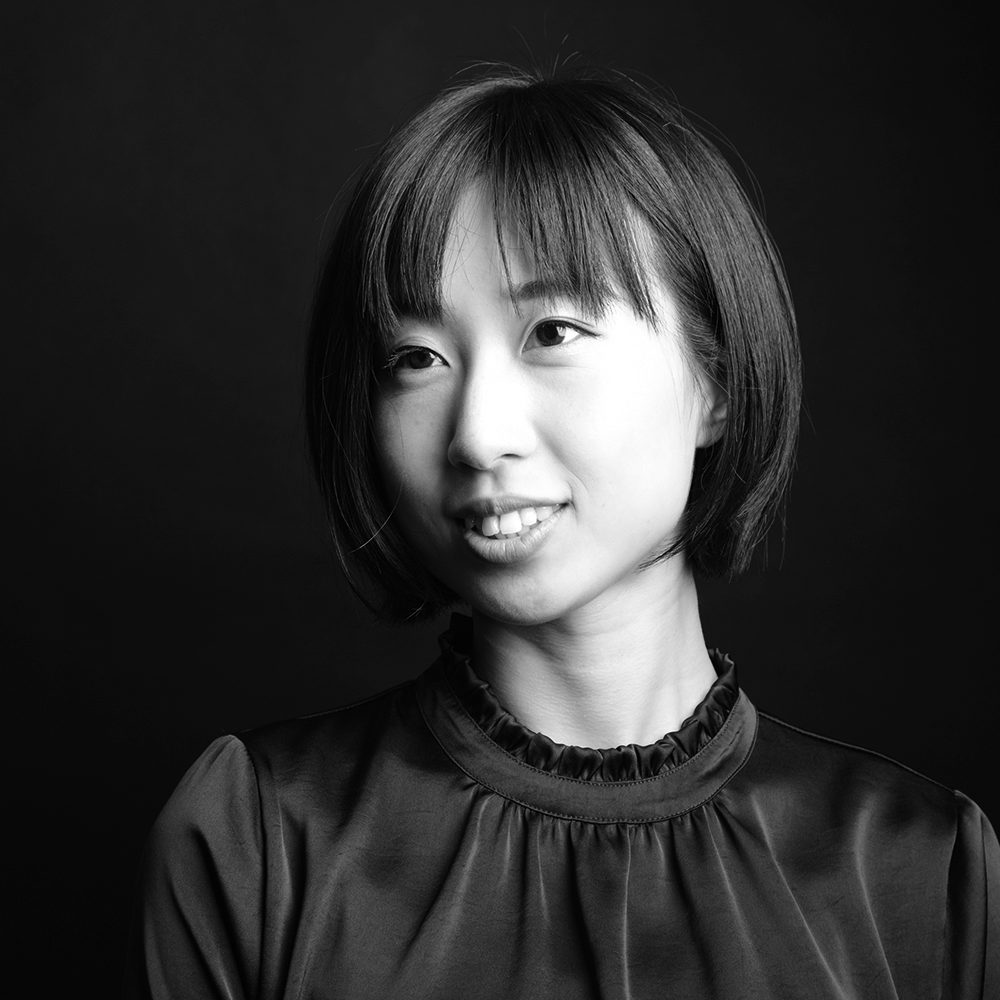 MURAKAMI Hitomi
Speaking of ceramic figurines, we may conjure up Meissen or Lladoro porcelain wares which have flavors of optimistic romanticism. However, Murakami's figurines of ceramics usually remind us of the association toward death. Most of them are represented by the decaying plant-like images of dying woman.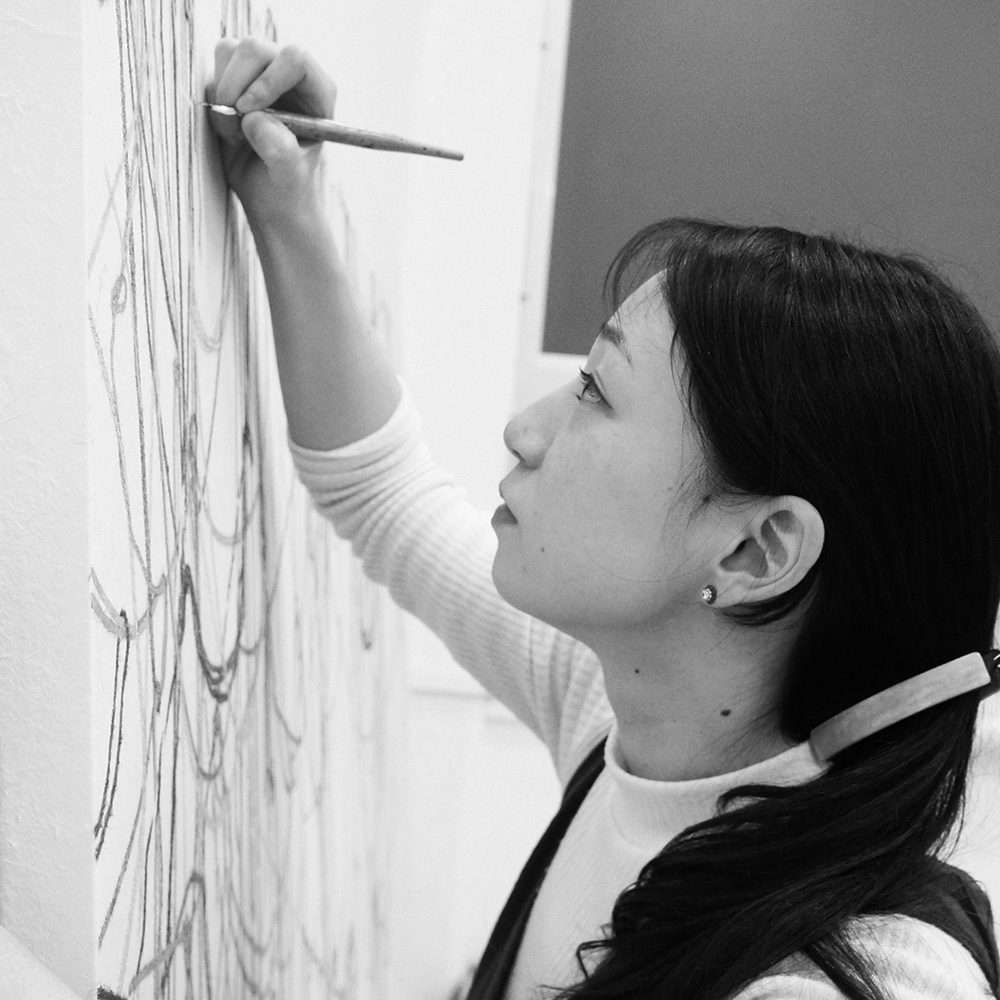 Satomi Sui
Satomi Sui is obsessed with the thread. Threads intertwine with dried flowers, hands and feet, and thread upon thread intertwine and hang down. The world of thread and gravity, drawn mainly with a pen on Japanese paper, is delicate and serene, and seems to painstakingly trace the origins of the universe.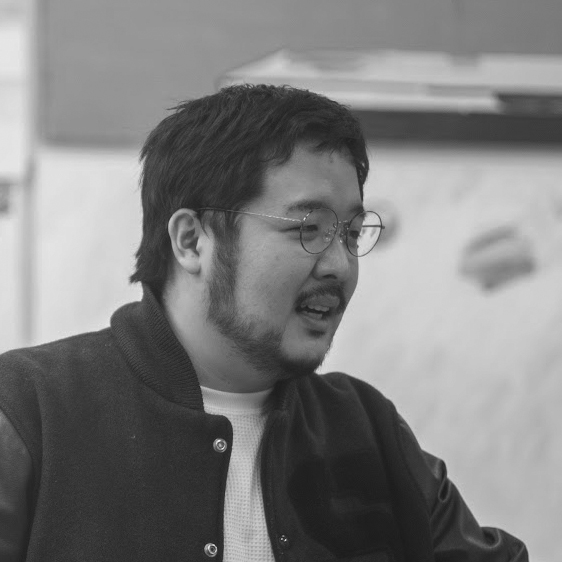 Ozu Wataru
OZU Wataru has been exploring the relationship between the painter and motifs in the oriental pictorial space by referring to past works of art, such as landscape paintings, ukiyoe, Western-style paintings, and motifs from Western and Asian art.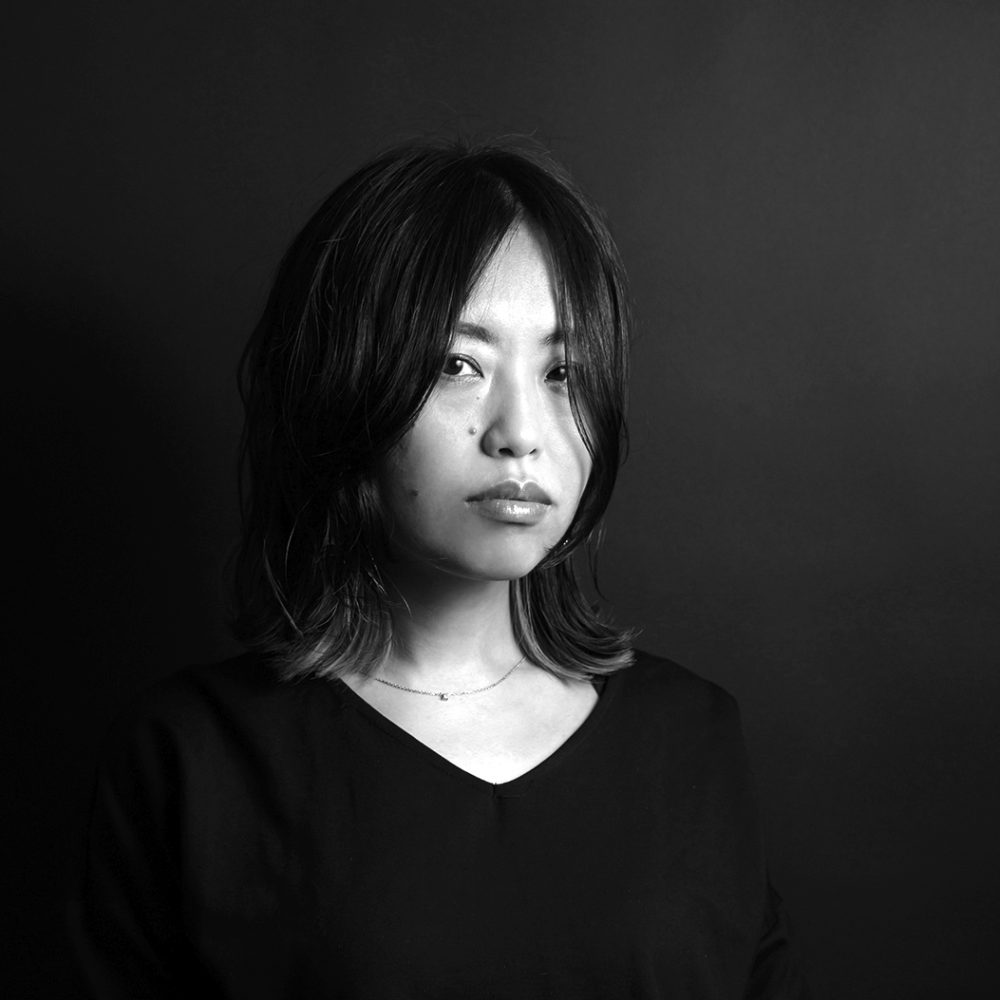 Kusumi Erika
Photographer and web designer Erika Kusumi is a logical and clever photography artist. Traditionally, collages are made by cutting out images from magazines and the like, but she uses material she has photographed herself and delivers calculated, unified, and remarkable images that defy visual expectations.