20 - 22 Mar 2015

@Tokyo International Forum
Group Exhibition "Women"
"Women" painted by men, and "Women" painted by women.
We will mount the exhibition featuring "Women", with Ikenaga Yasunari, Okamoto Toko and Nakahara Arisa.
Artists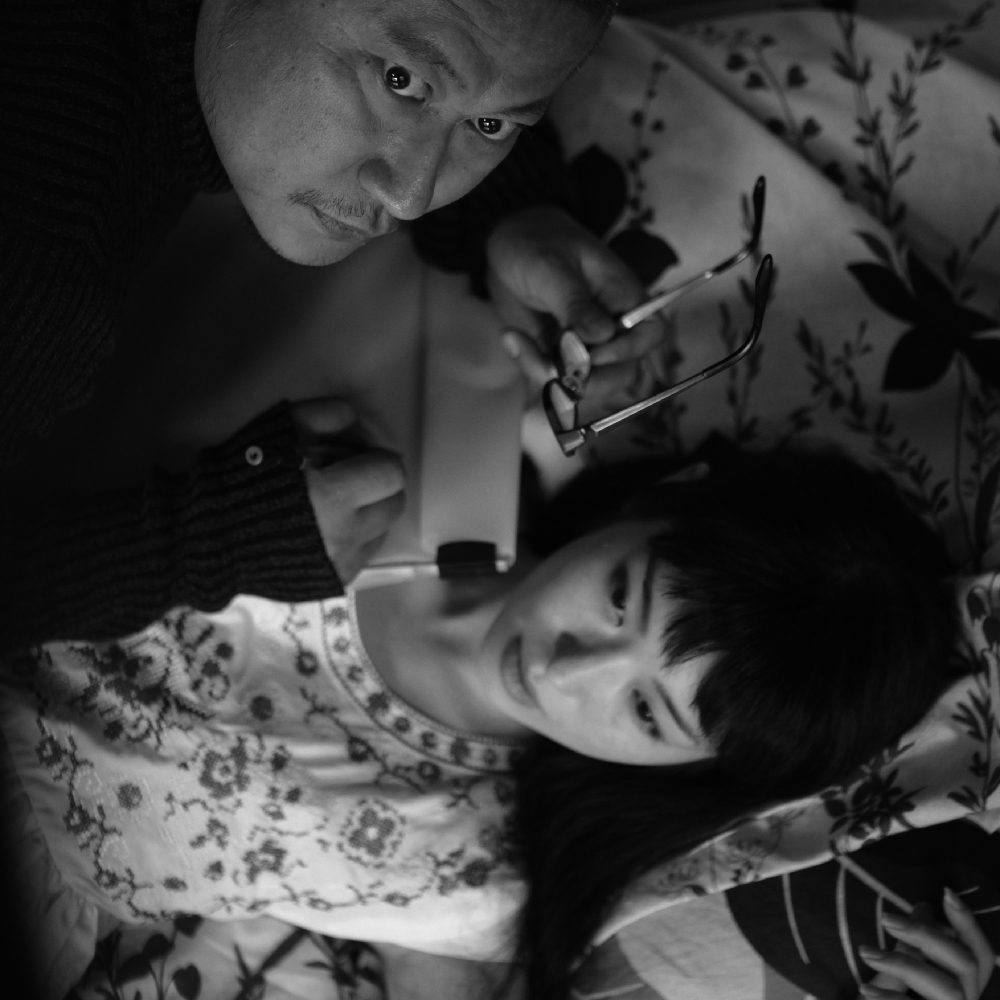 IKENAGA Yasunari
Born in 1965 in Oita prefecture and graduated from the Midorigaoka High School. Painted on his own dyed linen canvas, his "bijinga (Portraits of beautiful women)" provide a sophisticated texture and taste. His first art book in 2014 is a long-seller and his works are popular as design of stationeries and novels.