10 - 15 Jun 2019

@ELSÄSSERSTRASSE 215, 4056 BASEL(Booth C-10)
For this show we decided to pick up the artists who deliver powerful messages about our indigenous world peculiar in Japan and review them in the context of modern world art.
So to say, art is always under the necessity of renewing of its concept and rethinking about its "raison d'être", or changing relationship between matière and art.
What's Asiatic or what's Japanese or Chinese art with respective cultural
background in contrast with the world art? Especially how Japanese culture means in the midst of the world art? We are to present Japanese and Chinese artists who shed lights on this matter.
Works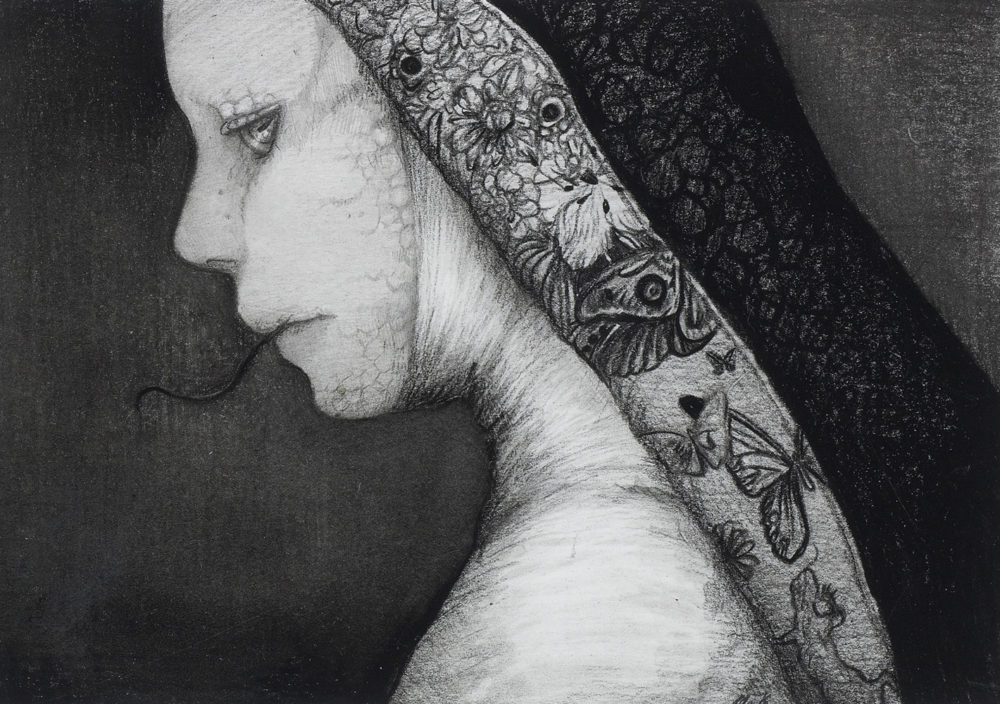 Kitagawa Maiko「Saurian」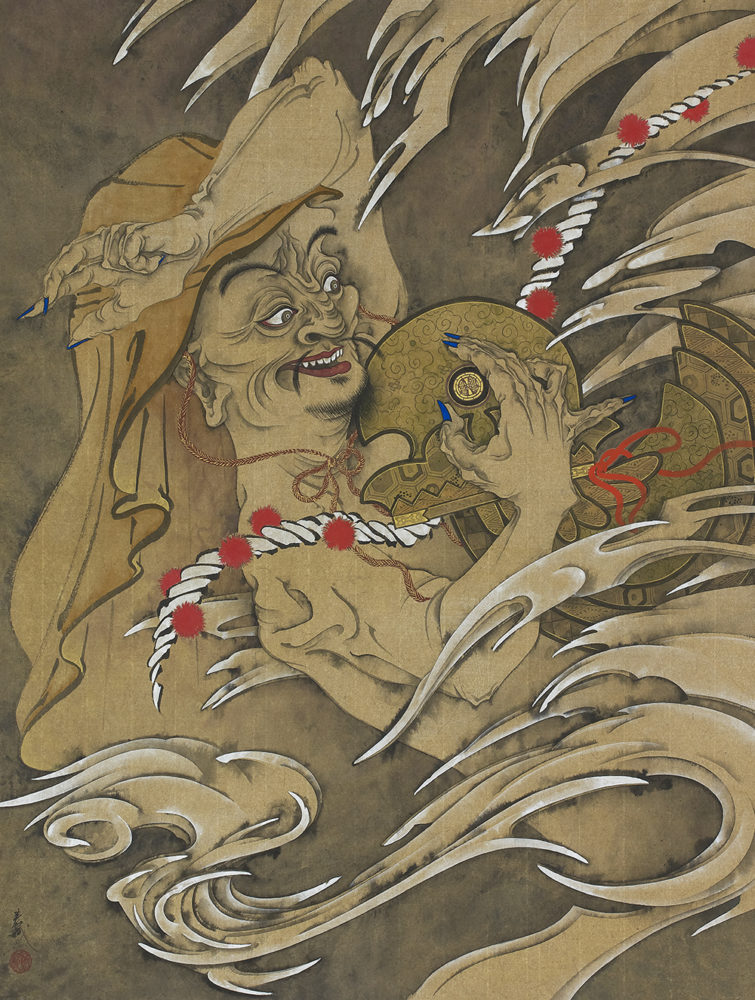 Hattori Shihori「Dependent Co-Arising」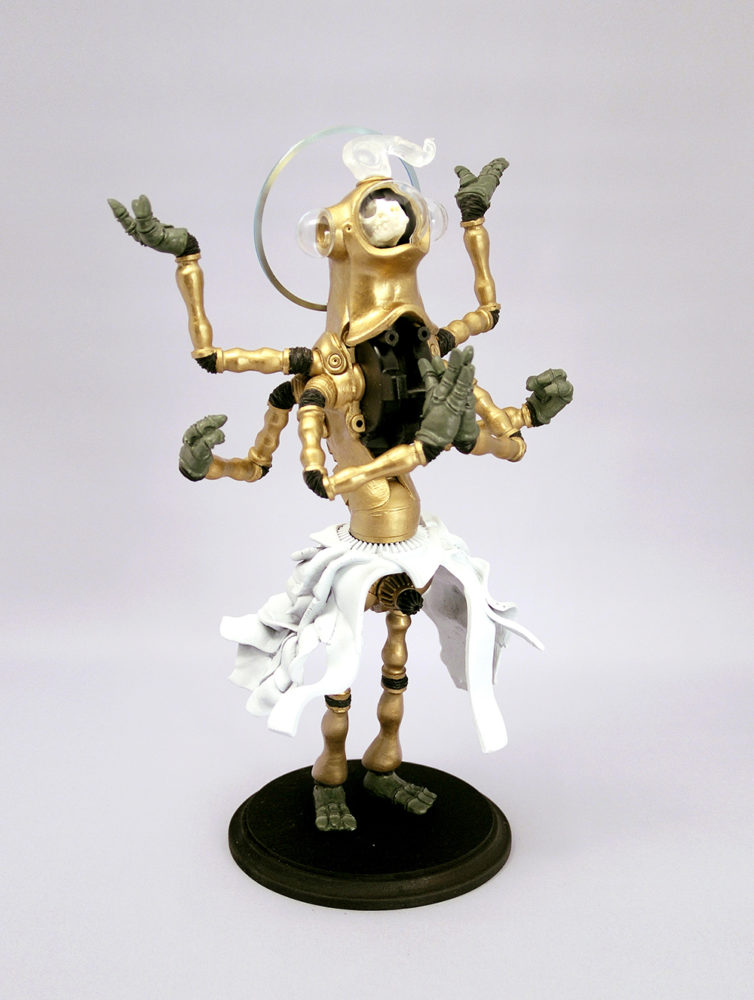 Kamine Takuma「28 Guardians no.20 Asura」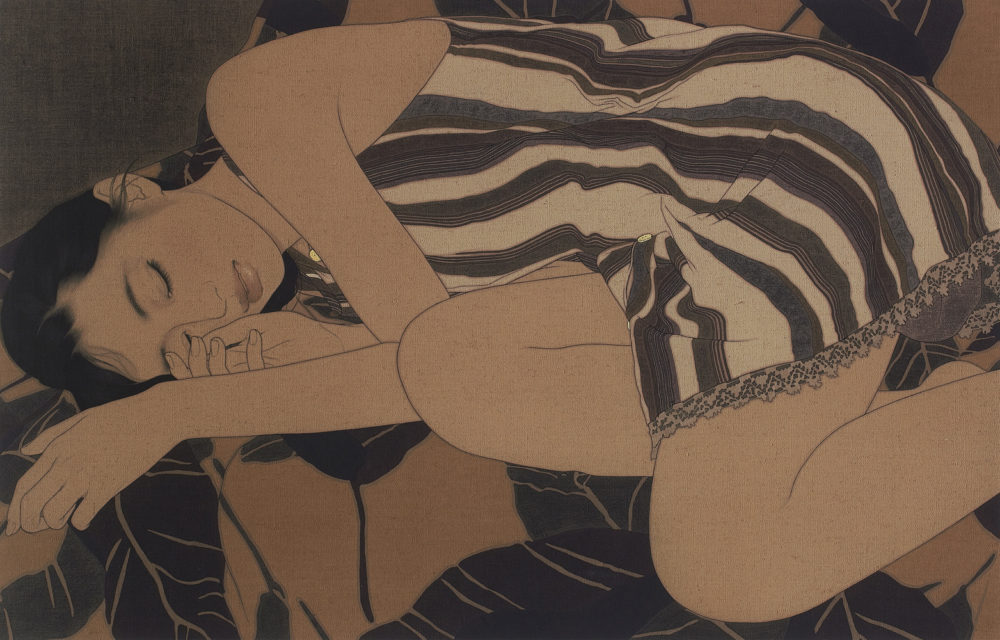 IKENAGA Yasunari「Akebi, Natsuko」
Artists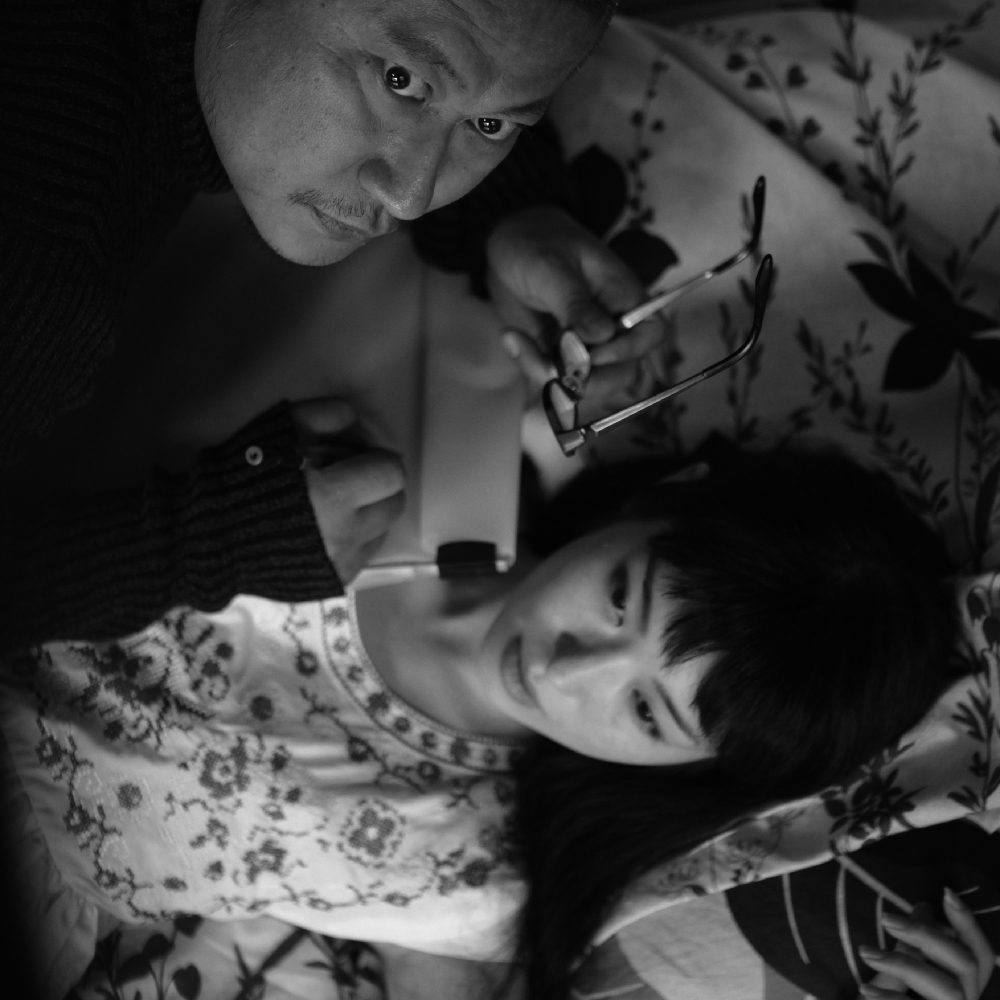 IKENAGA Yasunari
Born in 1965 in Oita prefecture and graduated from the Midorigaoka High School. Painted on his own dyed linen canvas, his "bijinga (Portraits of beautiful women)" provide a sophisticated texture and taste. His first art book in 2014 is a long-seller and his works are popular as design of stationeries and novels.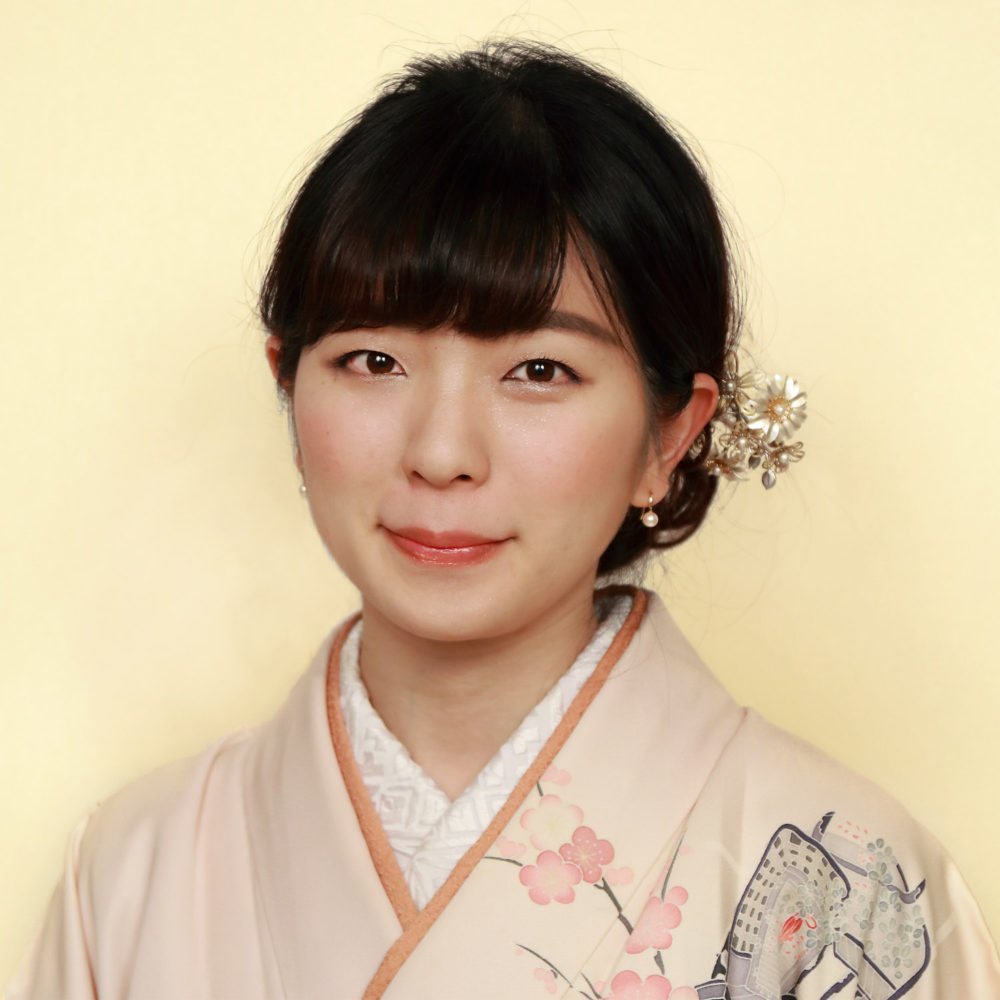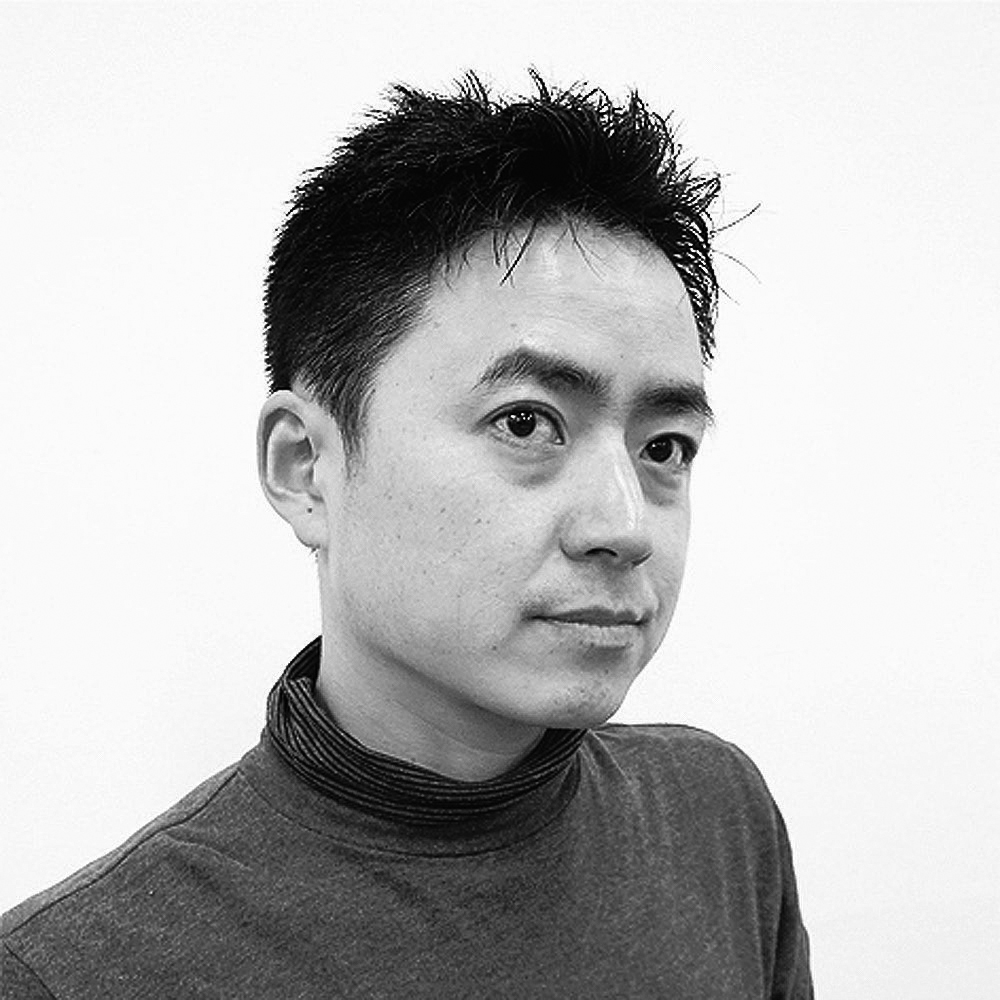 Kamine Takuma
Japanese children like robot heroes very much as a symbol of justice, so to speak, virtue rewarded, vice punished. His works are embodiments of a metaphor expressing modern Japan and old and new Japanese cultures.For example, the "face" represented by real animal bones is an evidence of his pursuit on the subject of what means Japanese.