Exhibition of Chen Pei Yi's works at a museum in Taiwan
10 Nov 2023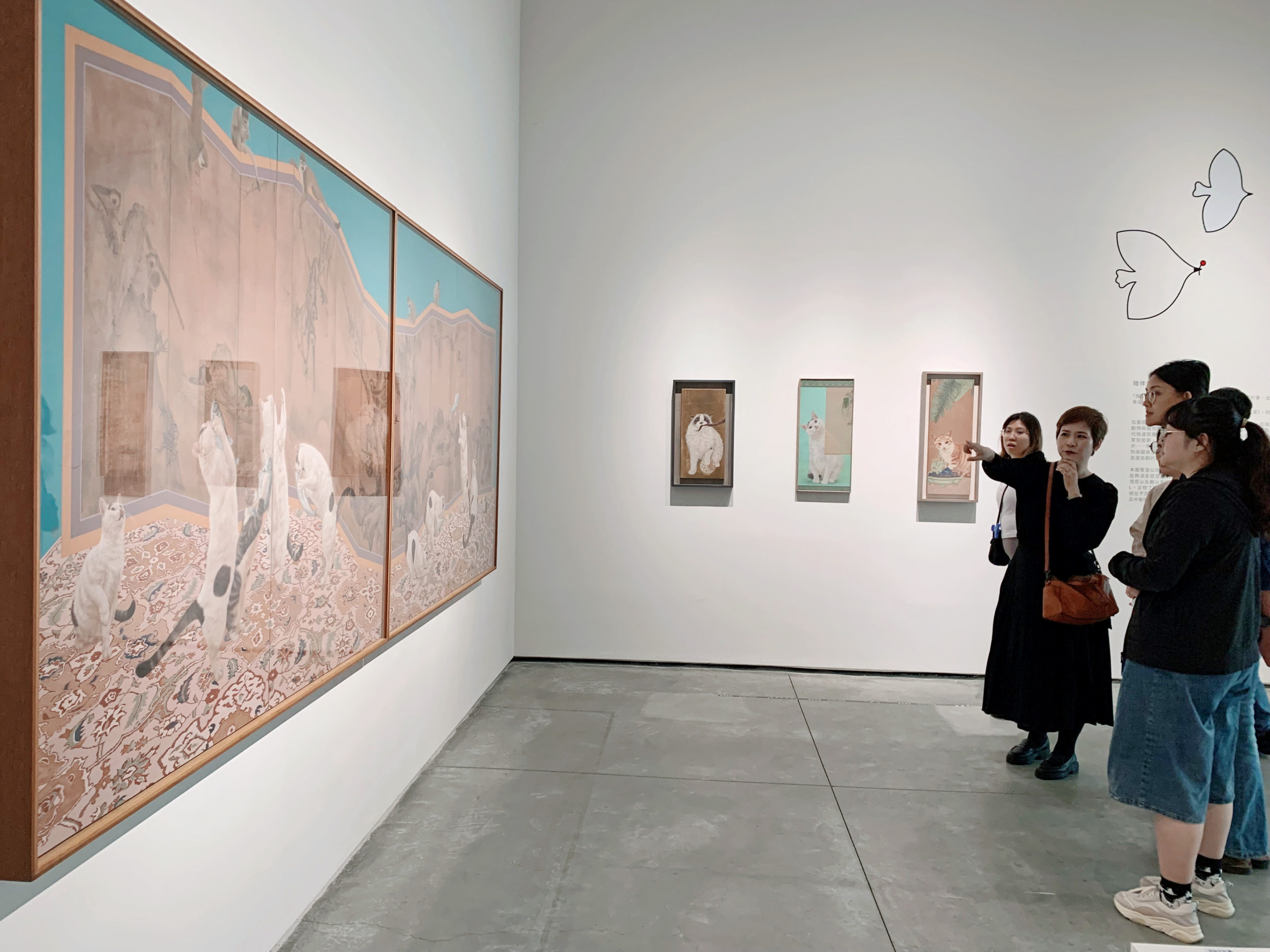 The works of Chen Pei Yi(陳珮怡), the best cat painter in the Orient, are on display at the Tainan City Museum of Art in Taiwan.
The exhibition will run until January 7 next year. If you visit Tainan, please visit the exhibition.
(Chen Pei Yi's exhibit is in Hall 2)
Click here for details of the exhibition.