Solo Exhibition of MATSUMURA Saki "Spur on Surface"
6 - 21 Oct 2023

@GALLERY SCENA. by SHUKADO
GALLERY SCENA. is pleased to present "Spur on Surface," a solo exhibition of MATSUMURA Saki.
MATSUMURA Saki creates intricately layered and three-dimensional works using acrylic paint and silkscreen. The works are created to create the illusion of a relationship between the ground and the figure, and the matiere emphasized by spraying the unevenness of the surface, offering a view and sensation that cannot be felt in the real world.
A spur is a mark made by skiing. Born and raised in Nozawaonsen village in Nagano Prefecture, Japan, MATSUMURA Saki was familiar with snowy mountains and skiing. Recently, after returning to her hometown for the first time in a long time, she realized that her works may be unconsciously expressing the scenery of this place. MATSUMURA Saki's works have a sense of speed. The white lines running across the screen are impressive, and they certainly show spoor = traces. For this solo exhibition, she has taken a fresh look at her own works and the trajectory of her own life, and has written about them in a text.
The following events will be held at this exhibition.
Opening Party
Date: Saturday, October 7, 2023, 17:00-19:00
Click here for details
Workshop
"Let's make a ground surface of paint."
Date: Saturday, October 7, 2023,10:00-
Click here for details
I think my paintings reflect the experiences and sensations I had growing up in the snow-covered Nozawa Onsen village. In my artwork, you'll always find the sense of speed, like a ski tracks (called Spur in Japan) I used to play on since my childhood.
Spur is like imprints people can leave on the vast canvas of the earth with their whole body. I might not be good at sports, but perhaps now I'm reliving the sense of wonder I felt as a child, aiming it towards the canvas.
(MATSUMURA Saki)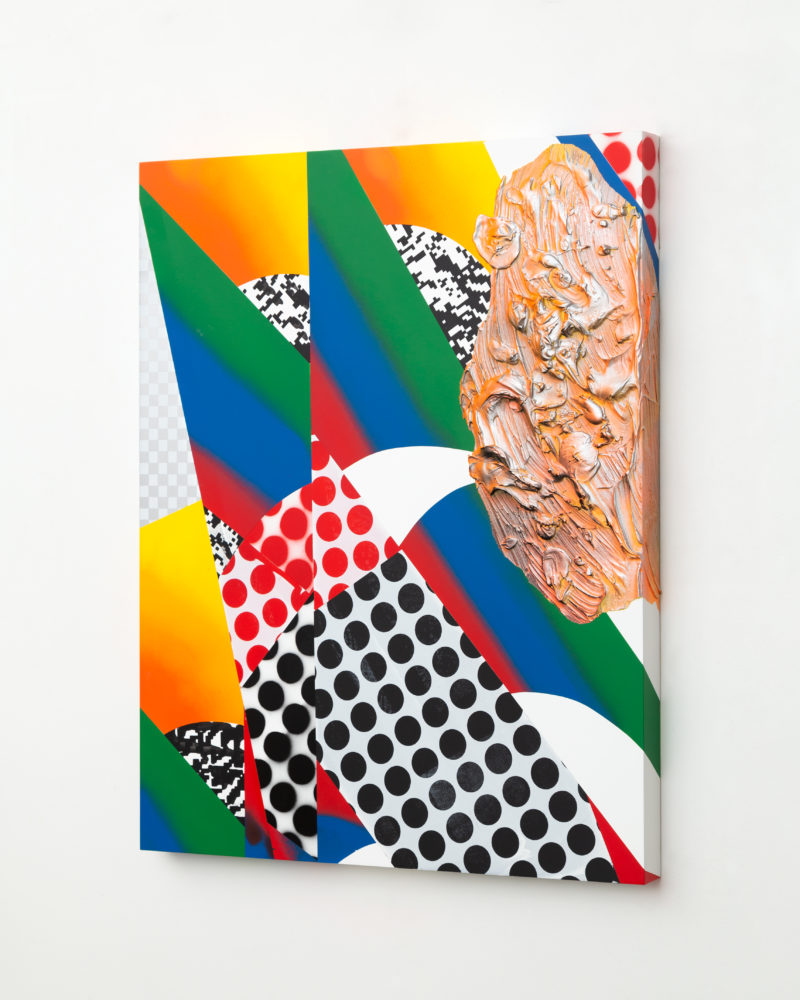 MATSUMURA Saki「pinwheel 4」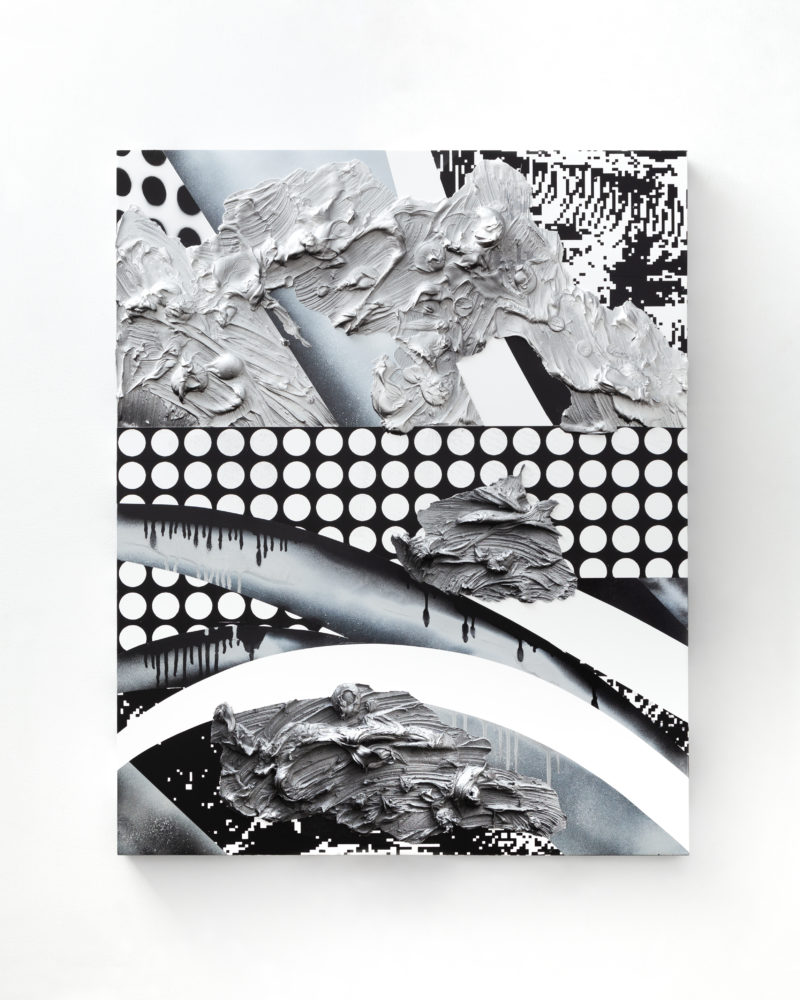 MATSUMURA Saki「Waves 2」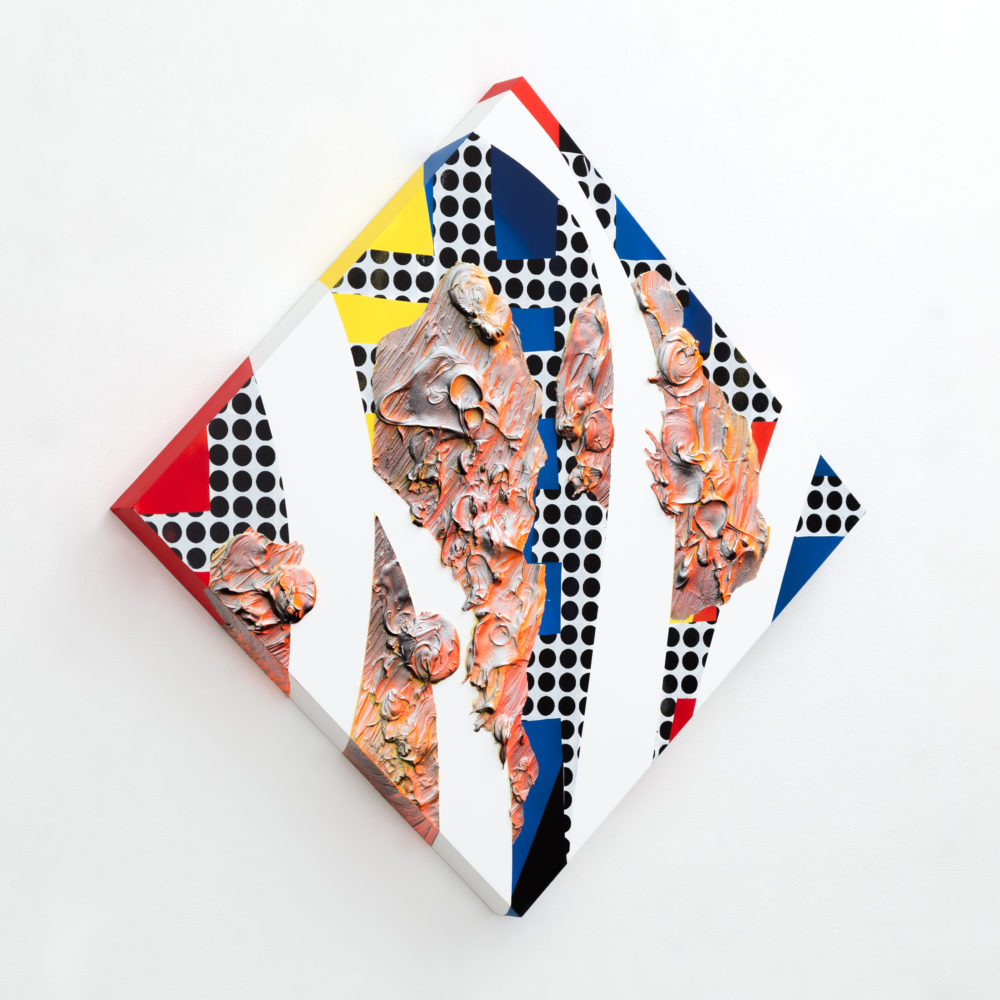 MATSUMURA Saki「Tile 6」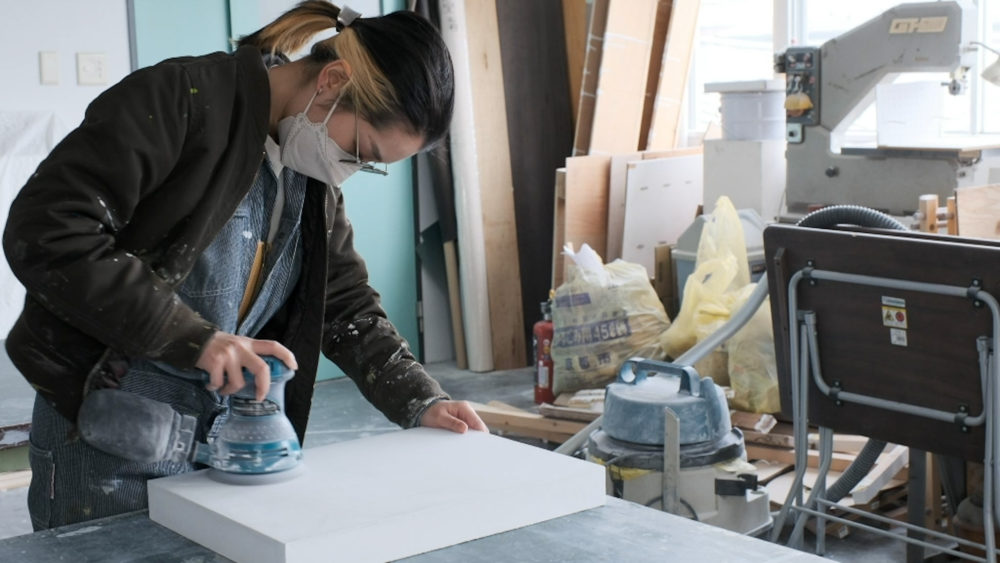 Production scene at the atelier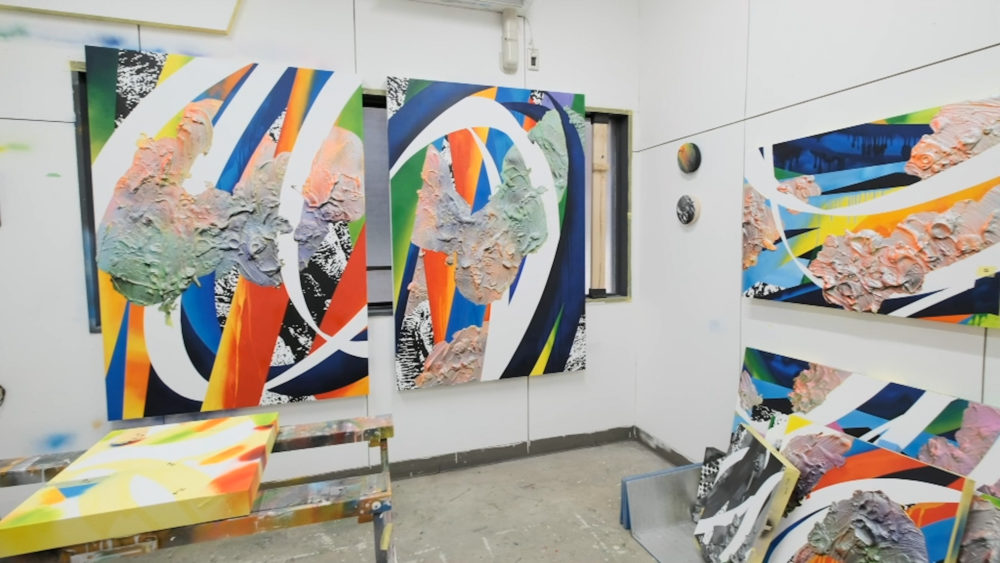 Atelier view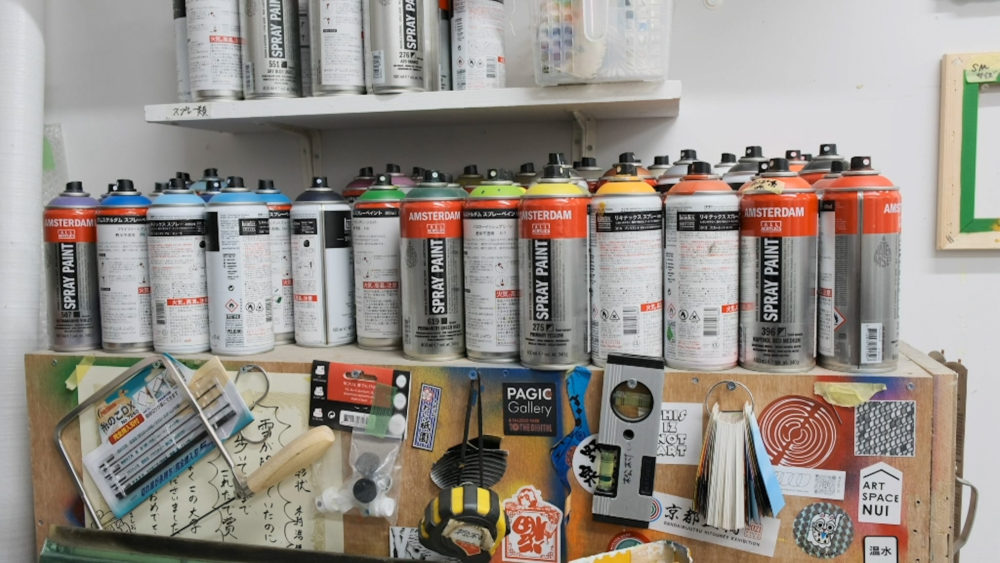 The sprays tightly lined up in atelier
Artist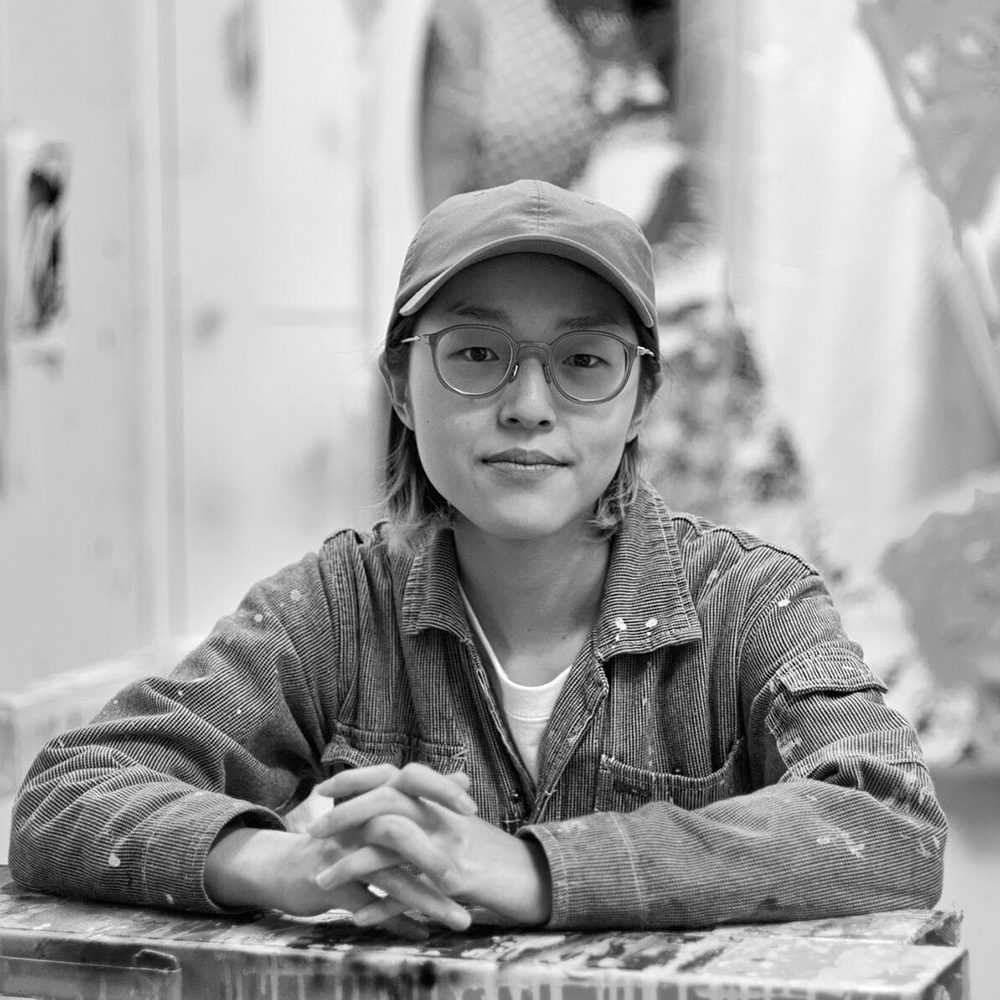 MATSUMURA Saki
She is trying to visualize abstract concepts with paintings with complex layers such as acrylic paint and silk screen and a three-dimensional effect.