ART FAIR ASIA FUKUOKA 2022
30 Sep - 3 Oct 2022

@FUKUOKA INTERNATIONAL CONGRESS CENTER(Booth:N03)
アートフェアアジア福岡は2015年より開催している九州・中四国・沖縄地域で唯一のアートフェアです。
秋華洞+SCENA からは 5名のアーティストの作品を展示。
「現在・過去・未来」の時間軸を統合した像をモチーフにアクリル素材を用いて表現する加藤昌美、友禅染の技法を用いて、その空間にあった形態に変化させる菊池虎十、オリジナリティの高い立体を制作するdaikichi、複雑なレイヤーと立体感を持つ作品を制作する松村咲希、肉体は入れ物にすぎないと考え、「人間の体」テーマにした作品を出品する鷹木綾乃。
Works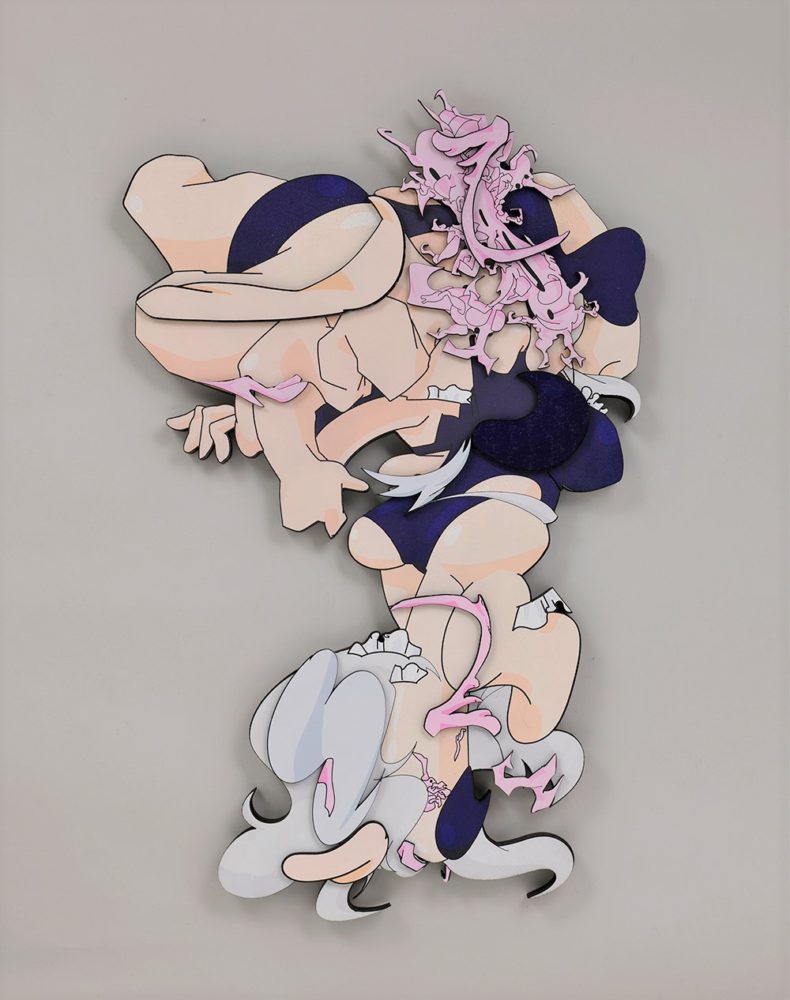 Kato Masami「StreetPassCommunicationseries2」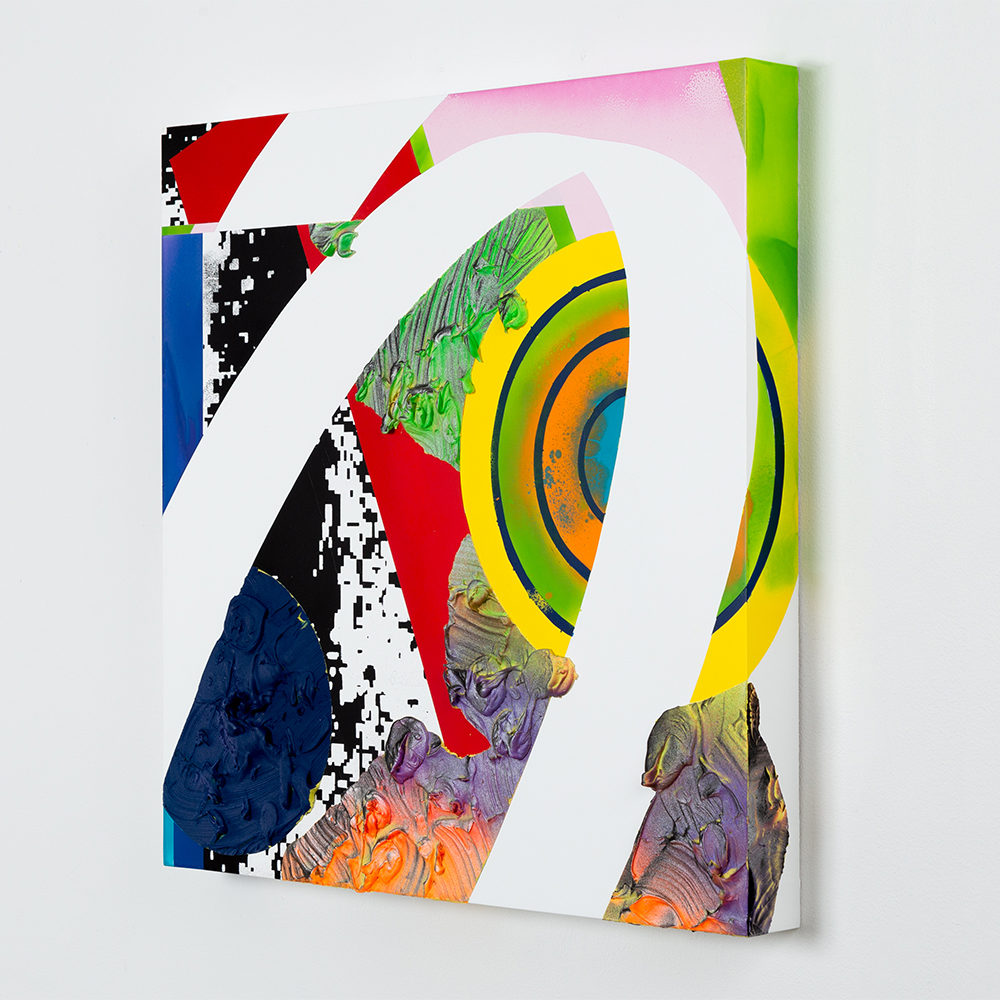 MATSUMURA Saki「combination-eyespots 1」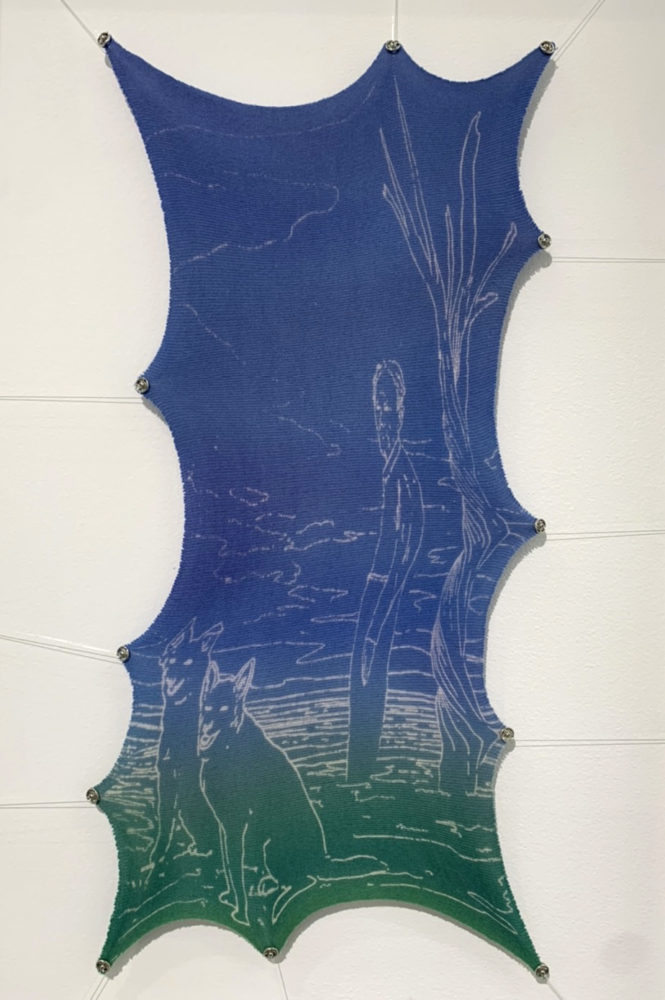 Kikuchi Taketo「homesick area Ⅲ」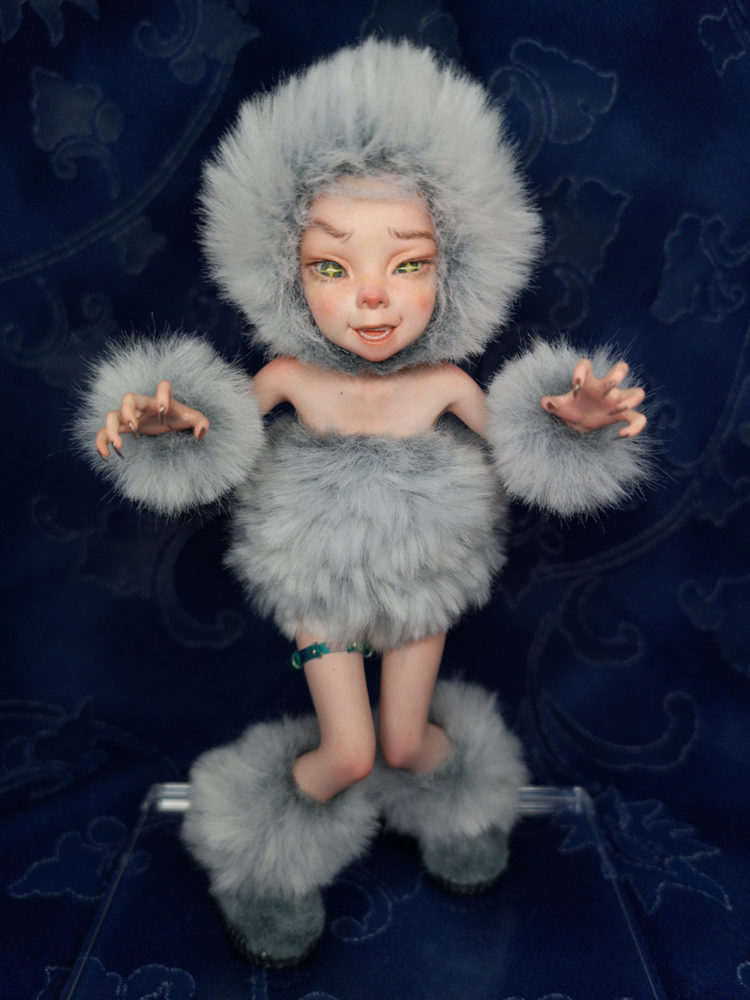 daikichi「EARTH INVADERS 04」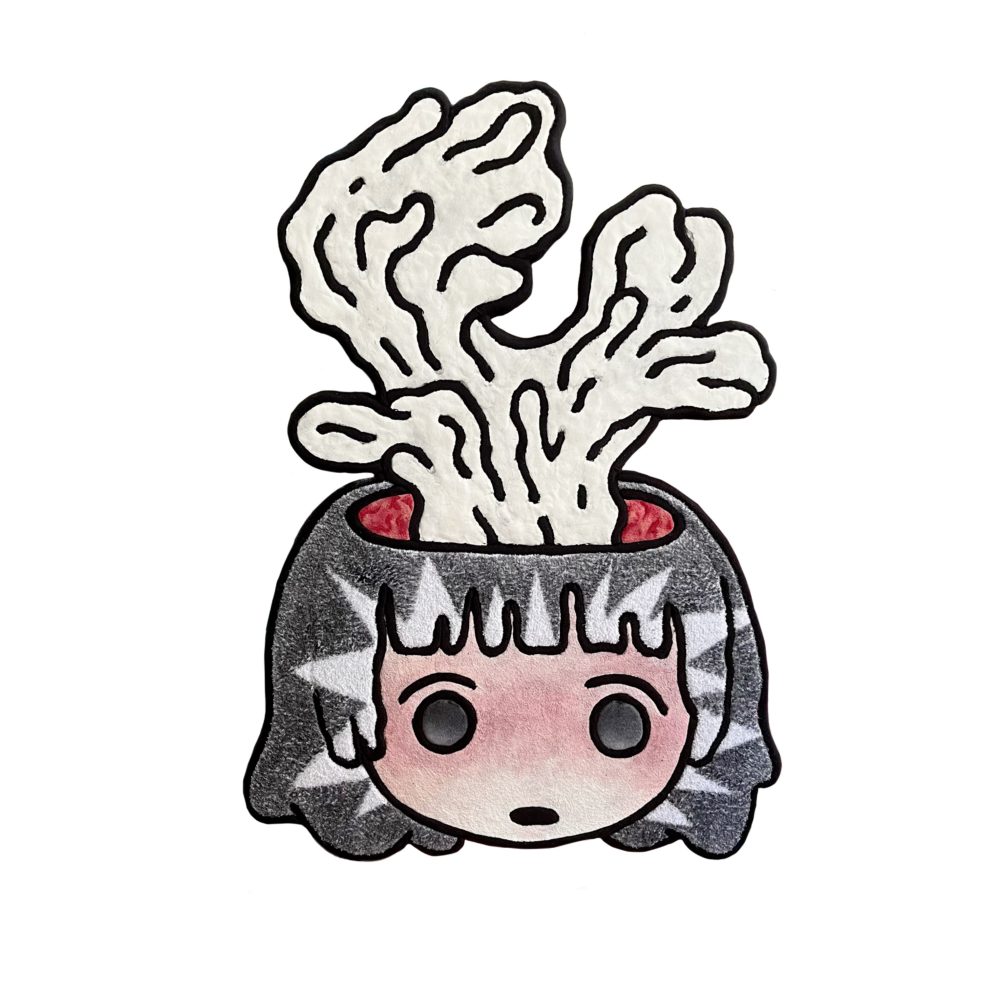 Takagi Ayano「鉢」
Artists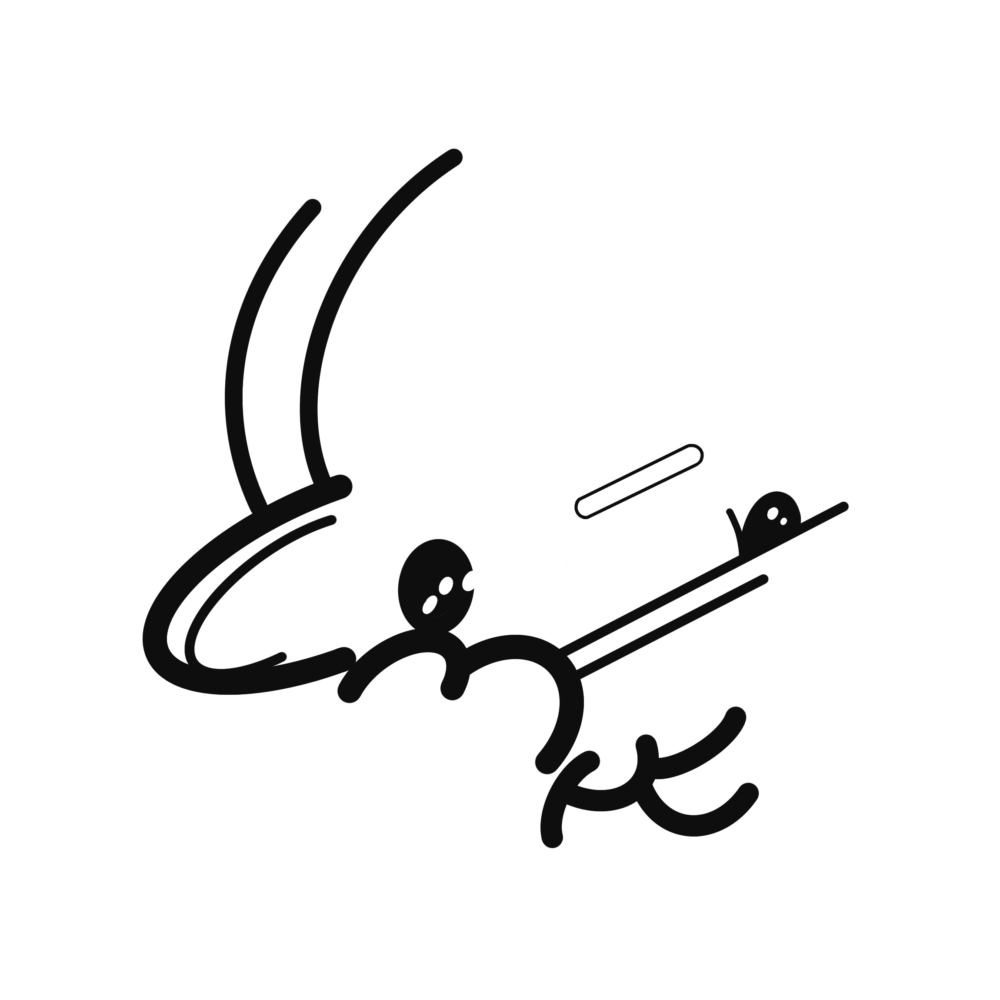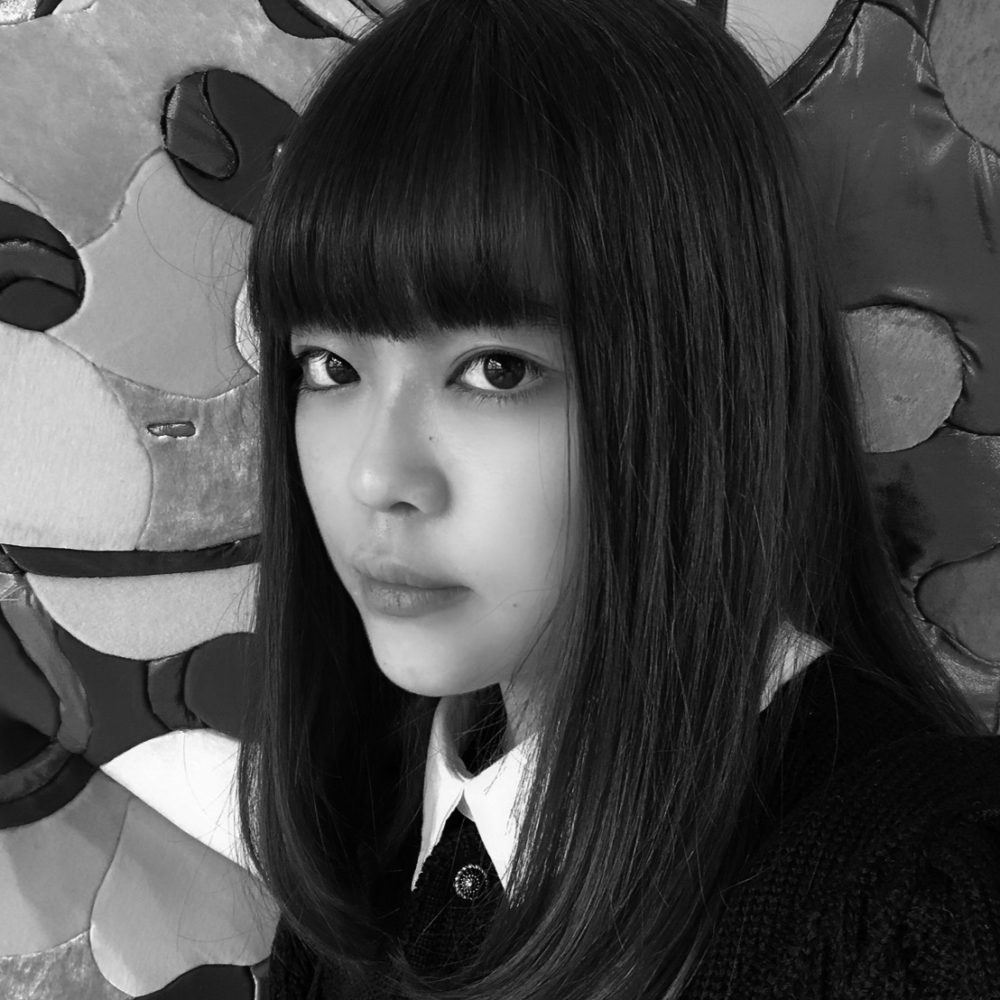 Takagi Ayano
She takes up as motifs the things he feels and notices in his daily life, and by drawing three-dimensional objects using the outlines of these motifs, She expresses the boundary between two-dimensional and three-dimensional objects as more ambiguous.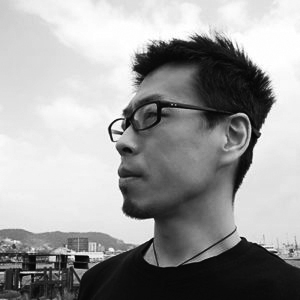 daikichi
Since 2017, daikichi has been working and presenting his works of dolls in Fujian Province, China. He is quite peculiar from what you imagine about an artist in general. It seems that his gem-like figurines of pretty girls led him to be a real artist.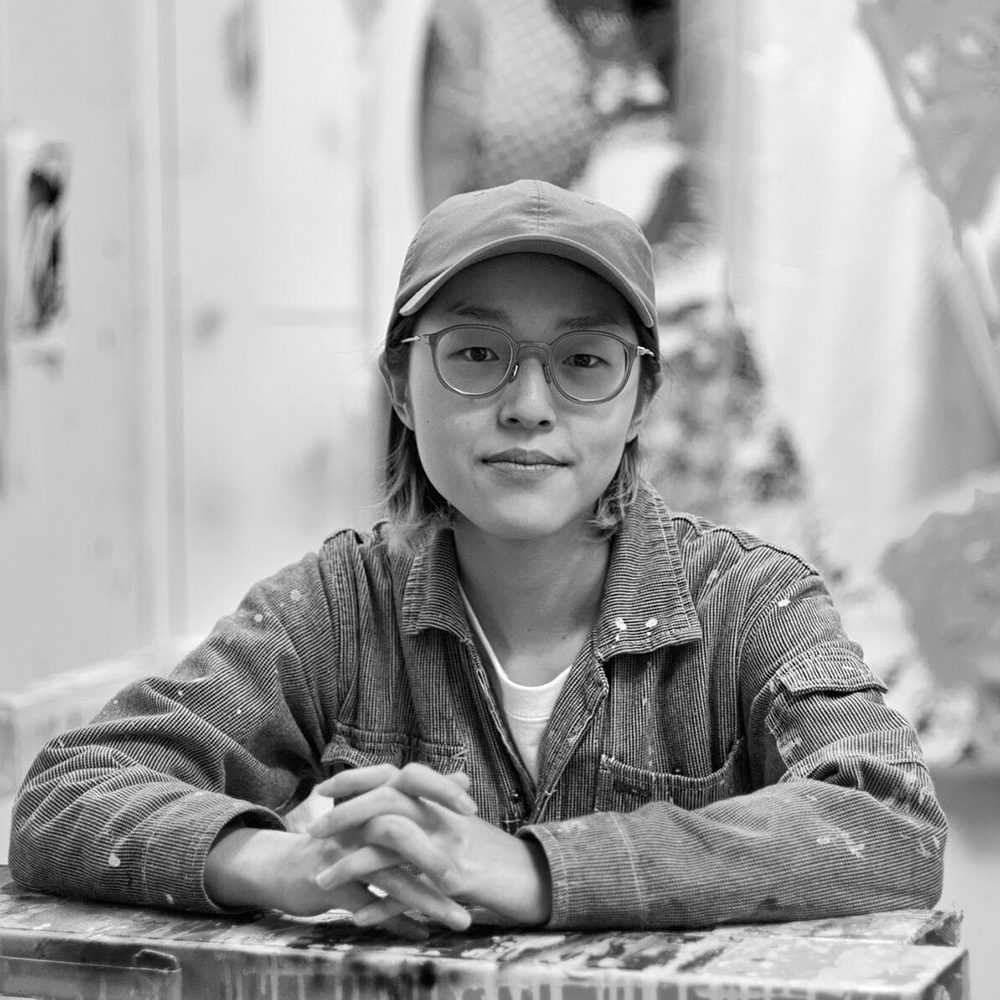 MATSUMURA Saki
She is trying to visualize abstract concepts with paintings with complex layers such as acrylic paint and silk screen and a three-dimensional effect.