Art Fair Philippines 2018
1 - 4 Mar 2018

@The Link Ayala Center Makati
We will showcase at Art Fair Philippines 2018 at the The Link Ayala Center Makati from 1st to 4th March.
Works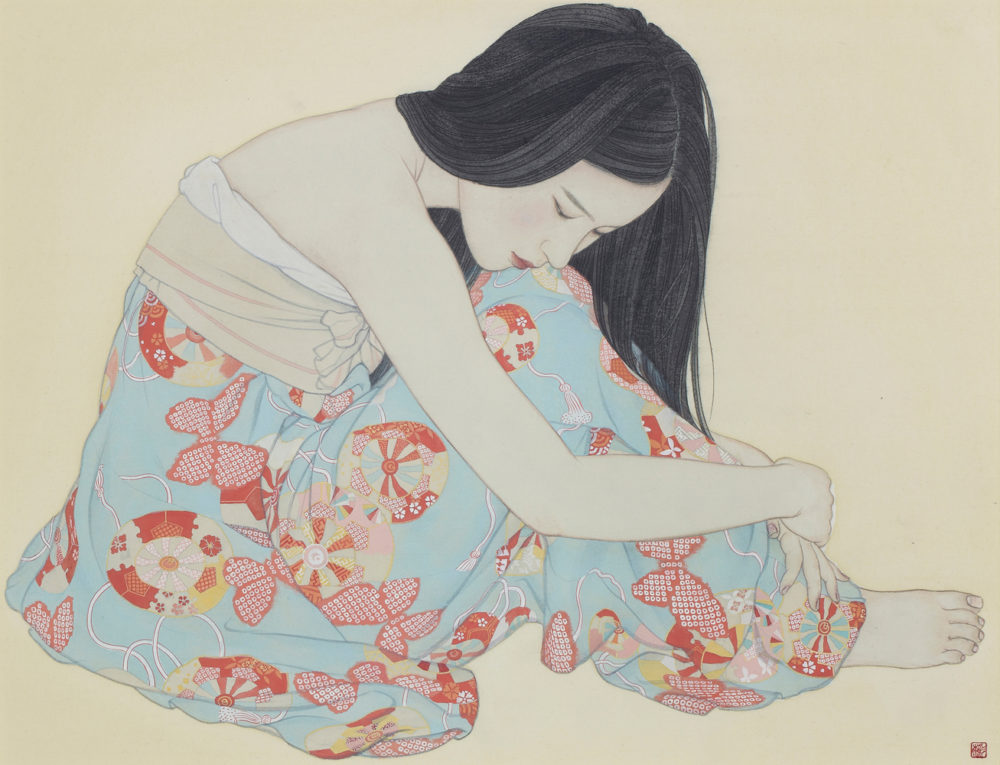 Otake Ayana「Repose」

Kakinuma Hiroki「Current」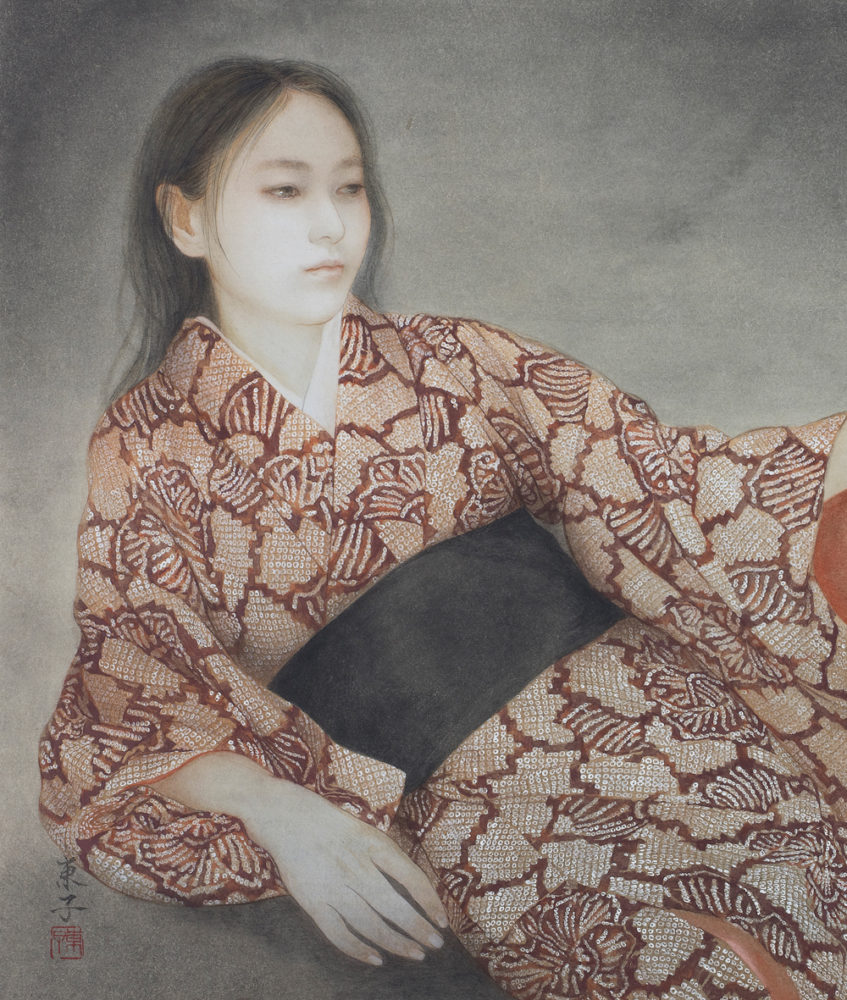 Okamoto Toko「Day Flower」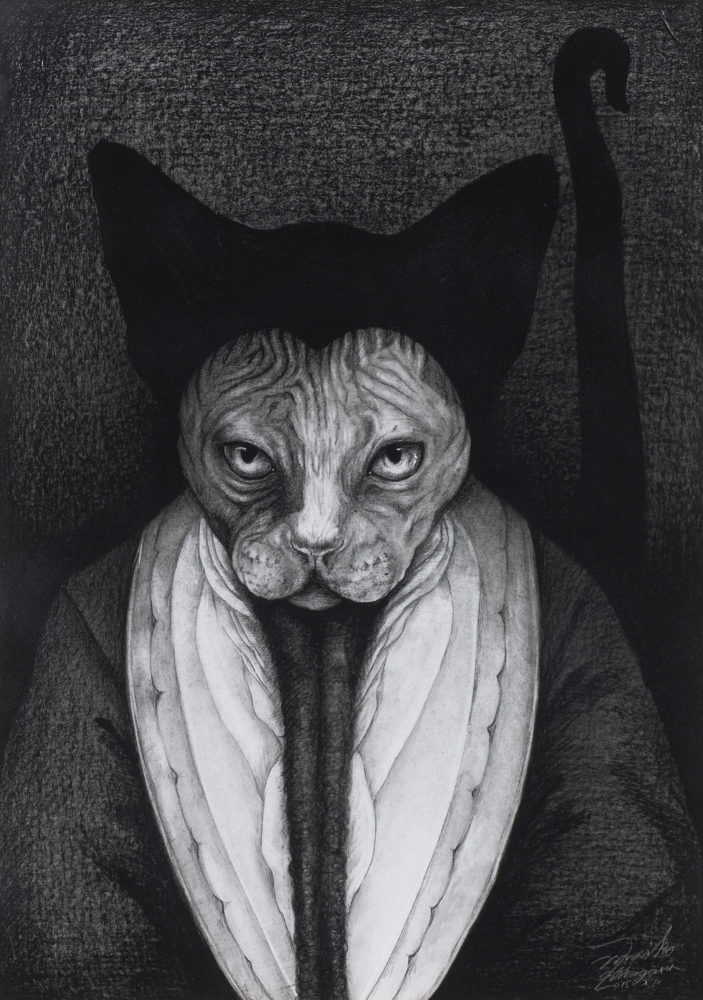 Kitagawa Maiko「Rachel」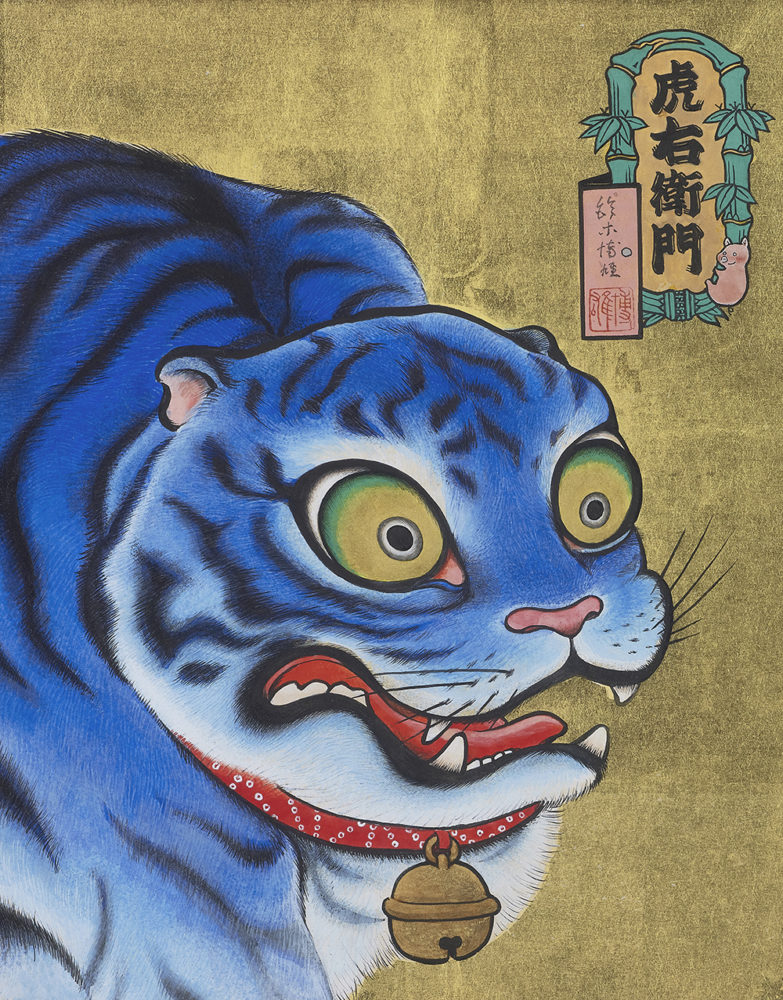 Suzuki Hiroo「Blue Tiger」
Artists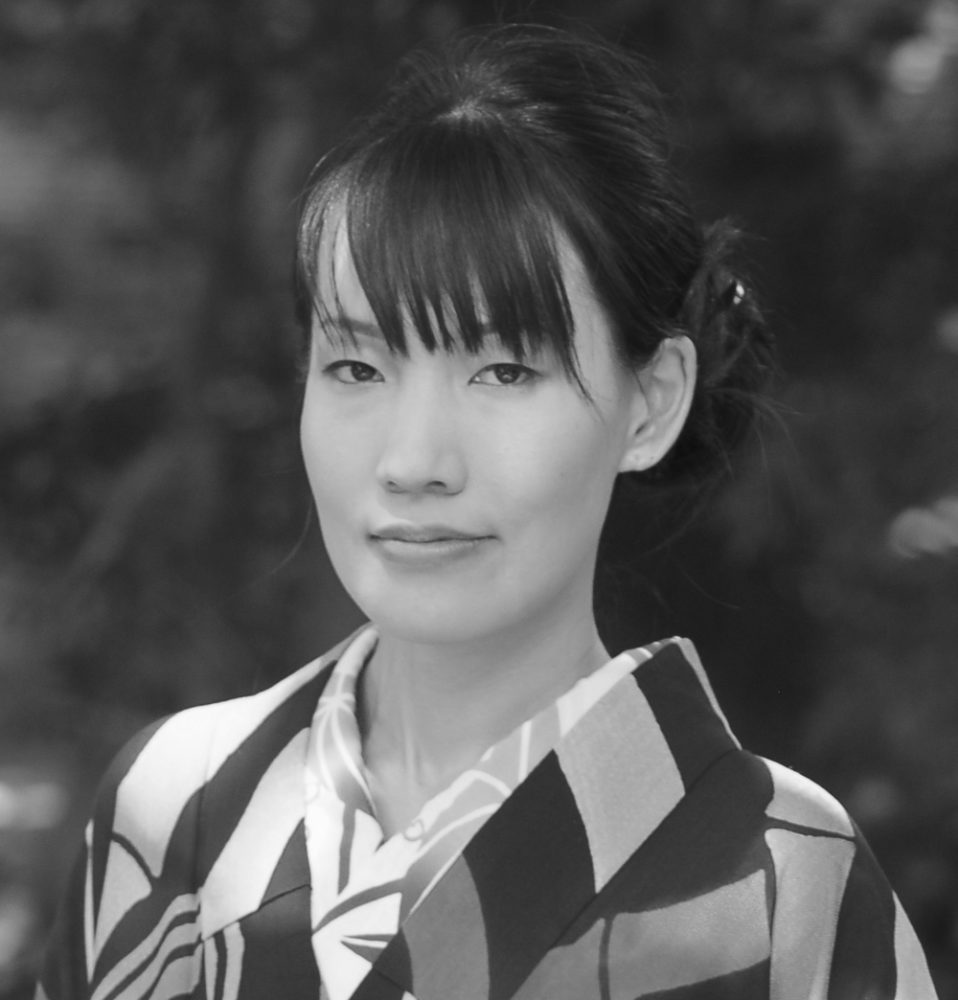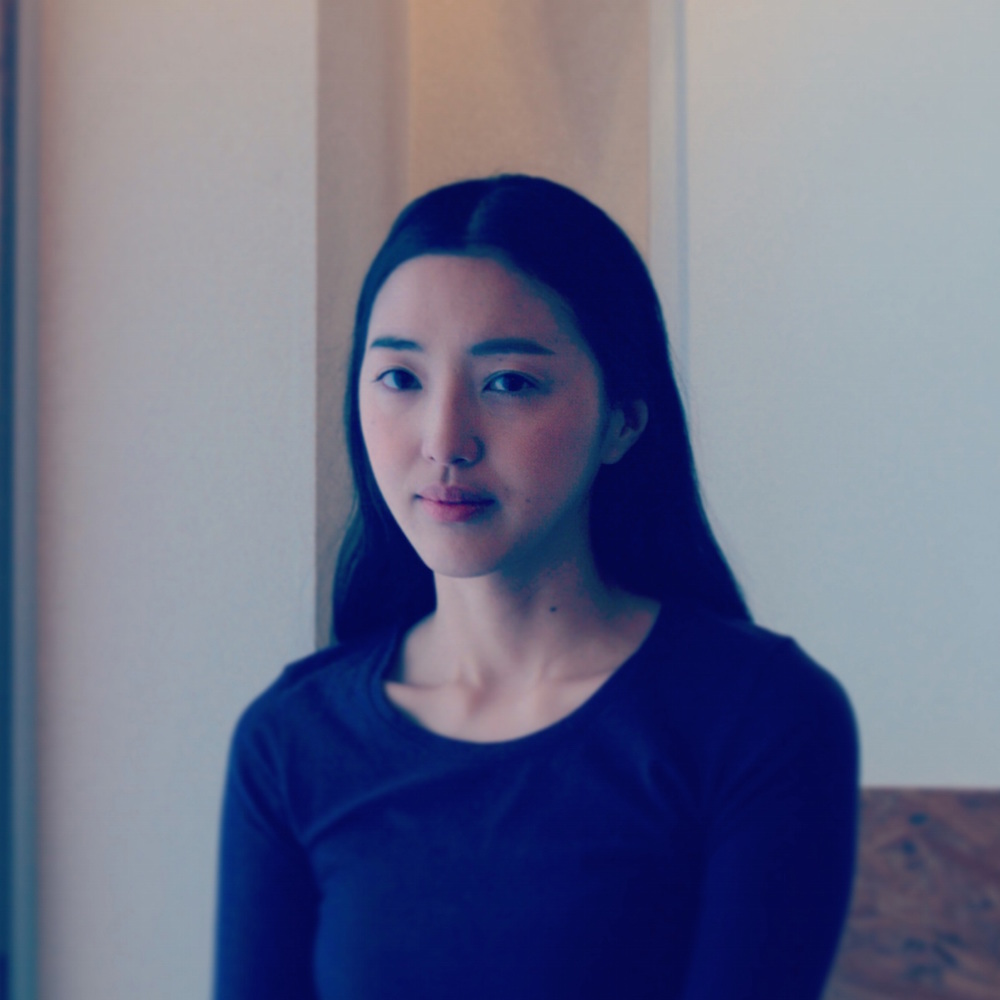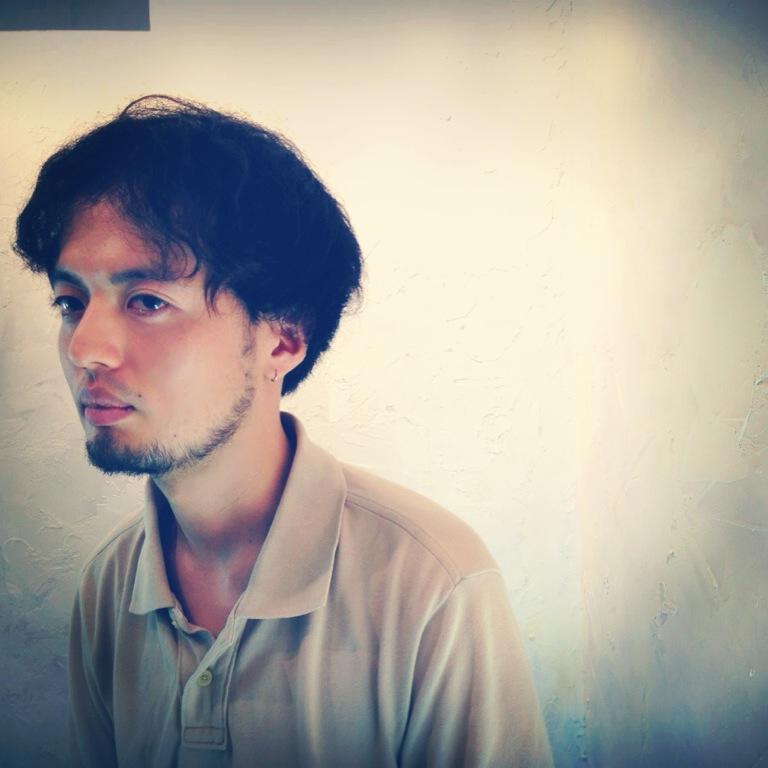 Kakinuma Hiroki
Born in Tokyo in 1985, Kakinuma graduated from Musashino Art University with a master's degree in oil painting in 2011.
Kakinuma specializes in painting grand panoramas where foreign objects and humans, the abnormal and the everyday intersect.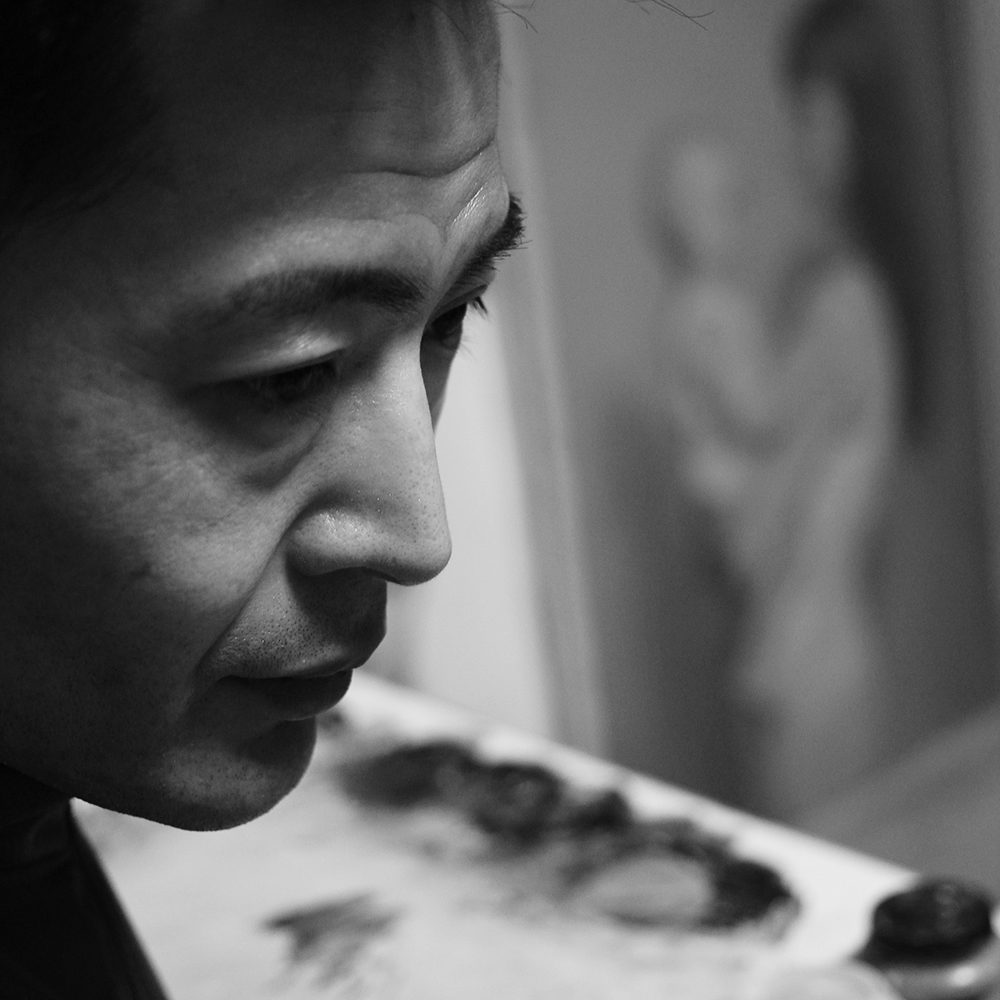 Hara Takahiro
HARA, who studied Spanish contemporary realism painting, confronts the "existence" that lurks in everyday life. His unpretentious attitude toward all things, life and death, gives his work a universal beauty. His works show us that beauty and the value of life are scattered in everyday life.