18 - 21 Mar 2021

@Tokyo International Forum(No. G-55)
In ART FAIR TOKTO 2021 this exhibition brings together seven artists who are breaking new ground in contemporary bijinga and the work of the masters who laid the foundation for bijinga.
Works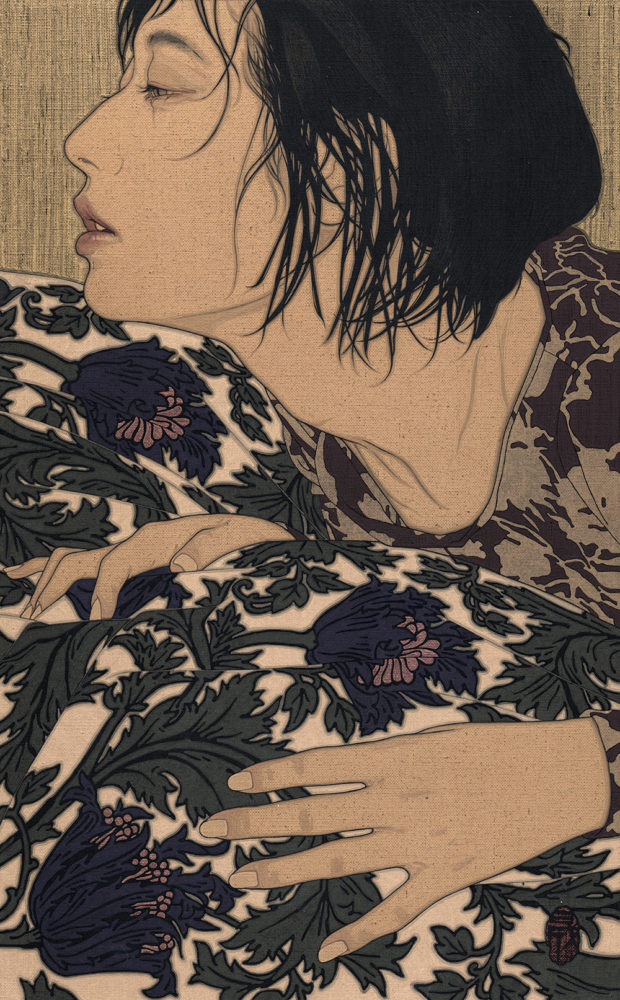 IKENAGA Yasunari「Against the silk wave・Reina」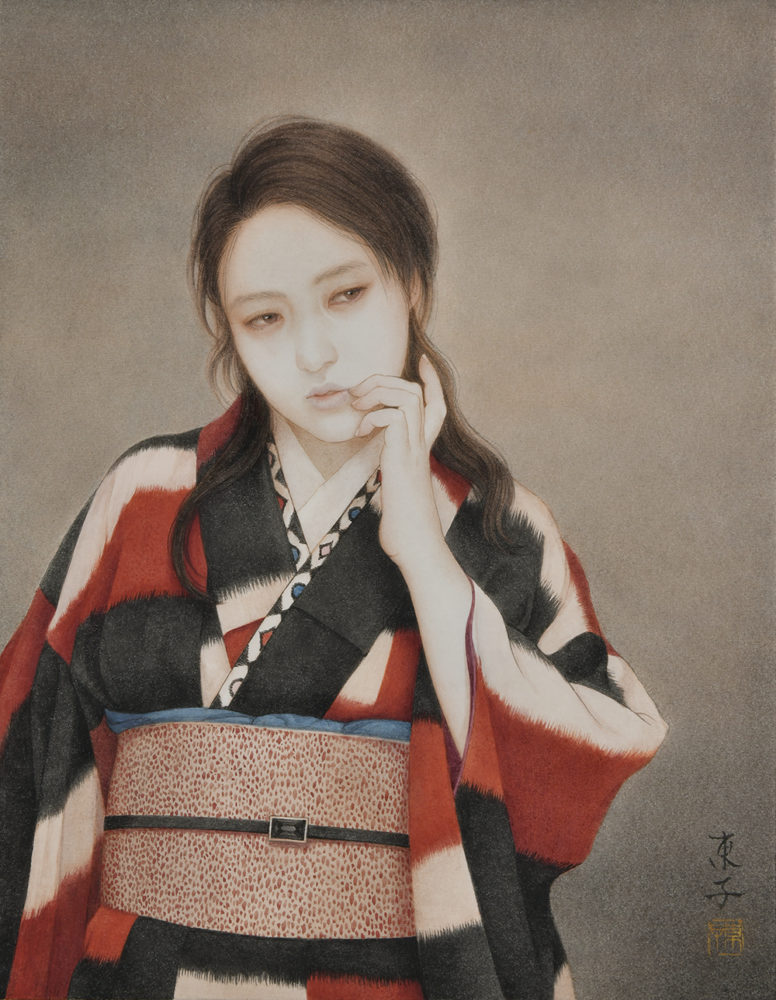 Okamoto Toko「The Vice Calling Your Name」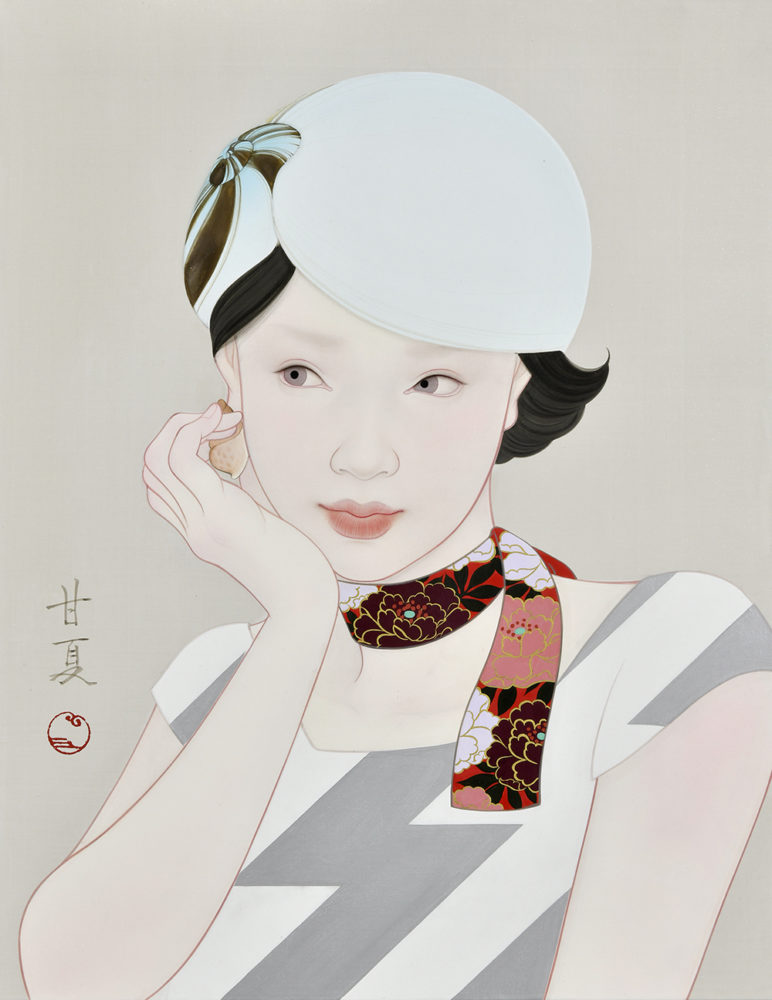 Aono Amanatsu「Night and day」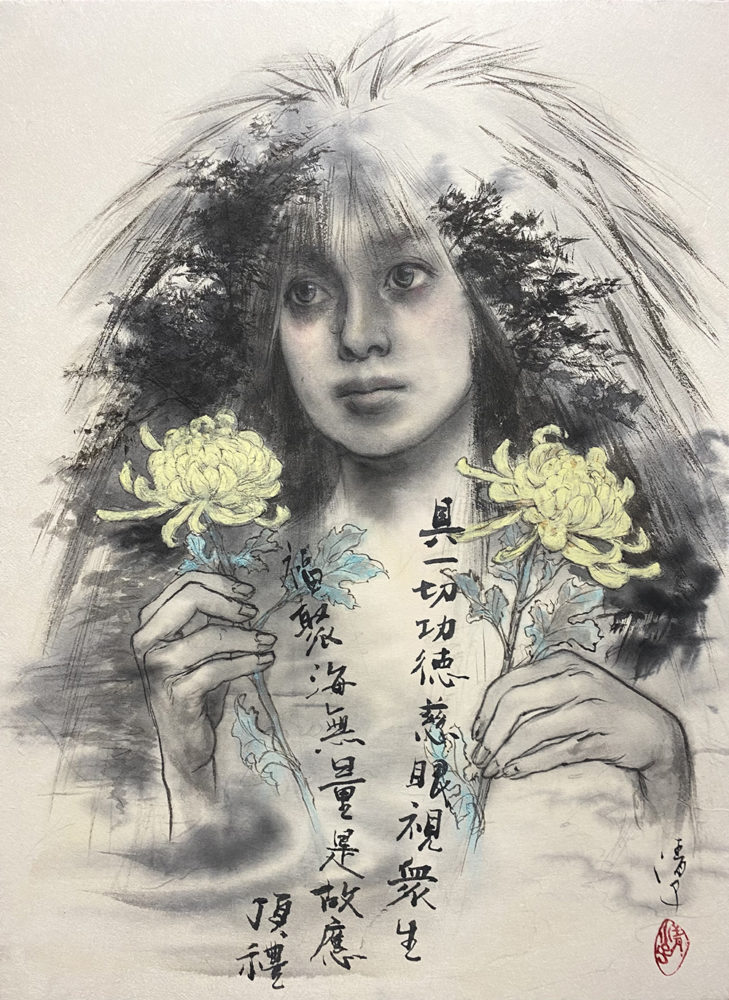 「Kiku-jidō」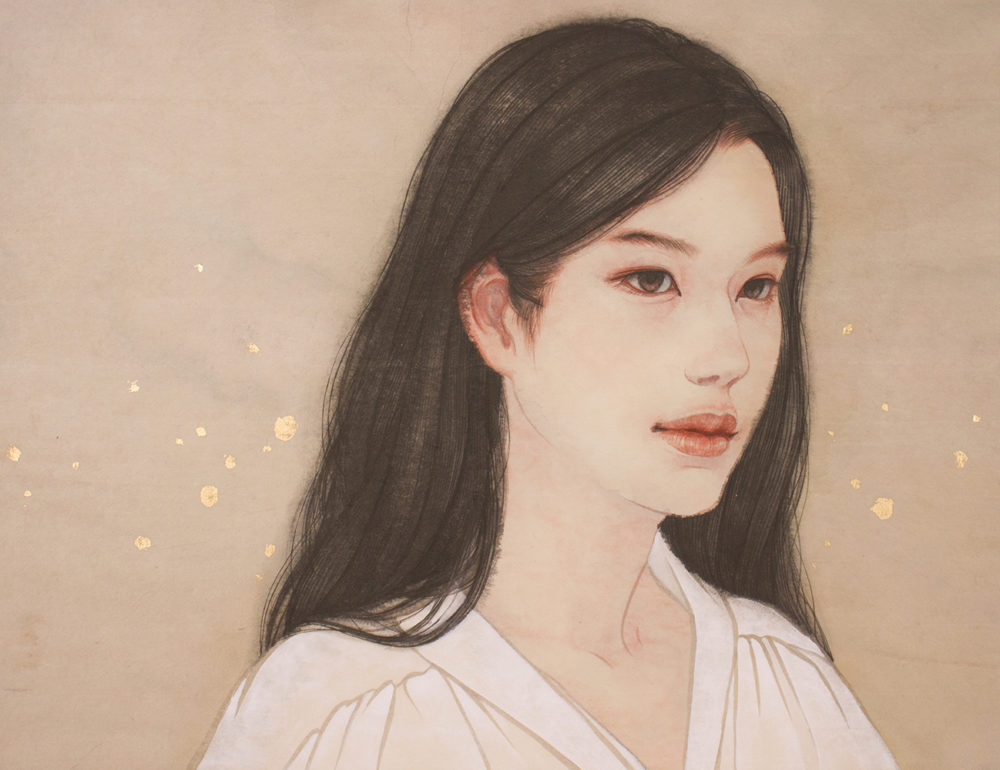 Taguchi Yuka「Kou」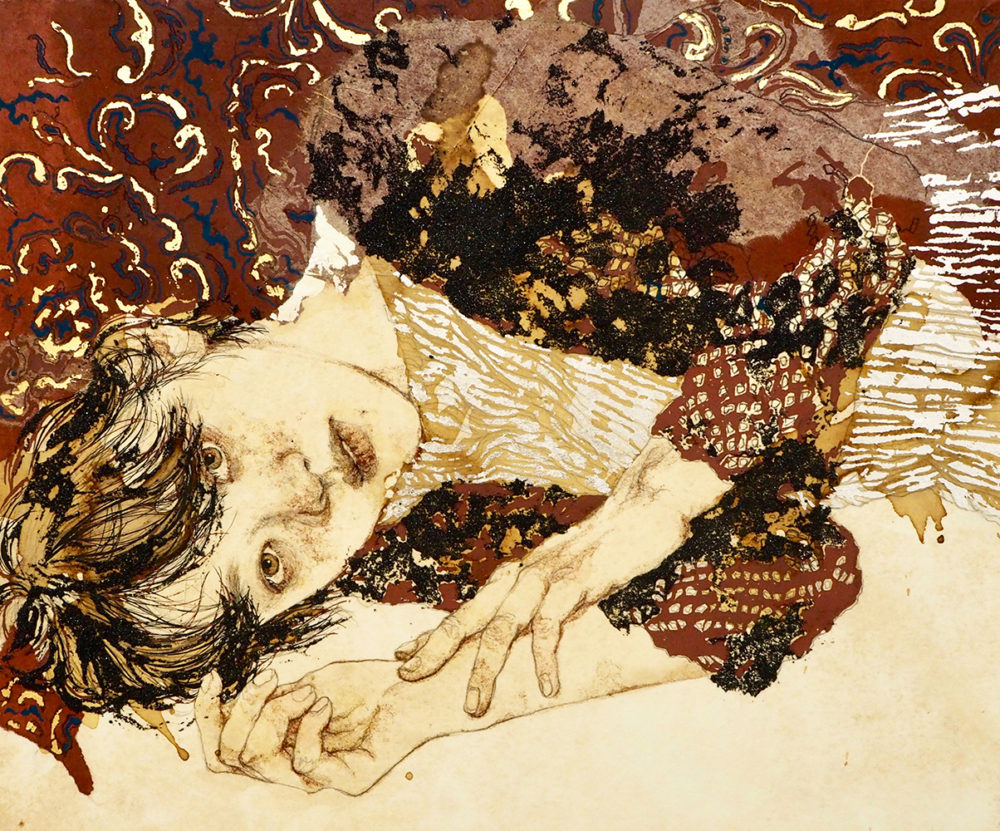 Oki Ayano「Dark night」
Artists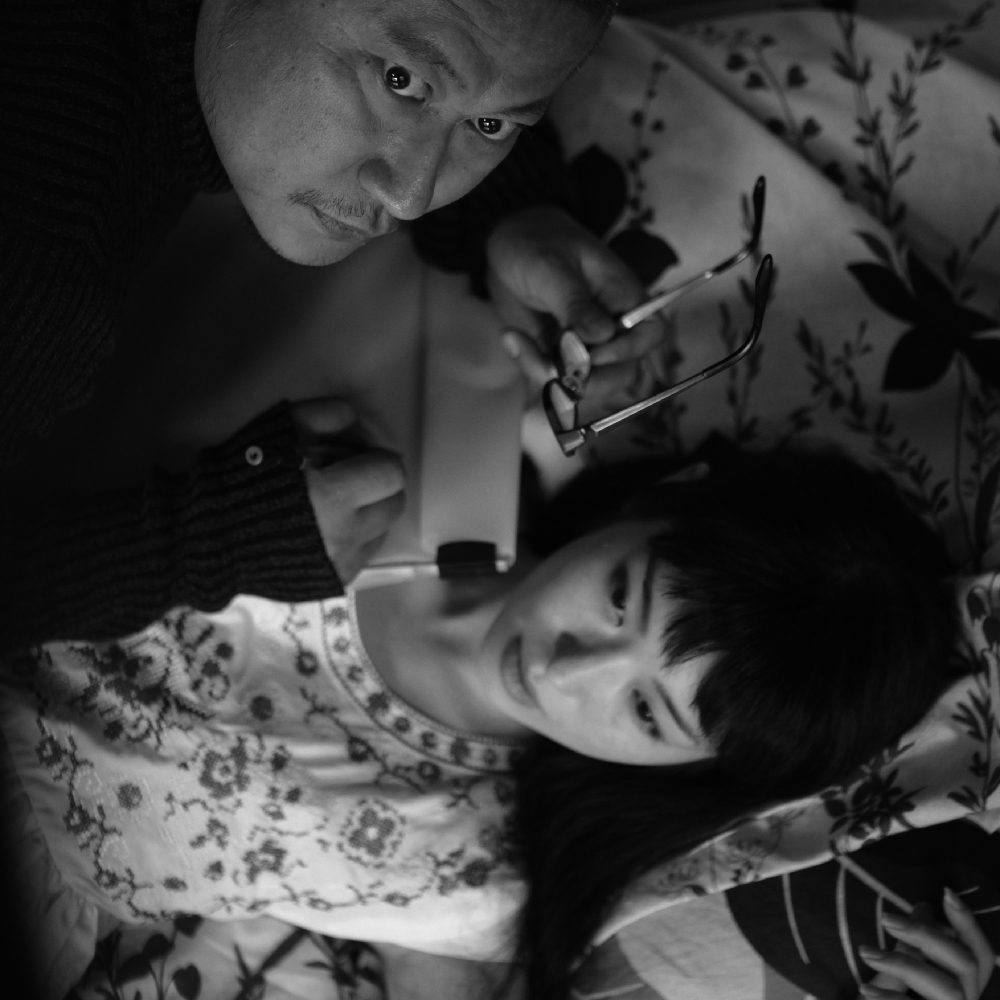 IKENAGA Yasunari
Born in 1965 in Oita prefecture and graduated from the Midorigaoka High School. Painted on his own dyed linen canvas, his "bijinga (Portraits of beautiful women)" provide a sophisticated texture and taste. His first art book in 2014 is a long-seller and his works are popular as design of stationeries and novels.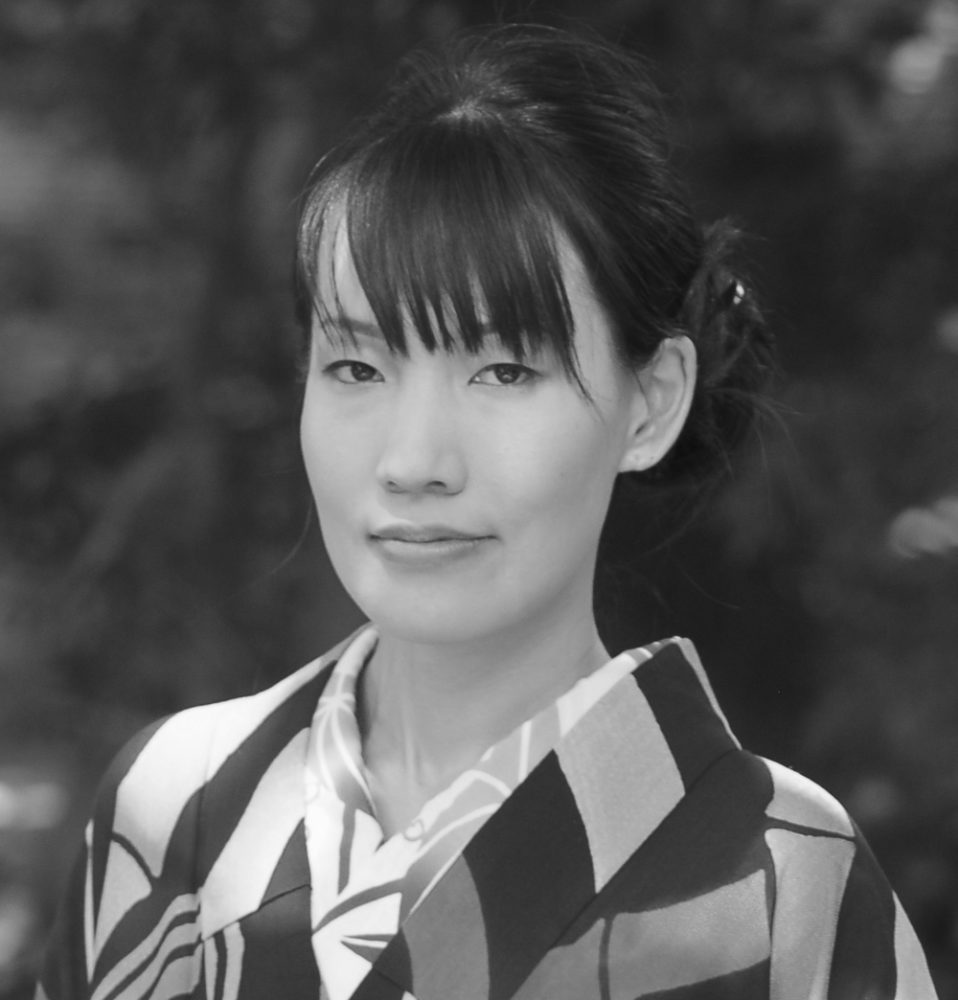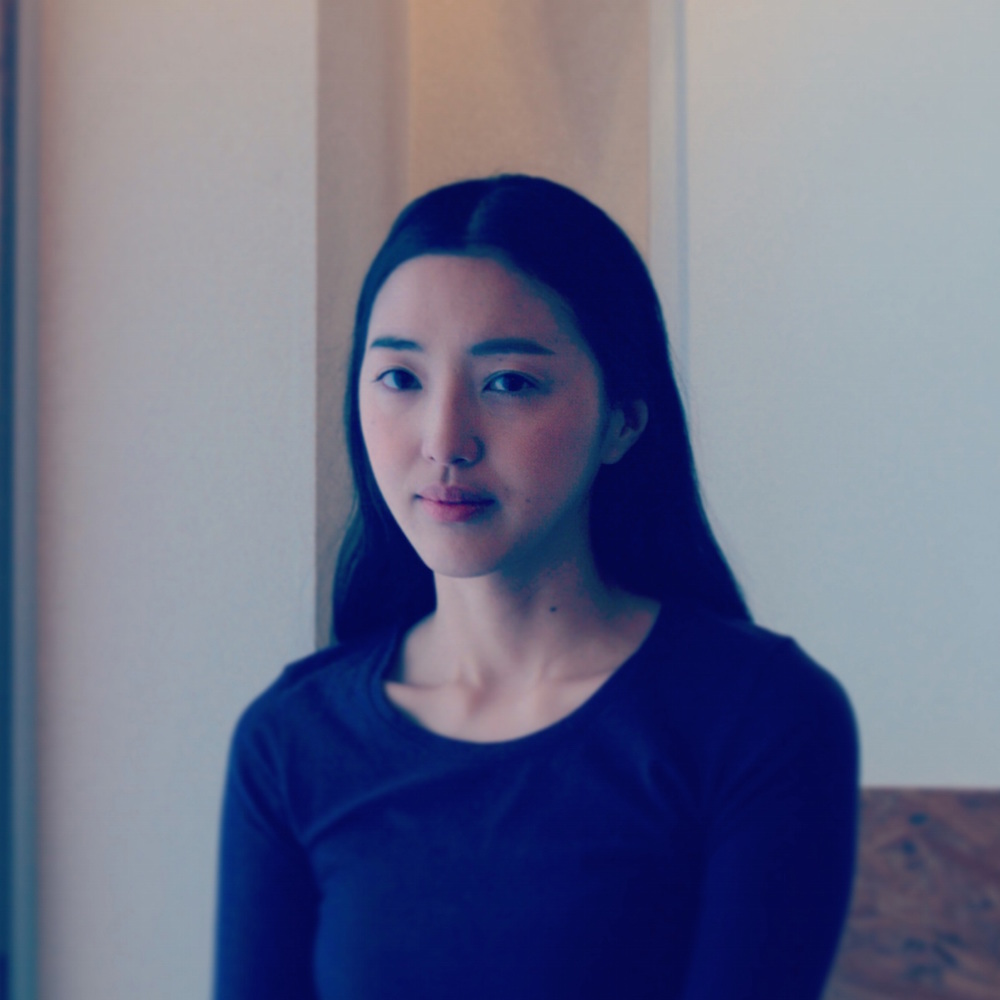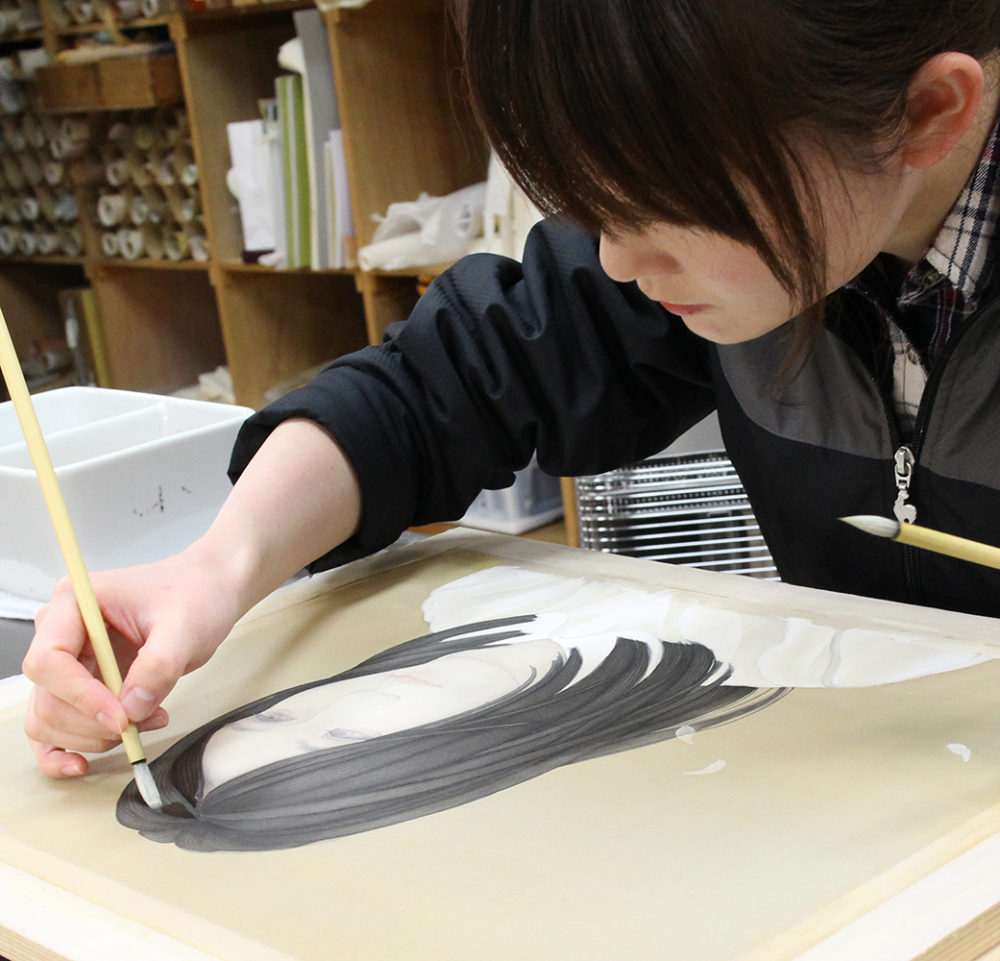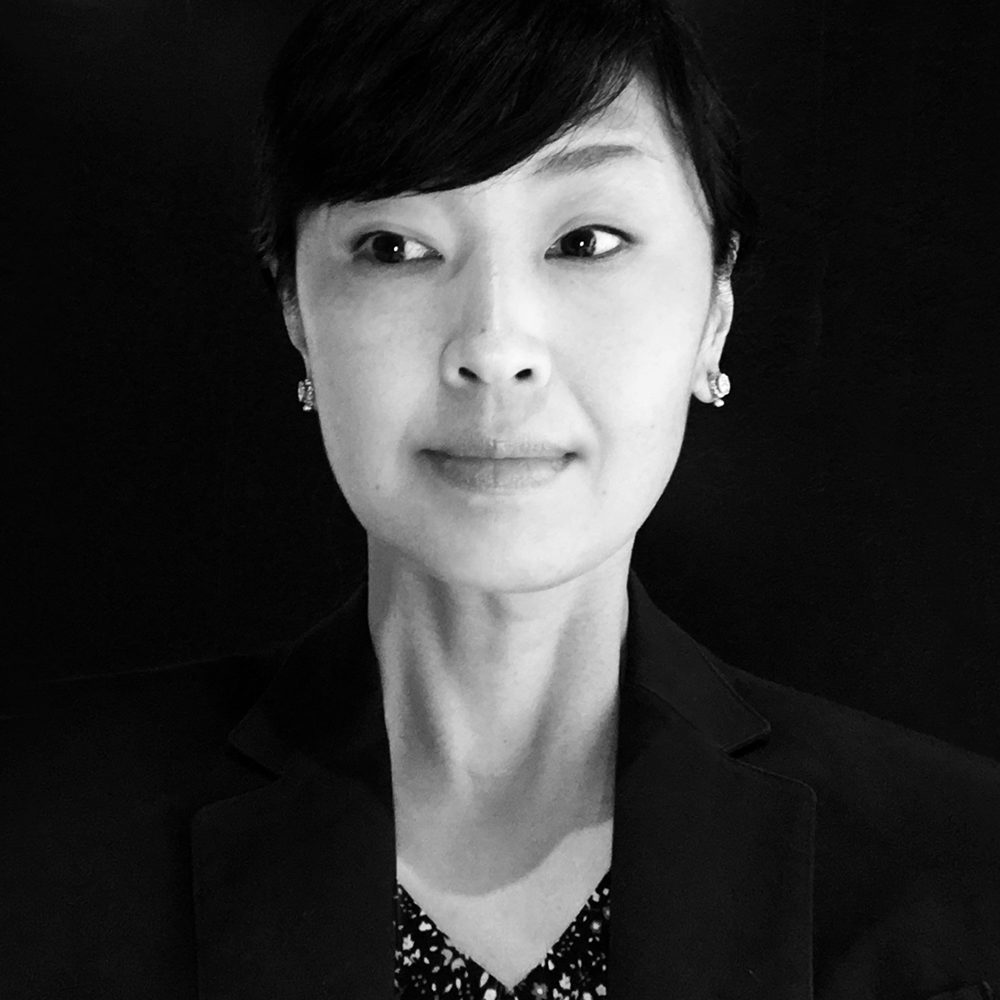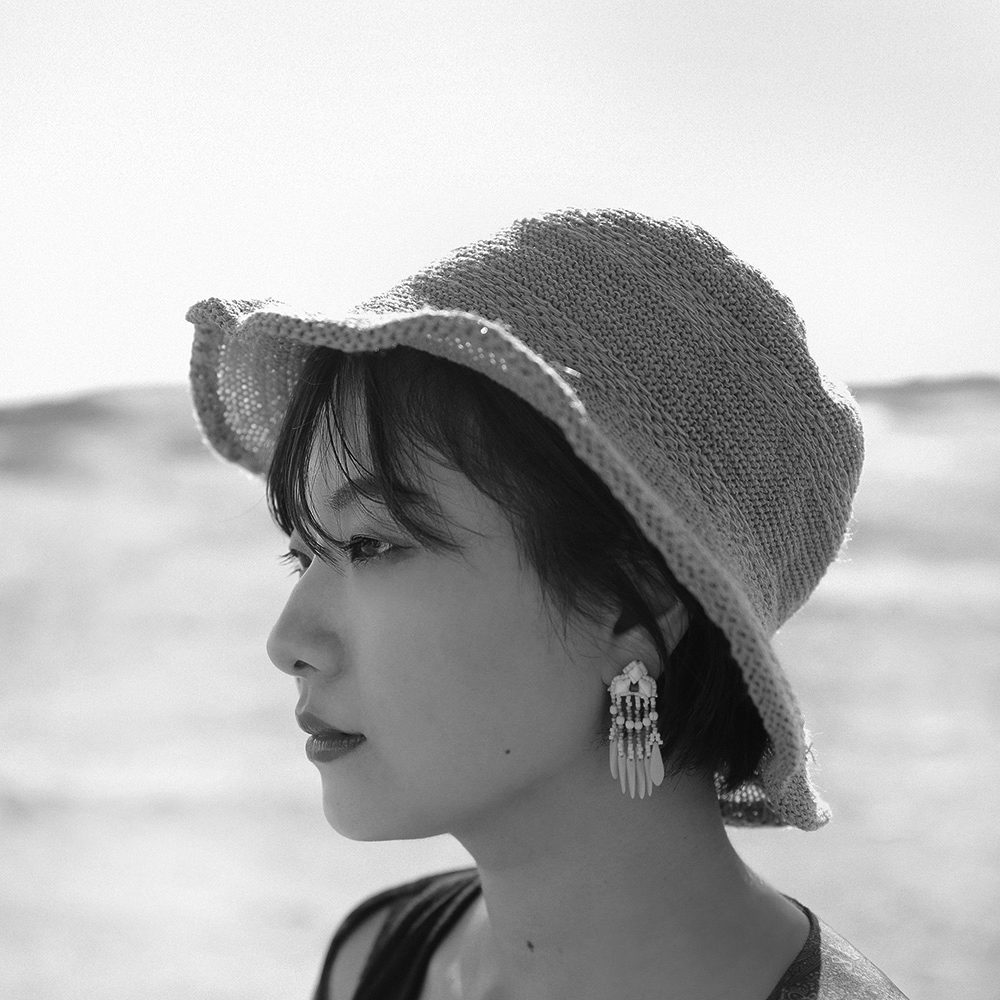 Oki Ayano
The world of OKI Ayano, which has emerged as a companion piece to the genre known as "beauty paintings," invites us into a gaze of deep eroticism.