19 - 23 Oct 2023

@Taipei World Trade Center Exhibition Hall 1
SHUKADO+SCENA. will exhibit at ART TAIPEI 2023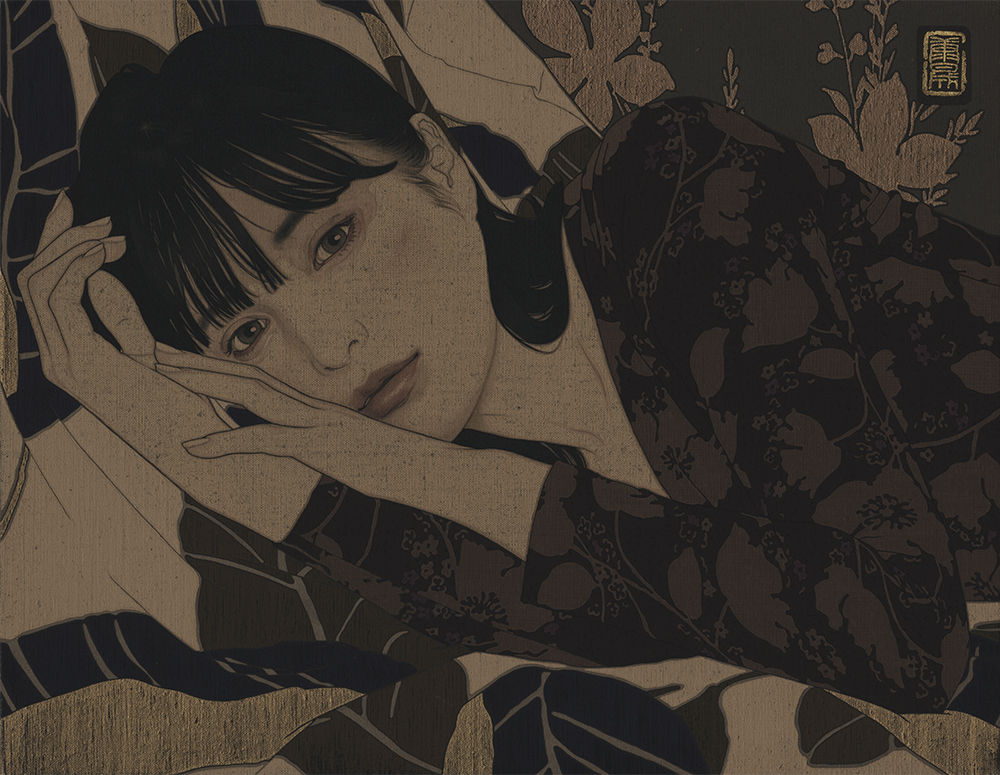 IKENAGA Yasunari「Fleeting dream・Mina」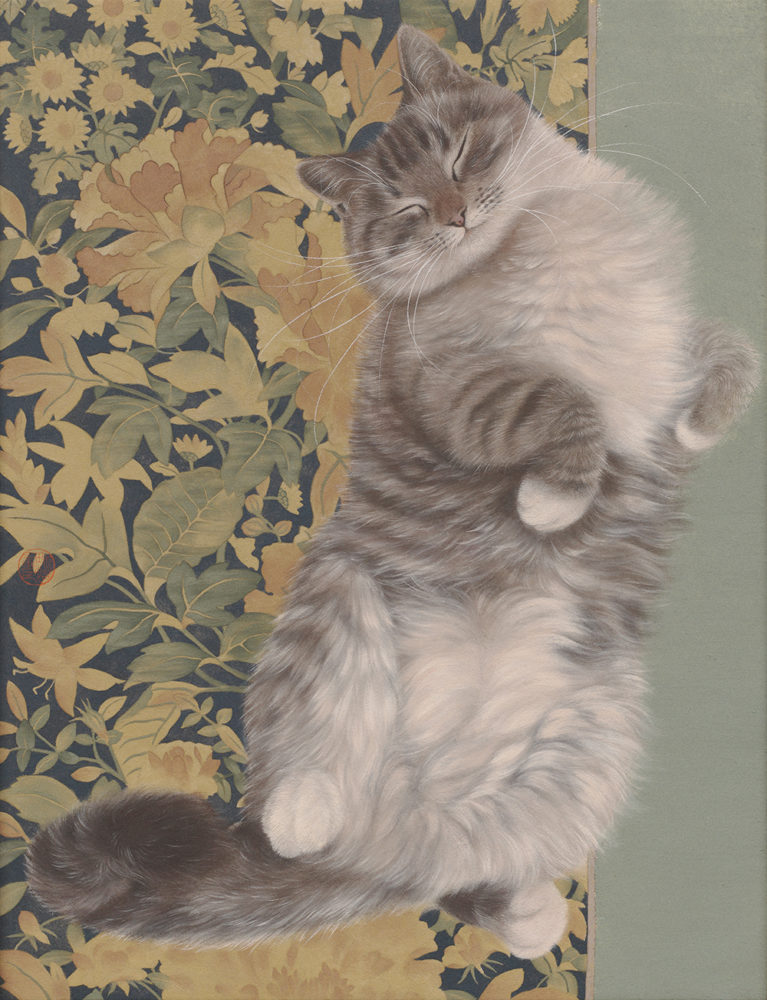 Chen Pei Yi「Daydreaming」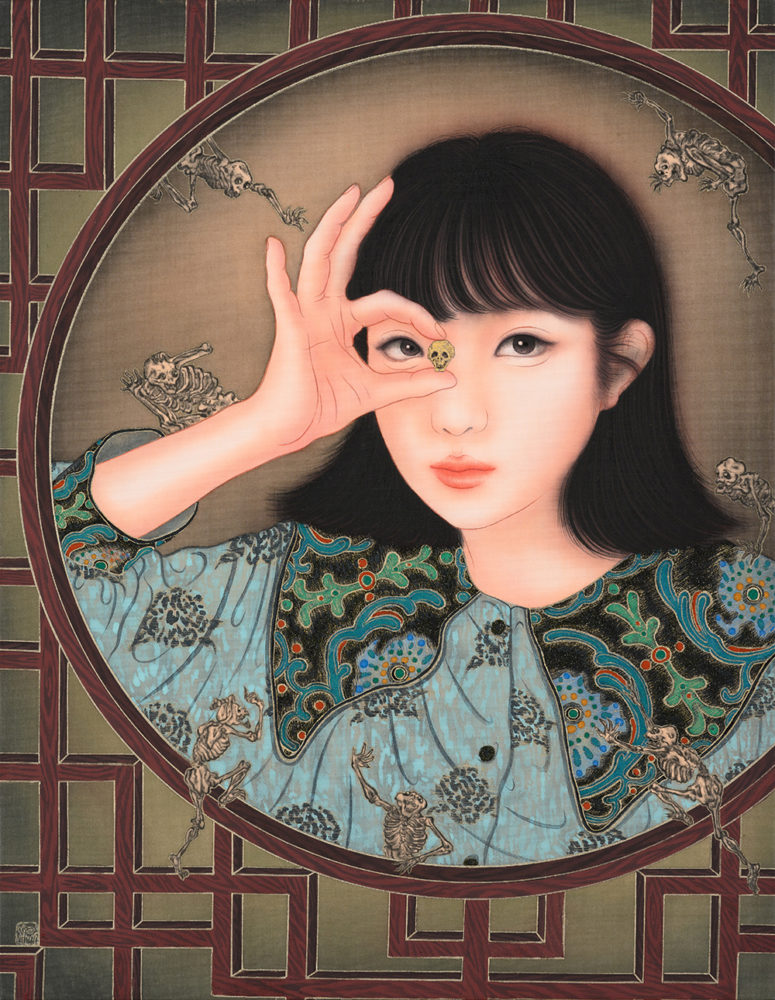 Kao Tzu-ting「Golden Bones」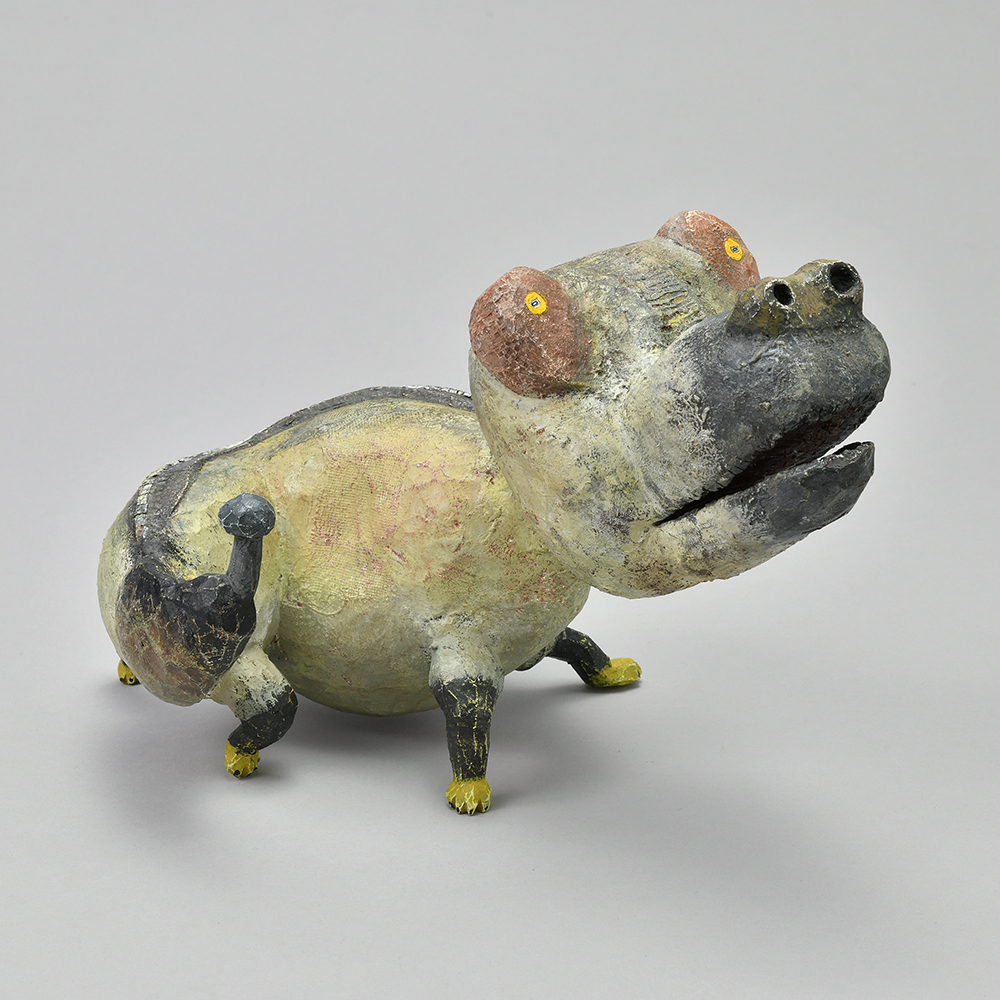 SAKATA Genpei「Alligator」
Artists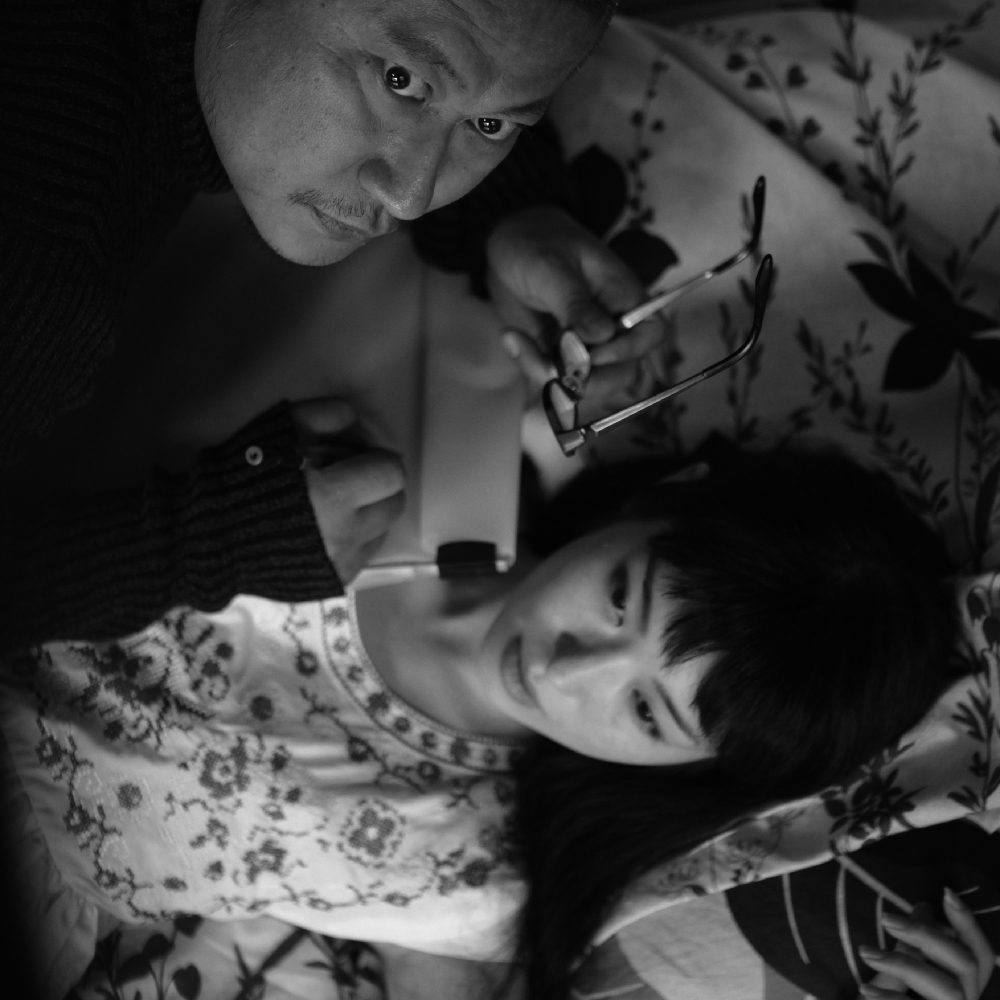 IKENAGA Yasunari
Born in 1965 in Oita prefecture and graduated from the Midorigaoka High School. Painted on his own dyed linen canvas, his "bijinga (Portraits of beautiful women)" provide a sophisticated texture and taste. His first art book in 2014 is a long-seller and his works are popular as design of stationeries and novels.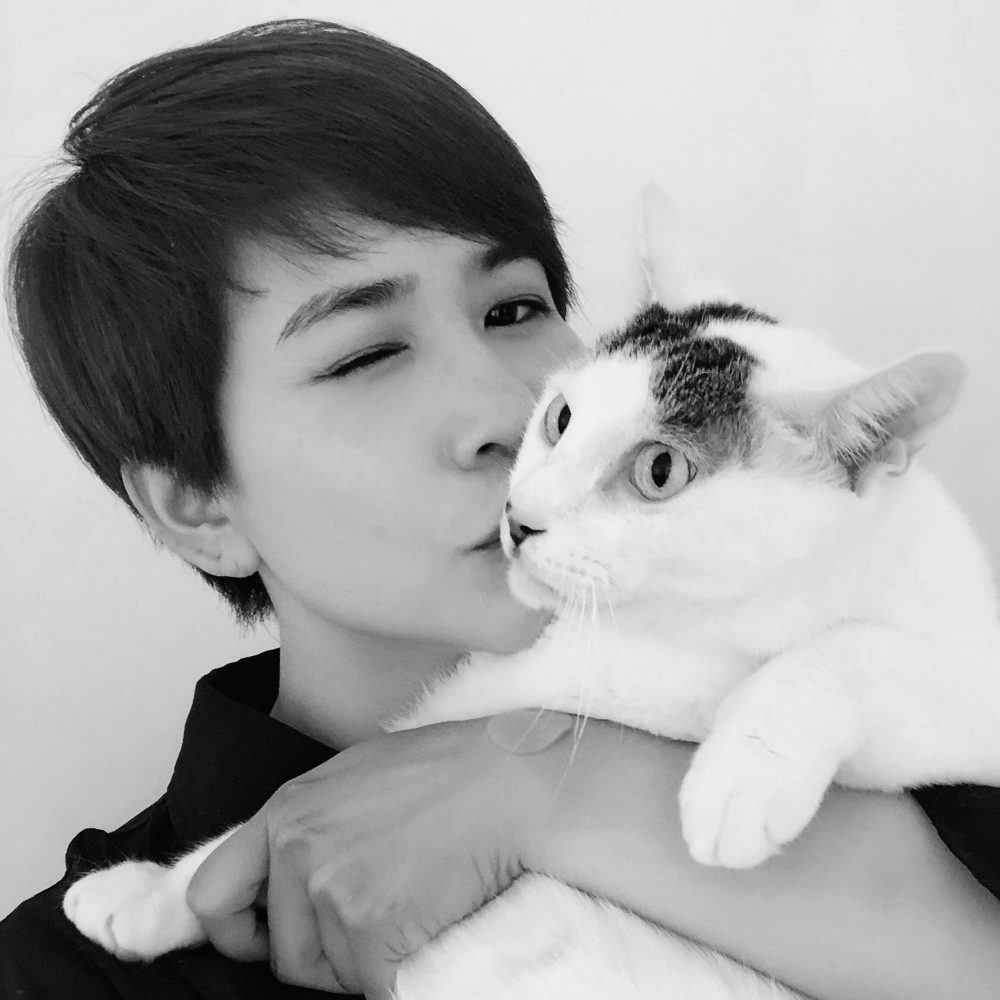 Chen Pei Yi
Chen Pei Yi completed a master degree of Fine Arts, Donghai University and B.S degree at Department of Visual Arts Education, National Pingtung University. Especially her recent works of cats and carpets with amazing minute brushwork become very popular in Taiwan.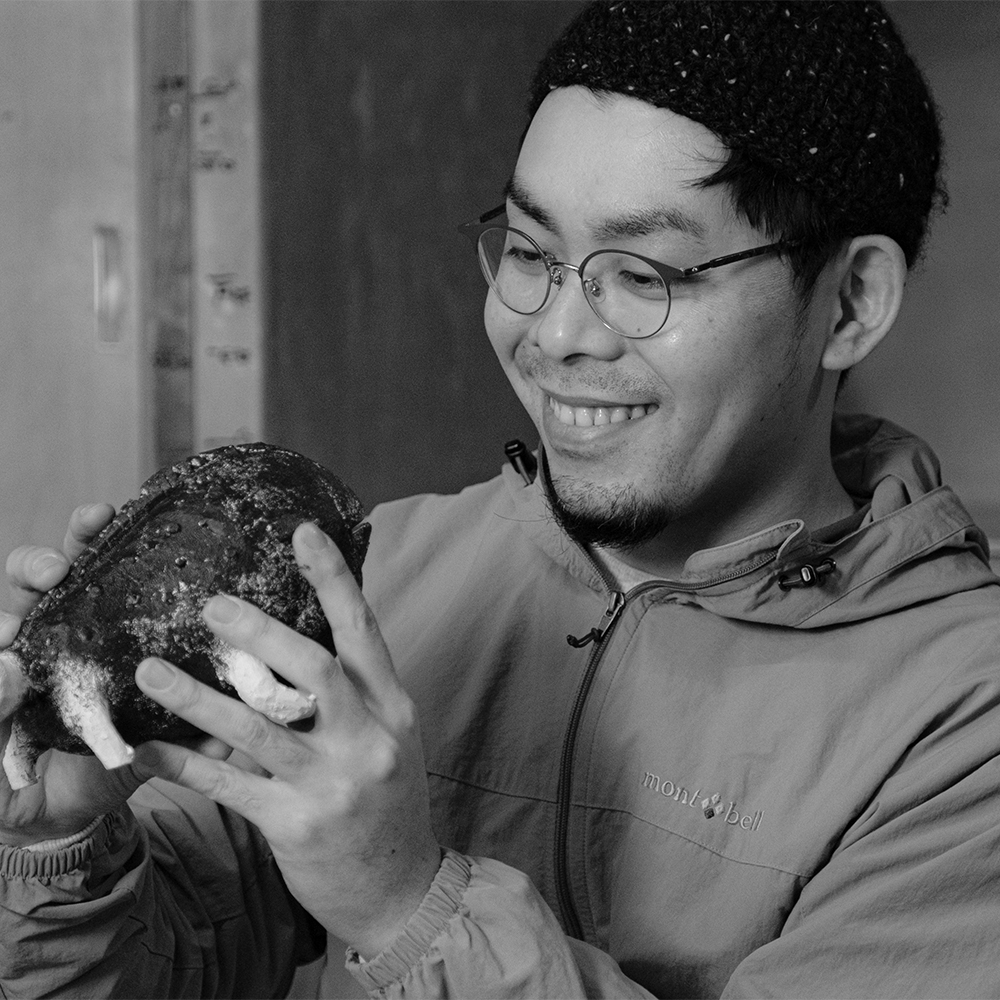 SAKATA Genpei
Influenced by his father, a ceramic artist, he was exposed to making things from an early age. He began creating creative works when he was a university student, and became a full-fledged artist after graduating from university in March 2011.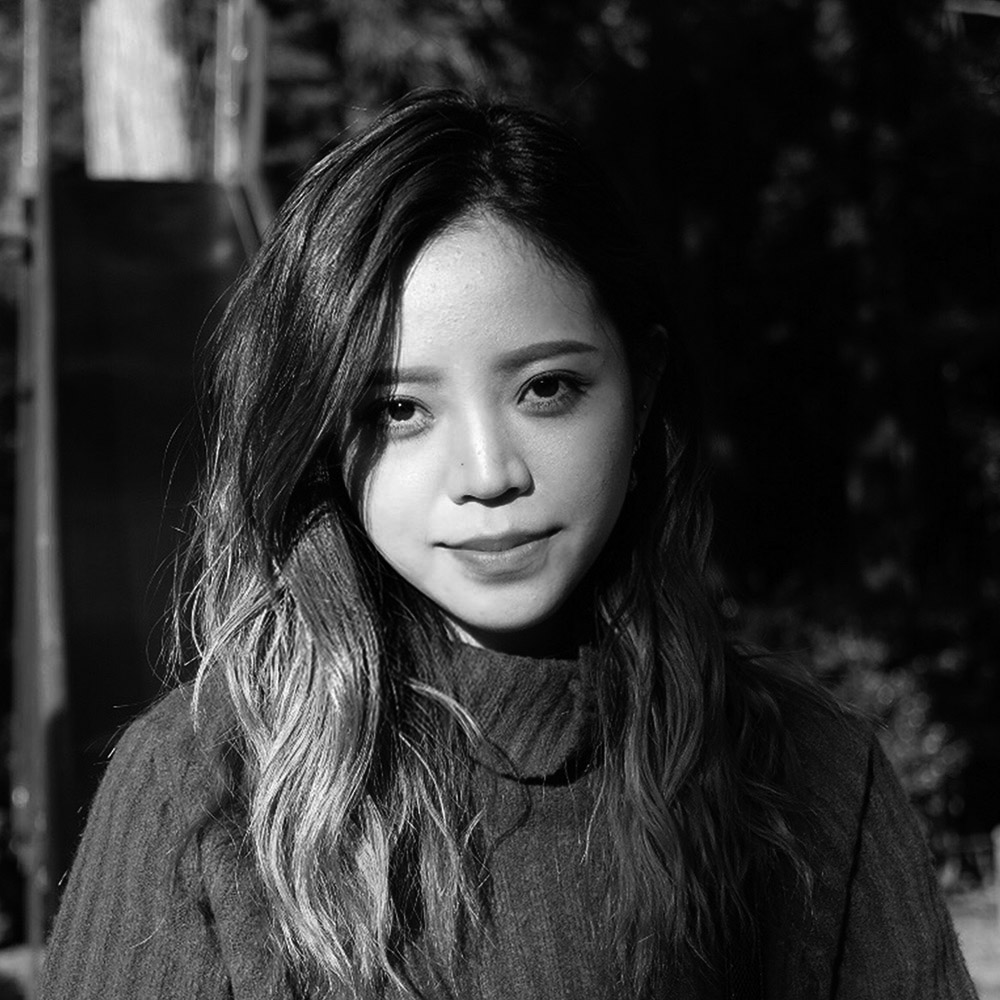 Kao Tzu-ting
She was born in Taipei in 1992. Her genre is modern Japanese style beauty painting through the professional study of Uemura Shoen.
Taking the ancient events and the ghost stories as motives she cultivates the genre of transparent beauty painting in modern age based on the technique of Japanese painting.Her profound thought and respect on the history of Japan and Taiwan makes her works prominent and powerful.
Map
Taipei World Trade Center Exhibition Hall 1
No.5, Sec. 5, Xinyi Rd., Xinyi Dist., Taipei City 110, Taiwan