17 - 19 Jan 2020

@The Sherwood Taipei
On this occasion, SHUKADO plans to introduce the inspiring works of Japanese promising artists.
Kamine Takuma who creates cubic objects inspired by SF and Buddhism sculptures. Kusumi Erika produces digital photo-collages incorporating the opposing elements of hope and despair. Murakami Hitomi represents her conception on the marriage relationship of death and life using ceramics to resemble females. Okamoto Toko, she depicts secret feeling of a female with the delicate surrounding in the traditional Japanese painting. Sugita Yohei is a vigorous abstract artist using materials and technique no one ever can think of.
In addition, we also exhibit Ukiyoe, Foujita Tsuguharu, and Kusama Yayoi .
Works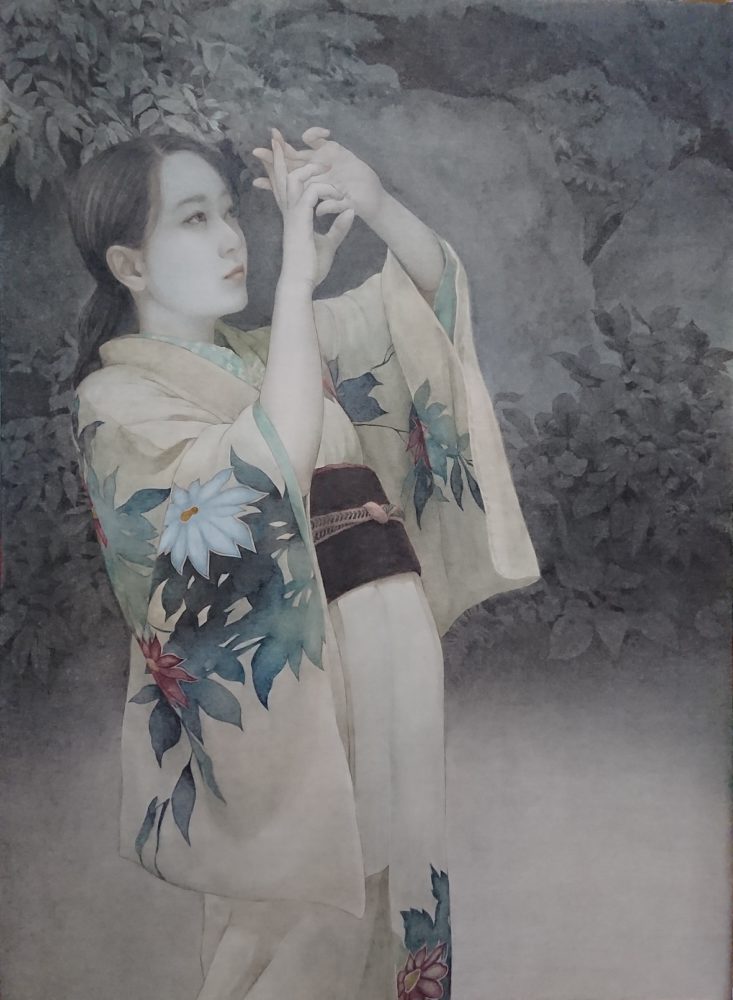 Okamoto Toko「Chase the Moon」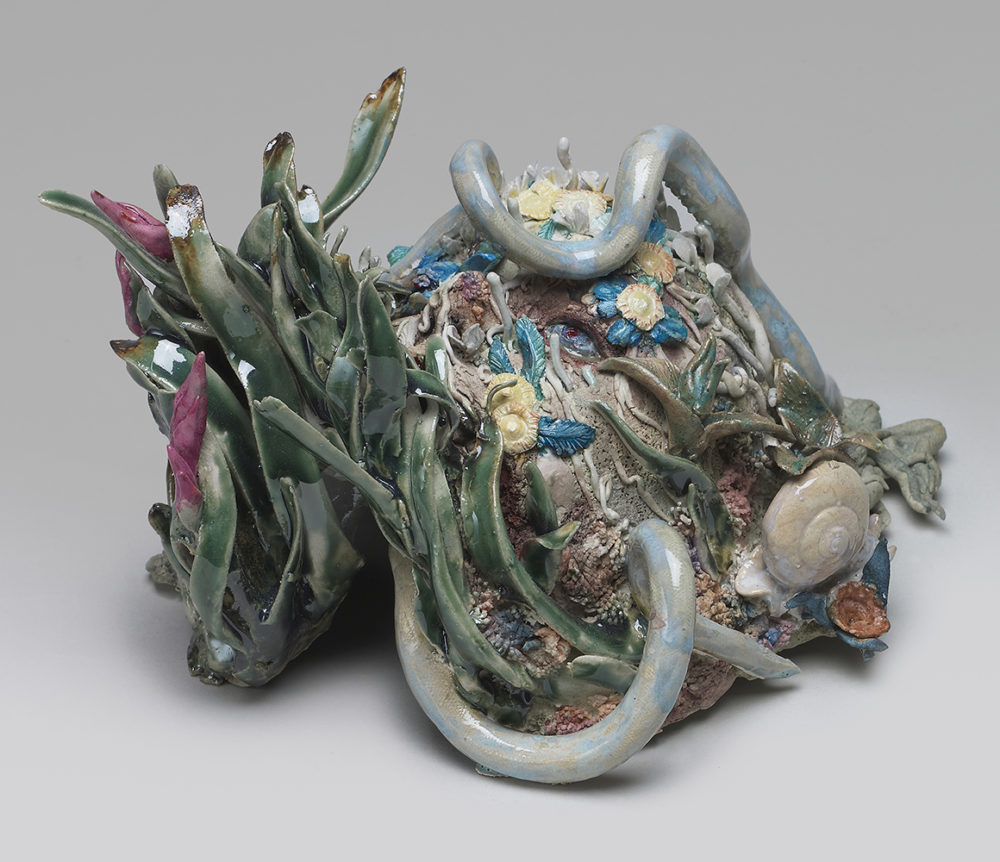 MURAKAMI Hitomi「温かい土」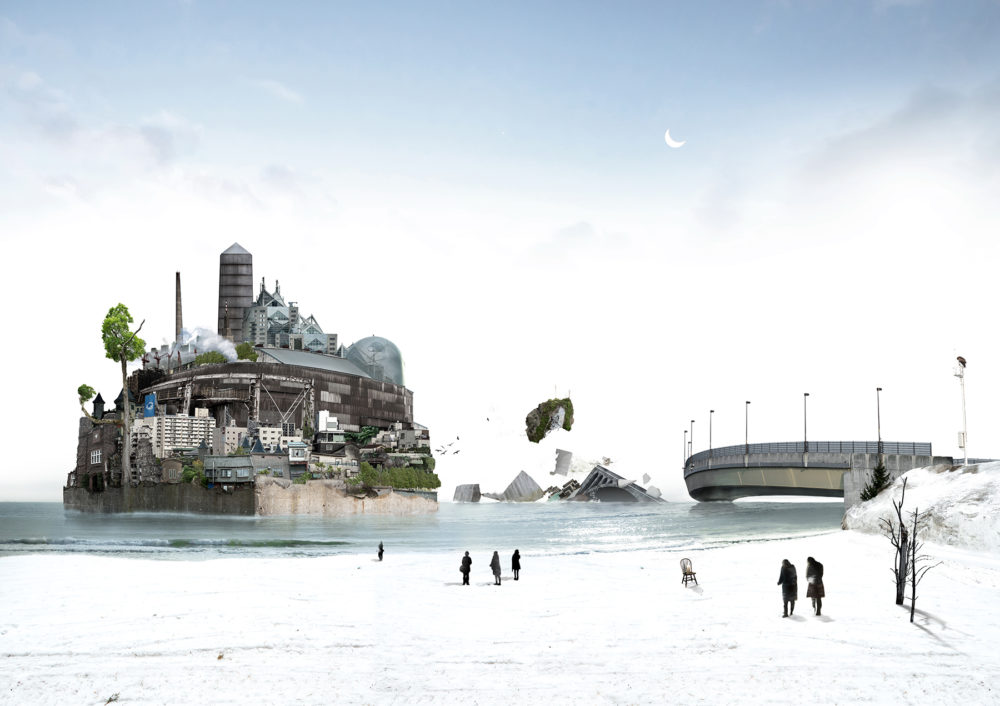 Kusumi Erika「Seaside of Catharsis」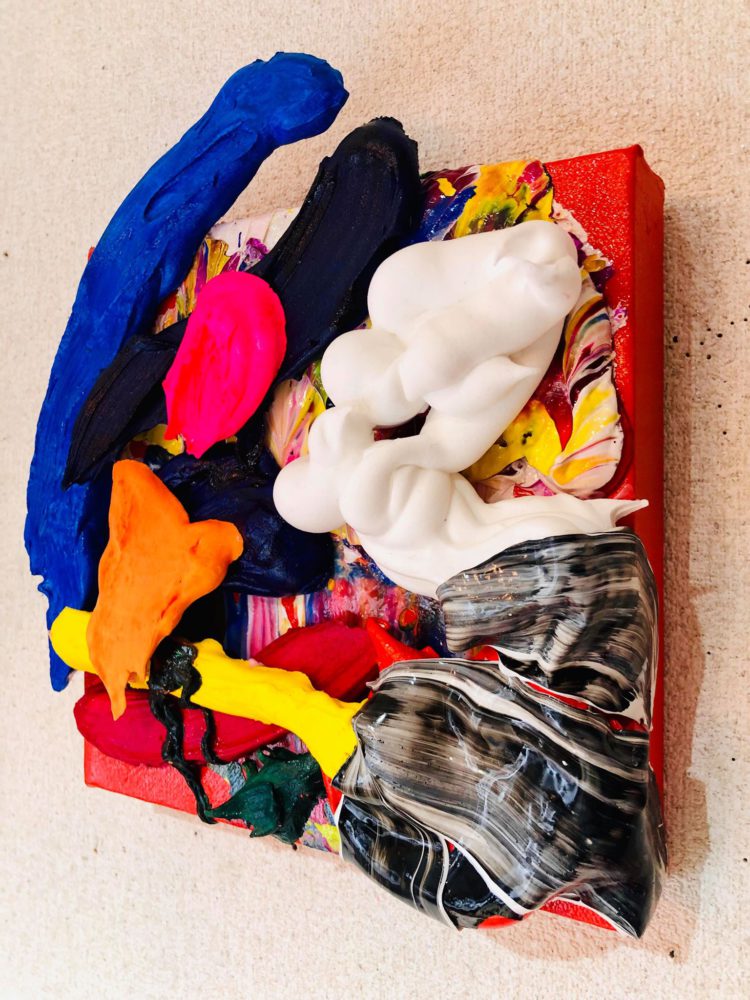 「pith series 22」
Artists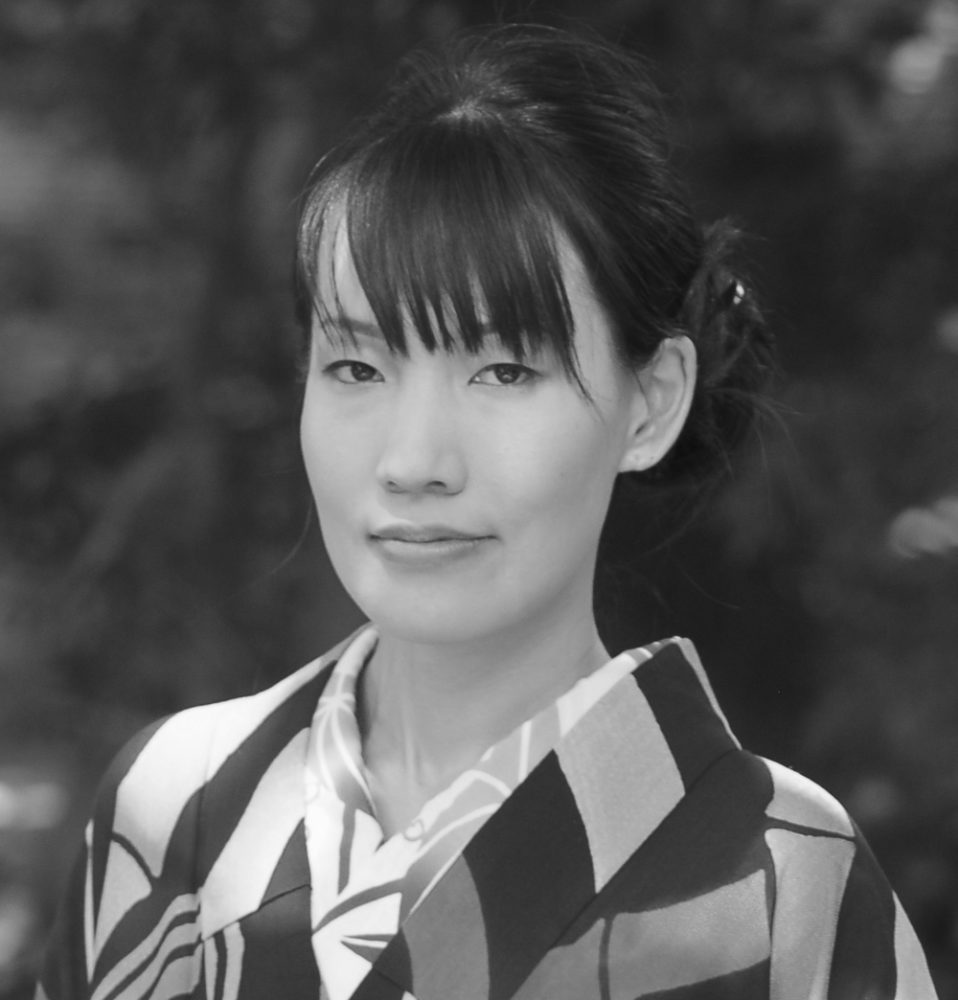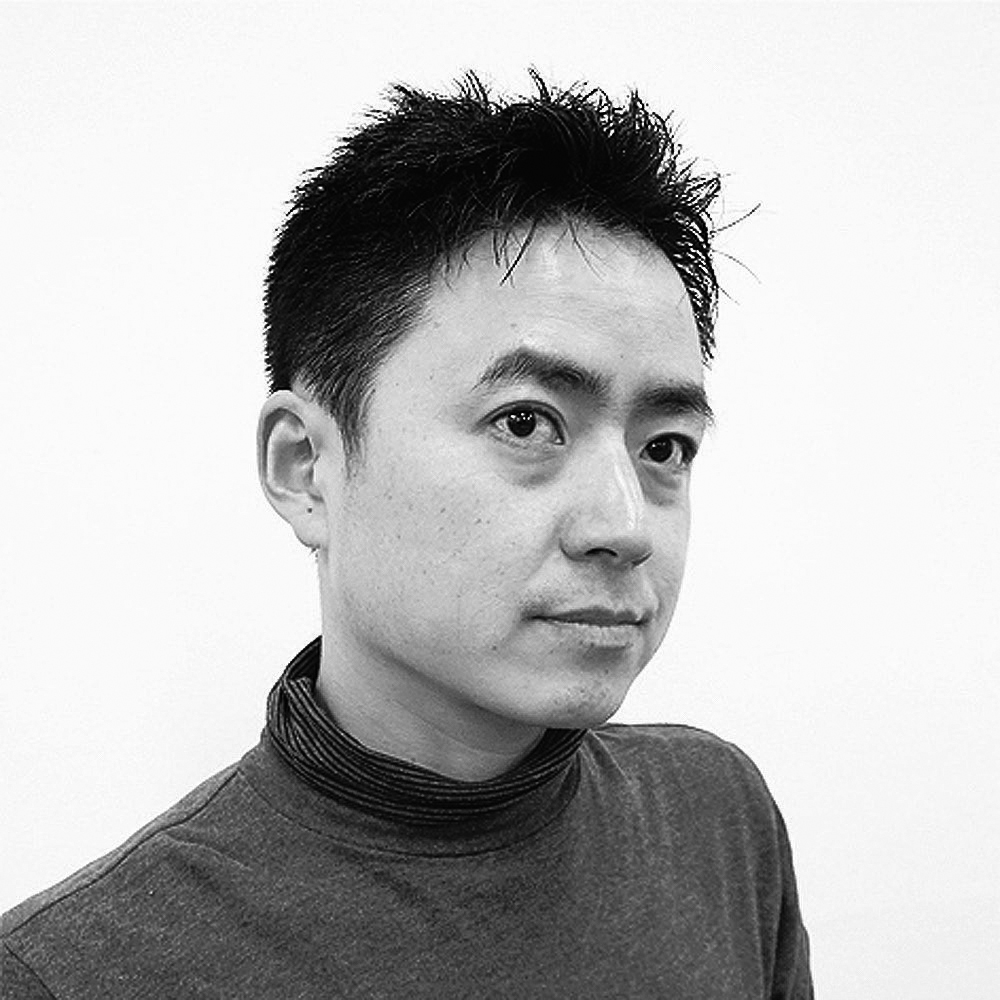 Kamine Takuma
Japanese children like robot heroes very much as a symbol of justice, so to speak, virtue rewarded, vice punished. His works are embodiments of a metaphor expressing modern Japan and old and new Japanese cultures.For example, the "face" represented by real animal bones is an evidence of his pursuit on the subject of what means Japanese.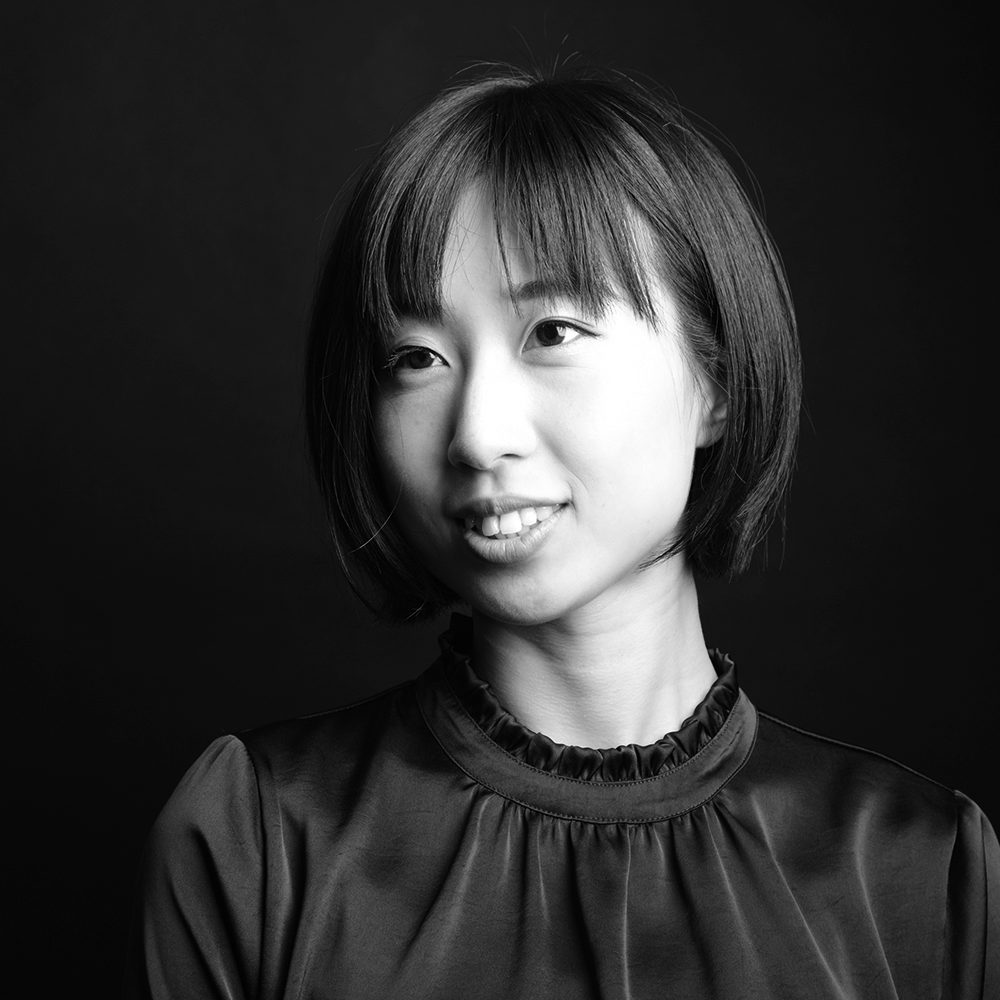 MURAKAMI Hitomi
Speaking of ceramic figurines, we may conjure up Meissen or Lladoro porcelain wares which have flavors of optimistic romanticism. However, Murakami's figurines of ceramics usually remind us of the association toward death. Most of them are represented by the decaying plant-like images of dying woman.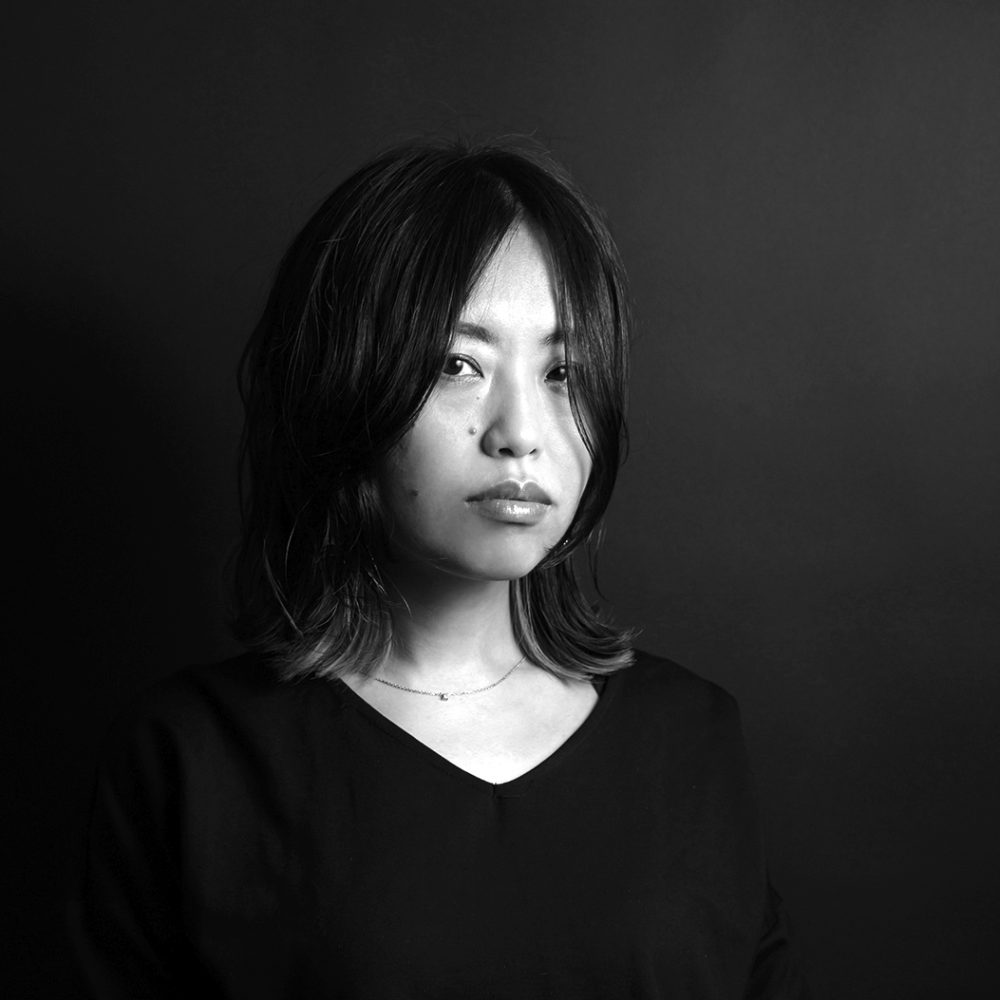 Kusumi Erika
Photographer and web designer Erika Kusumi is a logical and clever photography artist. Traditionally, collages are made by cutting out images from magazines and the like, but she uses material she has photographed herself and delivers calculated, unified, and remarkable images that defy visual expectations.