Face / Heart All about portrait expression
17 Nov - 2 Dec 2023

@GALLERY SCENA. by SHUKADO
GALLERY SCENA. is pleased to present the exhibition "Face / Heart All about portrait expression"
The exhibition features about 20 artworks by 15 artists, including works from modern and postwar artists.
Such as Takahiro Hara, Atsushi Suwa, and Yasunari Ikenaga, who is a leading figure painter in the modern era.
Each artist has his or her own unique style of portrayal of the human figure, and this exhibition features gems of work that reveal the deep spirituality of the artist's approach to the subject.
【Exhibiting artists】
Takahiro HARA, Yasunari IKENAGA, Di Qing, Atsushi SUWA, Tsuguharu FUJITA, Kunio MAKINO, Ryohei KOISO, Kaoru YAMAGUCHI and more.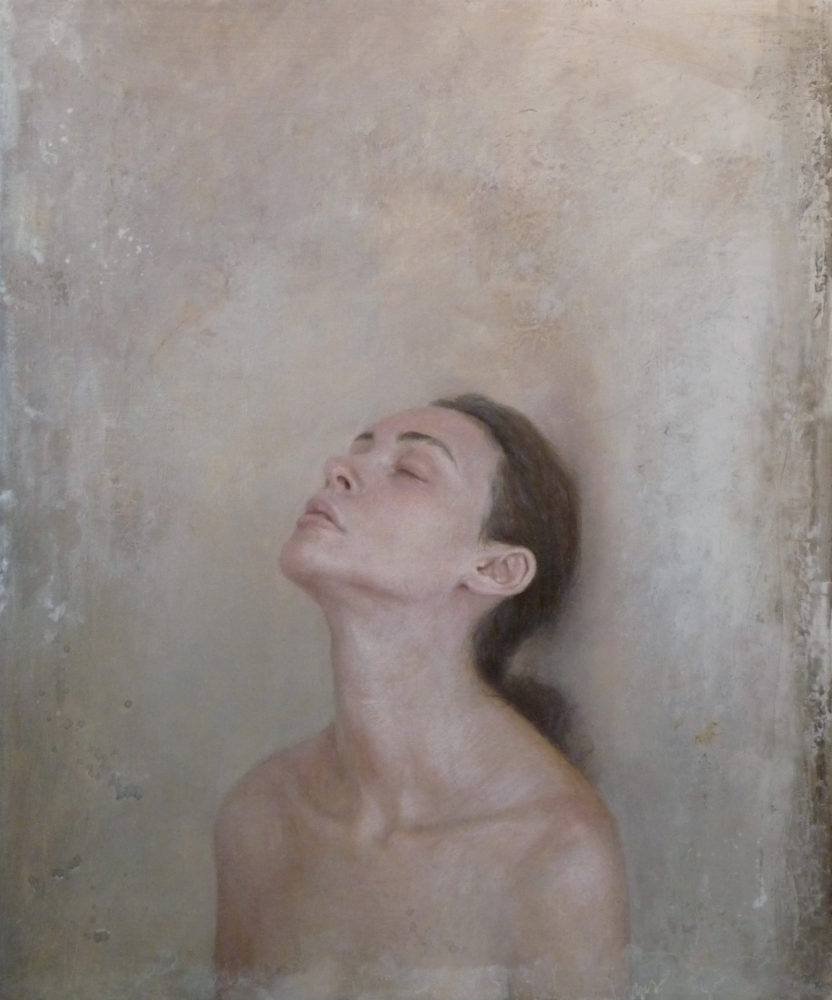 Hara Takahiro「cuello de Diyanira」
Artists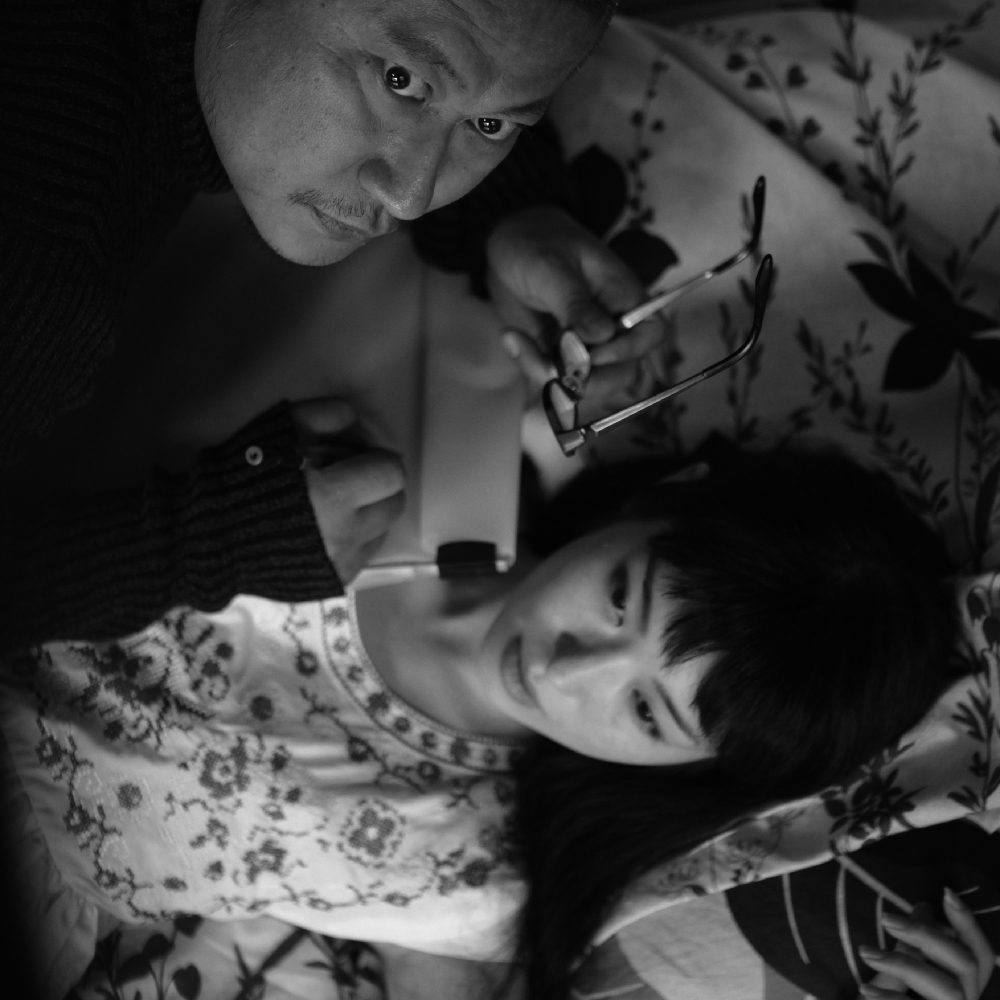 IKENAGA Yasunari
Born in 1965 in Oita prefecture and graduated from the Midorigaoka High School. Painted on his own dyed linen canvas, his "bijinga (Portraits of beautiful women)" provide a sophisticated texture and taste. His first art book in 2014 is a long-seller and his works are popular as design of stationeries and novels.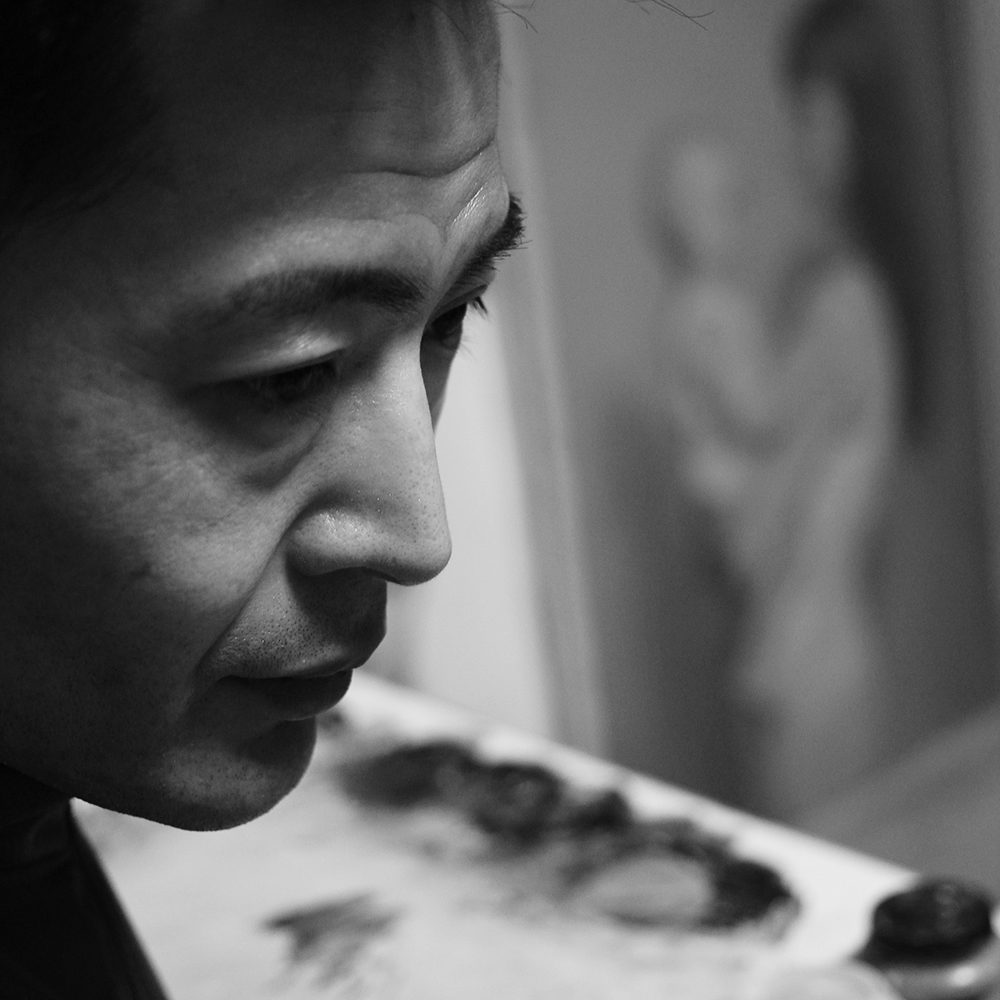 Hara Takahiro
HARA, who studied Spanish contemporary realism painting, confronts the "existence" that lurks in everyday life. His unpretentious attitude toward all things, life and death, gives his work a universal beauty. His works show us that beauty and the value of life are scattered in everyday life.