18 - 27 Aug 2022

@GALLERY SCENA. by SHUKADO
GALLERY SCENAを皆様にお披露目するプレオープン展です。
今後の現代アートを面白くしてくれる10名のアーティストたちが素材も技法も個性豊かに、それぞれの表現力を発揮した作品で来場者を魅了します。
ぜひ、新たなアートシーンが生まれる瞬間をご覧ください。
Artists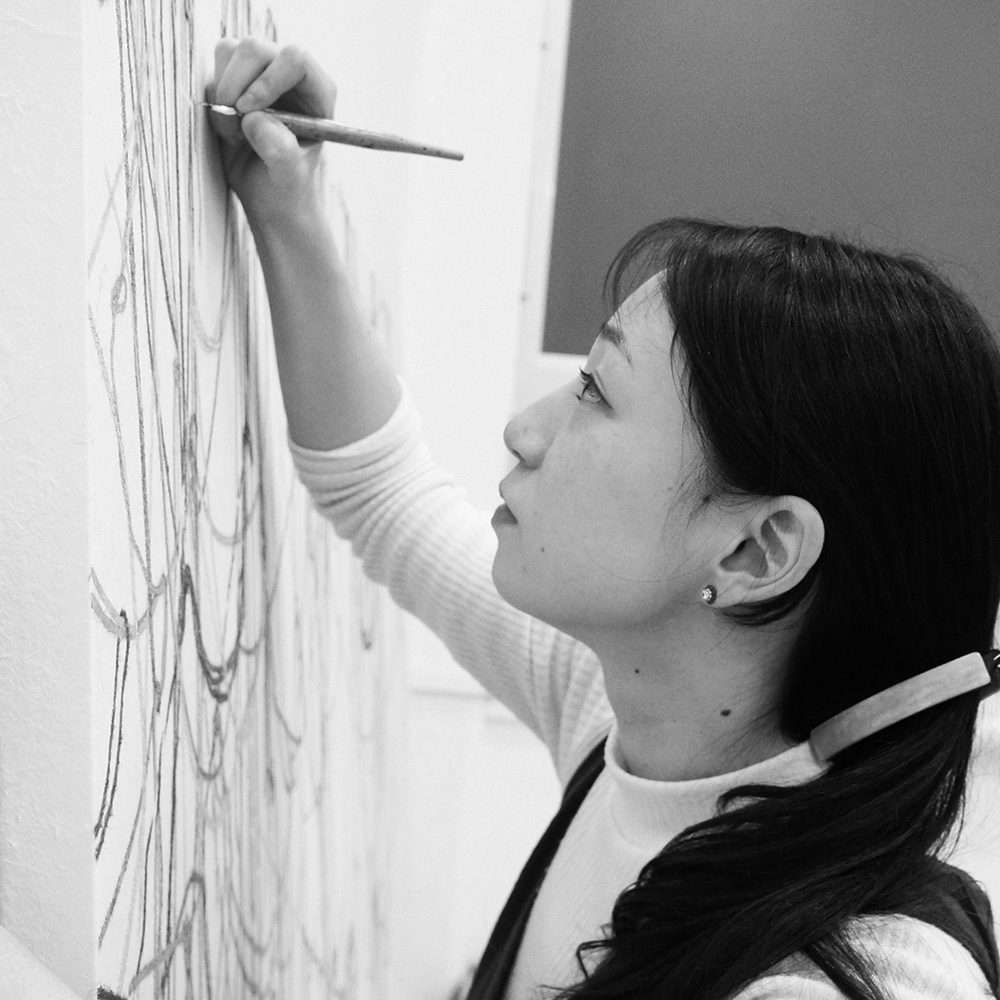 Satomi Sui
Satomi Sui is obsessed with the thread. Threads intertwine with dried flowers, hands and feet, and thread upon thread intertwine and hang down. The world of thread and gravity, drawn mainly with a pen on Japanese paper, is delicate and serene, and seems to painstakingly trace the origins of the universe.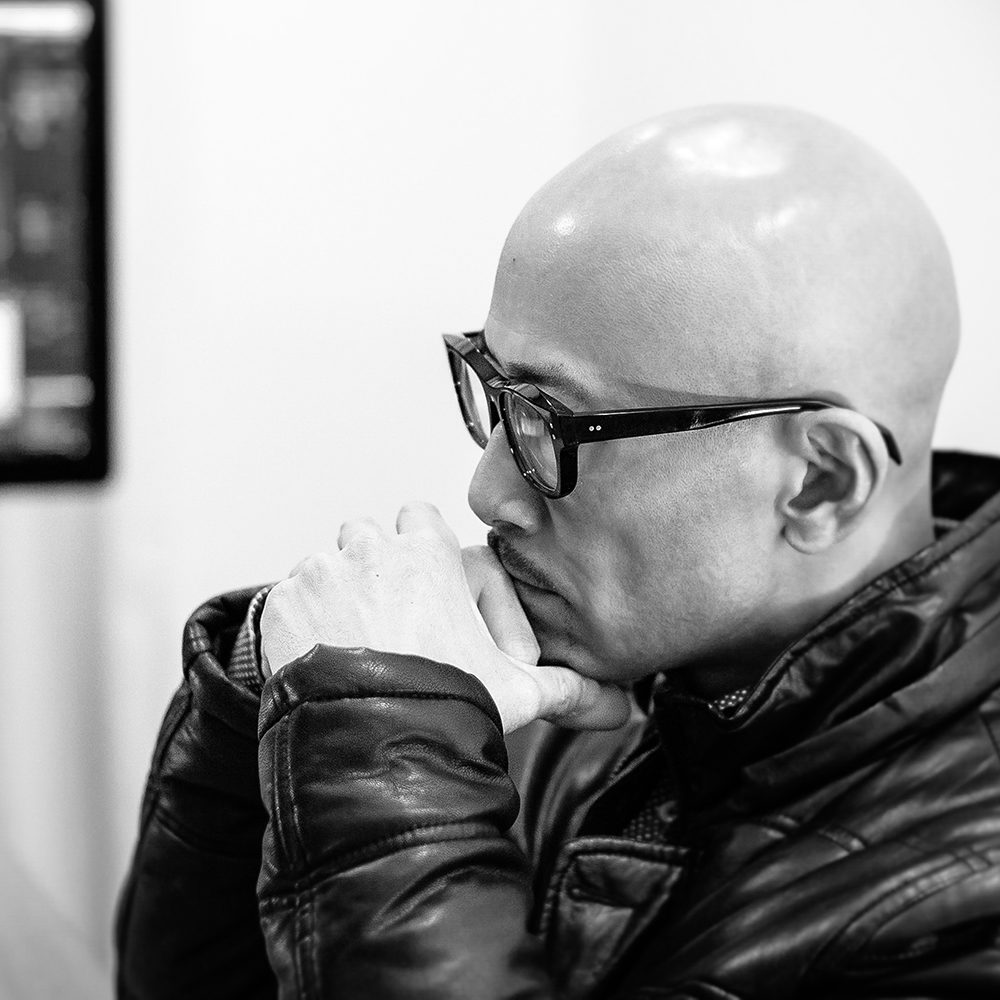 MASARU OZAKI
MASARU OZAKI was born in 1972 and is a top runner in the activities in projection mapping. He participated in the space producing of Japan Pavilion in Shanghai international exhibition in 2010. Recently he started to produce artistic works of strong individuality," sculptures of light", which is consisted of three-dimensional light, different from sculpture or illumination.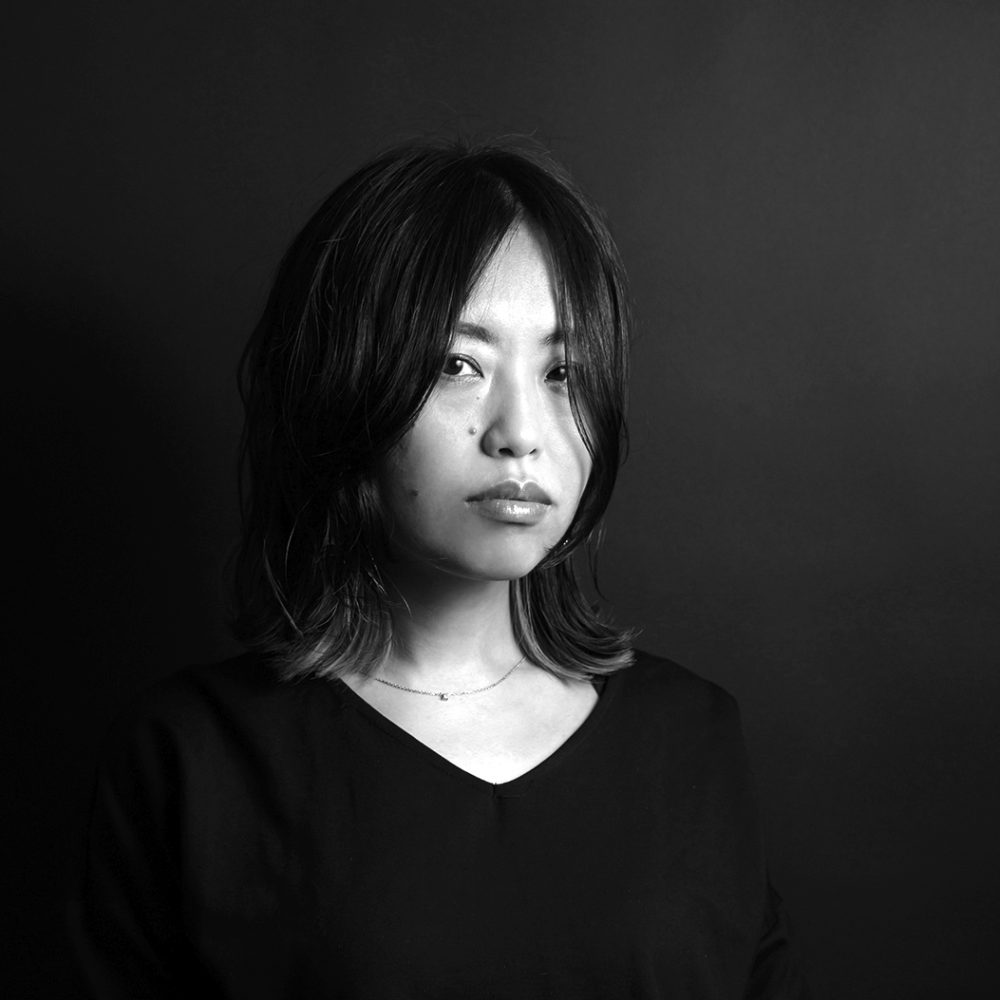 Kusumi Erika
Photographer and web designer Erika Kusumi is a logical and clever photography artist. Traditionally, collages are made by cutting out images from magazines and the like, but she uses material she has photographed herself and delivers calculated, unified, and remarkable images that defy visual expectations.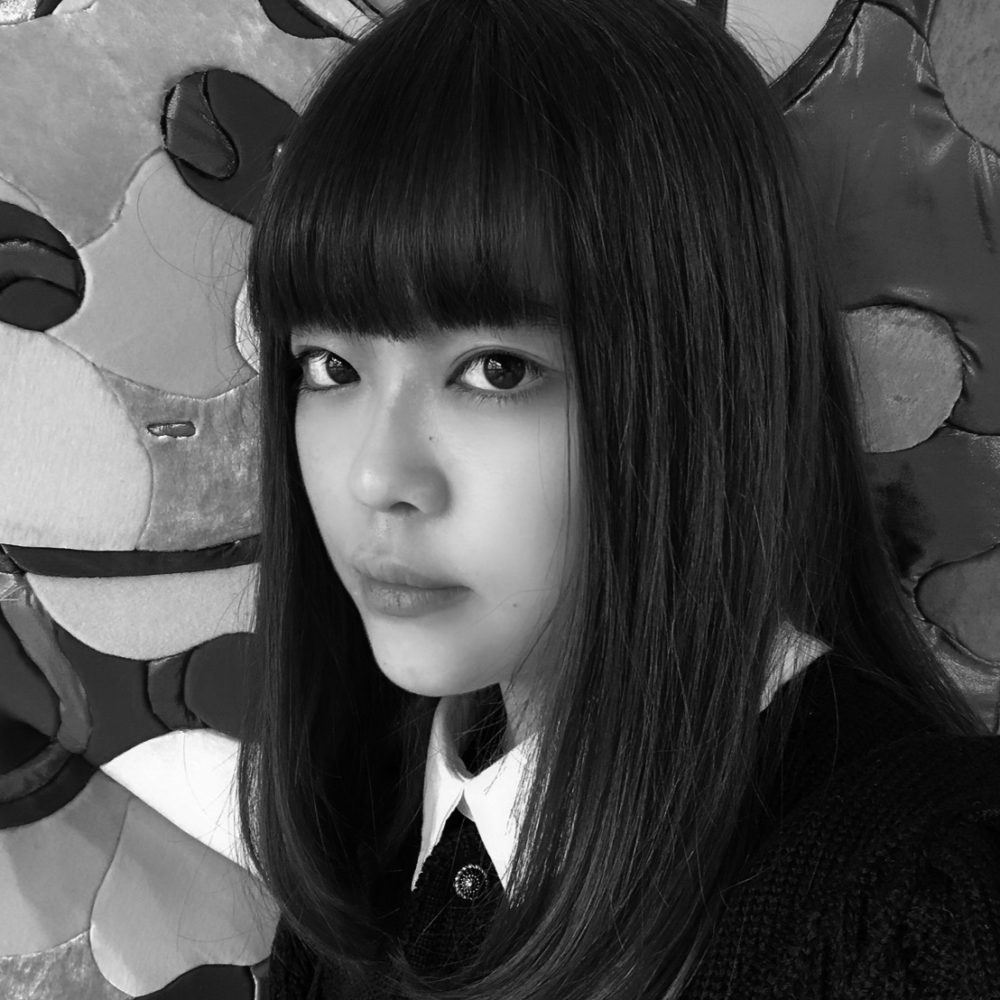 Takagi Ayano
She takes up as motifs the things he feels and notices in his daily life, and by drawing three-dimensional objects using the outlines of these motifs, She expresses the boundary between two-dimensional and three-dimensional objects as more ambiguous.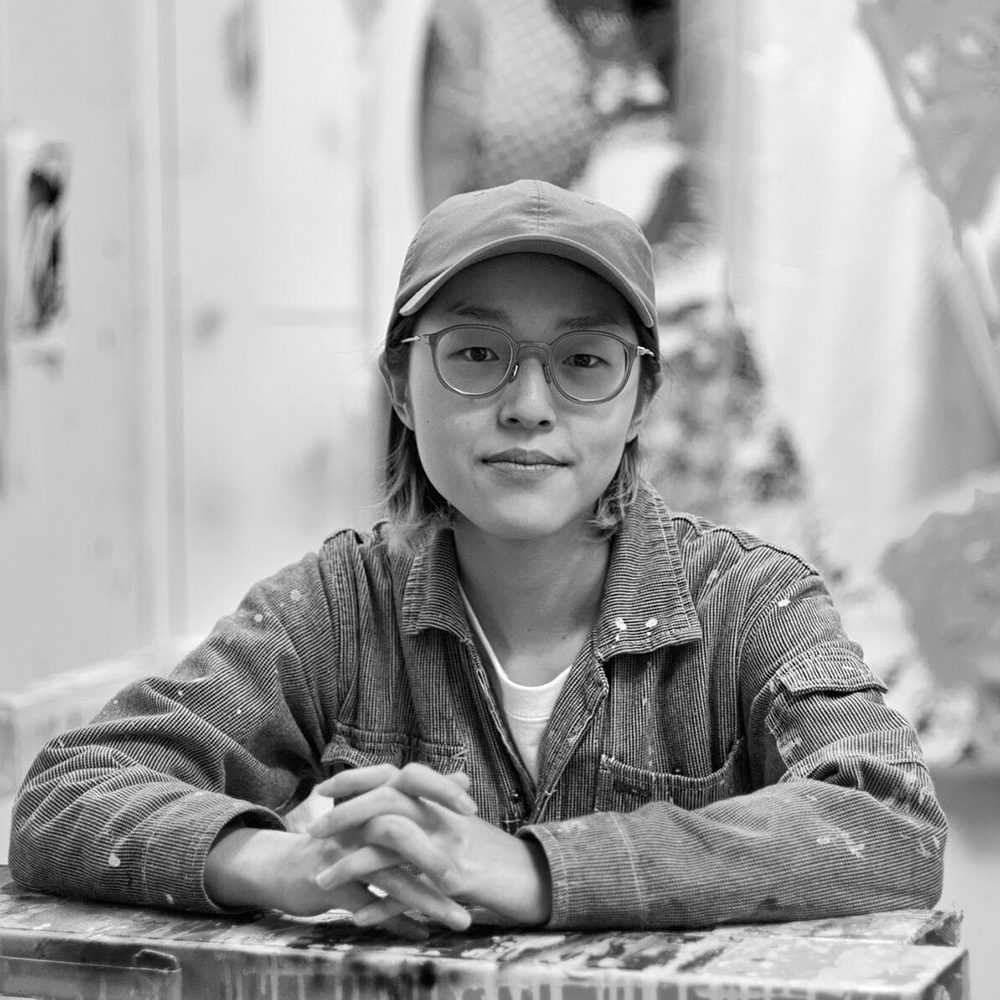 MATSUMURA Saki
She is trying to visualize abstract concepts with paintings with complex layers such as acrylic paint and silk screen and a three-dimensional effect.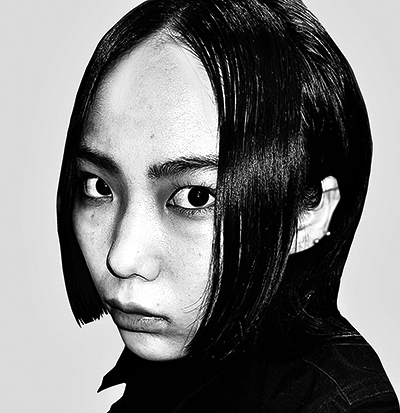 HARA Nabbie
Currently major in oil painting at Tokyo University of the Arts since 2020.
Painting the underlying instincts and impulses with a pop expressions.
Won the muni Art Award 2021 Grand Prix.