22 - 25 Mar 2023

@HONG KONG CONVENTION AND EXHIBITION CENTRE(Booth: A24)
The mission of SHUKADO is to deal in antique art from the Edo period and to discover and present the most advanced contemporary artists. We exhibit work that aims to be the best innovation of its time, regardless of the era. SHUKADO opened a gallery specializing in contemporary art and postwar avant-garde art in Aug. 2022.
As young actively working artists, we introduce outstanding artists with full of energy, excelled in intuition.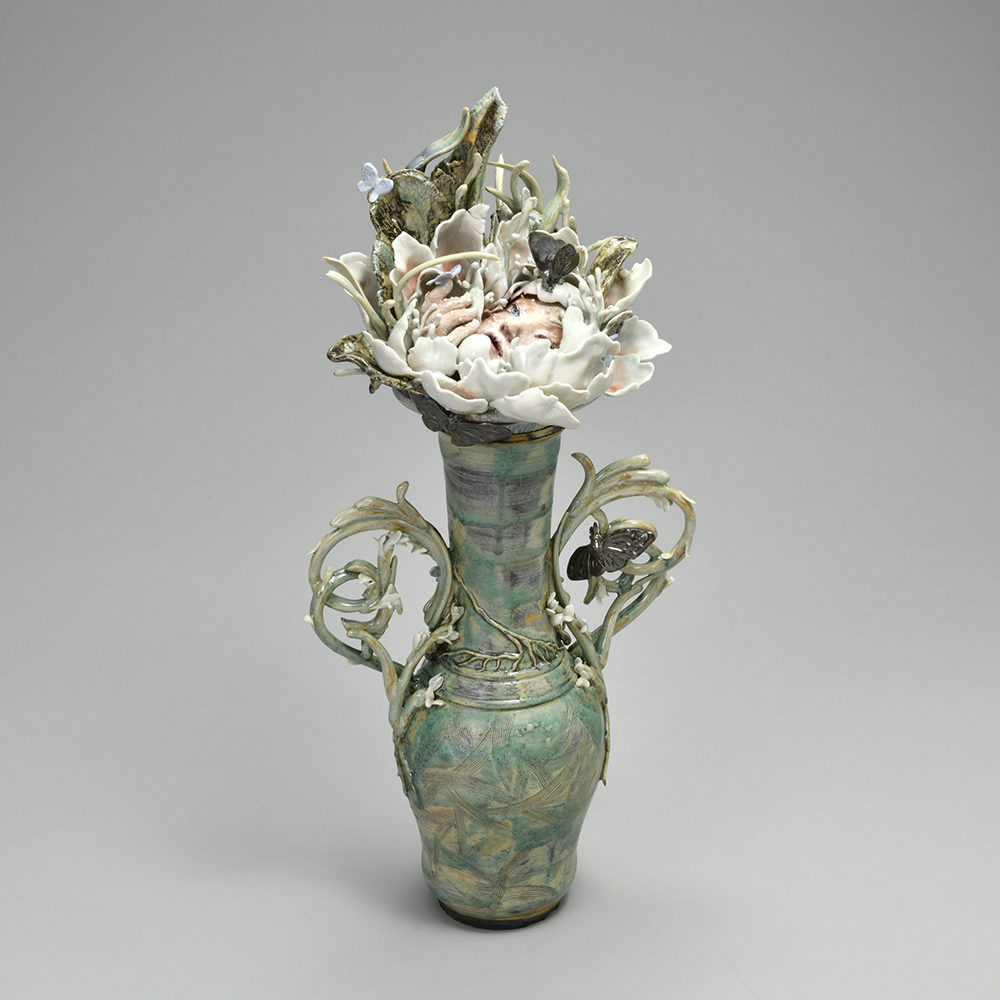 MURAKAMI Hitomi「Jar, A dream of a flower」
In case of Murakami Hitomi, she makes use of traditional ceramics to convey her imagination in the form of dying beauty, grotesque, however, at the same time, romantic.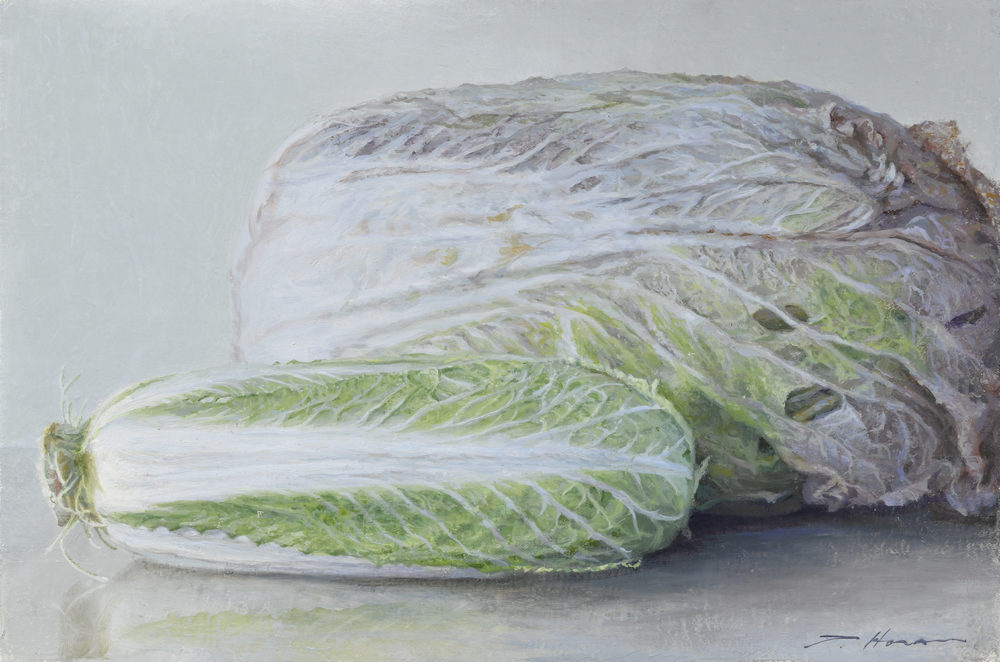 Hara Takahiro「dos col china」
Based on the study of Spain's realistic paintings, Hara Takahiro depicts the "existence" hidden in daily life.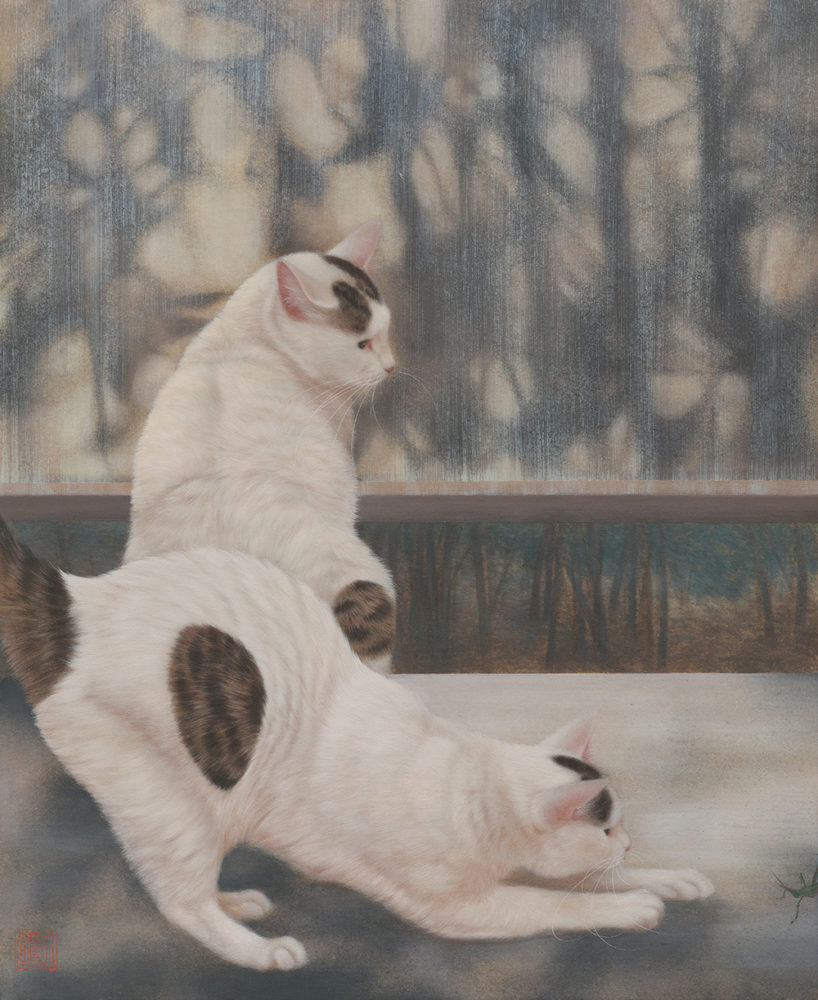 Chen Pei Yi「Hot summer」
And Chen Pei Yi. She paints cats. She translates momentary behaviors of cats which are shown for only the persons they trust. Chen Pei Yi's cats surely live in the painting.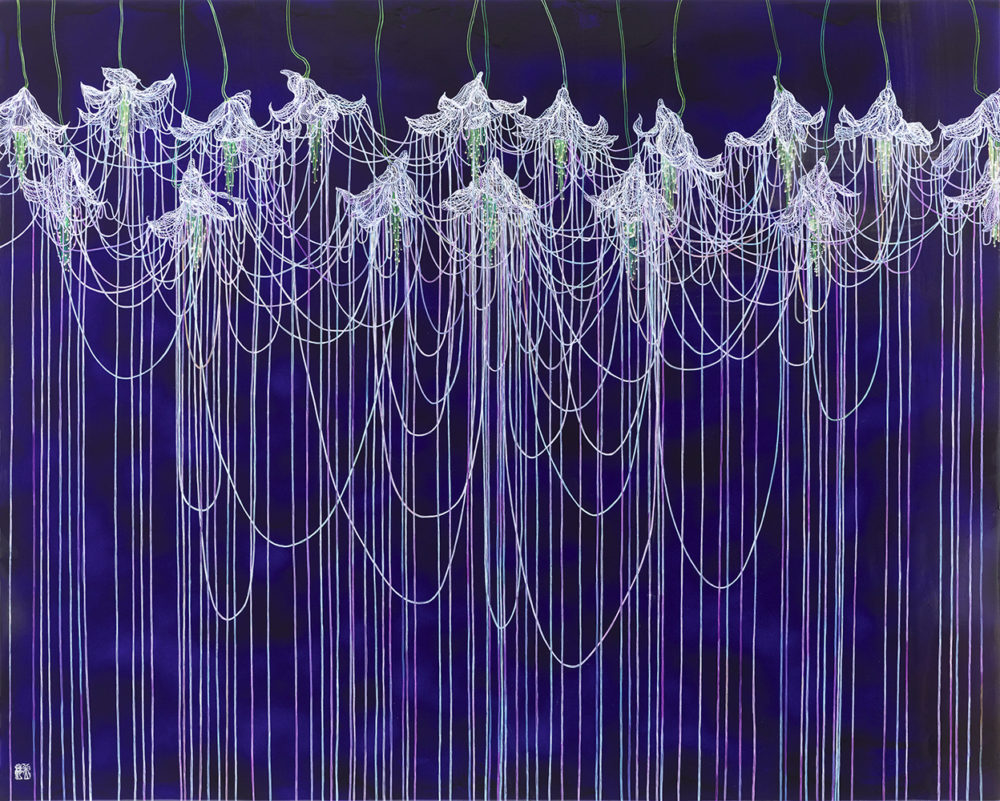 Satomi Sui「Spring rain」
Furthermore, Satomi Sui. She has continued to draw threads, but the ephemeral, fading and somewhat confusing style of her early works has disappeared, and she invites the viewer into a more daring realm of dreamlike fantasy. Although she emphasizes 'stillness', the mysterious devices of the screen, which are somehow accompanied by excitement, bring about a sense of euphoria other than mere stillness.
MASARU OZAKI「Way to Go」
Finally, MASARU OZAKI. He produces artistic works of strong individuality," sculptures of light", which is consisted of three-dimensional light, different from sculpture or illumination.
Looking at his works we feel like a kind of hallucinations, yet, on the other hand, remind us of serene natural emotions viewing at his staging of sunlight and dripping water.
At a first glance, his direction of light is like of CG, but was really accomplished through the minute handy working.
In the context of technical media art, OZAKI is opening a new page of art genre, groping for the magic or philosophy in the name of nature with his own hands.
As for traditional Japanese arts, we exhibit increasingly popular Ukiyo-e of Hokusai, Kuniyoshi etc. And, in addition, we display the works of Shinoda Toko who challenges the tradition of Japanese calligraphy.
Map
HONG KONG CONVENTION AND EXHIBITION CENTRE(Booth: A24)
HONG KONG CONVENTION
AND EXHIBITION CENTRE

1 Expo Dr, Wan Chai, Hong Kong