GALLERY SCENA. First Anniversary Exhibition
25 - 26 Aug 2023

@GALLERY SCENA. by SHUKADO
GALLERY SCENA. celebrates its first anniversary in August 2023.
We would like to take this opportunity to express our deepest gratitude to all of you for your support.
To celebrate our first anniversary, we will be exhibiting works by eight of SCENA's leading artists.
We will also hold a small party, so please come to the gallery with your best intentions.
The following events will be held at this exhibition.
Party
Date: Friday, August 25, 2023, 16:00-19:00
More details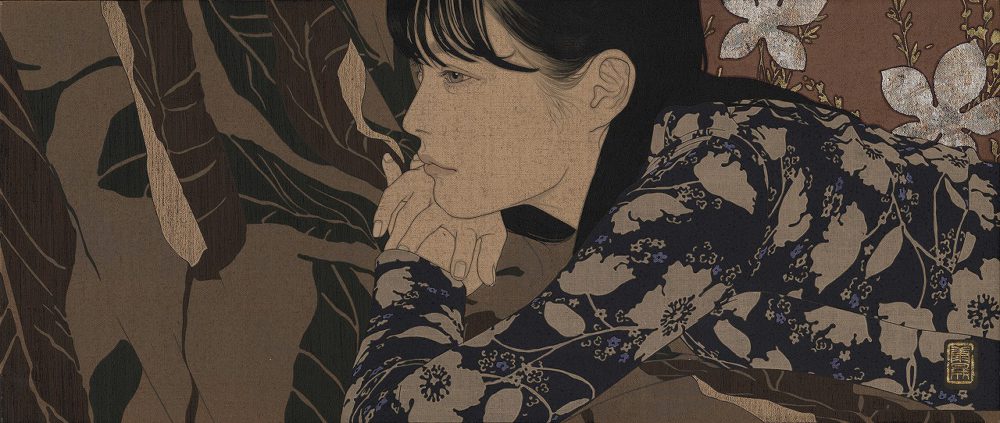 IKENAGA Yasunari「原罪・みな」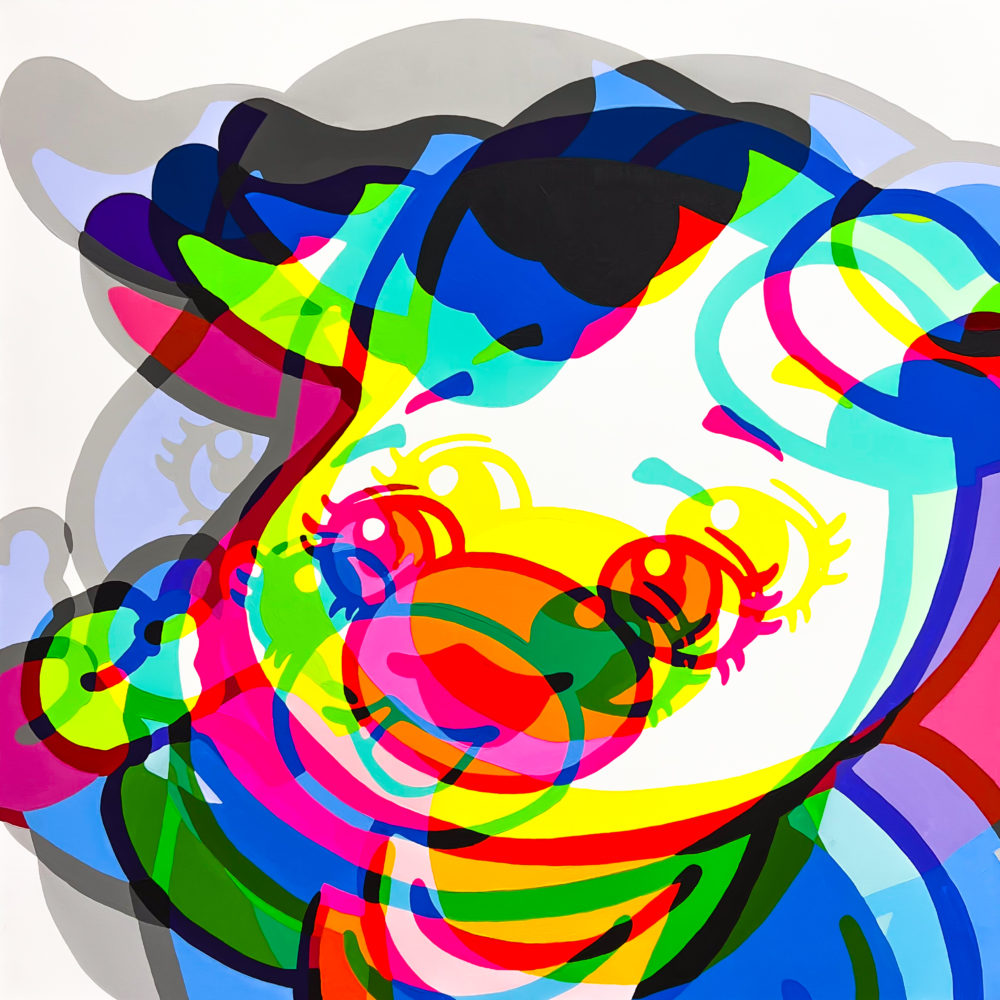 YOSHIDA Mikiho「新訳風土記集 其ノ参 観月峠 伍什仇」
The works of Mikiho Yoshida will be on display for reference only and will not be available for sale at this exhibition.
If you would like to purchase them, please contact the gallery.